"It's super cool," Rick Ross recently told HuffPost Live, when asked about the status of his relationship with Reebok. "It's not about business right now. It's about being cool." He added, "I still rep Reebok, I still wear Reebok, and I'm going to do that forever."
Interviewer Marc Lamont Hill, wearing a glorious Beyoncé "SURFBOARD" sweatshirt, moved on to the next subject, but you might notice the Florida rapper never really answered whether he's still on the shoemaker's payroll. It's a question that has come up because Rozay, who reportedly lost his Reebok endorsement deal last year after a lyric criticized for appearing to endorse date rape, posted a photo of Reebok shoes to Instagram earlier this week. The caption reads, "Python Rozay Shaq Attacks coming to: YourREEBOK.com," referring to Reebok's website where sneaker obsessives can customize their own shoes.
Reebok reps didn't immediately respond to SPIN's requests for comment. Ross, whose new album Mastermind (one of SPIN's 50 Albums You Gotta Hear in 2014) is due out March 4, was a bit, well, fuzzy about the photo in his HuffPost interview. Asked if he had a new collaboration with Reebok, the Bawse said, "It's not even a new collaboration with Reebok." He added: "I posted a picture of an old concept. You know, I've still got some dope sneakers, some dope shoes. One of my homies set up a website where you're going to be able to get some of those dope ideas, and dope sneakers that we came up with." Okay, but so is he working with Reebok, or isn't he?
Women's rights group Ultraviolet, which initially campaigned for Reebok to drop Ross, is calling on the company to clarify the situation. "As a survivor of sexual assault, I'd like to know if Reebok is rejoining the ranks of rape apologists," says Wagatwe Wanjuki, who led the effort, in a statement posted on UrbanInsite. "We cannot afford to have corporations like Reebok peddling women's empowerment on the one hand while giving their spokespeople a pass on sexual violence on the other."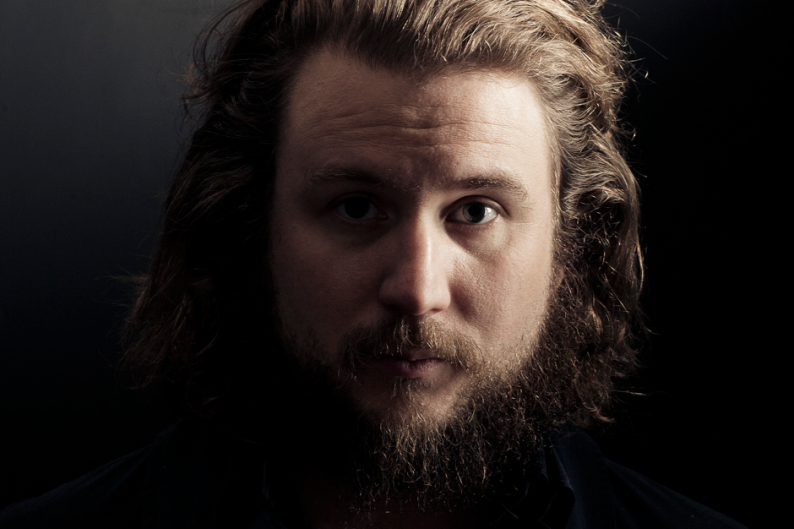 Ross originally came under fire for his verse on Rocko's "U.O.E.N.O.," where he boasts about putting "molly" in a woman's drink and then, well: "Took her home and I enjoyed that, she ain't even know it." Ross apologized multiple times. "I'm glad that I've seen and learned some things," he said in his recent HuffPost interview. "When I realized so many women were affected by that, I wanted to make sure I apologized and they understood what I represent and where I come from, that's not even tolerated."