Radiohead's Jonny Greenwood and the National's Bryce Dessner are collaborating on a classical-music release. On March 3, Deutsche Grammophon/Universal Classics will release a split-album collection of the two guitarists' finest compositions.
The upcoming record will consist of nine tracks chosen for their "quintessentially American themes such as the vast expanses of the country's landscape, or a sense of nostalgic longing," according to a press release: Three orchestral works by Dessner and a six-song suite from Greenwood's score to Paul Thomas Anderson's 2007 film There Will Be Blood.
From Dessner's end, listeners will hear 2011's "St. Carolyn by the Sea," featuring Bryce and his brother/National bandmate Aaron Dessner on guitar. Also included is Dessner's 2007 piece "Raphael" and 2012 work "Lachrimae," both performed by the Copenhagen Phil and conducted by André de Ridder.
Scroll down for the album's cover art and track list, and click here to pre-order the forthcoming set.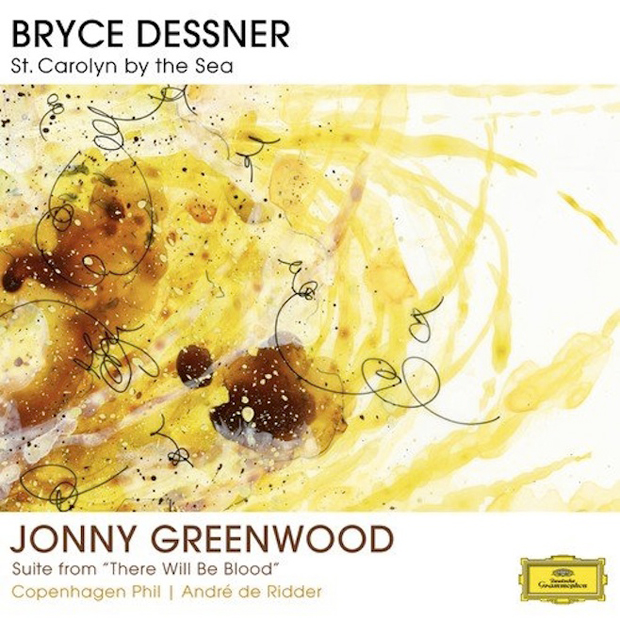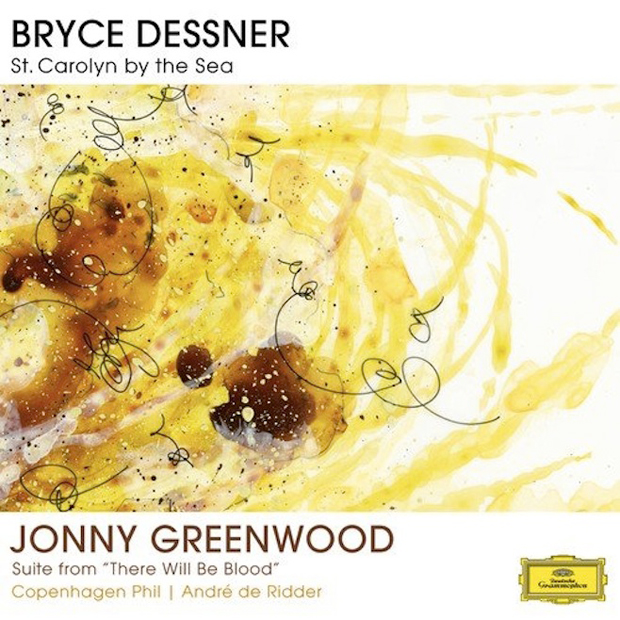 St. Carolyn by the Sea/Suite From There Will Be Blood track list:
Bryce Dessner:
1. "St. Carolyn by the Sea"
2. "Lachrimae"
3. "Raphael"
Jonny Greenwood:
4. "Open Spaces"
5. "Future Markets"
6. "HW/Hope of New Fields"
7. "Henry Plainview"
8. "Proven Lands"
9. "Oil"