New Orleans' Voodoo Music + Arts Experience takes over City Park's Festival Grounds this weekend (November 1 through 3), presenting live performances by Pearl Jam, SPIN cover stars Nine Inch Nails (but not How to Destroy Angels, as originally planned), the Cure, Paramore, Desaparecidos, and many more.
SPIN will be teaming with Toyota to host a series of exclusive sets at the Soundwave Tent. Come by on Friday, November 1 to see Those Darlins; drop in on Saturday, November 2 to catch Cults; and show up on Sunday, November 3 to witness Rudimental take the stage, followed by a lengthy DJ set by Rusty Lazer. Other outlets in the SpinMedia family — BrooklynVegan and PureVolume — will also take part in the festivities, bringing along Youngblood Hawke, F.Stokes, A Silent Film, the Weeks, LP, Robert DeLong, and others.
The Soundwave Tent will be located inside City Park's Festival Grounds, near the main Le Ritual stage. For a look at the landscape, head over to the Voodoo Experience website. Scroll down for a full schedule of events happening at SpinMedia and Toyota's Soundwave Tent. For more coverage on this year's top festivals, visit ToyotaSoundwave.com.
SPIN's Soundwave Tent schedule at Voodoo Music + Arts Experience 2013: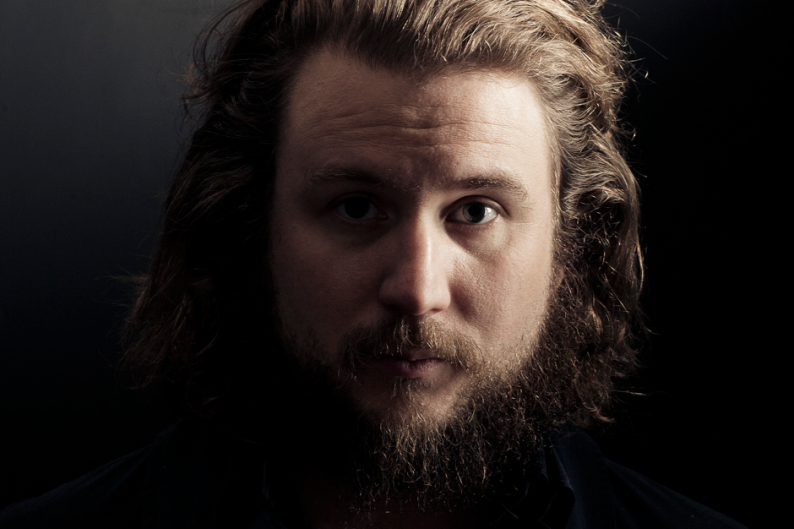 Friday, November 1:
4:30 p.m. – Those Darlins
Saturday, November 2:
1:00 p.m. – Cults
Sunday, November 3:
3:00 p.m. – Rudimental
3:30 – 6:00 p.m. – Rusty Lazer (DJ set)
BrooklynVegan's Soundwave Tent schedule at Voodoo Music + Arts Experience 2013:
Friday, November 1:
2:30 p.m. – Anamanaguchi
4:00 p.m. – Preservation Hall Jazz Band (interview)
Saturday, November 2:
1:30 p.m. – F.Stokes (performance and interview)
Sunday, November 3:
2:30 p.m. – Jingle Punks Hipster Orchestra (performance and interview)
PureVolume's Soundwave Tent schedule at Voodoo Music + Arts Experience 2013:
Friday, November 1:
3:00 p.m. – Youngblood Hawke
5:00 p.m. – Ally From the Virginmarys
5:30 p.m. – A Silent Film
Saturday, November 2:
3:00 p.m. – The Weeks
3:45 p.m. – LP
5:30 p.m. – He's My Brother, She's My Sister
6:00 p.m. – Mystery Skulls
6:30 p.m. – Royal Teeth
Sunday, November 3:
2:00 p.m. – Moon Taxi
6:00 p.m. – Robert DeLong (acoustic performance)
6:30 p.m. – Maxim of the Prodigy (DJ set)