In 2013, rap albums, you know, the kind that are still pressed onto CDs and shoved onto Best Buy racks, are embraced as either blow-the-roof-off-everything events that cannot be missed or "What took you so long?" anti-climaxes that should've arrive up six months ago. It reflects the bipolar mentality that pervades the music industry right now: They either throw everything and anything into the product and ensure it's a success, or they don't even try and let the thing die on the vine and, hey, maybe it'll stay afloat thanks to word-of-mouth and a fervid core fanbase that didn't need a major label to make them aware of the new record in the first place. It's pathological, really.
Over the past few weeks, two rap LP anti-climaxes finally arrived: Juicy J's Stay Trippy and 2 Chainz's B.O.A.T.S. II: Me Time. The warm, at best, praise these albums are receiving (save for SPIN, which rightfully handed 2 Chainz's album an 8 out of 10) would make you think they are as perfunctory as, say, French Montana's personality-free Excuse My French or L.L. Cool J's cloying Authentic. But Juicy J and 2 Chainz's albums are cohesive, fairly uncompromising rap records from men who are more than 30 years of age, yet are popular with the tween- and teen-rap crowd, and that's pretty strange. They're also selling pretty well, both nearing 100,000 units.
Juicy J is 38. He revived his career thanks to a free-mixtape hustle and web savvy after the major labels refused to make his group Three 6 Mafia into an event following an Academy Award win (Best Original Song for "It's Hard Out Here for a Pimp" from Hustle & Flow) and their highest-charting hit ("Stay Fly"). A free-culture, flooding-the-market mentality raised his profile again and got him signed to Wiz Khalifa's Taylor Gang. Juicy J had one of 2012's biggest hits with "Bandz a Make Her Dance," officially released almost a full a year before Stay Trippy. When Stay Trippy did finally arrive on August 27, it was an in-the-pocket product from one half of Three 6 Mafia. Nothing more or less. That's worth celebrating.
Stay Trippy isn't updated with the sounds that became cool or trendy since "Bandz," and there are no guests who don't belong. It's a far more balanced affair tham Three 6's The Last 2 Walk and it feels like Juicy's Internet mixtapes with a few more condescending, though comfortable, nods to the radio — mostly, "Bounce It," an EDM rush produced by Dr. Luke, and "Smokin' Rollin," which samples the Weeknd's "High For This," then pairs it with a posthumous verse from Pimp C and a signature Three 6 thump produced by Juicy himself. Even "The Woods," featuring fellow Memphis boy Justin Timberlake, finds JT operating in Juicy J's weed-noir world and not Juicy J wandering into Justin's Wimp&B lifestyle pop (Timberlake kind of sounds like Yelawolf on the track).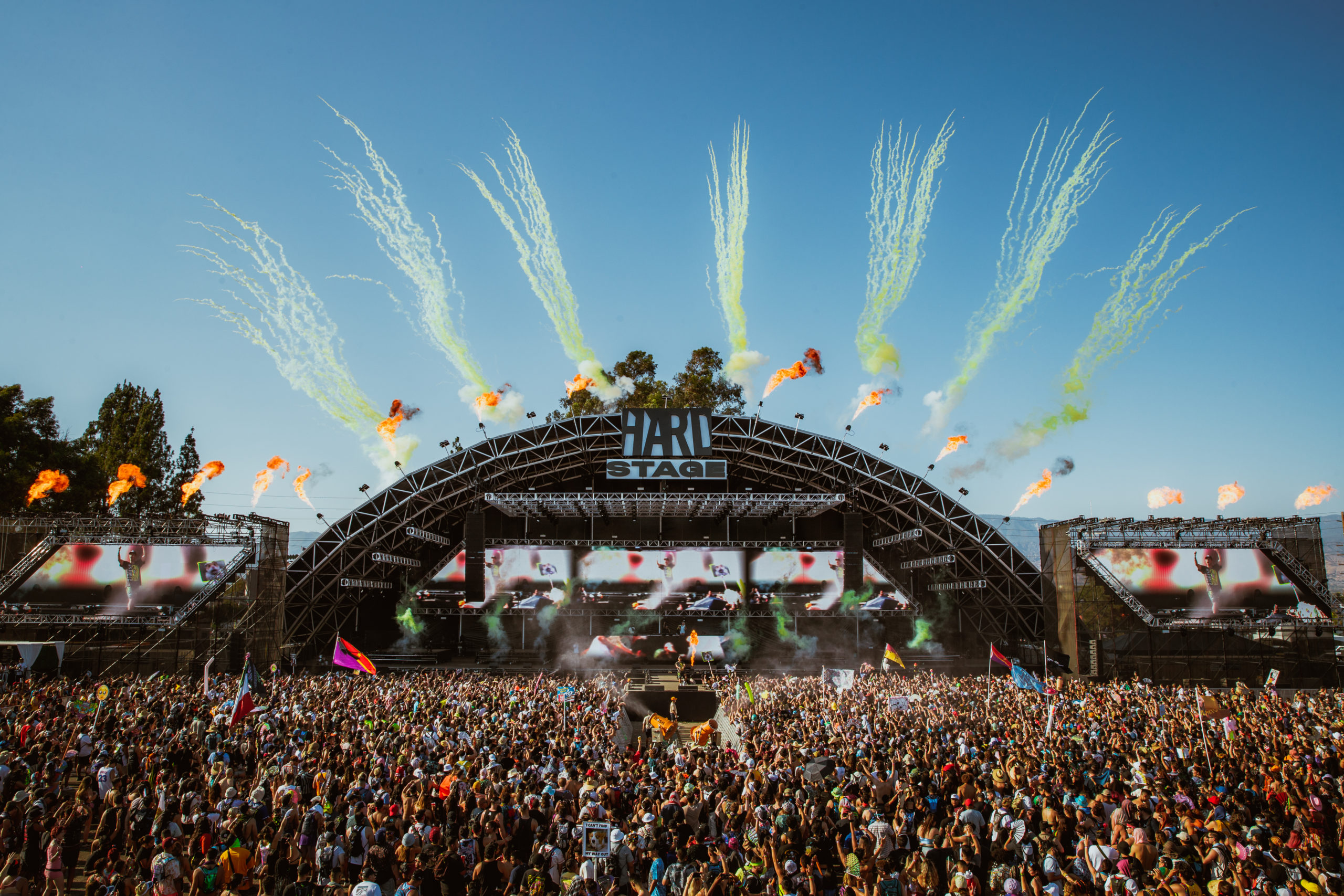 More impressively, there are plenty of nods to the Three 6 Mafia sound. Not just the hedonistic fight-rap they were doing around the time of "Stay Fly," but more specifically, their late-'90s run when their demonic club music was unmatched and damned catchy: "No Heart No Love," "Gun Plus a Mask," "If It Ain't," are comparable to the group's most monotonously aggro classics. Stay Trippy is an enjoyable, and if you think about it enough, inspiring album. Here's a chant rapper nearing 40, eaten up by the major-label system twice over, releasing a solo record in 2013, on a major label. that still exudes personality and regional-rap narrowcasting.
Meanwhile, on B.O.A.T.S. II: Me Time, 2 Chainz did what a rappers are supposed to do their second time out: Get a little more ambitious and challenge their audiences because, hell, they've earned it. In the case ofChainz, he really did earn it, having spent a decade with Playaz Circle before eventually landing on a hit (2007's "Duffle Bag Boy") and then typically languishing on a bet-hedging major label. Typically, he resurrected his career via mixtapes (and a name change from Tity Boi to 2 Chainz). B.O.A.T.S.'s first single, "Feds Watching," was a yacht-trap track featuring Pharrell, which highlighted some of 2 Chainz's most knotty and excellent rapping. He had become known for screaming out silly punchlines, but "Feds Watching" is breezy, fairly attentive spitting: "Mr. Comme des Garçons, Mr. Alexander Wang / Mr. Chain, pinky ring, flow insane, hoe insane/ Man, these shoes I got on, these the hardest I've done seen." As a result, it has not reached the ubiquitous radio heights of Based On a T.R.U. Story singles like "I'm Different" or pre-album single, "Spend It."
There's an ATLien OutKast quality to B.O.A.T.S. II: On "Fork," he accuses his mom of stealing his money and and captures some of 'Kast's folksy, rap-game Charles Burnett neo-realism. It's also a song that finds the rapper in nightmare mode, imagining that he's back on the streets selling drugs because no one's buying records anymore. A nightmare that feels more real here because 2 Chainz had found success with Playaz Circle at the very moment when having a hit no longer afforded you much actual success.
"Black Unicorn," featuring stellar spoken word from Sunni Patterson, is a little ridiculous, but it's also Aquemini-like all-over-the-place. It's trying very hard. At one point, 2 Chainz raps, "Lyrically, I could be Talib Kweli/ But with gold teeth, it'd be hard for some to believe," explicitly quoting Jay Z, but also nodding to one of Andre 3000's binary-breaking couplets, as well: "Now question: Is every nigga with dreads for the cause?/ Is every nigga with golds for the fall?" Appropriately, 2 Chainz, who sported the same pants as Grimes at the MTV Video Music Awards, has a clear Donda-designed vision behind his solo LP covers, with dreads and gold teeth. He's aiming to be a binary breaker. He occasionally gets there. And Andre 3000 is probably kicking himself for not already penning a song called "Black Unicorn," right?
Stay Trippy and B.O.A.T.S. II indugle their termite-art vision of Southern rap and refuse to let go or deviate too much from what they're good at doing. Just by seeing release, they are major-label records that fight market-tested album-sequencing by smuggling in eccentricity, personality, and history. We don't get many of those anymore. We need to celebrate them when they appear.