A group of concerned parents whose advisory board includes uptight cheeseball Pat Boone now knows what "twerking" is. Perhaps because Billy Ray Cyrus is also on the board, but still. Now, if Miley Cyrus' ratings-rescuing MTV Video Music Awards performance didn't already bring the booty-jiggling dance move to its height of popular recognition, one of its more vocal champions has announced plans to set a twerking "world record."
Diplo said in a press release on Monday (August 26) his stop at Electric Zoo 2013 this weekend will include what he's calling "a world record TWERK wall." In an echo of last summer's playful kerfuffle between Jack White and the Guinness Book of World Records people, it's unclear exactly how official this record may be. But Diplo has sent out a call for fans to submit twerking videos for a chance at free admission — and participation in this undoubtedly historic event. The great wall of twerk will be assembled at New York's Randall Island Park on Sunday, September 1.
If there is indeed a world twerking record, Diplo is breaking it at a strange time for the dance phenomenon. Miley being Miley on the VMA show may have been the moment the craze became clickbait enough for CNN, but twerking has spread too far from its origins in New Orleans bounce music to be denied as broader pop culture. Though twerk-referencing songs by Juicy J or French Montana climbed high on the Hot 100 chart, Diplo has hustled hard to promote the style (see last year's collaboration with bounce star Nicky Da B, "Express Yourself"). In May, 33 San Diego high school students got suspended for twerking.
For Cyrus herself, the VMA fallout may have helped where it matters most. Why, social media, of course. According to the Hollywood Reporter, which cites data tracker Next Big Sound, she racked up 50,000 new Facebook page likes on Sunday, up from 30,000 a day earlier. On Twitter, the "We Can't Stop" medley drew 306,100 tweets per minute when the show aired on the East Coast, up from a peak of 98,307 at last year's VMAs. Sales-wise, sources tell THR Cyrus will probably end up with two songs in the Top 20 on tomorrow's Digital Songs chart.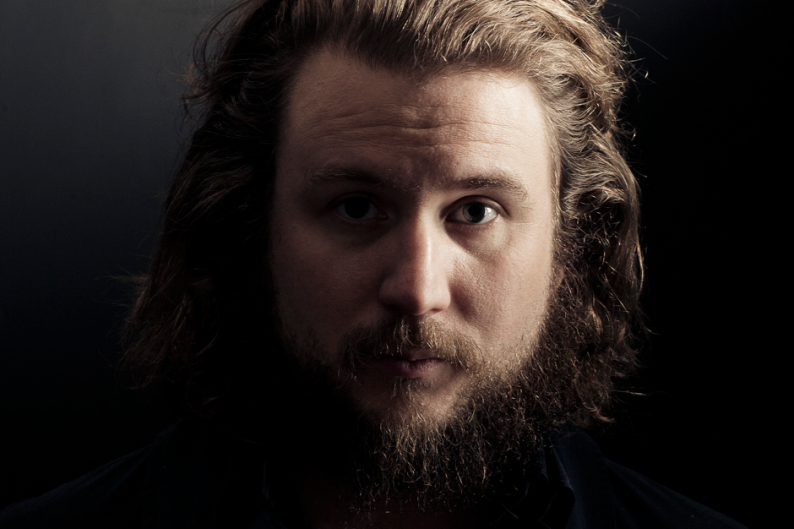 At the very least, Cyrus has Adam Lambert on her side. The former American Idol runner-up tweeted, "And listen if it wasn't ur cup of tea— all good but why is everyone spazzing? Hey – she's doin something right. We all talkin." Then he back-tracked a little bit: "Hold up! I didn't actually state whether or not I liked @MileyCyrus performance. I merely said she was having fun and to cut her some slack."
This all comes after Juicy J tweeted last week that he would be "giving out a 50k scholarships to the best chick that can twerk," as HipHopDX reported. After laying out formal rules for the scholarship, Juicy J eventually deleted the tweets. But in a new interview for Hot 97, he praised Cyrus' VMA twerking, saying, "Miley Cyrus is the best twerker, hands down." Somewhere in America, it will soon sound like Jay Z is rapping about the dougie, or the Macarena, or the twist. Or whatever line dance inevitably gets invented for "Blurred Lines." The real lesson here: Everyone needs to listen to more Big Freedia.