When Nielsen released its mid-year report on the music business, overall U.S. album sales were down 4.6 percent compared with the opening half of 2012. Since then, album sales have tanked. As Billboard reports, album sales hit record lows in each of the last two weeks. What's more, the last five weeks have been the industry's longest drought without selling 5 million albums in a week since Nielsen SoundScan started keeping track in May 1991.
First, the math. SoundScan counts 4.68 million album sales for the week ended July 28, the worst on record. That breaks the old nadir of 4.71 million units set just one week earlier. To put this all in perspective, the industry had never dipped below five million unit album sales in the SoundScan era until May 2010. This year has seen nine weeks with less than 5 million albums sold. That's as many as in the previous 20 years combined.
What's unclear is why album sales are off so sharply. Streaming is an obvious scapegoat. According to Billboard, industry analysts still say it's too soon to prove any hit to sales (or lack thereof) caused by streaming. A plunge in CD sales certainly hasn't helped: Newbury Comics' CEO Mike Dreese is quoted as saying, "This is the year that CD sales' bottom is falling out" at his retail chain. According to SoundScan, CD sales are down 14.1 percent year-to-date.
A slow summertime release schedule also could be a factor: Please, no one tell Selena Gomez she only had the No. 1 album in the worst week for albums in more than two decades. But SoundScan analysts told Billboard the bigger problem is a drop in sales of "catalog" albums. Sales of albums 18 months old or more have fallen 8.8 percent so far this year, according to SoundScan.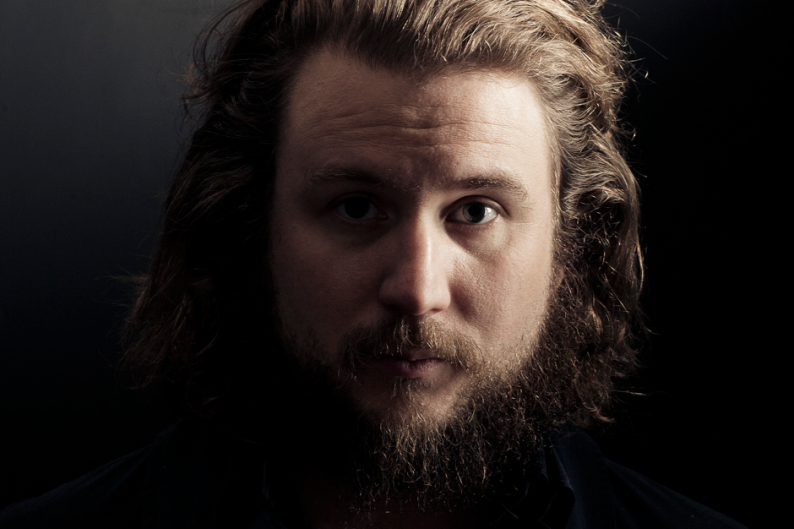 Separately, one finding from Nielsen's mid-year 2013 report stood out as strange: Digital track sales were down a little bit. As it turns out, though, if you look at the numbers more closely, digital sales of current tracks are actually up, and it's only catalog sales that are down.
As Nielsen exec Dave Bakula tweeted on August 1, digital song sales have slipped 2.7 percent so far this year, compared with the same period last year. Digital sales of songs Nielsen counts as "current," though, have edged higher by 1.5 percent. "Catalog" digital song sales have dipped 6.2 percent.