Wild Nothing Share Arty '80s-Animated 'A Dancing Shell' Ahead of 'Empty Estate' EP
The seven-song set will arrive May 14, with a slap bracelet!
Wild Nothing's cooling vibes provided us some sweet relief on the scorching final day of Coachella, but Jack Tatum's got more to give. On May 15, the Virginia dream-pop drifter will release Empty Estate, an EP-sized follow-up to last year's Nocturne, via Captured Tracks. Above is the first taste of the seven-song set, "A Dancing Shell," which dwells firmly in the flanged guitar and mellow dance grooves of the '80s. Owing equally to the Talking Heads and the C86 sound, the track finds Tatum embodying a robotic creature that requires outside validation in order to subsist. "I have no feeling, I have no thoughts," he sing-speaks, "I have to make you happy / Watch me now, watch me." Empty Estate was recorded in Brooklyn by Al Carlson (Yeasayer, Clinic) in January. Artist Eric Shaw helms the video above, and also a handful of items to accompany the release: an illustrated insert, red vinyl, a hand-numbered envelope, stickers, buttons, and — yes — a slap bracelet!
Tatum shared a few thoughts via statement: "This is a record that happened very fast for me. We had just gotten back from a particularly long European tour last November, our first supporting Nocturne, and I was feeling a lot of things … Playing the same songs every night for months left me bored with myself. But when I got home, for the first time in awhile it suddenly seemed that the pressure was off. We didn't have any tours planned for several months and I started to remember again why I love music in the first place. I listened to Brian Eno and David Bowie for weeks on end and felt like I was hearing them for the first time. I took a trip to Miami with my girlfriend. I visited my family. I felt free to try things musically that I would have stifled before. The songs on this EP were recorded over a 10 day period and are a reflection of this time. Of all the frustrations and successes and moments of peace in between."
Check out the fruits of his labor, and the track list below: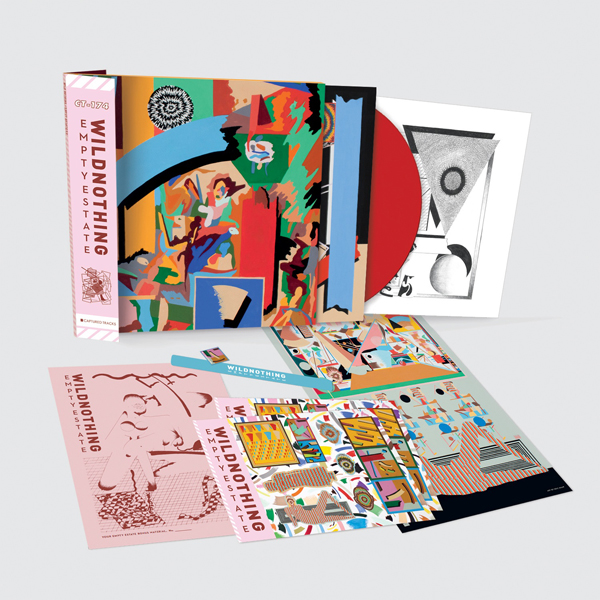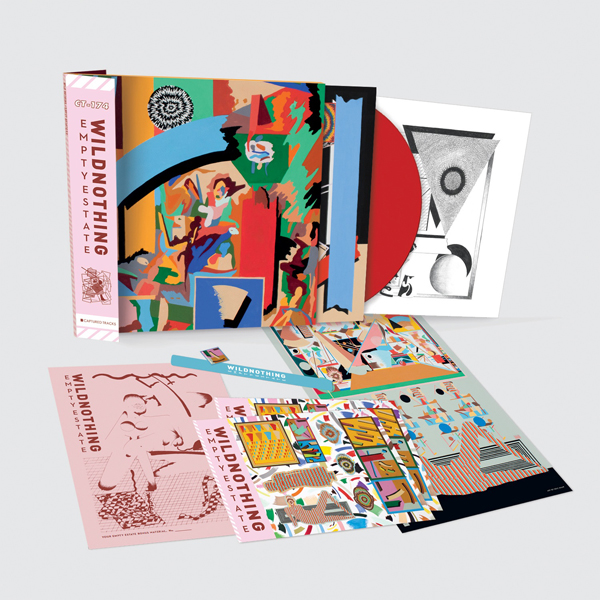 Wild Nothing, Empty Estate track list:
1. "The Body in Rainfall"
2. "Ocean Repeating (Big-eyed Girl)"
3. "On Guyot"
4. "Ride"
5. "Data World"
6. "A Dancing Shell"
7. "Hachiko"