SPIN recently dubbed the soundtrack to Drive, Nicolas Winding Refn's 2011 arthouse-noir vehicle, one of 40 Movie Soundtracks That Changed Alternative Music. Now we're pleased to announce that the synthy companion to the John Hughes-flavored flick — one of the 50 Best Albums of 2011 — is getting a 2xLP vinyl reissue later this month (via Pitchfork).
The 19-track set — consisting of a score by Cliff Martinez, as well as tracks by College, Chromatics, Desire, SPIN Essential star Kavinsky, and more — will go on sale at Austin, Texas' Mondo Gallery on March 15 and be available through their website on March 22. As opposed to the vinyl version distributed by Invada Records, this new pressing won't feature the now-iconic image of Ryan Gosling with his back to the camera, wearing his scorpion jacket. Instead, Mondo's double-LP will be covered by a new poster illustrated by artist Tyler Stout.
Random copies of this re-release will be printed on (what else) hot-pink vinyl. Stout's new poster will also be on sale through Mondo, which is hosting an exhibition of his work from March 15 to April 6.
Be sure to read through our 40 Movie Soundtracks That Changed Alternative Music feature, and revisit SPIN's 50 Best Albums of 2011 list.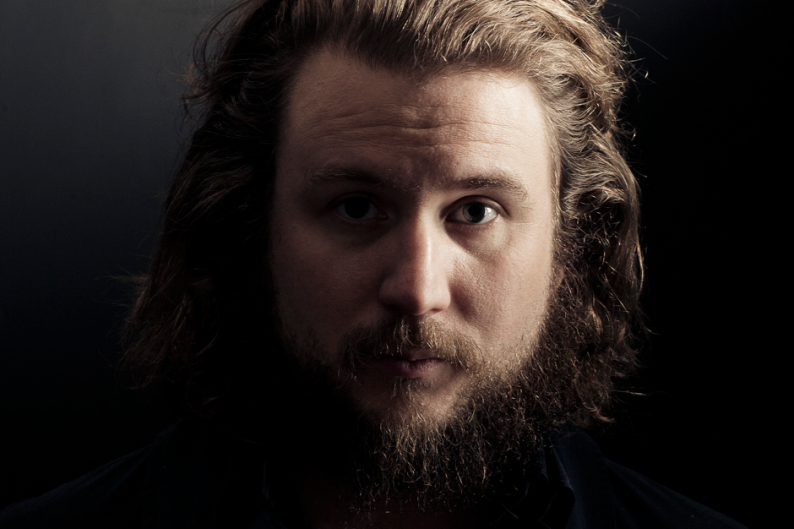 Scroll down for the track listing to the Drive soundtrack, but first, because we're still not over this song:
Drive Original Soundtrack track list:
1. Kavinsky & Lovefoxxx – "Nightcall"
?2. Desire – "Under Your Spell"
?3. College – "A Real Hero" (featuring Electric Youth)
?4. Riz Ortolani – "Oh My Love" (featuring Katyna Ranieri)
?5. Chromatics – "Tick of the Clock"
?6. "Rubber Head"
?7. "I Drive"
8. "He Had a Good Time"
9. "They Broke His Pelvis"
?10. "Kick Your Teeth"
?11. "Where's the Deluxe Version?"
?12. "See You in Four"
?13. "After the Chase"
14. "Hammer"
15. "Wrong Floor"
?16. "Skull Crushing"
17. "My Name on a Car"
?18. "On the Beach"
?19. "Bride of Deluxe"