The Year in Wayne Coyne
Flaming Lips frontman Wayne Coyne has entertained us plenty over the years, crafting neo-psych narratives in the form of classic albums (see The Soft Bulletin or Yoshimi Battles the Pink Robots), imagining strange new ways to package and sell music (within a human skull, perhaps?), or leading blisstacular concerts while preaching existential poetry from a giant plastic balloon rolling atop the crowd. But bubbles have a way of bursting, and as 2012 progressed, Coyne's creative bluster picked up an increasingly noxious air of desperate douche-itude.
1.The Year in Wayne Coyne
1/11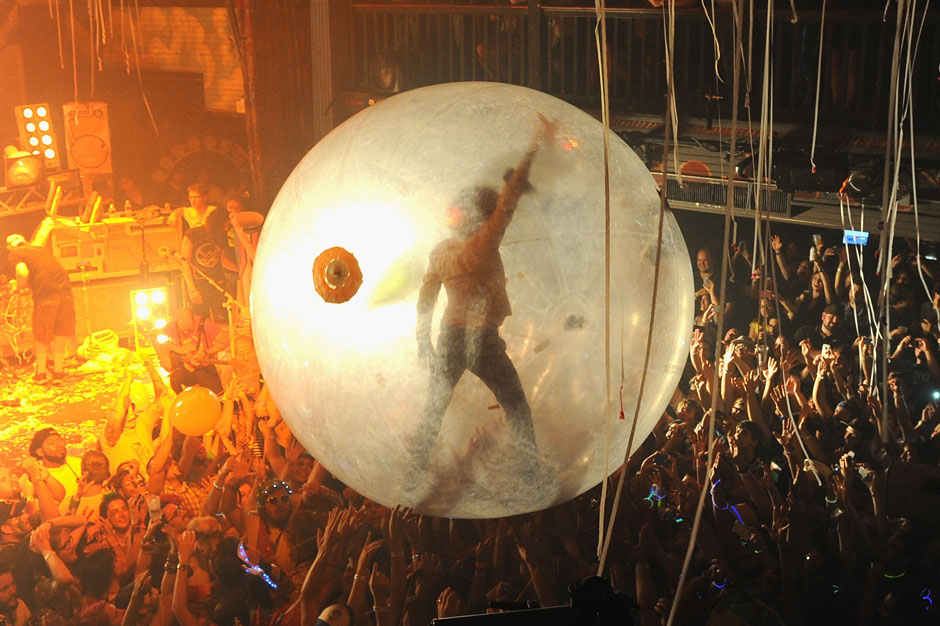 2.January 13 - Coyne Records with Complete Unknowns
2/11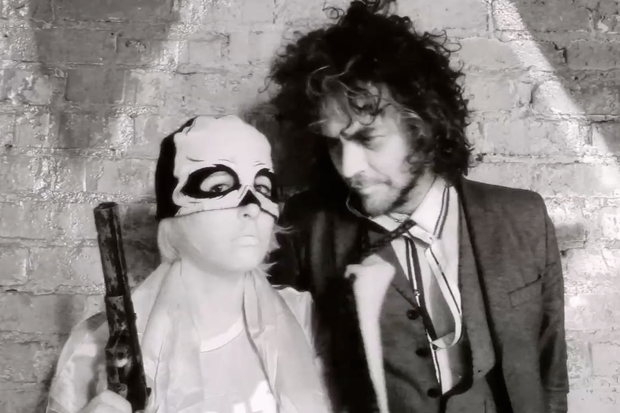 January began innocently enough, when old Wayner not only welcomed into his home a strange pack of Angelenos called HOTT MT — on his birthday, no less — but made a vaguely catchy song and predictably bizarre video with them. Score one for unconventional, collaborative art.
3.January 22 - "Yep... recording with Ke$$$$$$$$$ha!!!"
3/11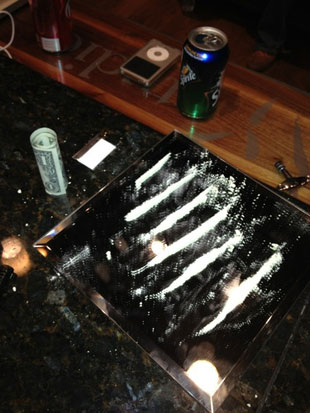 And then this happened. Somehow, Coyne and Ke$ha end up in the Lips' studio together and seemingly spend the entire time publicly flaunting their grossly flirty relationship. They tweet videos of Coyne fingering her glitter stash, photos of chopped-up lines of white powder, and cringe-inducing bits like "@waynecoyne making me bark like a dog." Woof.
4.March 27 - There Will Be Blood
4/11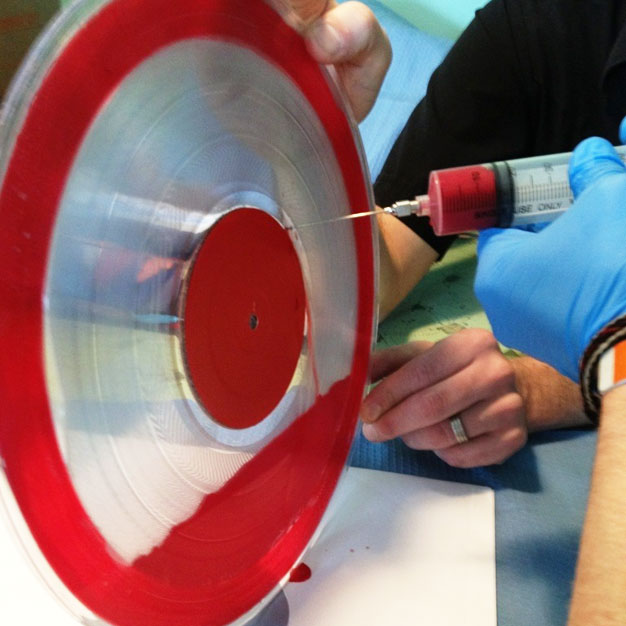 The moment when Coyne's savvy packaging of outlandish ideas definitively jumped the shark. On this day, he not only revealed that his Ke$ha collab would wind up on a guest-stuffed LP called The Flaming Lips and Heady Fwends, but that he's been collecting the blood of his famous buddies (Erykah Badu, Chris Martin, Nick Cave, Ke$ha) to include in the vinyl version of that same album. So not CDC-approved. Also, that album proved to be a string of missed opportunities due to time clearly (spent) wasted.
5.May 20 - When Giving Back to Your Fans Goes Wrong
5/11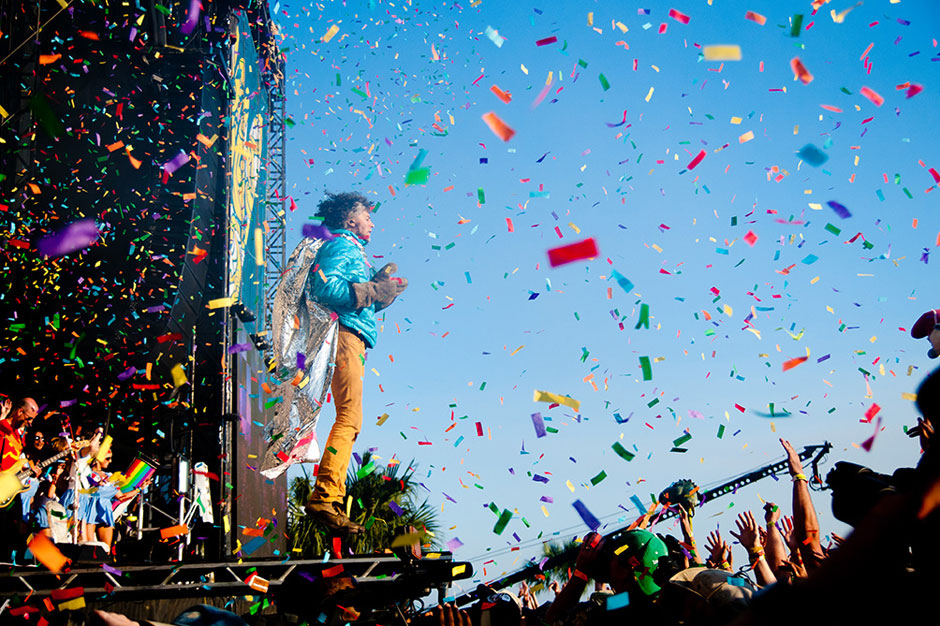 In previous years, it might've been awesome that Coyne gave out an alleged $10,000 to fans at Alabama's Hangout Fest via gigantic, cash-stuffed balloons while the Flaming Lips covered Pink Floyd's "Money." But in context, it felt crude and ostentatious and tainted by Wayne's claim that the money, in fact, belonged to Dave Matthews.
6.May 29 - Coyne vs. Badu: The Bathtub Chronicles
6/11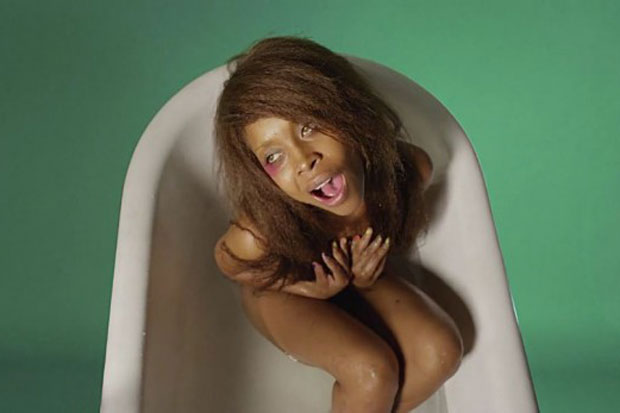 Not content to simply tweet nudes of his wife, Coyne decided it would be extra-naughty to reveal naked pics of a woman initially thought to be Erykah Badu (later revealed to be her sister Nayrok) on the set of the video shoot for their Fwends team-up. When he later shared an "unedited" clip of their "The First Time Ever I Saw Your Face" duet, putting the Badu bits on display, Erykah set him straight: "Just because an image is shocking does not make it art ... KiSS MY Glittery ASS."
7.June 27 - The Lips Go for Record No One Cares About
7/11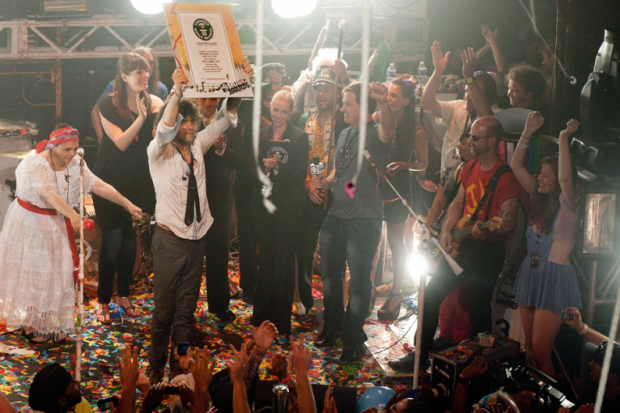 On the one hand, Coyne and Co. worked their asses off by playing eight concerts across 24 hours, thus breaking Jay-Z's record for most shows in a 24-hour period. (The band were joined by guests Neon Indian, Grace Potter, and Jackson Browne along the way). On the other hand, as the stunts get more high-profile and more frequent, and more MTV cameras are on hand, the more difficult it is to discern the inspiration and the easier it is to see the relentless publicity grab.
8.August 27 - Shameless Naked Lady Subs for "First" Naked Lady
8/11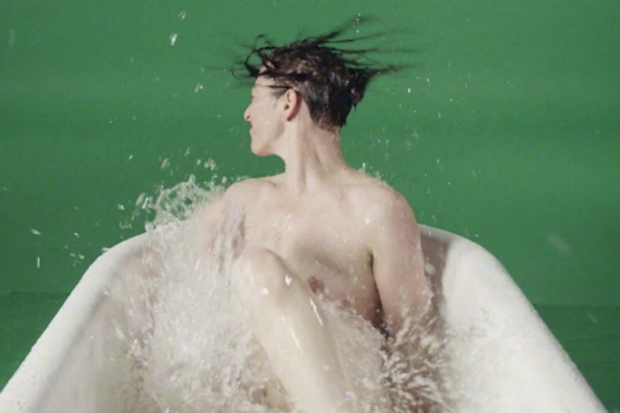 It was inevitable that Drama King Wayne would hook up with music's Queen Look-at-Me in this, the supposed year of our world's end. That Palmer was willing to sub in for a fellow female performer who had felt exploited by Coyne not only shows how low she'll go for attention, but also exposes Coyne's complete obliviousness (at best) or haughty lack of concern for putting the Badu women in such an unfair position.
9.November 6 - Yoshimi Battles the Pink Robots: The Musical!
9/11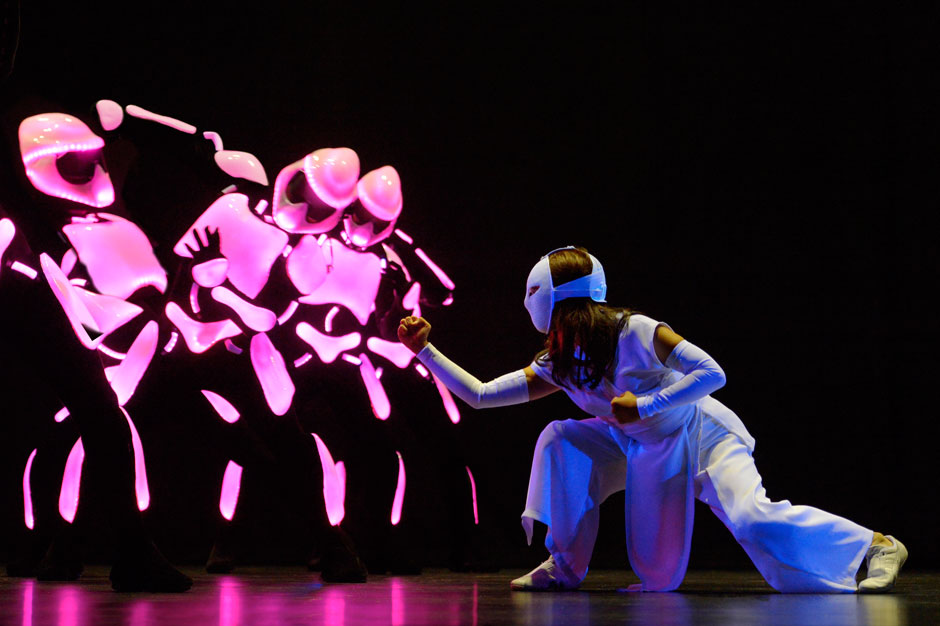 Perhaps sensing that many fans consider Yoshimi the Lips' last great moment, Coyne gave the album an unexpected reissue as a way-off-Broadway play in San Diego, California. Kudos for making it an intimate event, but the reviews have been spotty, to say the least, with Variety calling it a "concept in search of a demographic, much effort expended to remarkably little effect." Of course, the music was good, but we already knew that.
10.November 19 - McSweeney's Helps Coyne Locate Funny Bone
10/11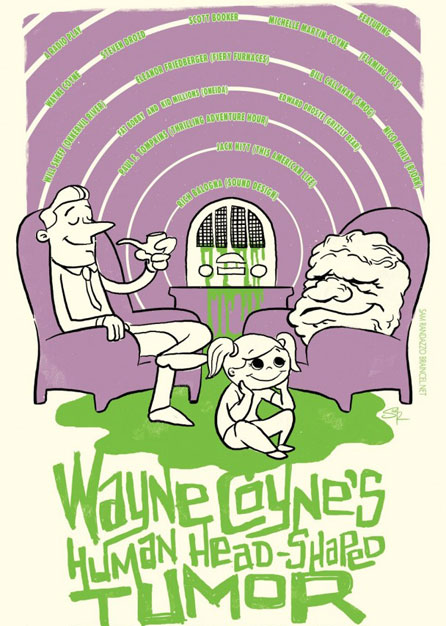 Leave it to the good folks at McSweeney's and inspired writer Richard Parks (Van Dyke's son, BTW) to help our flailing Gandalf gain his bearings somewhat via a War of the Worlds-style radio drama, "Wayne Coyne's Human Head-Shaped Tumor," featuring cool cameos (Bill Callahan, Ed Droste, Nico Muhly). The only reason this wasn't another messy spectacle was because someone else penned Coyne's part in advance. An encouraging sign that "Weird" and "Wayne" are still compatible.
11.November 20 - Coyne Inexplicably Bombs at the Airport
11/11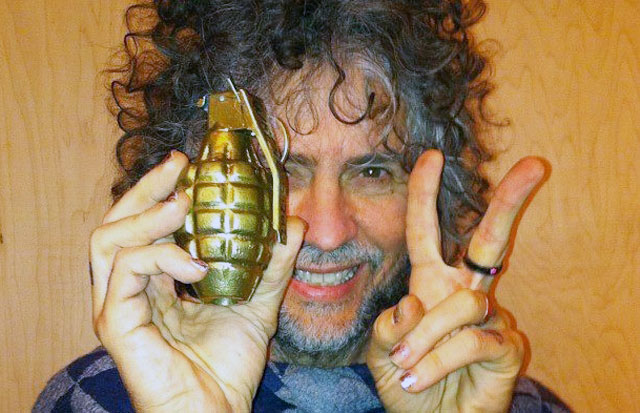 And then…this. Coyne goes out with a whimper-not-a-bang after rolling through Oklahoma City's Will Rogers World Airport in possession of a deactivated hand grenade. Of course, TSA found the explosive device (a joke item the 51-year-old frontman had picked up at a party) and shut down airport operations, costing pre-Thanksgiving travelers serious inconvenience, and allegedly some real coin. But Sgt. Rock was still defiant: "I agree that it was stupid of me, but I don't feel wholly responsible if people missed their flights. I'm not making the rules. It's not illegal for me to have that grenade with me." Replicas of the gold-painted "non-explodable" grenade, filled with confetti, are now available for $50 at the Oklahoma City store Dwelling Spaces.