If Bill O'Reilly had trouble understanding the appeal of PSY's beyond-viral hit "Gangnam Style," old Papa Bear's gonna have a helluva time with this one. Early Friday, a handful of headline-hungry outlets reported, some without context, that the South Korean megastar has a hidden "anti-American" past. While other outlets have since given some balance to the story, tempers flared online and someone created a since-removed petition on the White House website asking the president to rescind his invitation to have PSY over for Christmas. For his part, PSY has now issued a solemn apology, to MTV News, which you can read below.
The outcry came from reports that the otherwise neighborly, horsey-dancing goofball participated in a pair of South Korean concerts protesting the large U.S. military presence in his country. The first took place in 2002 after an American armored vehicle struck and killed two local 14-year-old schoolgirls. As the Washington Post reports, protests went on for months after the two officers involved were acquitted by a U.S. court marshal instead of being tried by a Korean court. At this specific event, PSY appeared in a glittery red suit and gold facepaint, and smashed a large model tank on the stage while the crowd cheered.
In 2004, PSY joined the overtly political South Korean metal band N.E.X.T. onstage to sing a few lines of their song "Dear American." The Korean lyrics were quoted as "Kill those motherfucking Yankees who have been torturing Iraqi captives … Kill their daughters, mothers, daughters-in-law, and fathers / Kill them all slowly and painfully." MTV notes that the translation appears spotty, adding that one of their Korean employees explained that PSY said "bitches," not "Yankees." The concert followed the beheading of a Korean missionary at the hands of an al-Qaeda group demanding that Seoul cancel plans to send troops to aid the U.S. cause.
Korean-based reporter Bobby McGill explains, "Massive protests erupted across South Korea with thousands rallying against Muslim extremists, as well as Seoul's plans … While most of the peninsula's fury was directed towards terrorists in Iraq as well as Korean government policy, some anti-U.S. military protesters seized the moment to put forth their cause. … [PSY] admonished not only the terrorists and then president Roh Mu-hyun, but he also allegedly unleashed a vitriolic condemnation of American military personnel and military brass." The New York Times confirms the mixed reactions to the murder of innocent Kim Sun Il.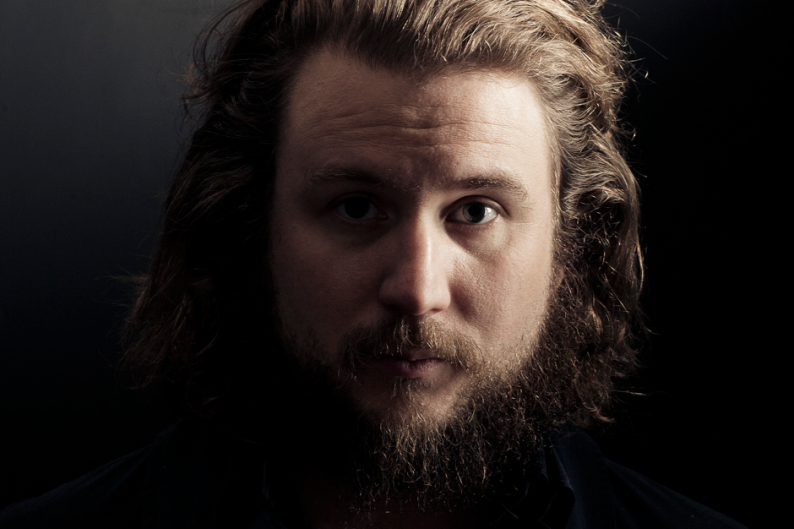 Whether or not this excuses or somewhat mitigates PSY's alleged actions back in the early aughts, when anti-American sentiment was high all over the world, is up for debate. But the Post's article goes a long way toward painting a clearer picture of that time period, via deep historical context, without condemning or apologizing for that guy from the music video who raps in a tux while being straddled by a silly man in a cowboy hat. And speaking of apologies, here's PSY's:
"As a proud South Korean who was educated in the United States and lived there for a very significant part of my life, I understand the sacrifices American servicemen and women have made to protect freedom and democracy in my country and around the world. The song in question — from eight years ago — was part of a deeply emotional reaction to the war in Iraq and the killing of two innocent Korean civilians that was part of the overall antiwar sentiment shared by others around the world at that time. While I'm grateful for the freedom to express one's self I've learned there are limits to what language is appropriate and I'm deeply sorry for how these lyrics could be interpreted. I will forever be sorry for any pain I have caused anyone by those words.
"I have been honored to perform in front of American soldiers in recent months — including an appearance on the Jay Leno show specifically for them — and I hope they and all Americans can accept my apology," the statement concluded. "While it's important we express our opinions, I deeply regret the inflammatory and inappropriate language I used to do so. In my music I try to give people a release, a reason to smile. I have learned that through music, our universal language we can all come together as a culture of humanity and I hope that you will accept my apology."