Life has imitated the "art" of surprisingly nimble South Korean rapper PSY. Thai news source INN alleges (and the the Guardian translates) that two rival gangs "danced provocatively" in the style of his viral hit "Gangnam Style" before defaulting to a gunfight in Bangkok. (Just in time for the 25th anniversary of Michael Jackson's West Side Story-modernized-for-the-'80s video, "Bad"!) No one was injured, but at least 50 shots were fired, and cars and motorcycles parked nearby were damaged in the shootout between the teenaged rivals. The high-school kids responsible for the fight now face arrest.
Despite its name, "Gangnam Style" is not actually about gangs. The K-Pop crossover hit, which has so far peaked at No. 11 on the Billboard Hot 100, satirizes the affluent Seoul suburb of Gangnam, where residents "dress classy and dance cheesy."
The Guinness World Record authority announced Thursday (September 20) that the song's colorful video broke the record for "Most Likes on YouTube" when the zaftig MC pony-danced his way to his 2,141,758th thumbs-up, topping LMFAO's "Party Rock Anthem," Justin Bieber's "Baby," and Adele's "Rolling in the Deep." Today, "Gangnam Style" exceeds 230 million views since its upload to YouTube on July 15, pushing it into the site's top 30 most-watched clips of all time.
"Having been the 'Have you seen this?!' video of the last two months across the web, it's great to be able to award a record for this tremendously popular video," says Dan Barett, Community Manager at Guinness. "In years past it was unthinkable that something would be viewed a hundred million times, and now 'Gangnam Style' has achieved more than twice this figure in just three months on YouTube. PSY — your certificate is waiting here at our office, come pick it up anytime!" We're sure he'll trot right on over.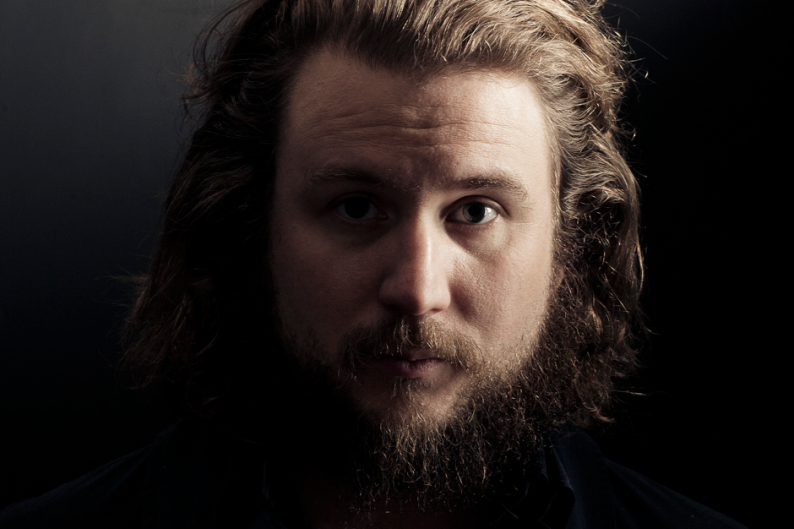 PSY — who, P.S., is someone's dad — recently signed with Scooter Braun's label Schoolboy Records, where he joines fellow YouTube sensations Justin Bieber and Carly Rae Jepsen. "Gangnam Style" has been parodied and remixed countless times, most recently in a suboptimal mashup with Ms. "Call Me Maybe" herself.