AC/DC's upcoming Live at River Plate, out November 19, is the band's first live album in 20 years. Except for Brian Johnson now sounding like he's having his nards squeezed by the off-hand of an arm-wrestling champion rather than by a mechanical vise, the veteran stompers sound pretty much like they always have, and pretty much like they always will. The quintet functions like bludgeoning clockwork: Live AC/DC means Angus Young doing the duckwalk, Brian Johnson swinging from "Hells Bells," the Malcolm Young/Cliff Williams/Phil Rudd rhythm section banging away imperturbably, and, of course, cannons. As far as these guys are concerned, change is for sissies.
https://youtube.com/watch?v=38nmu2tKHTM
To celebrate the release of the new album, which was recorded in December 2009 during a three-night stand in Buenos Aires, we've got a cool giveaway for you: a three-disc red vinyl package of Live at River Plate. For a chance to win, all you have to do is give us your name and e-mail address and, in the comments section, tell us what your favorite song to hear AC/DC play live is and why.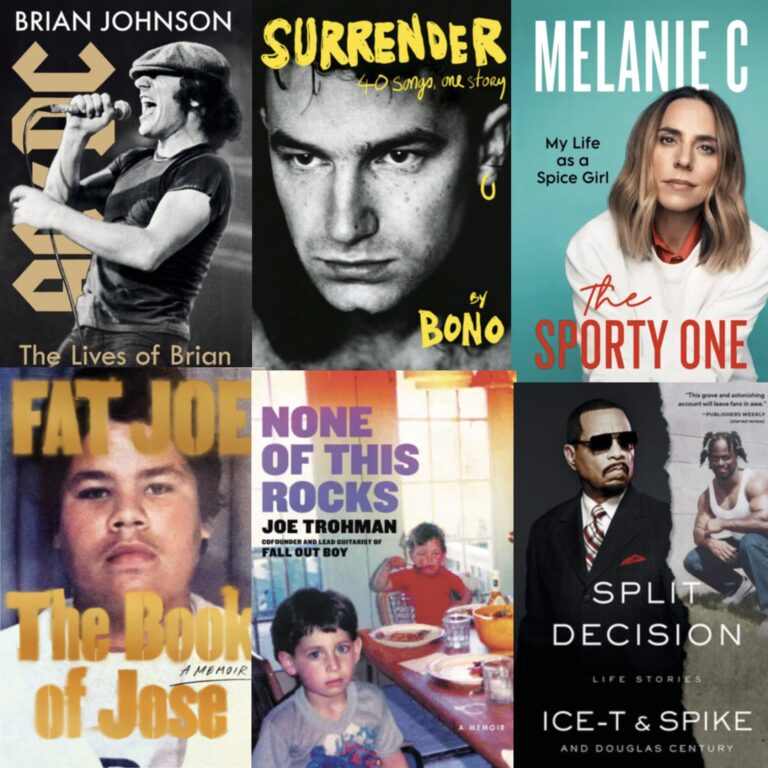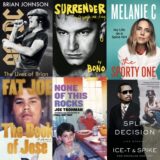 To help prime your AC/DC pump, here are our top five favorite live AC/DC performances:
1. "Hell Ain't A Bad Place to Be"
Probably three out of every five AC/DC songs start with the chords the Youngs pound out at the beginning of this 1977 performance for BBC's Sight & Sound. Original singer Bon Scott oozes sleaze in the best possible way. We wonder what books Angus has in his book bag. Probably Jane Austen.
2. "Let There Be Rock"
We have no idea where this was filmed and we're gonna have to trust that the uploader was right when he says it's from 1977, but good lord, the details don't matter in a case like this. The performance starts mid-song, on fire, and gets hotter from there.
https://www.youtube.com/embed/N_AcmtmegKI
3. "Live in Oakland, 1979"
The whole thing is amazing: a full performance from 1979 in Oakland, California. You can make fun of Angus's clothes, or Scott's leering presence, or the unyielding juvenilia of it all — but when the aliens come to earth and demand to know what rock'n'roll looks like, you should show them this. Go to 42:40 for some primo Angus freakout. https://www.youtube.com/embed/0tRsDdpwhQ0
4. "Hells Bells"
The previous clips were from the band's scrappy early days. Here they are, with current singer Brian Johnson, in full world-beating glory before 70,000 fans at Donnington in England in 1991. A massive, surging crowd, giant stage props, the same unbridled energy: This is the scale people think of when they think of AC/DC live.
https://www.youtube.com/embed/X8oEa2csgpw
5. "For Those About to Rock (We Salute You)"
Brutally simple music, blown up to epic proportions. That's what AC/DC live has meant for the better part of 30 years, a modus operandi best exemplified by the band's trademark show-closing fusillade, seen here at a 1996 concert in Madrid. The song is a straightforward basher. The performance is rock theater at its most over-the-top and fun.
https://www.youtube.com/embed/ghc2cgik0Ik
Good luck! The contest will close on Friday, November 2 at 5 p.m. EST. Winners will be selected at random and contacted shortly thereafter. Contestants must be at least 16 years of age or older as of date of entry and must be U.S. residents.