Following his arrest earlier this month for an outstanding armed robbery warrant, Floridian rapper Gunplay has been released on house arrest on a $150,000 bond. As NBC Miami reports, the artist's lawyer Michael Grieco issued the following statement:
"The state did not prove that Mr. Morales was a flight risk or a threat to the community. He should be home with his family shortly. This is first step in clearing his name so he can continue his emerging music career."
Gunplay, a.k.a. 33-year-old Richard Welton Morales and an accomplice are alleged to have robbed a man at an area taxi business in April. They are accused of stealing a chain and a cell phone, and of beating the victim before threatening him with a handgun.
This is somewhat fitting considering Gunplay had his own chain snatched whilst getting jumped by 50 Cent's security detail at the BET Hip Hop Awards a few weeks ago. He's facing charges of armed robbery, assault with a deadly weapon, and aggravated assault.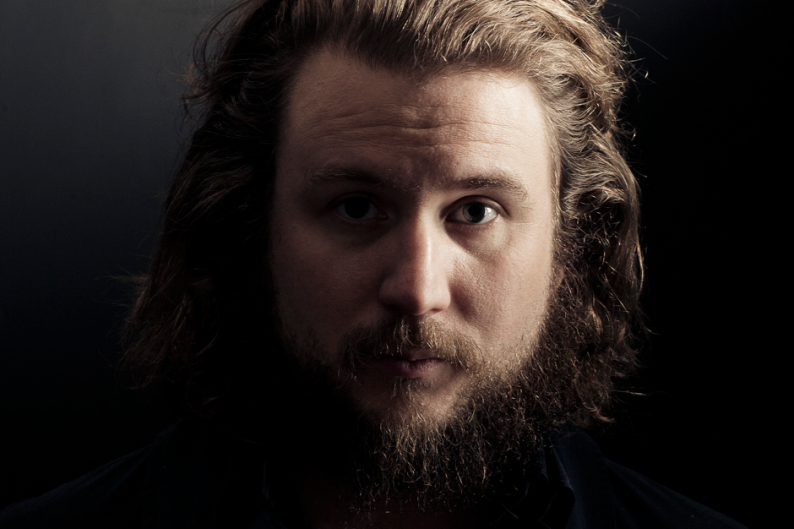 Get to know Gunplay, a kinda charming, genuine weirdo in the clip below.
https://youtube.com/watch?v=F0VFRCcNjv0%3Frel%3D0