The BET Hip Hop Awards won't air until October 9, but the taping of the event made headlines for less-than-ideal reasons over the weekend. As the Atlanta Journal-Constitution notes, Rick Ross and Young Jeezy entered into an altercation backstage that spilled over into the parking area on Saturday night in Atlanta, according to eyewitnesses. The AP reports that police officers interrupted a scuffle between two groups and that no one was hurt or arrested.
Funkmaster Flex, a DJ for New York City radio station Hot 97, claimed to see Florida's Rozay and Atlanta's Snowman fighting. "Jeezy and Rick Ross just had words backstage!! Pushing and shoving!!!" he tweeted, then added, "Beef just spread to the parking lot!!!" Rapper Machine Gun Kelly tweeted, "Got mase in my eyes. That beef shit just got real outside."
TMZ has posted video footage, which you can see below, that it claims shows the dispute. In the clip, a shirtless Ross definitely appears to be at least shouting. A spokesperson for the Atlanta Police Department told TMZ a fight started just after 7:15 p.m. on Saturday at the Atlanta Civic Center, where the awards show was being taped. The spokesperson confirmed that officers had used pepper spray and said that "reports of shots fired appear to be untrue."
Details of the melee are still emerging. MTV News says shots were fired and at least one person might have been arrested, contradicting other reports. MTV cites multiple sources saying Ross' Maybach Music Group member Gunplay took part in a confrontation with members of 50 Cent's G-Unit group. According to MTV, witnesses saw Gunplay with "visible wounds," with one witness saying the Miami rapper was handcuffed and arrested, though a separate source near Gunplay told MTV no arrest was made.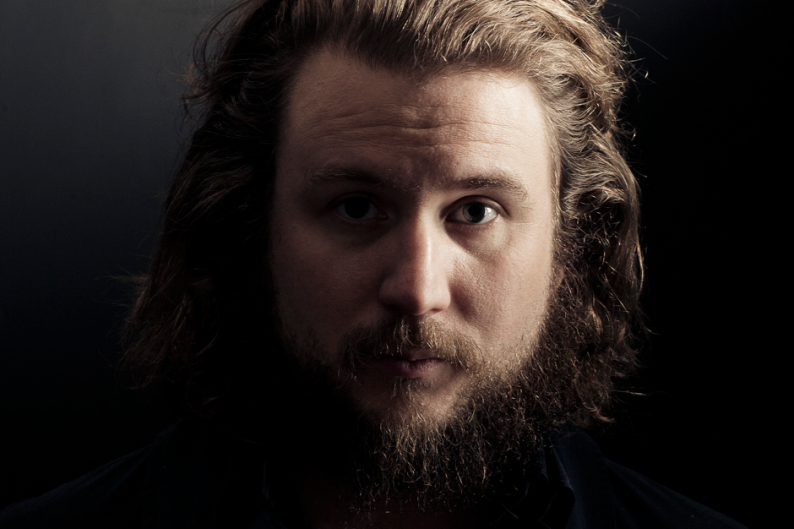 BET issued a statement on Saturday night lamenting the backstage drama. "Due to some misjudgment of select attendees, it is unfortunate that certain incidents took place," BET said. "BET Networks does not condone any type of violence. Local authorities are working to resolve the situation as quickly as possible."
The network also noted that the awards show went on unaffected by the fisticuffs. Ross and Jeezy reportedly performed at the show. Although Kanye West received 17 nominations, the most of any nominee, he didn't attend. The confrontation evidently broke out around the same time as a tribute to the late hip-hop entrepreneur Chris Lighty, whose death in August has been ruled a suicide.
Other performers Saturday night included Q-Tip, Fat Joe, Busta Rhymes, Missy Elliott, 50 Cent, T.I., B.o.B, Snoop Dogg, E-40, P. Diddy, 2 Chainz, Future, and Cassidy. Rap legend Rakim received the "I Am Hip-Hop Icon" award, while 2 Chainz scored the People's Choice honors and Kendrick Lamar took Lyricist of the Year.
As Global Grind notes, Ross and Jeezy were once both signed to Def Jam, and they appeared together on such records as "Hustlin (Remix)," "Luxury Tax," and "Erryday." The website speculates that Ross' ode to ex-drug lord Big Meech and his B.M.F. crew on 2010 hit "B.M.F. (Blowin' Money Fast)" may have led to conflict with Jeezy, who featured the actual Meech on his own mixtape version of "B.M.F." titled "Death B4 Dishonor." The subject of an apparent beef between the two rappers has come up multiple times in interviews over the years, although prior to Saturday night, it had seemed like Ross and Jeezy had reached some sort of ceasefire.