Rap entrepreneur Chris Lighty was found dead at 11:30 a.m.Thursday morning at his Bronx townhouse in Riverdale. The 44-year-old manager to 50 Cent, Diddy, Mariah Carey, Busta Rhymes and many, many more was discovered at home with a gunshot wound to the head, a black 9 mm handgun next to his body.
The death was initially reported as an apparent suicide, and while no note was discovered, the Daily News writes that Lighty owed the government $5 million and that he was having an argument with his ex-wife, who he divorced last year, in-person when he allegedly pulled the trigger. According to New York's Fox 5, however, police have yet to officially rule the death was self-inflicted. Lisa Evers reports that Lighty was always flanked by two security guards, and that two of Lighty's five children were playing in a nearby park at the time of his death. Those who knew him maintain he would not be capable of taking his own life.
Twitter has been rife with tributes since the news broke, from Kim Kardashian ("He was such an amazing partner … and friend.") to Omar Epps ("Lighty was a pioneer in hip hop & the music biz period!") to fellow manager/mogul Scooter Braun ("Gone too soon.")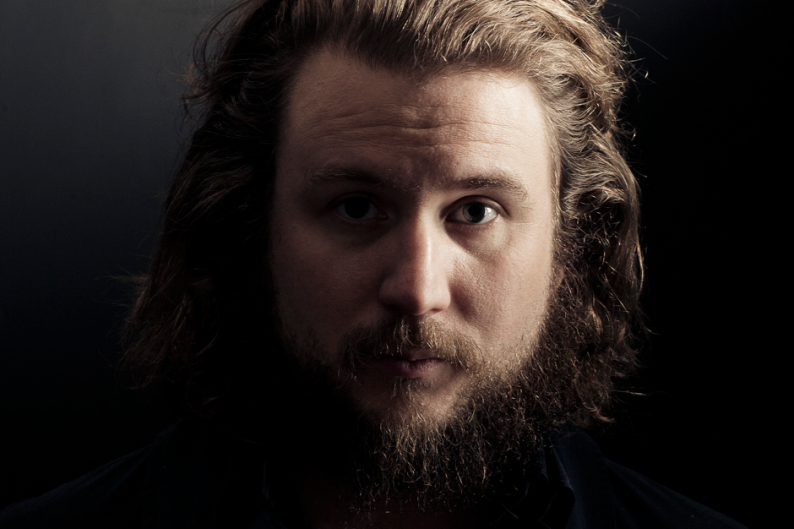 Lighty got his start in music carrying records for Zulu Nation DJs before becoming a member of the Native Tongues-affiliated crew the Violators. After cutting his teeth at Russell Simmons' Rush Artist Management, he started his own company, Violator Entertainment. As former Vibe editor Danyel Smith writes in a touching tribute on NPR, Lighty was a booster for hip-hop for more than two decades, raising the genre's profile by negotiating deals that brought LL Cool J to a Gap commercial in the '90s and orchestrating the massive deal that made 50 Cent a Vitamin Water millionaire.
Simmons penned a telling tribute on his website, Global Grind:
"I am deeply saddened by the loss of a hip-hop hero. Chris Lighty has been a dear friend of mine since he was a kid. Was a brilliant partner in business and I was so proud of all that he had accomplished. He is an amazing example of how a passionate kid from the street can go to the most even-keeled, smart, thoughtful manager in the business and a generous philanthropist. He was loved by everyone who knew him, including me. He will be missed greatly by all of us."
Rapper N.O.R.E. kept it brief but sweet: "I WILL BE VIOLATOR FOR LIFE 4EVER."
https://youtube.com/watch?v=xIL3tOaimV0