Fans that aren't gearing up for a trip to Chicago next weekend won't be facing the wrenching set-time conflict decisions folks on the ground at Lollapalooza will be making — but they will get the chance to watch 48 of the festival's sets via YouTube live stream.
The YouTube stream will kick off with Yellow Ostrich's 1:30 p.m. set (CDT, so 11:30 a.m. for West Coasters and 2:30 p.m. for East Coasters) on Friday, wraps up with Childish Gambino's 9:15 p.m. set Sunday, and will include nearly 50 of the fest's 130-plus act rundown led by Red Hot Chili Peppers, Black Sabbath, Black Keys, and Jack White. Cross reference the full lineup with the full webcast schedule, which is posted on Lolla's YouTube account, to see what you might be missing. Don't get too bummed about it, though; remember, there's always next year.
See the actual stream times here!
Friday, August 3
Yellow Ostrich
Michael Kiwanuka
The Black Angels
Dr. Dog
The War on Drugs
Blind Pilot
Metric
Afghan Whigs
Tame Impala
The Head and the Heart
Band of Skulls
The Shins
Die Antwoord
Dawes
The Black Keys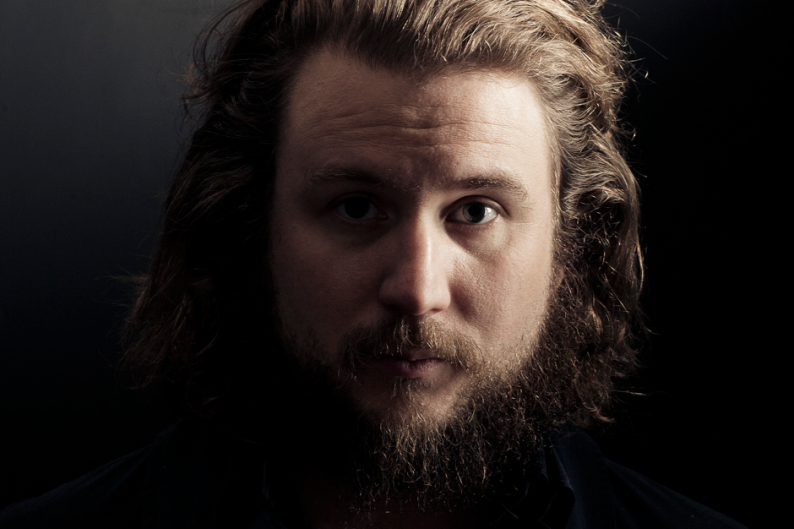 Saturday, August 4
JEFF the Brotherhood
Los Jaivas
Alabama Shakes
Givers
Neon Indian
The Temper Trap
Delta Spirit
fun.
First Aid Kit
The Weeknd
Washed Out
tUnE-yArds
Bloc Party
Red Hot Chili Peppers
Frank Ocean
Avicii
Sunday, August 5
Oberhofer
Bombay Bicycle Club
Trampled by Turtles
White Rabbits
The Walkmen
Gary Clark Jr.
Franz Ferdinand
J. Cole
The Gaslight Anthem
Toro Y Moi
At the Drive-In
Of Monsters and Men
Florence + the Machine
The Big Pink
Miike Snow
Jack White
Childish Gambino