Wolf Parade guitarist Dan Boeckner and his wife Alexei Perry have shut down Handsome Furs, their "side project," following a six-year run. Furs were signed to Sub Pop for their three-album lifespan and lasted just two years less than the Montreal quartet, who announced a "hiatus" after eight years as a band last May.
Handsome Furs posted a note to their Facebook page last night announcing the duo's musical end (via Beats Per Minute). The announcement comes just two months after the band canceled their entire European tour in March due to an "urgent health issue." Boeckner is also in the throes of
scoring a movie for John Cusack. No word on what this means for Boeckner and Perry's personal relationship, or the future of the still-broken-up Wolf Parade. Here's the text of the band's message:
With a heavy heart the time has come to let all of you know that Handsome Furs are no more.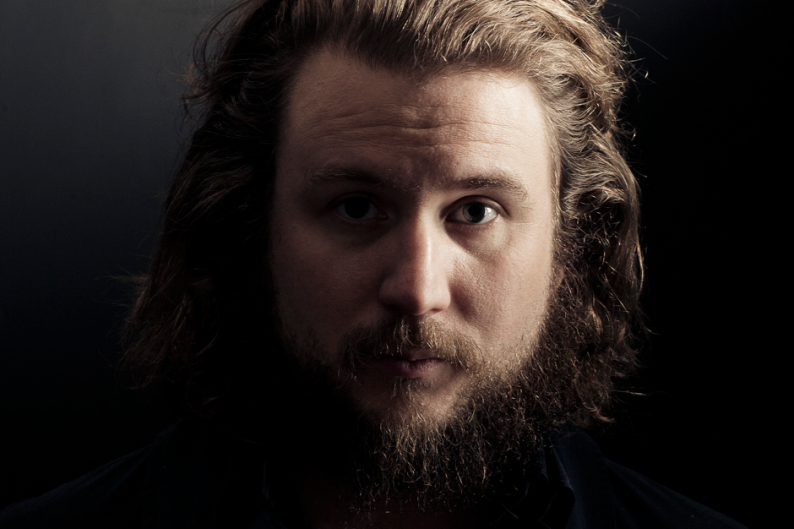 The most important thing that needs to be said right now is how extremely grateful we are to all the fans all over the world that showered us with love and support over the years. Thank you for everything! It's been an incredible 6 years and we owe it all to you.
xoxo
HF