Handsome Furs power yelper Dan Boeckner is multitasking, penning the score for a film starring John Cusack and Emma Roberts. Adult World director Scott Coffey tweeted last week that he was "thrilled" to have the former Wolf Parade co-frontman soundtrack his indie flick, starring Julia Roberts' niece Emma (Nancy Drew, Lymelife) as a disillusioned post-grad poet paying off her student debt by working at an erotic book store. Coffey, who is better known for his on-screen work in everything from Ferris Bueller's Day Off to Mulholland Dr., has directed videos both for Wolf Parade and Handsome Furs, including last year's extremely NSFW "What About Us" clip.
The movie, which reportedly wrapped up filming in Syracuse, New York, in March, features Cusack as a famous '90s poet and mentor, along with American Horror Story star Evan Peters and Raising Hope'sShannon Woodward, according to Indiewire. It's expected to be released some time next year.
No details on whether the score will feature Boeckner's signature warble or strictly instrumental tracks. The band, meanwhile, canceled their European tour last month due to an "urgent health issue" and don't have any upcoming shows scheduled.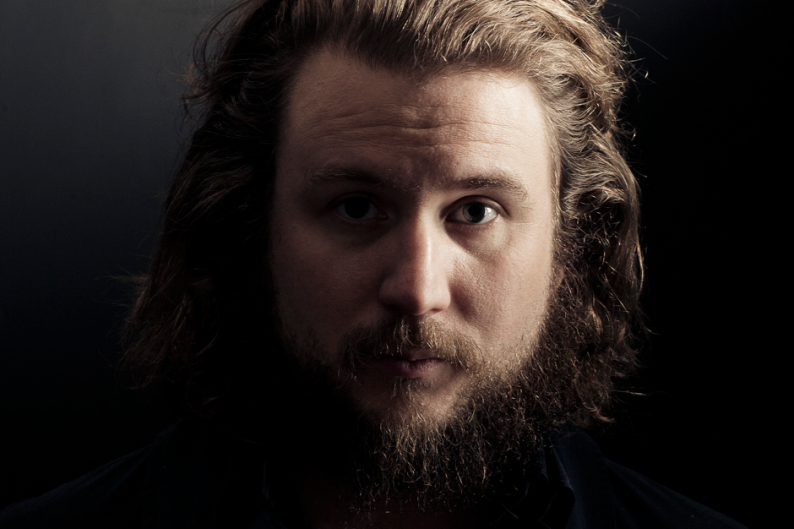 If you're far, far away from the office, check out Coffey's graphic video for the throbbing Furs' track below.