Danny Brown had a 2011 as exceptional as his many bizarre and ingratiating idiosyncrasies. The Detroit rapper's free XXX mixtape, which introduced a wider audience to his hyena bleat and skinny-jeans beats, ended the year at No. 1 on SPIN's 40 Best Rap Albums of 2011, which was good enough for No. 6 among our best albums overall. Now Brown, born Daniel Sewell, has broken down the making of XXX in an interview with Passion of the Weiss' Aaron Matthews.
As the rapper himself tells it, he felt he had already proven his range and degree of social consciousness on 2010's The Hybrid, so he wanted his next mixtape to take a different route. "XXX is me experimenting and seeing how far I can push listeners with what I do," Brown said. XXX producers Fred Dukes, SKYWLKR, BrandUn DeShay, Squadda Bambino of Main Attrakionz, Nick Speed, Quelle, Paul White, and DJ House Shoes contributed comments, too.
Don't expect any huge revelations, but the collected interviews provide some crucial context for Brown's high-pitched mix of avant-garde sophistication and dumbed-out simplicity. Those rock star references in SKYWLKR-produced "Die Like a Rockstar"? The MC was just watching a lot of Quentin Tarantino. Squadda B-backed cunnilingus ode "I Will"? "Probably wrote that in 10, 15 minutes." Check out the full conversation here.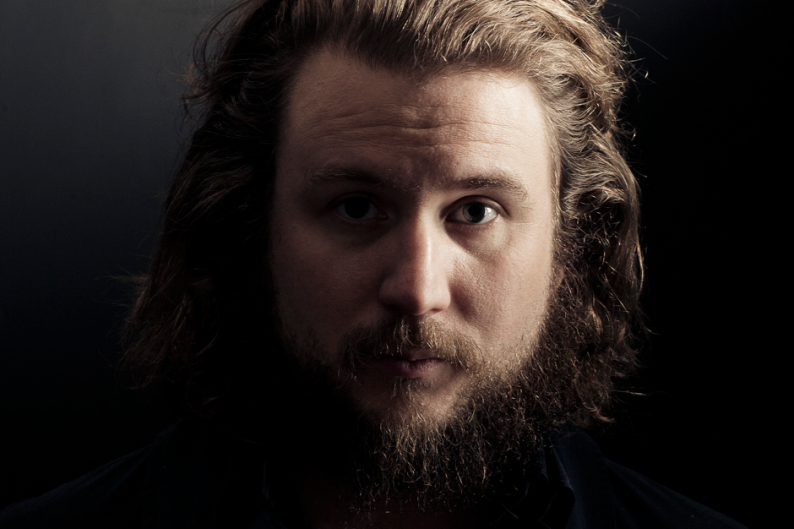 Brown previously spoke with Passion of the Weiss proprietor Jeff Weiss for SPIN, detailing his drug use, why 50 Cent didn't sign him, and what the Flock of Seagulls-haired rapper has learned from David Bowie. Check out our Hip-Hop Blog's take on the self-proclaimed "Adderal Admiral" here, and watch him alongside New York rappers Das Racist, El-P, and Despot in the video for Mr. Muthafuckin' eXquire's "The Last Huzzah" below. No apologies:
https://youtube.com/watch?v=N0ijOe3sGEk%3Frel%3D0