This time it isn't just fool's gold. As the BBC reports, the Stone Roses have confirmed plans to reunite for their first concerts in more than 15 years. The Manchester, England-based group's four original members — singer Ian Brown, guitarist John Squire, bassist Gary "Mani" Mounfield, and drummer Alan "Reni" Wren — announced at a London press conference that they're planning a pair of shows at their hometown's Heaton Park on June 29 and June 30, 2012. The sets will include new songs and be followed by a global tour.
"This is a live resurrection, and you're all invited, so you better be there," Brown reportedly said, an allusion to the band's 1989 track "I Am the Resurrection." Buzz had been building about a possible reunion since word surfaced on Friday of the planned press conference. With no band members denying the comeback, and amid seemingly approving comments from fellow "Madchester" scene veterans such as the Happy Mondays' Shaun Ryder and the Charlatans' Tim Burgess, speculation continued to mount over the weekend.
Then again, rumors of an impending Happy Mondays reunion have been circulating practically since the group's split in 1996, when Brown launched a solo career and bassist Mani joined the band Primal Scream. In the past, though, those rumblings tended to be quickly quashed. As Billboard notes, guitarist Squire — who went on to form new band the Searhorses in the 1990s before eventually quitting music — once posted an image on his website that said, "I have no desire whatsoever to desicrate [sic] the grave of seminal Manchester pop group the Stone Roses." For his part, Rani briefly served as lead singer for a band called the Rub.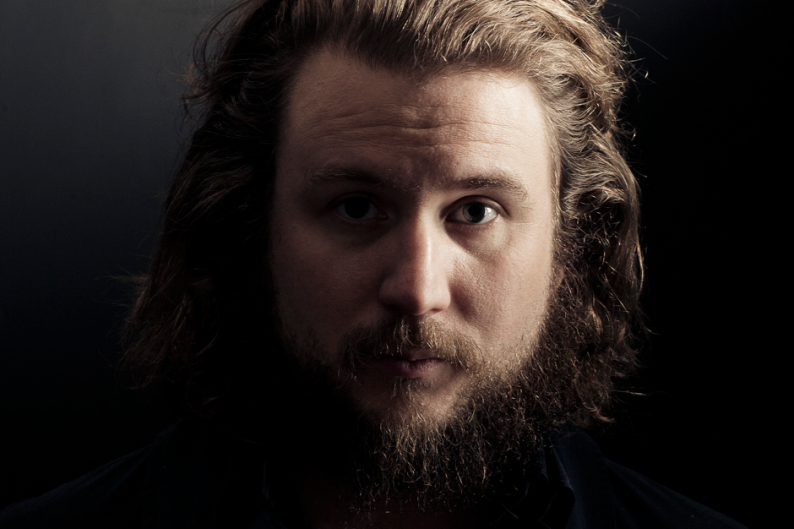 Best-known for songs like "Fool's Gold," "I Am the Resurrection," and "I Wanna Be Adored," the "baggy," dance-conscious sound of the Stone Roses and their Madchester peers helped pave the way for the Britpop movement of Oasis, Blur, the Verve, and many other bands. The Stone Roses got together in 1983 but released only two albums, 1989's self-titled debut and 1994's Second Coming.https://www.youtube.com/embed/4D2qcbu26gs?version=3