Looking for a dashing studio whiz to propel your music career into the stratosphere? Hire Mark Ronson!
The savvy, soulful producer is auctioning off his services in the studio to the highest bidder, via do-gooder website charitybuzz.com.
According to the listing, the NYC-based Ronson will produce one song for any singer or band who places the winning bid. The proceeds will go toward Artists for Peace and Justice, an organization founded last year by Academy Award winning filmmaker Paul Haggis and featuring an advisory board made up of stars including Gerard Butler and Penelope Cruz. The charity's current project is helping to rebuild Haiti following January's devastating earthquake.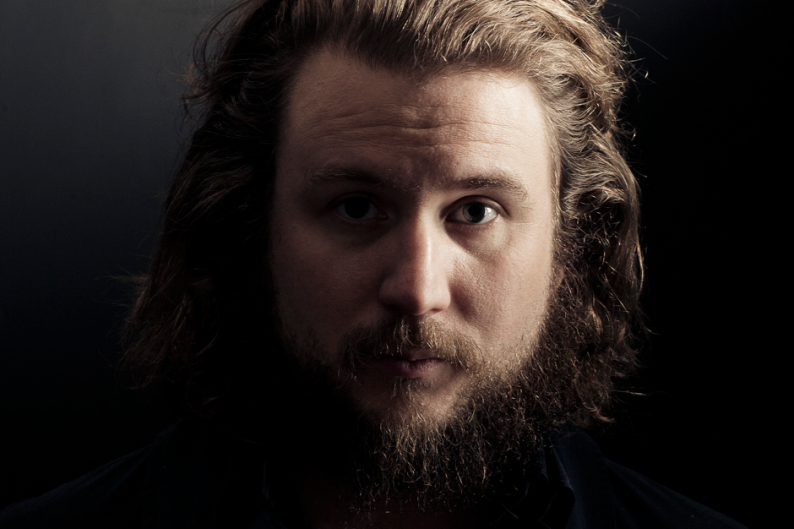 The estimated value of Ronson's auction is listed at $5,000. He is, after all, the producer behind Lily Allen's SPIN-approved debut Alright, Still, Amy Winehouse's Back to Black— and let's not forget his own soulful 2007 cover album, Versions.
Ronson has plenty of famous company on CharityBuzz, with dozens of other celebrity experiences available, including the chances to meet Lady Gaga and Jay Leno. In December, Blink-182 bassist Mark Hoppus listed a similar auction on CharityBuzz, offering to produce a track and provide eight hours of studio time for the winning bidder.
So if you're craving Ronson's studio wizardry on your track, hurry up and bid: The auction wraps up on Monday.