French group Nouvelle Vague — who are known for their bossa nova-styled covers ofnew wave and punk classics — are featuring Martin Gore (Depeche Mode), Ian McCullough (Echo and the Bunnymen), Barry Adamson (Magazine), and Terry Hall (The Specials) on groovy, lounge-inspired versions of their own songs!
Wow, how… oddly meta — and totally awesome!
To hear the tracks, head over to Nouvelle Vague's MySpace page, where the band is streaming a taster's choice of their new album — duets with Gore on DM classic "Master and Servant," McCullough on "All My Colors," Adamsonon "Parade," and Hall on "Our Lips Are Sealed," plus versions of songs by Violent Femmes and Talking Heads, among others.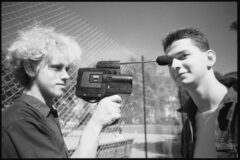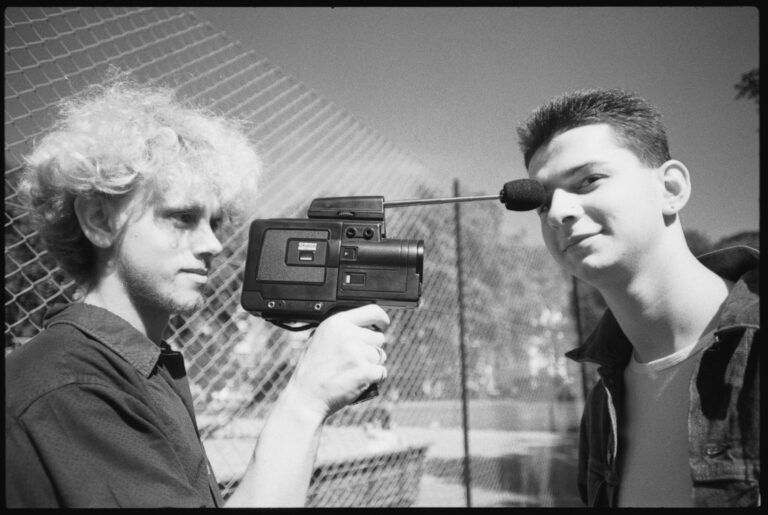 Nouvelle Vague (which translates to "New Wave") will release the new album, titled NV3, in the U.K. on June 29. An exact U.S. date has yet to be announced, but the band is set to embark on a stateside tour, their first in several years, later this month.