Ever since Linkin Park announced intentions to make their next release a concept album, fans have been hungry for more details. Well, they're not exactly bleeding specifics, but the band did recently offer a cryptic metaphoric snack to MTV: "In terms of describing what it sounds like … it sounds like peanut butter and jelly," frontman Chester Bennington said. "It's sounding delicious."
Perhaps Bennington's instinct to chat musical matters nutty rather than nitty gritty is due to the fact that he's not entirely sure what "concept album" means to him, being that the idea was borrowed from a friend. "For me, you say the words 'concept record,' and the first thing I think of is theater or the opera or something," he said. "There's a story, and everything has to relate to that story. It sounds a little daunting to me… but when it was presented to us by this friend of ours, we liked the idea. An outside source brought it to us in a way that was exciting."
But Bennington's not the only man of mystery in this outfit.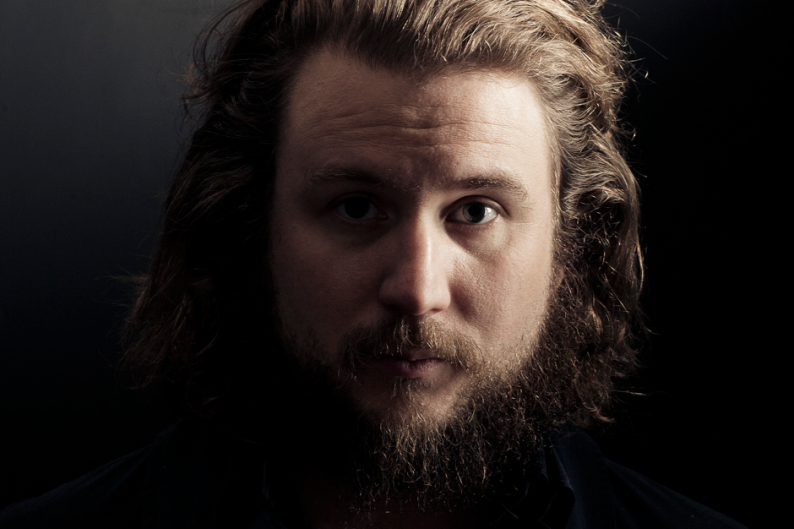 On the rumors that Linkin Park rapper-songwriter-producer Mike Shinoda is affiliated with the online music video "Barack Your World" (a sexy, talking-puppet jam credited to the band White Pegacorn), he recently told Rolling Stone, "I can neither confirm nor deny any relationship to that, although I think it's hilarious."
"I'll say this: I have a friend named Mark [Wakefield, onetime singer for pre-Linkin Park group Xero], and we've been friends since we were 12," Shinoda continued. "We used to make joke songs on the weekends in high school and college. Whether or not that ["Barack Your World"] rumor is true, that's definitely what we used to do."
Shinoda is also inexplicably plugged in to the White Pegacorn's future plans. "I heard a rumor that there's some interview footage with that band. Hopefully those will show up online. I don't imagine that project will be an album," he added. "But what would I know? That band is so mysterious."
Linkin Park are due to enter the studio before December, with Bennington estimating a six weeks turnaround to record the album.