Just moments ago, gadget guru and Apple CEO Steve Jobs unveiled the latest edition of Apple's iPhone, the iPhone 3G, during a lengthy presentation at the 2008 Worldwide Developers Conference in San Francisco — and version 2.0 is set to arrive with plenty of perks.
Among other specifics, the iPhone 3G features a sleeker design, improved audio and battery capabilities, faster load times, and — most importantly — lowered prices. An 8 GB model will cost $199 (down from the previous retail price of $399) while a 16 GB model will set you back $299. The 16 GB model will also come in classic Apple white.
Also addressed in Apple's multi-faceted presentation — albeit very vaguely — is a new third party software called Band, created by Moo Cow Music, which enables musicians to use a "collection of virtual instruments for creating music from scratch," said Mark Terry of Moo Cow Music, according to Engadget.com.
Start saving your pennies: The iPhone 3G will be unleashed on 70 countries July 11.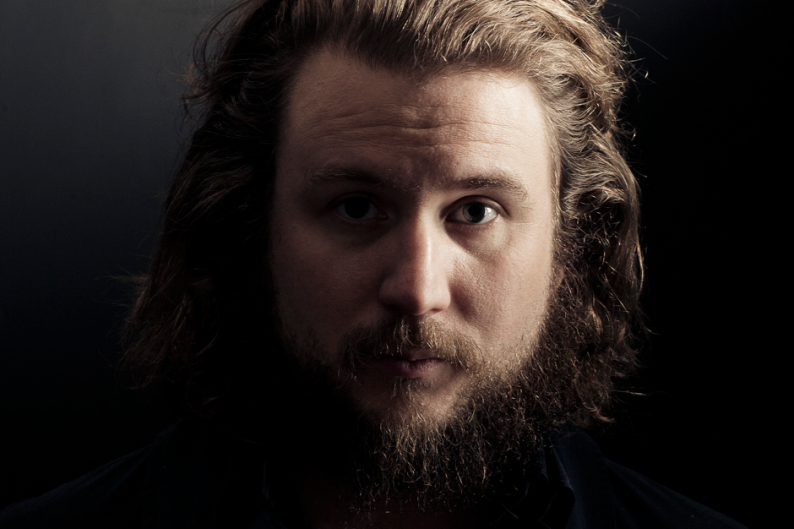 >> Watch the new iPhone commercial [Apple.com]
More on SPIN.com:
It's Official! Apple Dials Up iPhone
Tech Insider Confirms iPhone
The True iPod Phone