Apple CEO Steve Jobs unveiled the much-hyped iPhone today during his Macworld Expo keynote address in San Francisco. Initially introducing three new technologies — a new widescreen iPod, a "revolutionary" phone, and an Internet communications device — Jobs was reportedly met with intense crowd response when he stated the new technologies would be provided in one device: the iPhone, set for release this June.
Operated with a patented "multi-touch" technology — essentially a finger guided, keyboard-less platform — iPhone will also feature a two-megapixel camera, a Mac OS X operating system, and will sync with all laptop or PC data including contacts, photos, and email accounts, among other essentials via an iTunes interface. Marking the latest in the all-in-one technological arms race, iPhone also sets the benchmark for cost. Be prepared to shell out $499 for the 4GB model and $599 for the 8GB one, with service available on Cingular (which will soon revert to being called AT&T).
Here's what the blogosphere is saying about iPhone: COMMENT
"The device we've all been waiting for!!" Rusty Planet, rustyplanet.com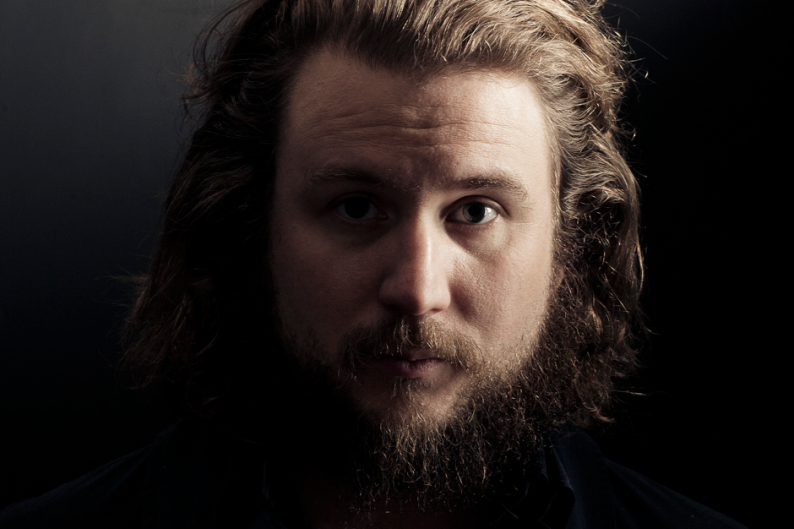 "I'm trying to maintain perspective and refrain from going wild myself — but it's very, very hard." dwhudson, daily.greencine.com
"I'd buy one if they increased it to like 20 Gigs or so." — The Truthbearer, gizmodo.com
"One of the slimmest smart mobile handsets around." — Random Shots, randomshhots.blogspot.com
"It looks nice, but it ain't a phone without a keypad. And it's 2G. And it's got a 2MP camera. Apple's actually behind the times on this in several pretty important ways." — Jeff, engadget.com
"iPhone will reinvent the telecom sector and more!" Believe the Hype, meshverse.com
"600 bucks!!!!! I've converted friends to Macs, but this would be a hard sell. 600 bones for a phone, plus a dry corncob up the anus in the form of a Cingular contract." — cervantes21, gizmodo.com
Talk: Are your ears ringing with news of the iPhone?
On SPIN.com:
Tech Insider Confirms iPhone
On the Web:
Demo the iPhone on apple.com