Last night, dapper vegan and grave site selecting king of mope, one Morrissey, departed the stage 30 minutes into his performance at Boston's Bank of America Pavilion. After working his way through only seven songs, including the Smiths standard "The Queen is Dead" and solo gem "The Last of the Famous International Playboys," Morrissey succumbed to a throat ailment, which was described to the audience prior to kicking off "National Front Disco." "Unfortunately it will not just be the emotions cracking tonight but my voice as well," Moz stated. SPIN.com contributing writer Michael Marotta, an avid Morrissey disciple, was on hand to witness the show's proceedings:
"After finishing up 'Let Me Kiss You,' Morrissey ripped open his powder blue button-up shirt, tossed it into the crowd, and disappeared. A venue spokesman took the stage and said the Mozzer lost his voice and the show would be rescheduled… Earlier in the night, Morrissey complained about losing his voice after a taping at the David Letterman Show a day prior. Mozzer quipped that the late night host kept his studio 'at 30 below' and he had developed 'Letterman throat.' … Later, his closing music, 'That's Life' by Frank Sinatra, took on a whole new level of irony."
Morrissey, who immediately saw a doctor following his departure from the stage, has been advised not to sing for three days and has therefore canceled tonight's (June 27) gig in Northampton, MA and Friday's (June 29) appearance in Philadelphia. Both shows will be rescheduled, hopefully in the next 48 hours, and all tickets will be honored for the new dates. As scheduled, Moz will retake the stage Saturday night (June 30) at New York City's Madison Square Garden.
Fans interested in witnessing Morrissey's throat freezing Letterman performance can tune into CBS at 11:30 P.M. ET/PT this Friday (June 29) to catch the revered Mancunian moper turn out his new yet-to-be unveiled single "That's How People Grow Up" alongside songstress and current tour opener KRISTEENYOUNG who will provide backing vocals.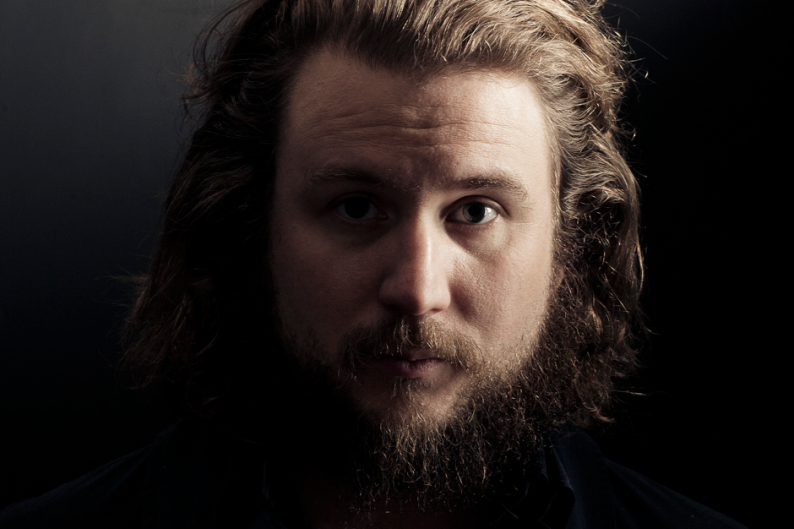 On the Web:
morrissey-solo.com
Morrissey at True to You
Talk: Are you penning Morrissey a get well card? If so, how will it read?