Indie phenoms Clap Your Hands Say Yeah have finally cashed in their chips, and are prepping to stir Some Loud Thunder across tinsel town. As confirmed by a band spokesperson, CYHSY are currently in Los Angeles shooting The Great Buck Howard, a forthcoming feature film — the band's silver screen debut — which will position the quintet alongside actors such as Tom Hanks, John Malkovich, Colin Hanks, and Emily Blunt. Although complete details have not been revealed, CYHSY will be playing themselves (i.e. the band) in the film — written and produced by Sean McGinly (Fugitive Mind, Brothers Lost: Stories of 9/11) — and have also penned new tunes for its score. No details regarding a forthcoming soundtrack or the film's release have been announced.
IMDB.com claims the movie's synopsis is as follows: "As the career of renowned illusionist (Malkovich) continues its decline, a young man (Colin Hanks) fresh out of school becomes his new assistant. But his father (Hanks) is not enthused about his son's career choice at all."
Ah, the post-collegiate struggle. Well, these once struggling Brooklyn dwelling musicians fit the mold perfectly.
On the Web:
clapyourhandssayyeah.com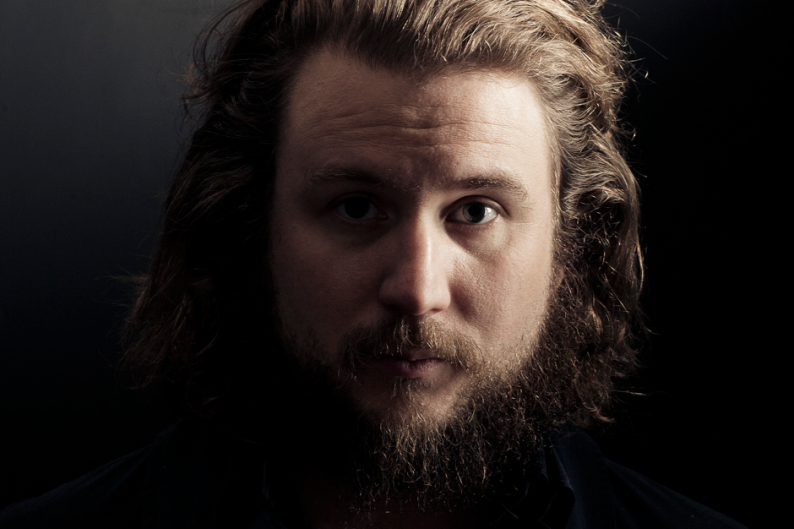 Talk: Can Clap Your Hands Say Yeah earn Hollywood applause?