Video game giant Electronic Arts Inc. and Nettwerk One Music have come together for Artwerk, a full-service music company combining Nettwerk's music management, publishing, and delivery vehicles with the marketing muscle of EA's ubiquitous video games. "For the past five years, EA has been instrumental in breaking new artists, but we have been limited in our ability to grow them. With Artwerk, we can now directly sign, develop and launch artists for publishing, master recordings, sync deals, and beyond," said Steve Schnur, Worldwide Executive of Music and Marketing at EA, in a statement.
The new Los Angeles-based full service label will be pursuing both new and reputable artists to ink deals. Artwerk's first sign: producer/DJ/musician Junkie XL, a.k.a. Tom Holkenborg, whose relationship with EA flowered following the inclusion of his tunes in video games such as Madden NFL 07 and Need for Speed: Carbon.
>> Listen to Junkie XL on Napster
On the Web:
junkiexl.com
nettwerkone.com
ea.com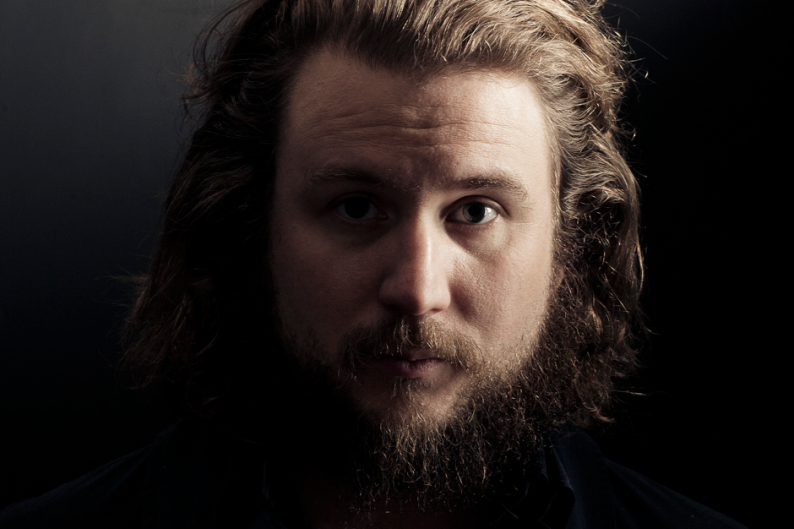 Talk: Video Games: growing form of marketing or outdated and brainless distraction?