Name Andy Summers
Best known for Being Andy Summers.
Current city Los Angeles.
Really want to be in Amsterdam – visiting the Stedelijk Museum.
Excited about Current US tour: The Cracked Lens + a Missing String.
My current music collection has a lot of Thelonious Monk, Ornette Coleman, Bach, ECM library, etc.
And a little bit of Khruangbin.
Preferred format  Vinyl of course – deeper, richer, more overtones with real clarity – black treasure…
5 Albums I Can't Live Without:
1
Brilliant Corners, Thelonious Monk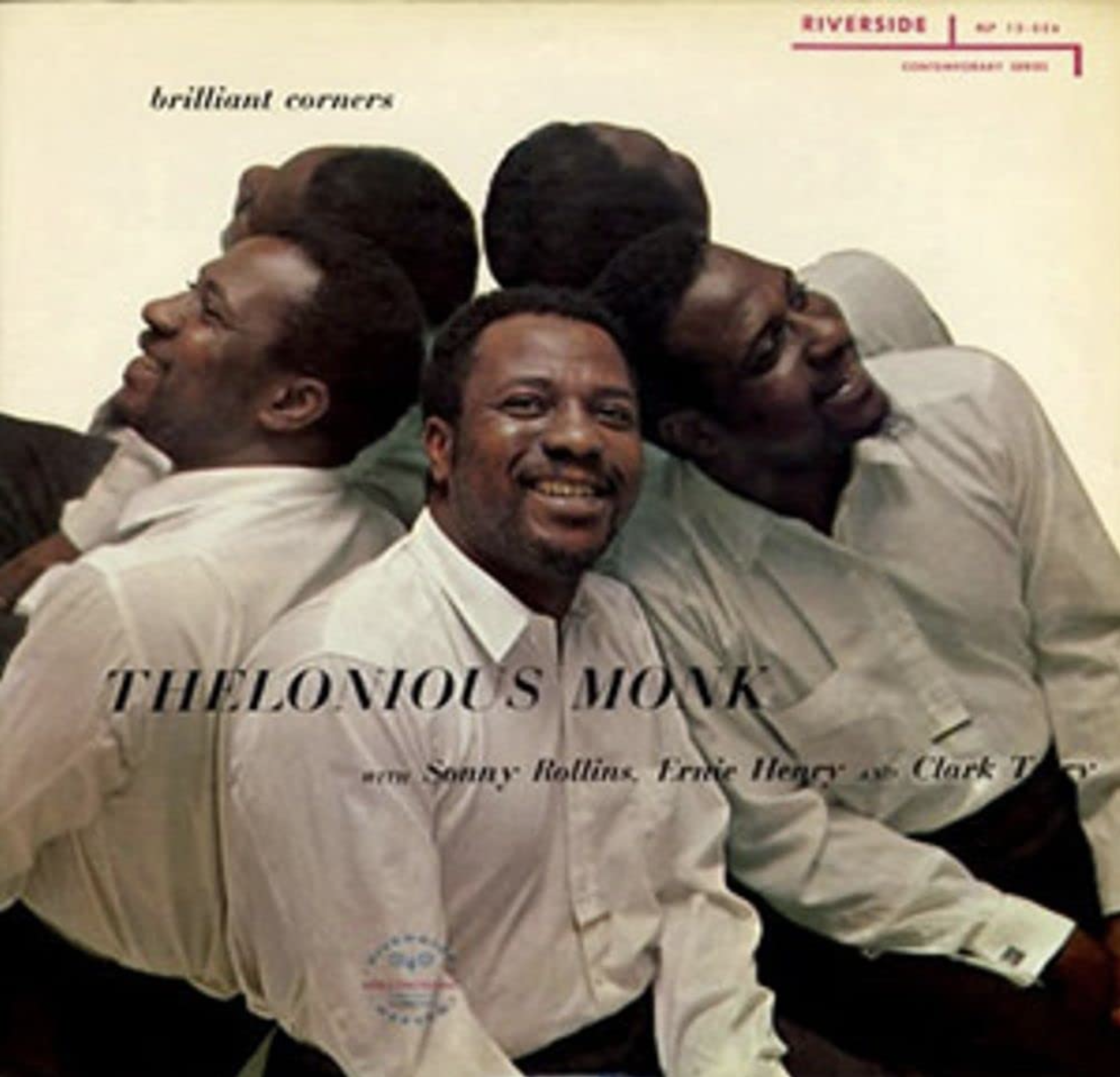 I love all Monk. Brilliant Corners woke me up and prodded me as a teenager to think outside of the music box.
2
20th Century Guitar, Julian Bream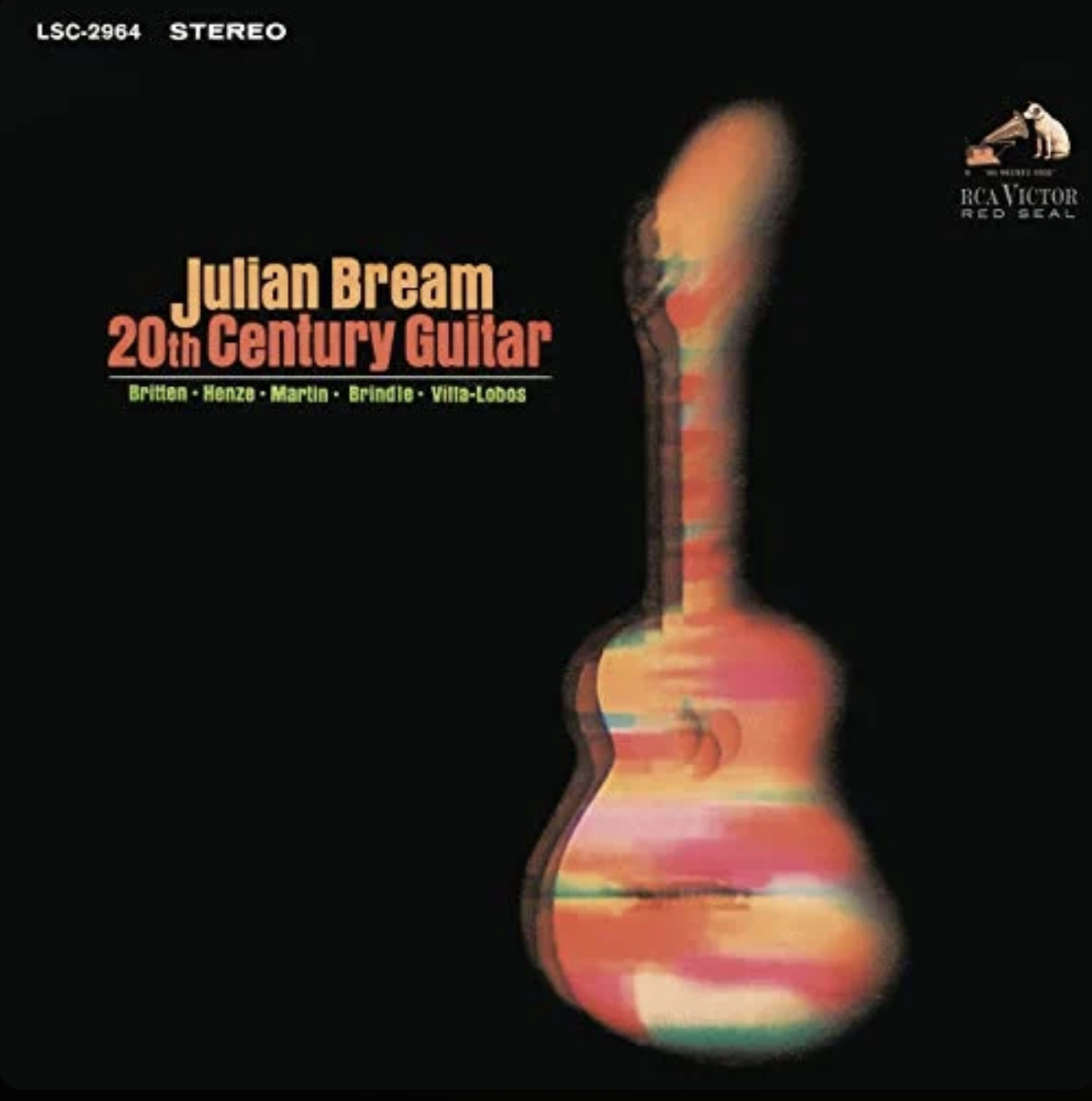 An inspiring and timeless performance by JB that opened up — for me — what could be played on the guitar.
3
Le Roi de la Bossa Nova, Luiz Bonfá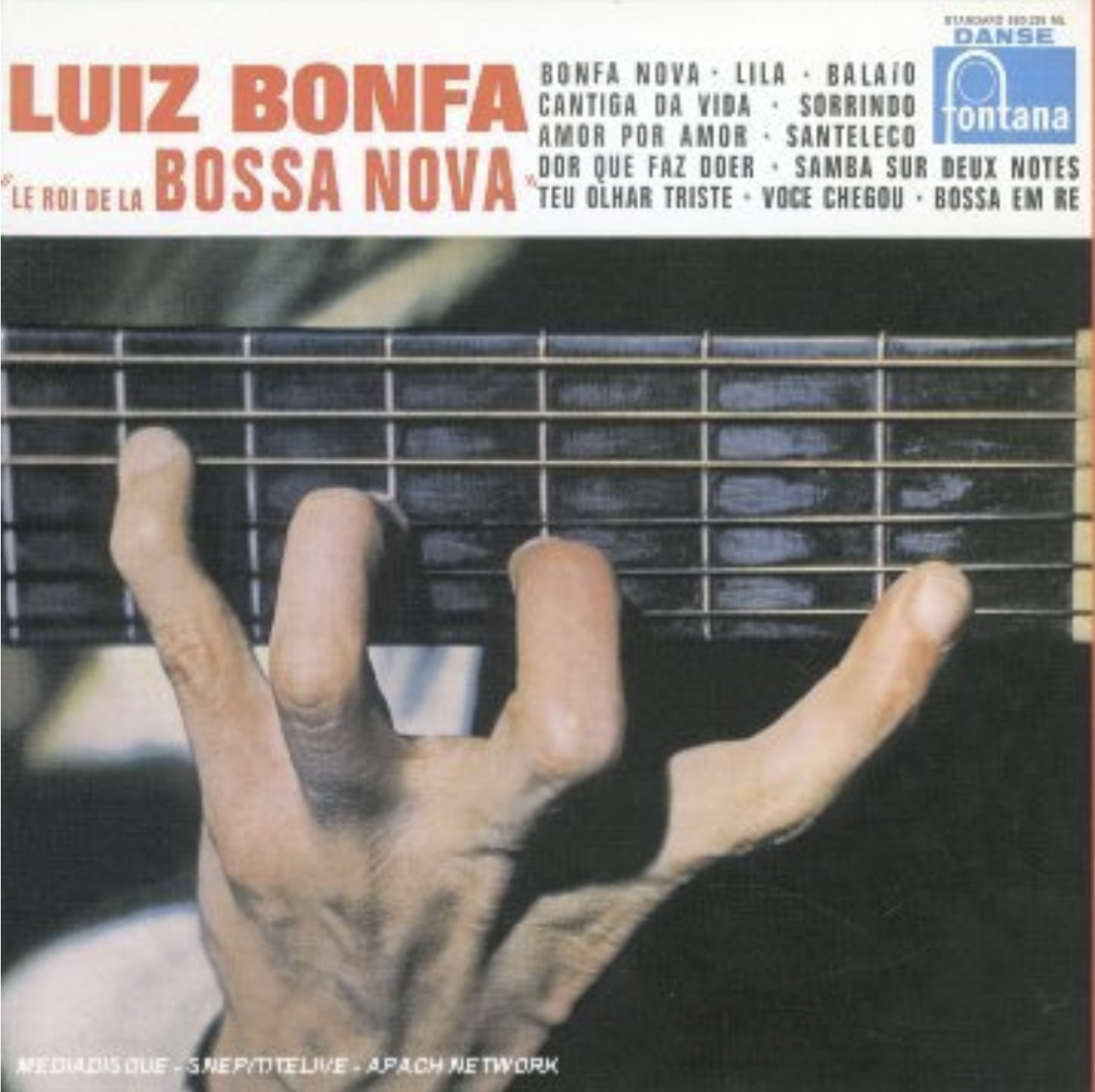 Such wonderful playing and musical composition from a Brazilian genius.
4
The Incredible Jazz Guitar of Wes Montgomery, Wes Montgomery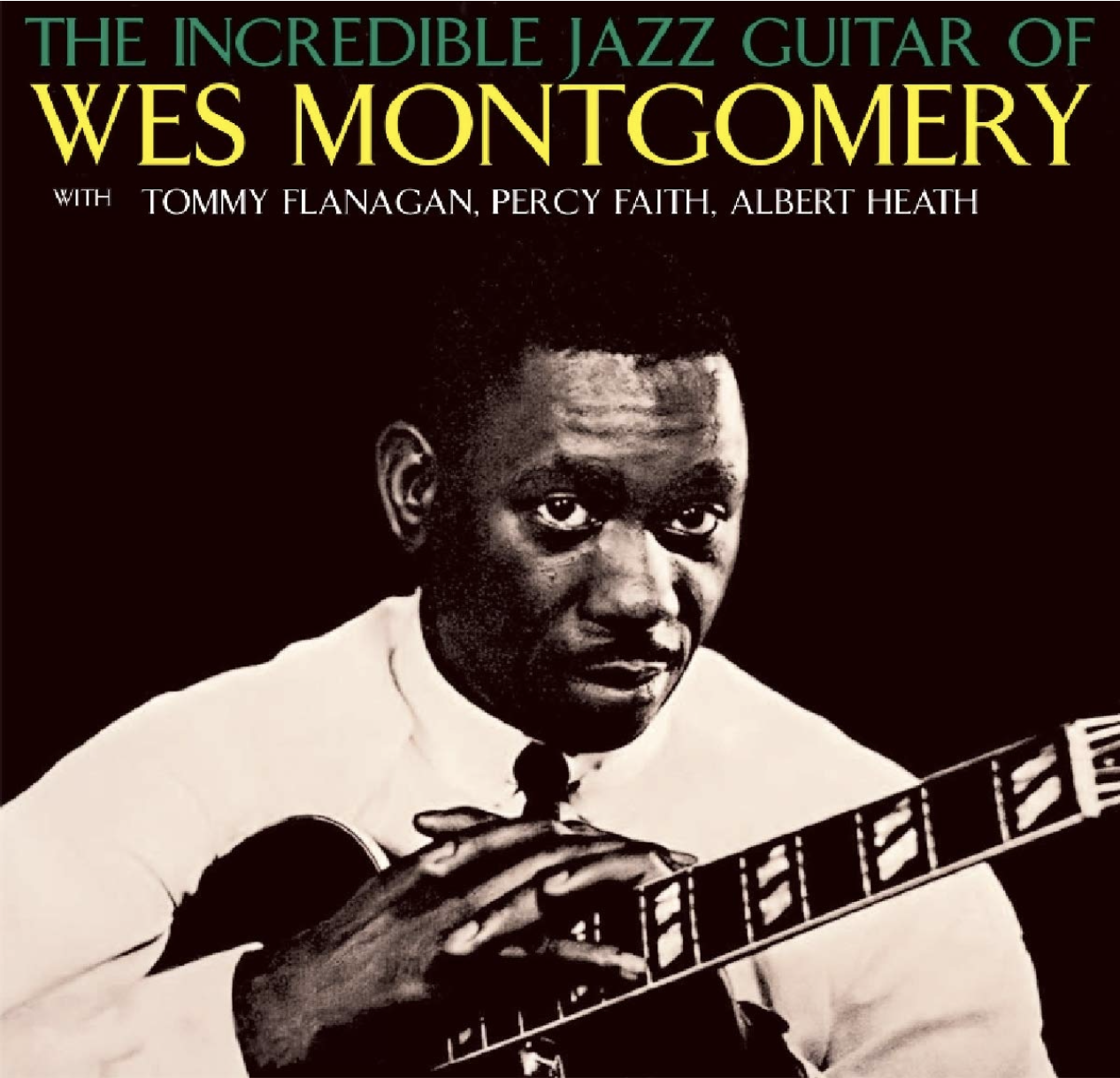 Fantastic guitar playing and the waking-up to a new world on guitar – I was 15 years old when I discovered Wes Montgomery!
5
Bach Cello Suites, by any of the master cellists, especially Yo-Yo Ma
Immortal music for your whole life.
6
Le Mystère des Voix Bulgares, The Bulgarian State Television Female Vocal Choir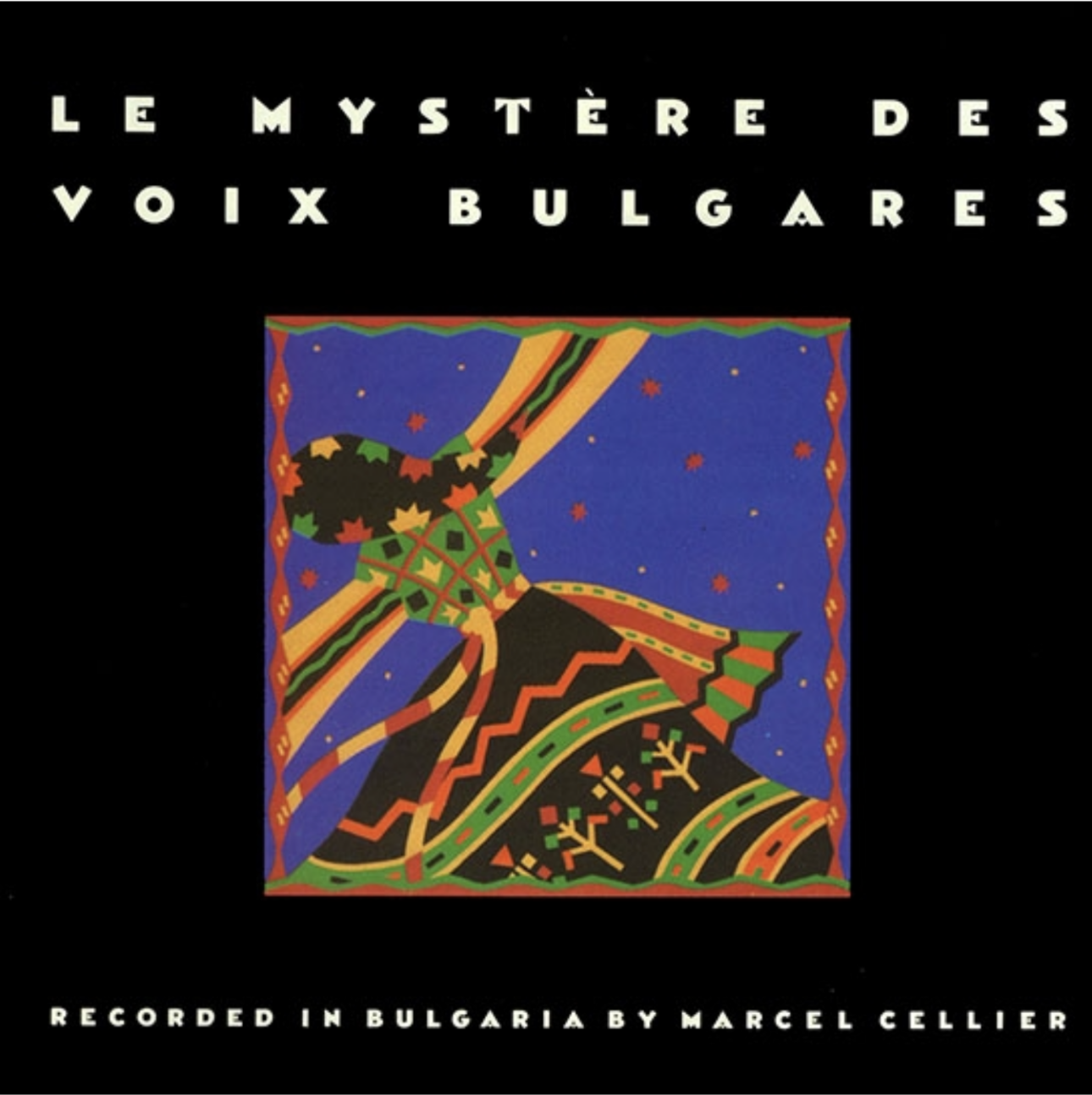 Some of the most amazing, sad, and beautiful singing ever recorded…