Name Róisín Murphy
Best known for A silky voice and wonky dancing.
Current city Riva Del Garda, Italy.
Really want to be in I'm in it! On holiday relaxing, waiting for the kids to come back from some strenuous water sports, hopefully exhausted.
Excited about  MY NEW ALBUM HIT PARADE [released September 8].
My current music collection has a lot of  Dub, King Tubby, Mad Professor. 
And a little bit of DJ Koze, he's his own genre.
Preferred format  Steaming because it's instantaneous and I'm very URGENT. 
5 Albums I Can't Live Without:
1.
It's Too Late to Stop Now, Van Morrison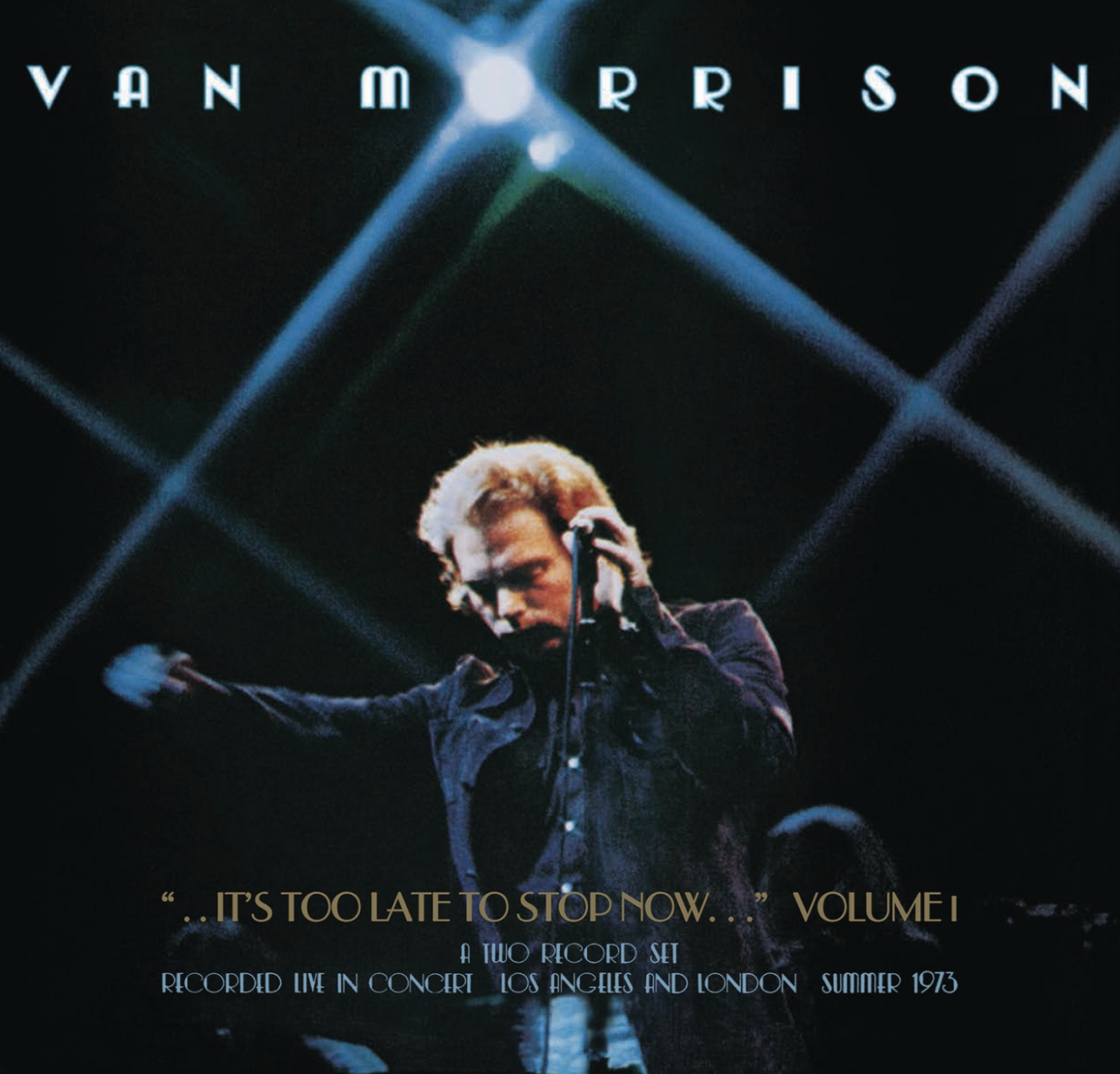 My god, how I love Van Morrison. He might even have my all-time favorite voice, even though it's kinda disgusting! What I mean by that is he pushes his voice anywhere and everywhere in the search for the soul, he fights with it and he pushes through until we get to see the light. On live recordings, you can really hear him as leader of the band, the producer in him is exposed. Lately, I've taken to listening to this album when I'm getting ready for a performance. I (try) to sing along and it reminds me to lose myself, to push myself and to know it can't always be pretty.
2.
Word Jazz, Ken Nordine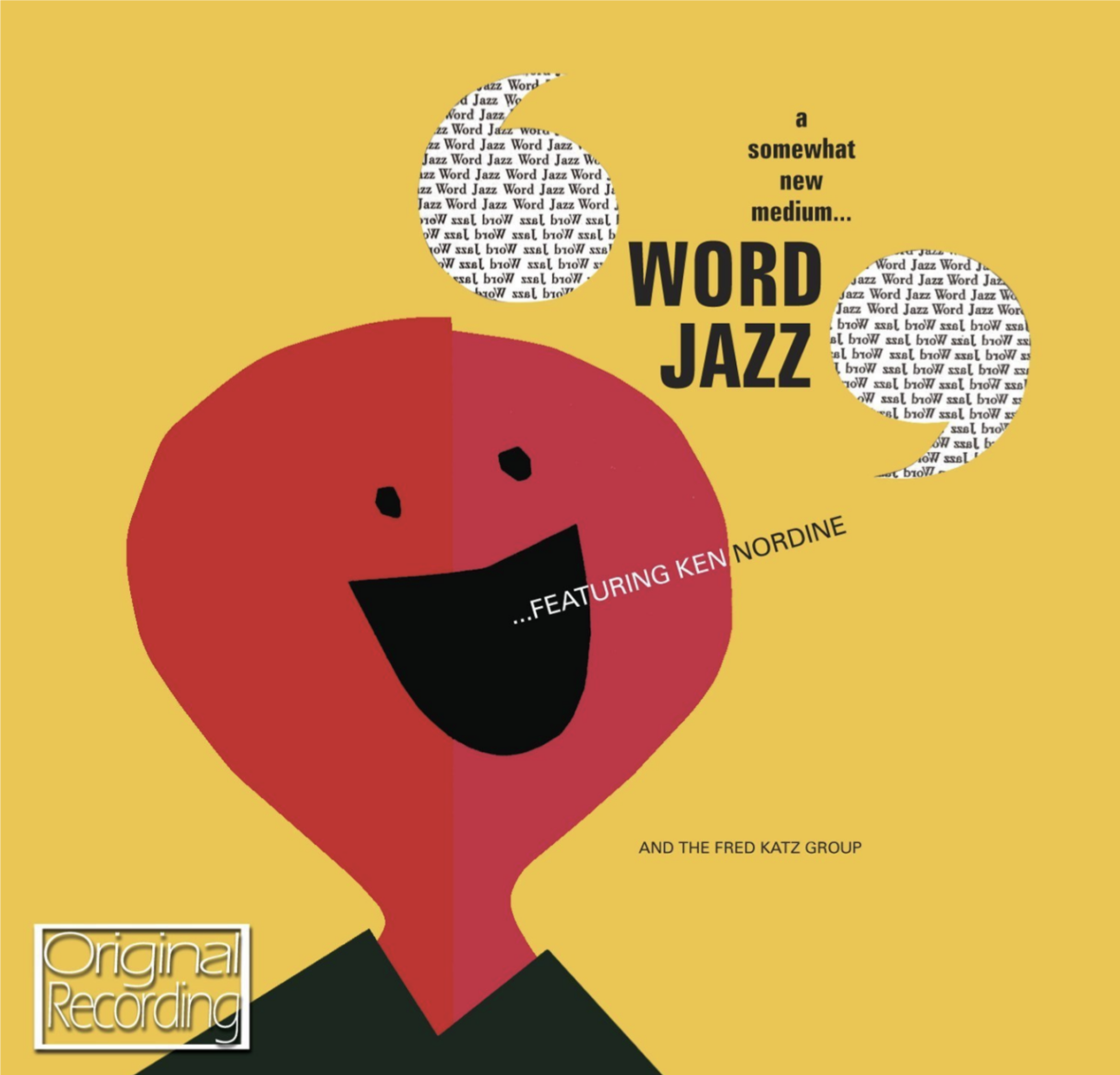 Right at the beginning of Moloko, just as I was making my first experiments with recording, Mark [Brydon] and I were listening to this A LOT. We even reached out to him to see if he could collaborate on our first album Do You Like My Tight Sweater? but it wasn't possible. A couple of years later, I actually performed with him as his guest at the Royal Festival Hall, a performance I'll never forget because I was completely out of my depth. He's all about improvisation and I simply froze, I hadn't a clue what I was doing there – it was hell! Needless to say, this experience only added to the admiration I have for Ken and his incredible ability to just make amazing shit up as he went along. It's not easy I can tell you!
3.
The Melody At Night, With You, Keith Jarrett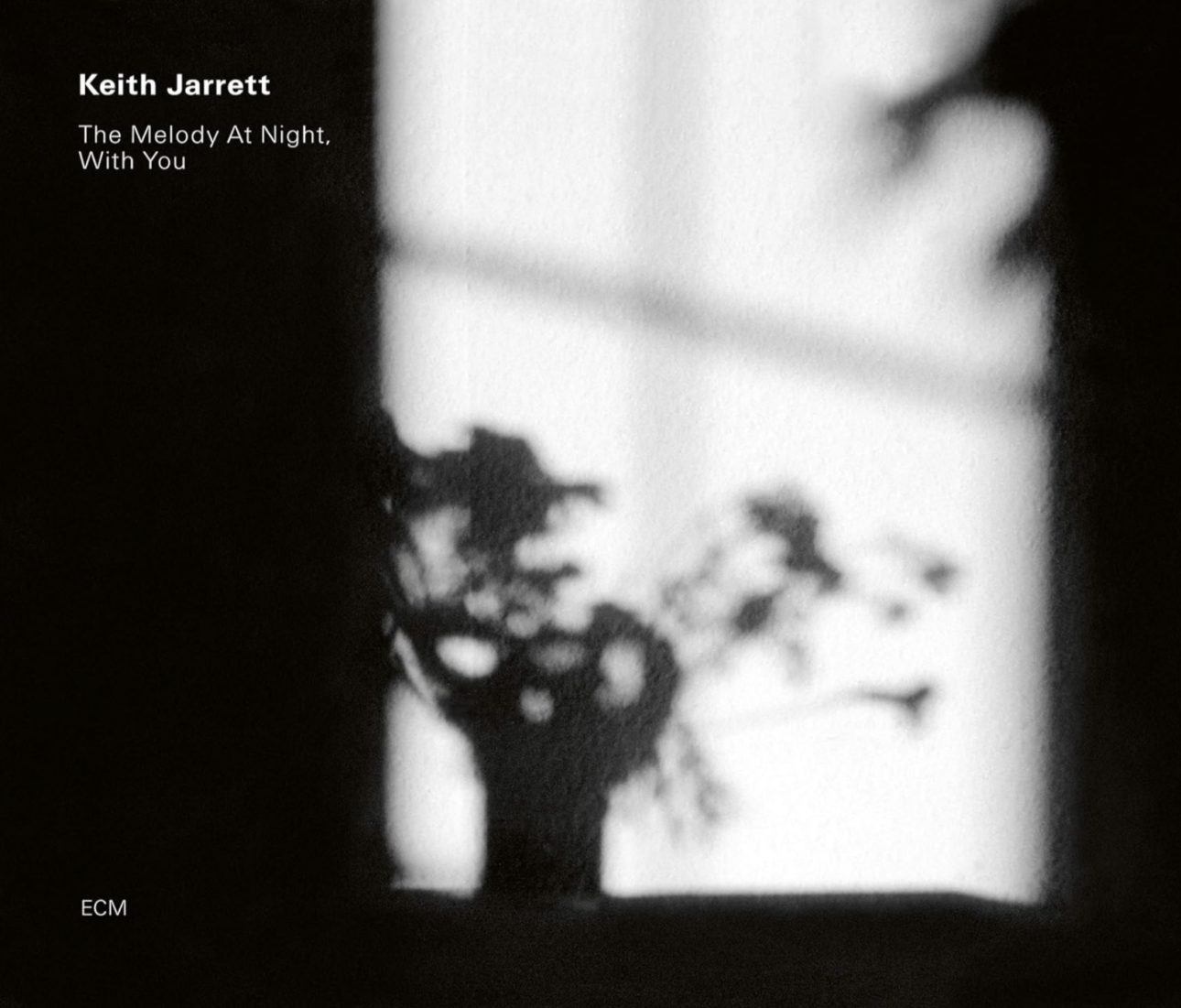 Matthew Herbert gave me this on CD when we began working on my fist solo record, Ruby Blue. He said it was his favorite record ever, not sure if that's changed since then. He told me that Jarrett was very sick when he recorded it, literally dragging himself to his piano to record it every night, he played these songs to keep himself alive, to have a reason to live. Whatever the reason Matthew had for giving me the CD it served as the perfect pallet-cleanser, a place of pure harmony, a world created with one instrument, one recorded track, one human. Could be he was trying to prime me. From that place of near zero anything is possible and you better leave your expectations at the door and just let it happen, and that's exactly what we did. After a few short weeks, we had Ruby Blue and I had started a solo career, that has been an adventure and full of surprises ever since.
4.
See Mi Yah, Rhythm & Sound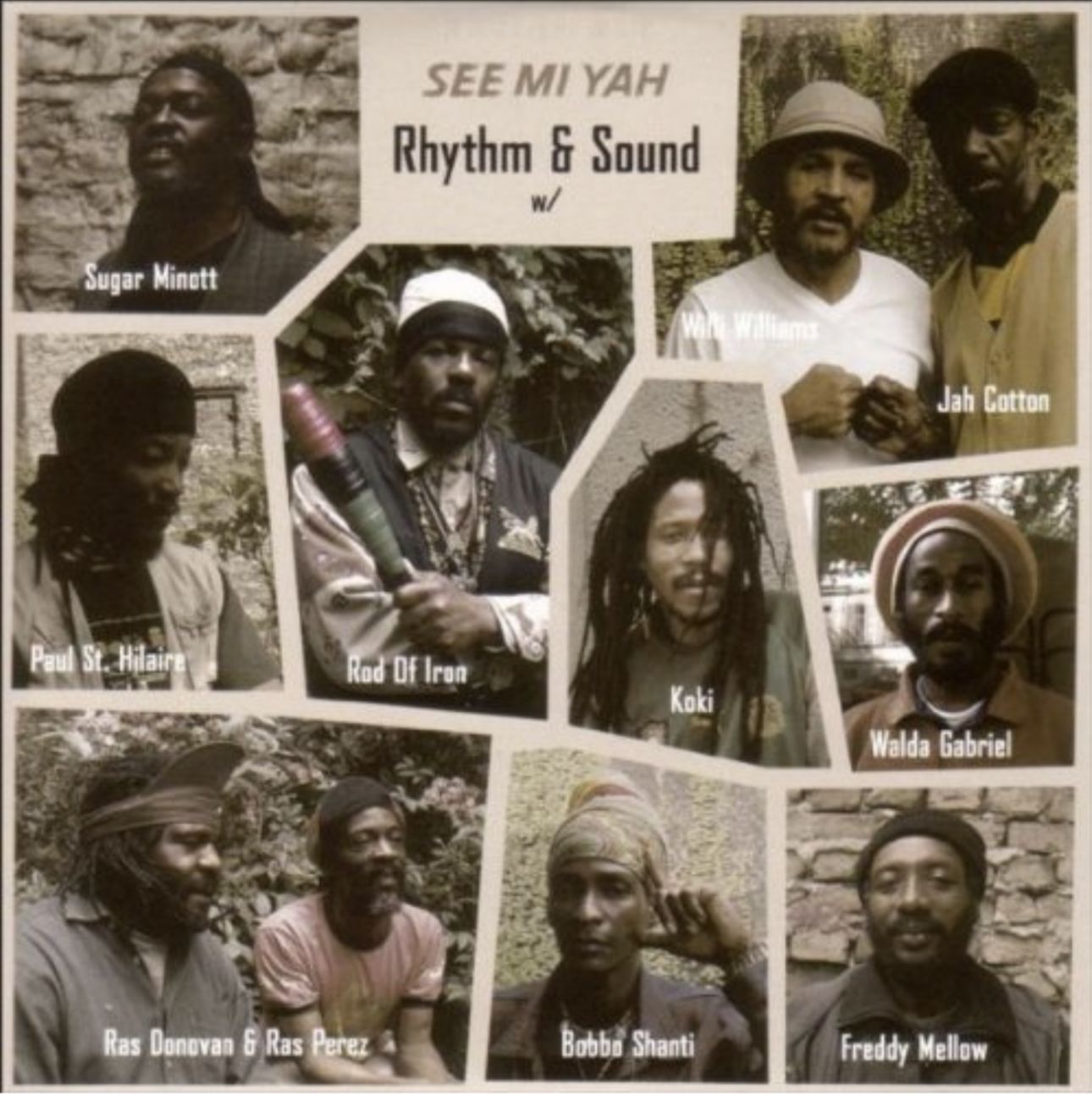 This just soothes my very soul. When I need it, it's always there. Yes, I'm a simpleton and I just need 11 variations/versions of the same riddim, but oh, Jah what a riddim! Don't let its minimalism fool you, it took years to produce and it reaches the sublime. With so many incredible vocal performances across the record for me to study and understand, this is my most listened to long player. I just need this music.
5.
Silence in the Secret Garden, Moodymann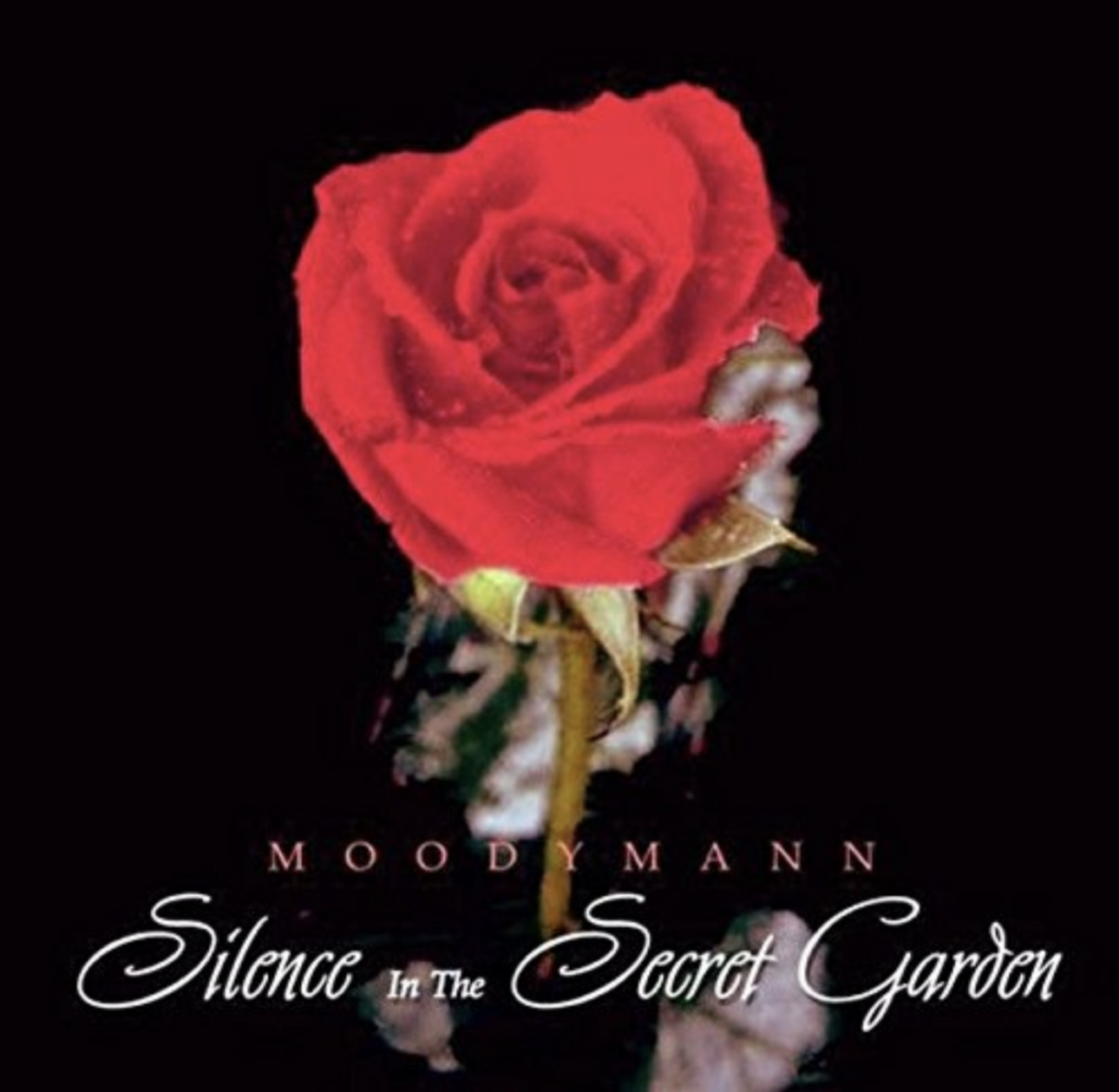 I love all his albums, I just choose this because of its sense of intimacy. Kenny's deep knowledge and natural affinity with both techno and jazz is perfectly on display here. This is music for anytime or anyplace – it just works on any level. The fact [that] artists like Moodymann can exist and continuously evolve and expand is proof music is currently in a great place and that makes me very happy.