Name Richard Patrick
Best known for Filter, Nine Inch Nails original guitarist.
Current city Los Angeles
Really want to be Where I am right now.
Excited about My new album The Algorithm (August 25) and the upcoming Freaks on Parade Tour with Rob Zombie, Alice Cooper, and Ministry.
My current music collection has a lot of EDM and trap metal.
And a little bit of Heavy metal.
Preferred format Streaming because of its convenience, CDs for sound, and vinyl so I can dig the artwork.


5 Albums I Can't Live Without:

1
The Unforgettable Fire, U2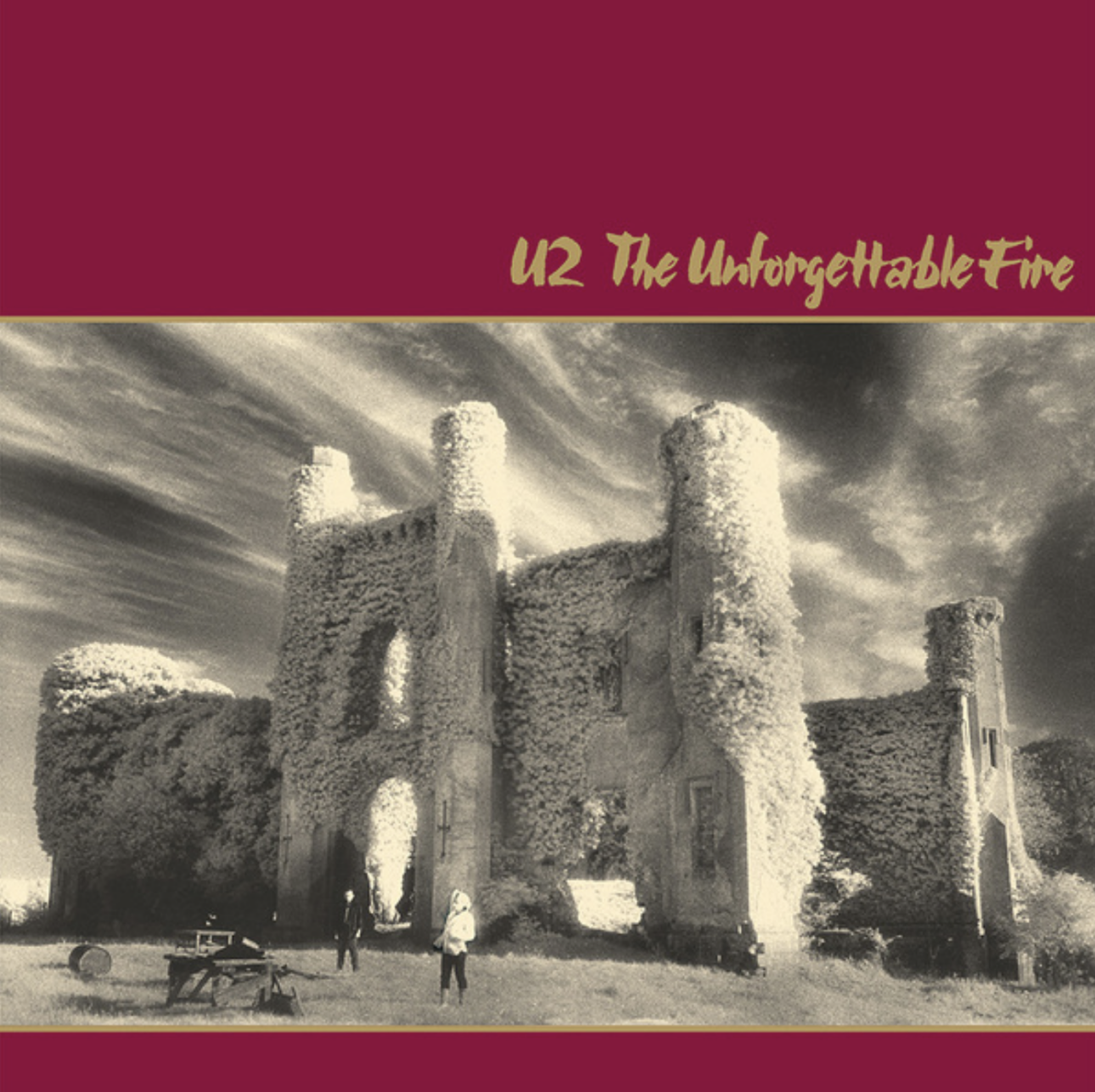 This album made me realize music could be original, unique, elegant, authentic, and political.

2
London Calling, The Clash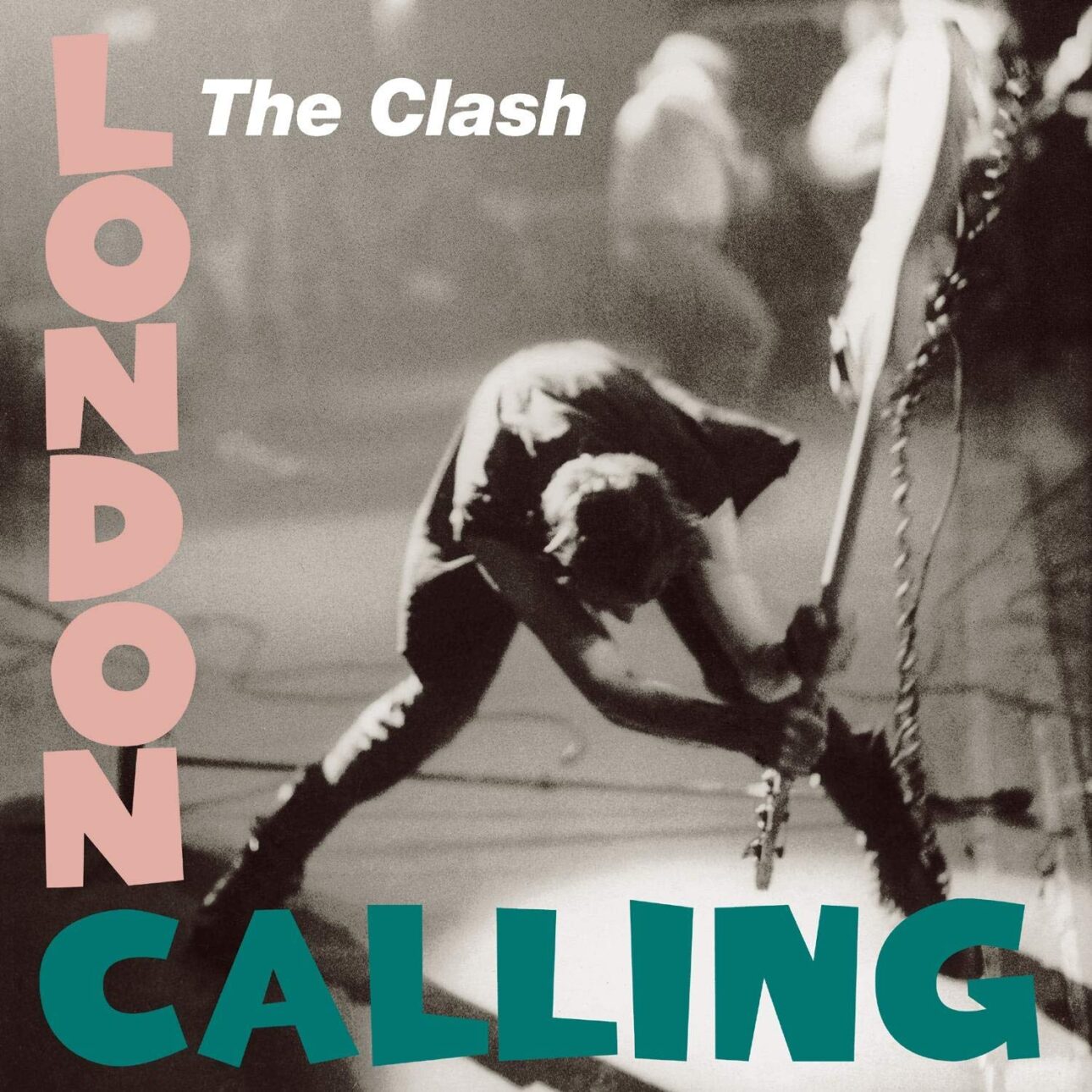 I love this album because of its message. I love punk rock – Joe Strummer and Mick Jones.


3
The Land of Rape and Honey, Ministry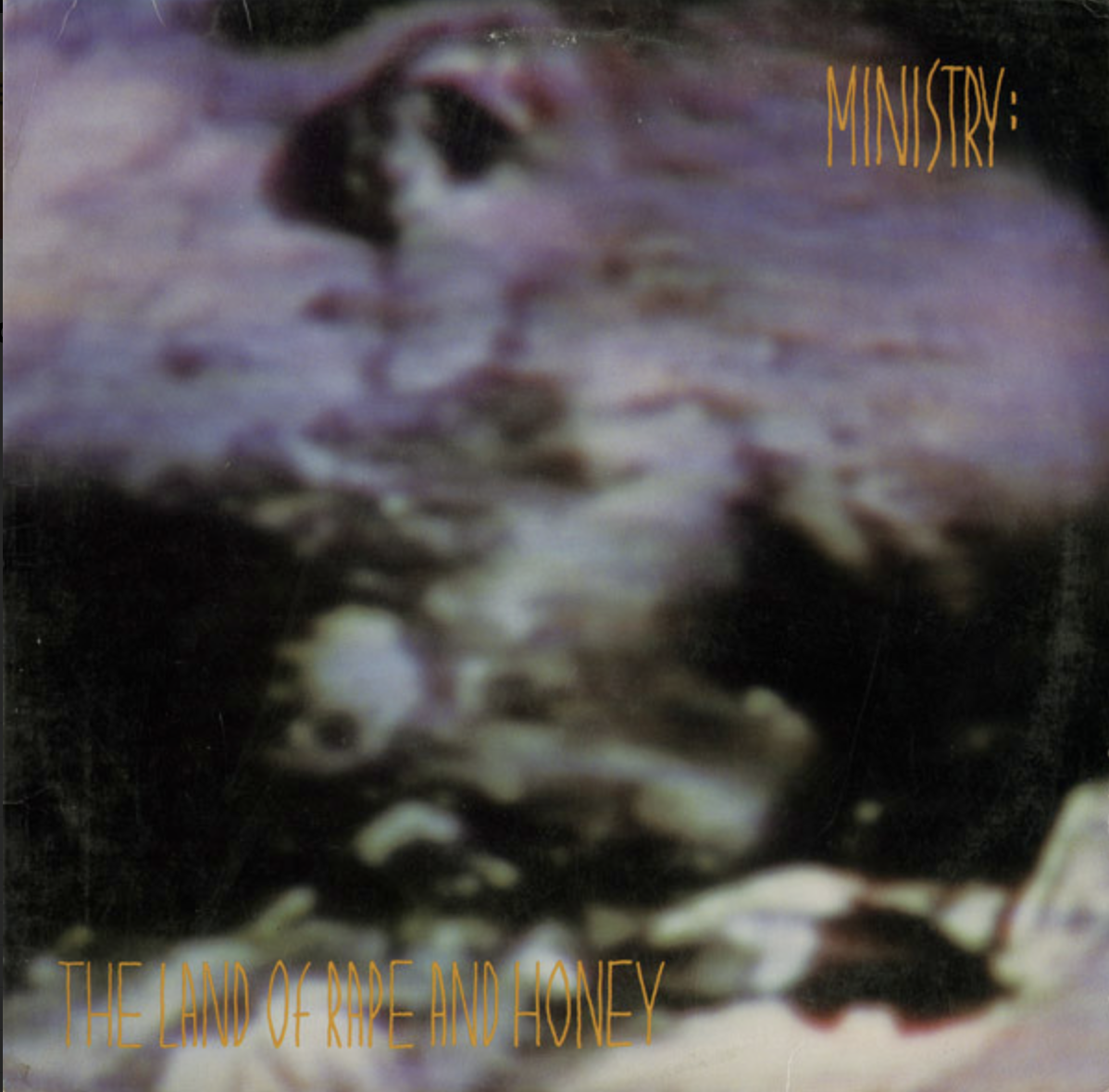 This record changed my life when I first heard it. I was unaware that you could be so brutal and electronic at the same time.

4
VIVIsectVI, Skinny Puppy
I love its message – and because it is so abstract. They definitely do not color within the lines. Skinny Puppy does not paint by numbers.

5
The Wall, Pink Floyd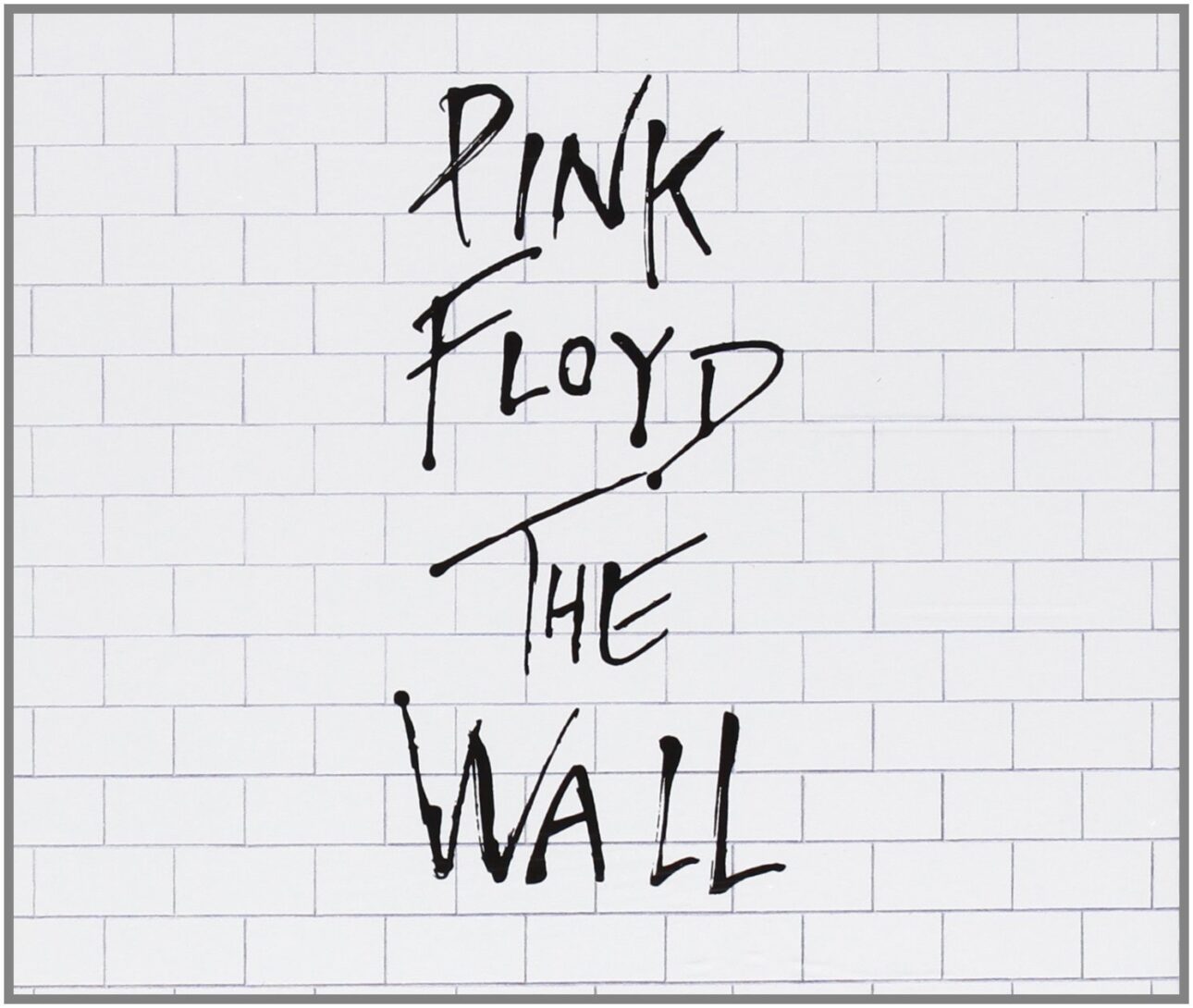 I love the concept of the entire album, and David Gilmore's guitar playing is so magnificent and tasteful.