Over the weekend, Lollapalooza returned to Grant Park in Chicago, its home since 2005. Unlike in 2022, when Mayor Lori Lightfoot announced the event would be staying put in the park for another 10 years, fireworks were few and far between this year. Outside of a few issues there weren't of the man-made variety, the fest ran smoothly. Though it's a long way from its '90s touring heyday, Lollapalooza remains a staple on the summer U.S. festival calendar, and we were there to soak up the highlights, lowlights, and everything in between.
The Best:
Billie Eilish: Performing to easily one of the biggest crowds in the post-2005 incarnation of Lollapalooza, Eilish gave fans their money's worth in a set powered by her magnetic stage personality. Introduced by Chicago Mayor Brandon Johnson and wearing a late '90s Michael Jordan Bulls jersey, the artist debuted her hit Barbie song "What Was I Made For?" and also covered Labrinth's "Never Felt So Alone" as part of a set featuring 16 songs from her first two studio albums.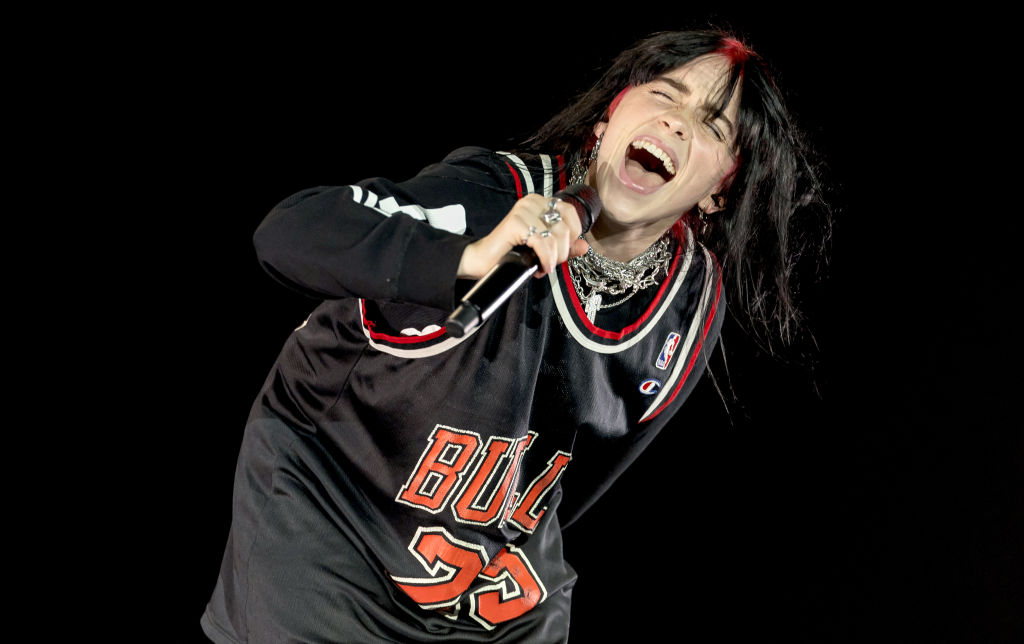 Noah Kahan: The singer/songwriter who blew up on TikTok drew an impressive crowd (especially for a side stage) that sang along fervently to his songs. Kahan received the pop star treatment even though he doesn't possess the slicked-up qualities that constitute a pop star in 2023, although his pop sensibilities and earnest lyrics could continue to drive his growth.
The Mess:
The weather: For nearly two full days, Lollapalooza resembled Glastonbury. Rain soaked the park, creating giant pockets of mud that wreaked havoc with the field. Factor in that umbrellas technically weren't allowed on site and it made for quite a sloppy and soggy time. The only nice thing we can say was the crowd was behaved and a Woodstock '94 (or Lollapalooza 2011) incident didn't take place.
The lineup: It was mostly fine, but it was also very ho-hum. Usually at Lollapalooza, one would expect the lineup would feature a few curveballs. Not this year. If it wasn't Lolla, a different name could have been slapped on the event and it would be totally plausible that this could have taken place anywhere else. That speaks more for the festival biz as a whole, but, we hold Lolla to a higher standard and hope that the fest can weave in some more artists from its rich history (Red Hot Chili Peppers withstanding) like Coachella occasionally does. Imagine the Henry Rollins Band or Body Count or the Breeders performing in front of a group of people who never saw them before. That would have been pretty great. We said the same thing last year and hope that someone out there is listening!
The Rest:
The CEO of Goldman Sachs didn't DJ this year: Good.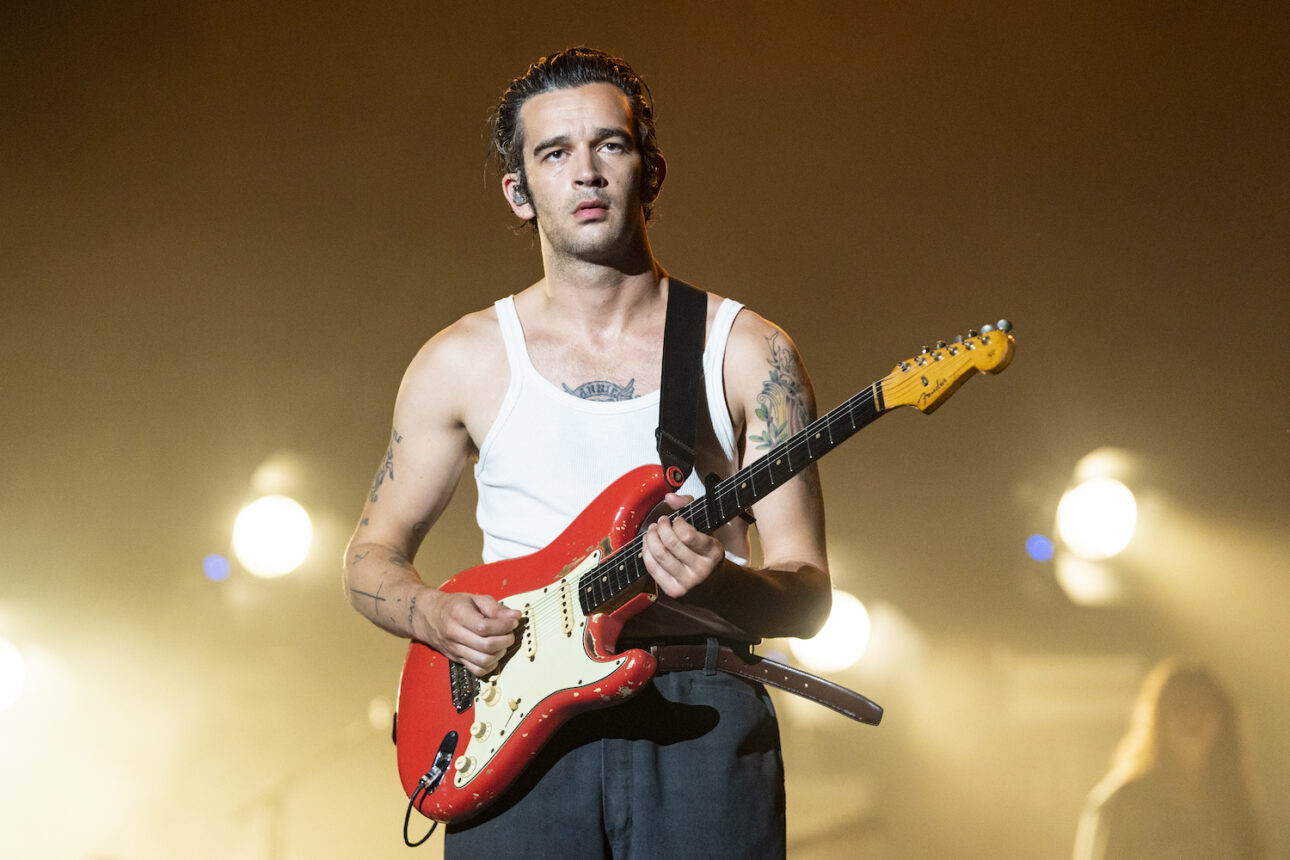 Matty Healy: At this point, what can you say about the guy? There's no split opinion: people love him or hate him. Cosplaying Social Distortion leader Mike Ness' look circa 1987-1992, Healy was unusually subdued during the 1975's headlining set, although he did jump down to say hi to Tom DeLonge. So why is this in the Rest? Because it wasn't that this was necessarily an indifferent set, but rather, with the headlines Healy has made in 2023, one would have expected him to do something of note, which is something Healy-hater Noel Gallagher would agree with.