Donnie Emerson must feel like he is living in a parallel universe. The singer-songwriter self-released an album with his brother Joe in 1979 called Dreamin' Wild, which, at the time, went entirely unnoticed. Thirty years later, a crate-digger found Dreamin' Wild in an antiques store and bought it based on its cover, which depicts the Emerson brothers in matching white Elvis-style jumpsuits. It was the height of the blogging era, an opportune time for music discovery. Dreamin' Wild benefitted hugely from this, and, in large part, from Ariel Pink's delicious cover of its flagship song, "Baby." Light in the Attic Records re-released Dreamin' Wild in 2012 and, pun intended, the critics went wild. A decade on, the feature film Dreamin' Wild hit the silver screen this summer. It stars Academy Award winner Casey Affleck as Donnie and the critically acclaimed, universally loved Walton Goggins as Joe.
A week ahead of the film's release, Donnie performed an intimate set at Los Angeles' Gold Diggers where Affleck was in the sold-out crowd. The following day, Donnie and his wife/musical collaborator Nancy Sophia (who is portrayed by Zooey Deschanel in the film) are in Santa Monica, revisiting the neighborhood where she grew up. Donnie is equal parts dazed and gratified by the attention he's been receiving for his four-decades-old oeuvre. An understandable duality, considering he has been carrying the weight of expectation since he was a teenager.
The Emersons are farm folk from Fruitland, Washington, a two-hour drive away from Spokane, a tiny town with a population of less than 1000 people. Already proficient on several instruments and writing his own songs by the time he hit double digits, Donnie's only exposure to pop culture was riding a tractor with a radio for eight to 10 hours a day while working on the farm.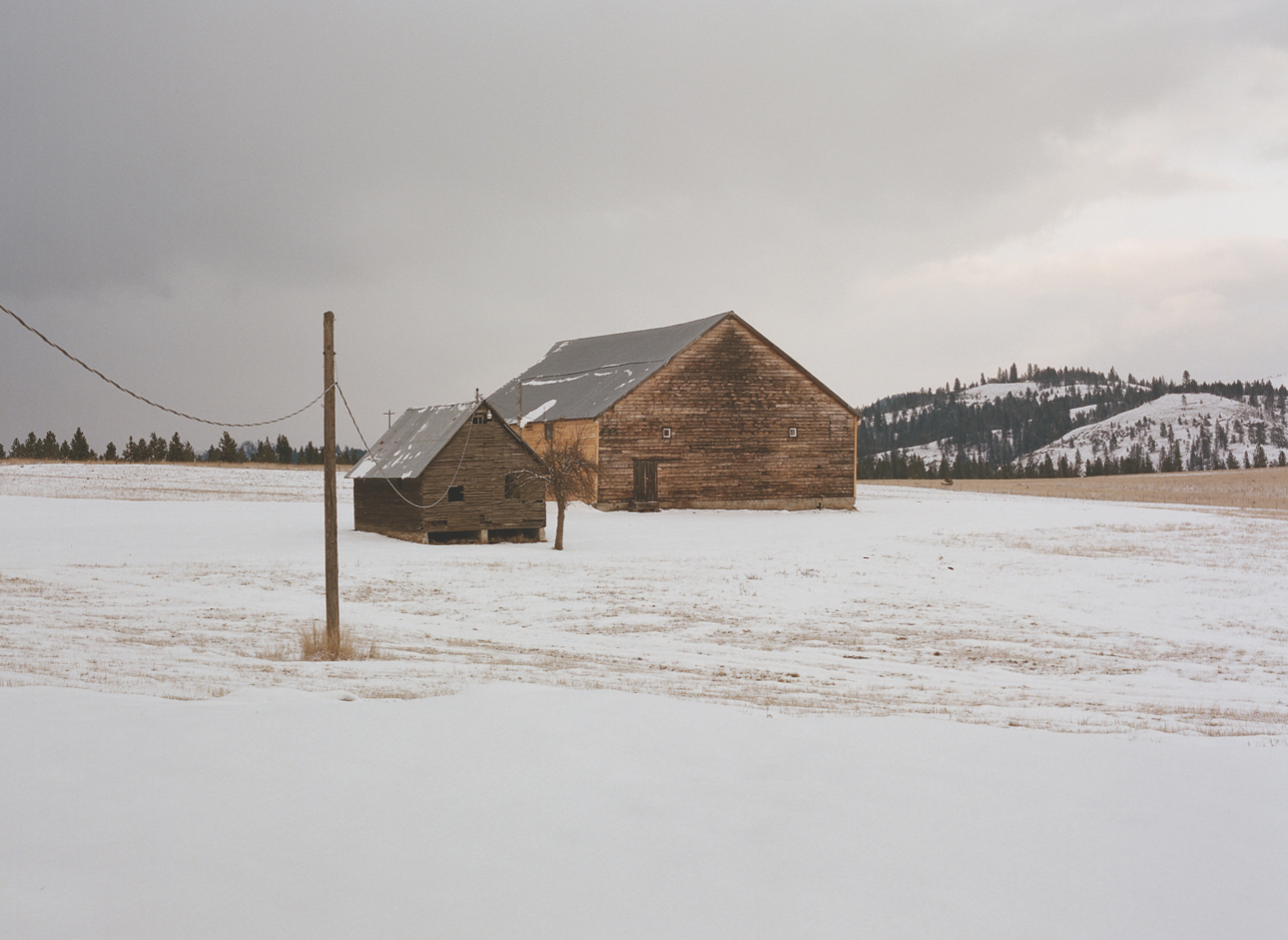 According to the New York Times, he was dosed with a cross-section of music from Hall & Oates to Smokey Robinson, Willie Nelson and ELO. That input resulted in a throwback, outsider style that slots tidily into the 1950s, but not at all into the rich musical output of 1979, which included Joy Division's Unknown Pleasures, Michael Jackson's Off the Wall, and AC/DC's Highway to Hell.
Don Sr. took out loans against his land to fund his son's talent, buying equipment, building a professional studio, rehearsal space and performance venue, as well as setting up a record label through which to release the music. Dreamin' Wild only got as far as the Emersons' neighbors when they went door-to-door with the album. When Don Sr. was unable to pay back the loan, his 1765-acre farm was reduced to 65 acres. Donnie continued playing music and Joe worked on the farm. Then came the 2012 reissue and ensuant feel-good tale of Donnie and Joe Emerson.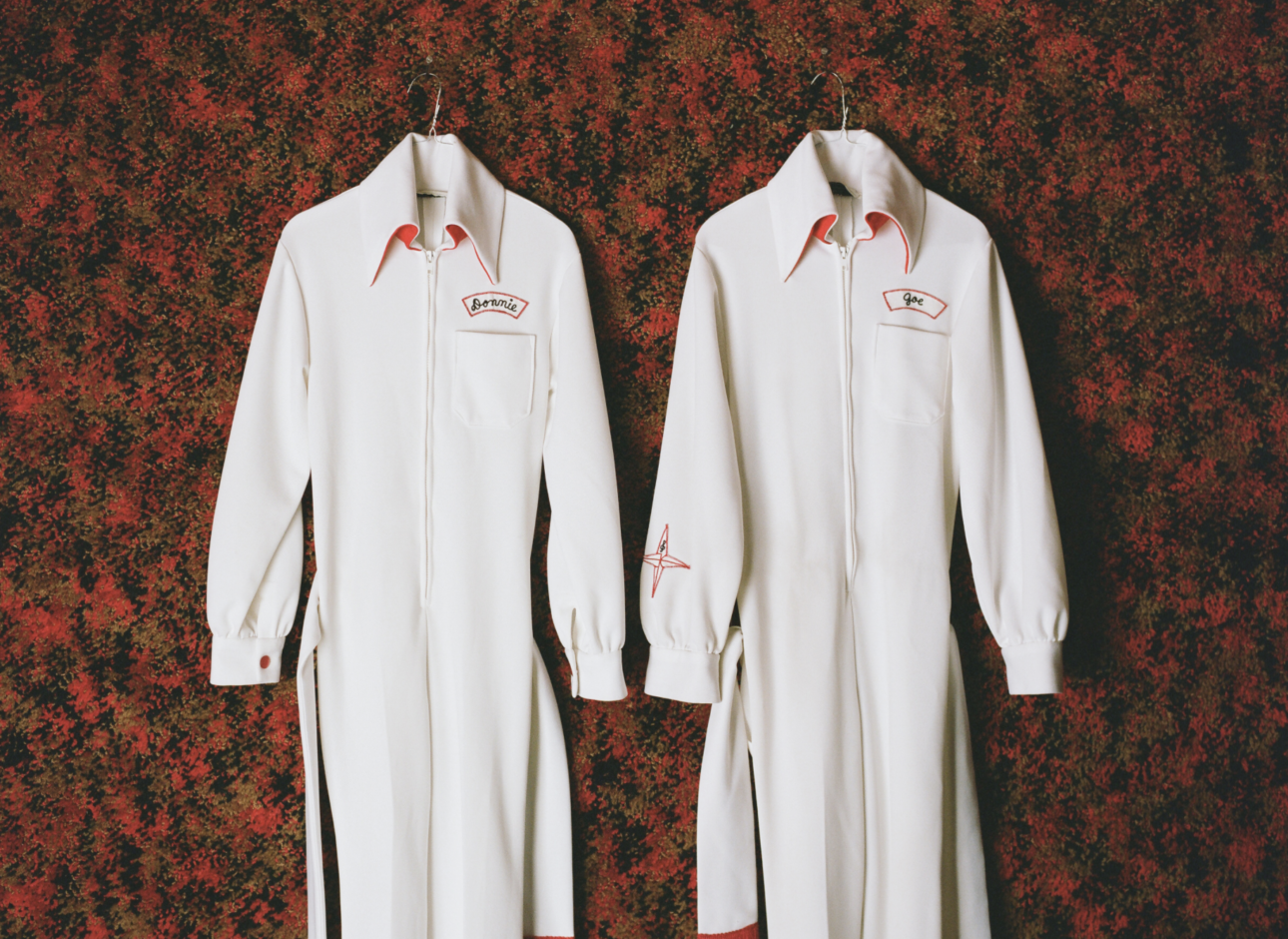 The aforementioned New York Times article penned by Steven Kurutz developed into the story "Fruitland." It caught the attention of Academy Award-winning producer Jim Burke (Green Book), who brought in Golden Globe-nominated writer/director Bill Pohlad (Love and Mercy).
"Bill really liked the music, but he wanted to see if this was an actual real experience," says Donnie. "They called me and asked if it would be okay to come up and meet the family. They came within 24 hours. It happened really fast after that."
The script was tweaked after conferring with the film's subjects. Says Nancy Sophia, "Bill had to make some changes [to] our true characters, with respect to the fact that it had to be entertaining for the audience. This is the only life we have. We're the real people that live in the real town where you're basing this off. We have fans. We have neighbors and friends. They were really understanding that they needed to honor that a little bit more."
To capture the essence of the setting for the biopic, Dreamin' Wild was shot primarily on the Emerson farm. Pohland transports the viewer to present day Fruitland, and Spokane, circa 2012, when Donnie's life took its unexpected turn with the interest in the Dreamin' Wild album. The younger years are shown in flashbacks where Donnie's and Joe's personalities define themselves through the performances of actors Noah Jupe and Jack Dylan Grazer.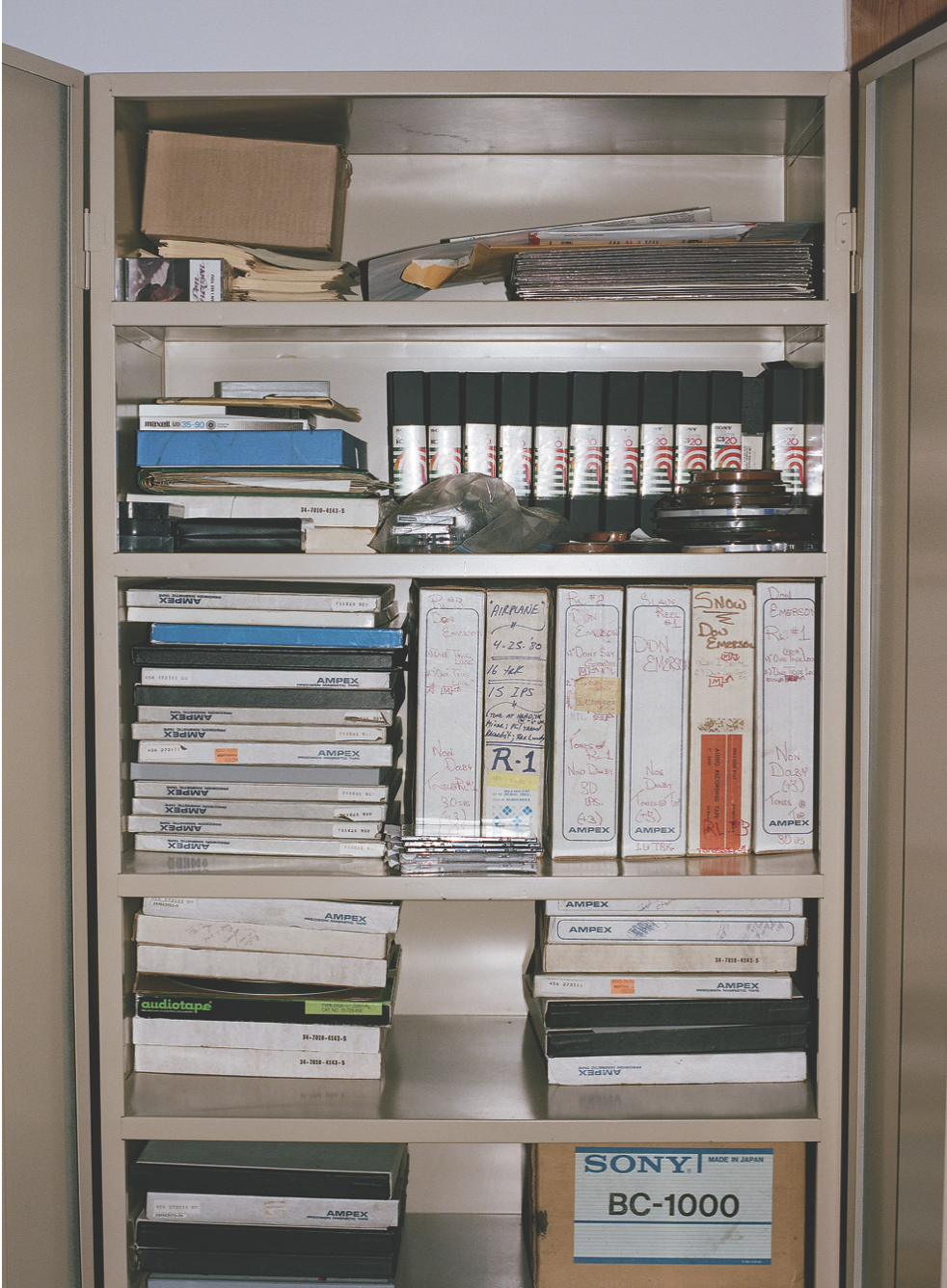 Affleck camped outside Donnie's and Nancy Sophia's home for the duration of filming. His performance mirrors Donnie's baffled reactions and harsh criticisms of his brother's drumming skills with an accuracy that is brutal to watch. Goggins, in turn, encapsulates Joe's go-along get-along nature. Beau Bridges portrays Don Sr.'s unwavering dedication and support with his signature nuance that speaks far more than words. For her part, Deschanel shows Nancy Sophia's stabilizing impact on Donnie, and by proxy, his family.
"It was hard," Donnie says of watching the scenes where he tears his brother apart. "Some people say it's like a near death experience. You're watching someone play you and what you actually did. My brother stopped playing music. And as a drummer, you cannot stop. Your job is to keep that rhythm proper. You got to be spot on. I was adamant that if we're going to bring this to the fans, it's going to represent the level that I've taken it to in my career or why should I do it?"
Light in the Attic has released Dreamin' Wild Original Motion Picture Soundtrack for which Donnie and Nancy Sophia wrote a new song, the autobiographical ballad, "When a Dream is Beautiful."
"It's for everybody," says Donnie of the song. "Your dreams are beautiful, move ahead with them, take control of them. Believe in a really good dream. Don't just cover it up because you're hurting yourself and you're hurting people when they don't get a chance to be a part of your dream."
He continues, "Being asked to write that song was an incredible opportunity to create closure on a circumstance and to move forward."