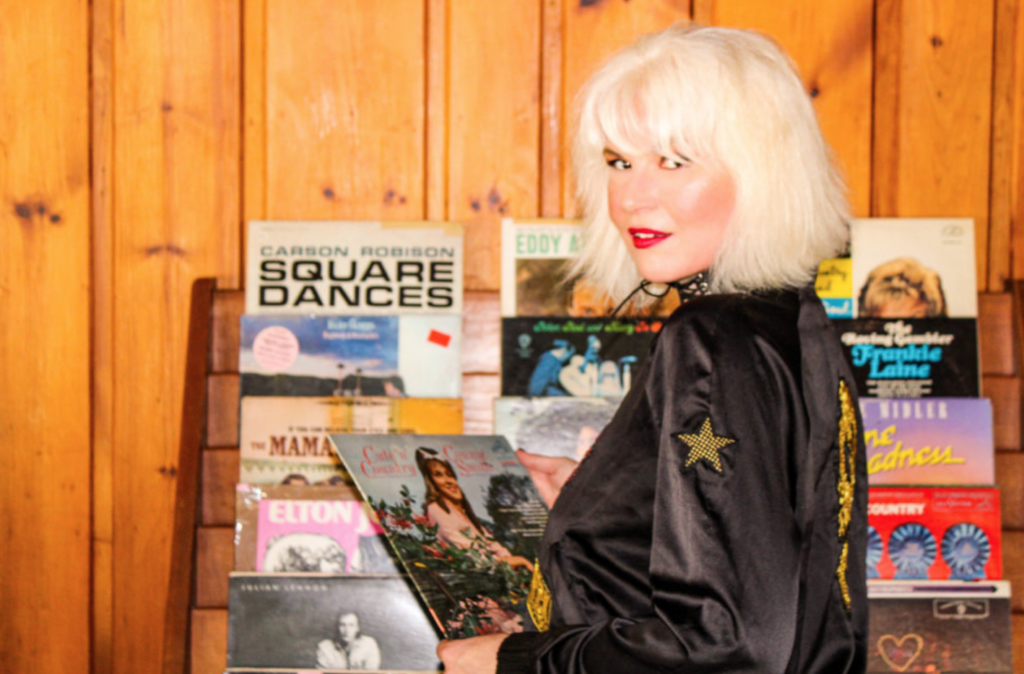 What I'm doing at this exact moment Searching for photos of Def Leppard's Joe Elliot (and writing this, obviously).
Last song I listened to Peter Gabriel's "So Much" from his new album i/o, releasing later this year.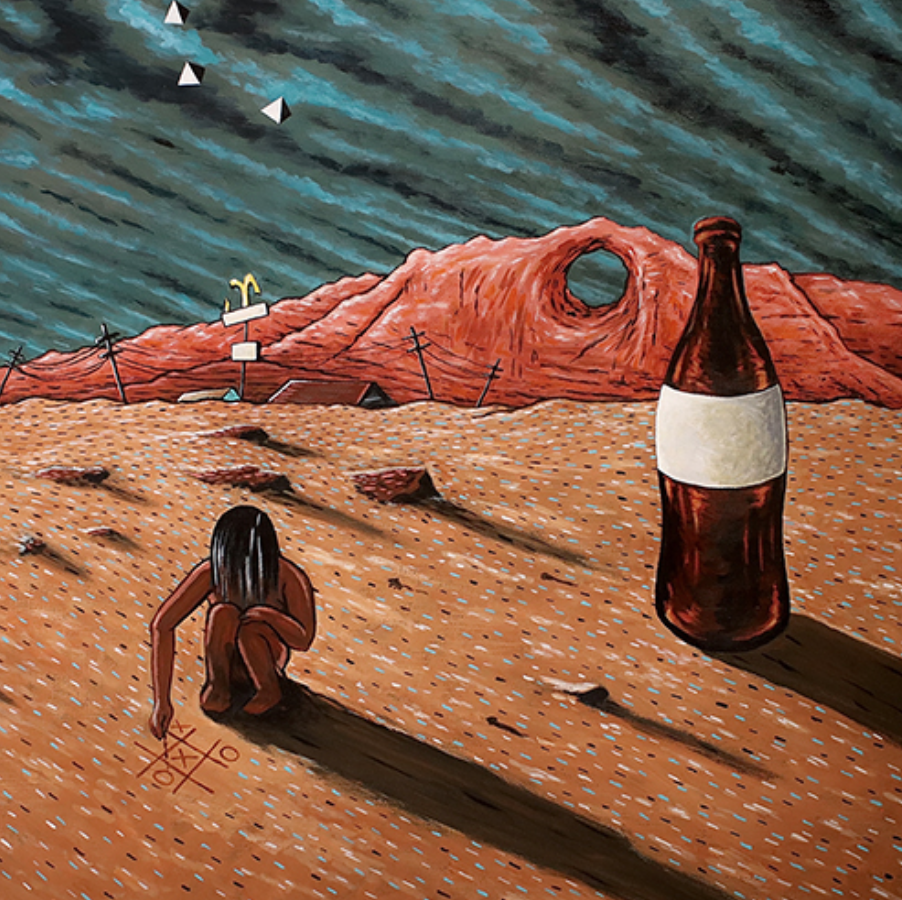 New song on repeat 20-year-old Hataalii's (pronounced Hah-toth-lee) just-released new album Singing Into Darkness will give you major Velvet-Underground-meets-Eric-Burdon-and-War vibes. It's different and addictively a little bit out there. The song I have on repeat is the opening track, "Midnight Soldier."
If you're in Los Angeles this weekend  Writer/musician Harper Simon kicks off the first of a series of events to celebrate the publication of Meditations on Crime on Saturday, July 8. Book and vinyl launch, film screening, and conversation at MoCA in Los Angeles On July 8 from 4 – 6 PDT, featuring Editors Jonah Freeman and Simon and moderated by J.C. Gabel. It's free, but you must RSVP here.
The book—featuring essays, interviews and powerful visual art by the likes of Cindy Sherman and Julian Schnabel—is available for purchase on the Hat & Beard Press site.
Currently reading  The Art Thief: A True Story of Love, Crime, and a Dangerous Obsession by Michael Finkel, about the world's most prolific art thief, Stéphane Breitwieser.
Go see  If you can, try to catch Tori Amos on the last leg of her summer tour. She offers a live experience truly like no other.
Watch  The new Wham! documentary on Netflix. More than anything, it's a beautiful story about friendship (released in July 5).
ICYMI  Writer Lily Moayeri did an incredible interview with Terri Nunn of Berlin about everything "Take My Breath Away". I didn't know the background of the song before this (I didn't know how much fun Terri was!). You can read it here and check out more stories behind your favorite songs—from "Fight the Power" to "Cruel Summer"—here.
What are YOU listening to? Tell us on Instagram @spinmag.