Technology has significantly influenced the music industry for some time now. Think about how digital recording software and streaming services evolved from the phonograph and analog tape devices. The music industry has been significantly affected at every level during the past two decades by the rapid growth in digital technologies.
The way individuals make music has changed due to technology. Film scores can be created by composers in their home studios. Through live-streamed performances, musicians may perform for viewers all around the world. Without ever securing or signing a record deal, songwriters can record albums and make them available on digital distribution and streaming sites.
Digital technology developments caused significant changes in the majority of the music industry's facets. The recording procedure was somewhat made more affordable and straightforward by early digital recording devices and software. Consumers' access to higher-quality audio and lower production and distribution expenses were purported benefits of compact discs.
Modern music is produced in large part thanks to cutting-edge musical technologies. Millions of sounds can be used in the creation of music thanks to software-based virtual instruments and MIDI technology, which musicians can program and manipulate in intricate ways. Tech-savvy composers or producers have much creative potential with this and one such musician rising high in the music industry is Sami Chohfi.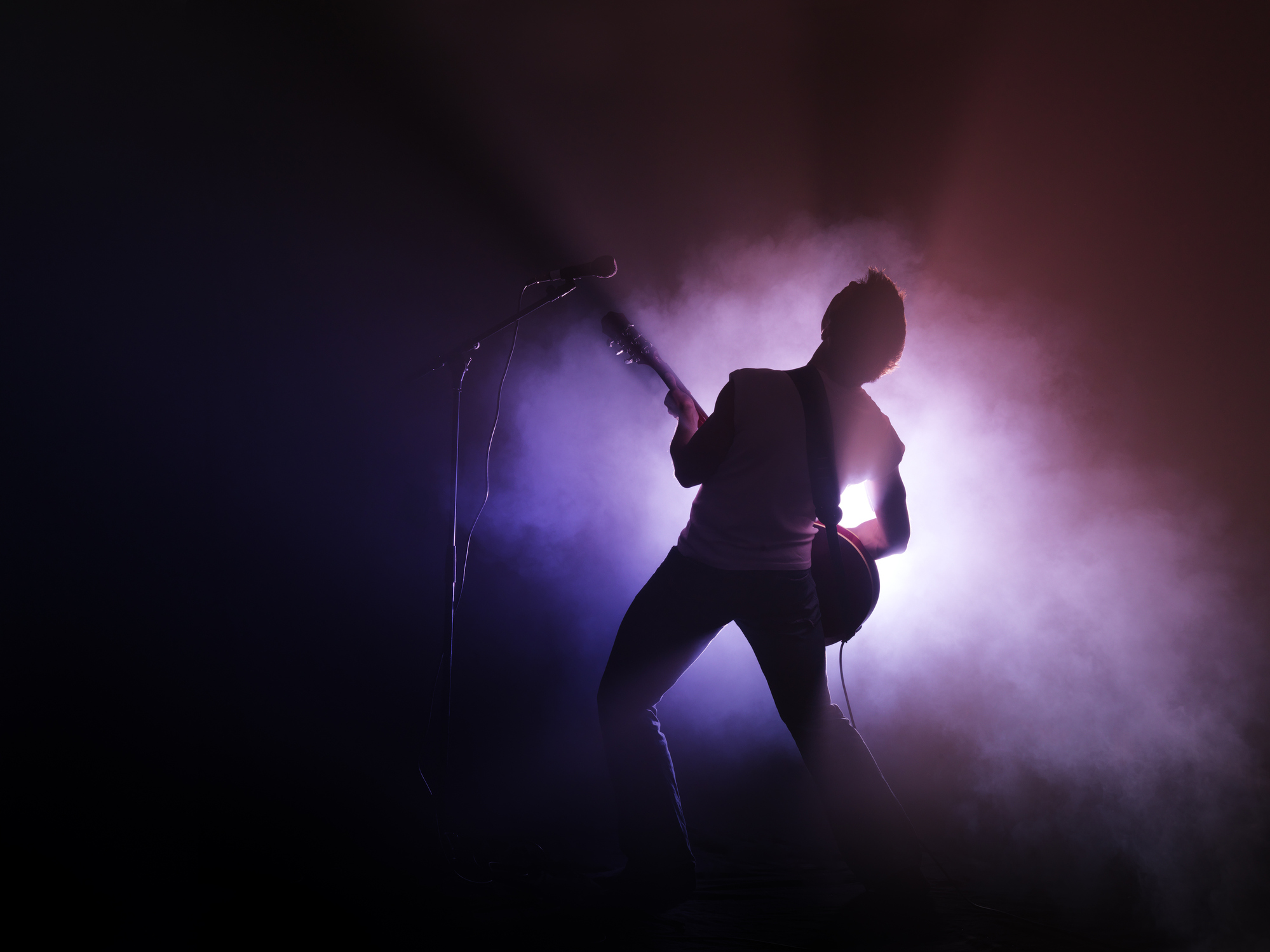 Born in Sacramento, California on 8 June 1982, Sami is a sensation and inspiration for music lovers. The American-Brazilian musician and composer is known for having a powerful stage presence and the capacity to enthrall live audiences wherever he performs around the world. With recognition around the globe, his songs and videos are featured on some very renowned media channels including Music Box, Rolling Stone, and MTV. Chohfi also writes and records all music for the rock band, Blue Helix. 
At the mere age of 14, his passion made him join the music industry after being inspired by Nirvana's "Smells Like Teen Spirit" video, MTV, and the 90's Seattle movement. Starting from 1995, Chohfi started self-learning guitar and to pursue his passion for music, he moved to Seattle in 2000. In the same year, he also graduated from Stranahan High School, in Florida.
Sami Chohfi has been a founding member of the Seattle rock band Blue Helix since 2008. In 2019, he made his solo debut with the single "It's Just Me." In addition to India, the Philippines, Japan, Armenia, and Cambodia, he has played in Las Vegas, Denver, Portland, Post Falls, and Seattle. Additionally, Chohfi has had four tours of Brazil, the most recent of which was in 2022, when he gave 12 performances in 9 locations spread across four states.
Chohfi's music has been recognized by several major FM radio stations as his songs "Little One," "The Awakening," "Tidal Wave," "Dirty Your Soul," "Sing You to Me," "Anti-Social Butterfly," and his cover of A-ha's classic "Take on Me," have received over 17,500 spins on premiere FM stations throughout Brazil. With his popularity in the music industry, Rolling Stone, MTV, Indie Gaga (India), Music Box Brazil, Canal Bis (Brazil), LATV, Music Choice, and many other notable outlets have featured his work. His debut solo album, Extraordinary World, tells a story written across six countries. Chohfi has performed worldwide including Las Vegas, Denver, Portland, Post Falls, Spokane, Tacoma, Seattle, and at the Washington State Fair for his upcoming album. 
With his songs receiving attention all across the world, Chohfi also toured Brazil four times, the most recent being in 2022 when he performed 12 shows in 9 cities across four states. He is again all set to return to the country for his fifth tour in September of 2023.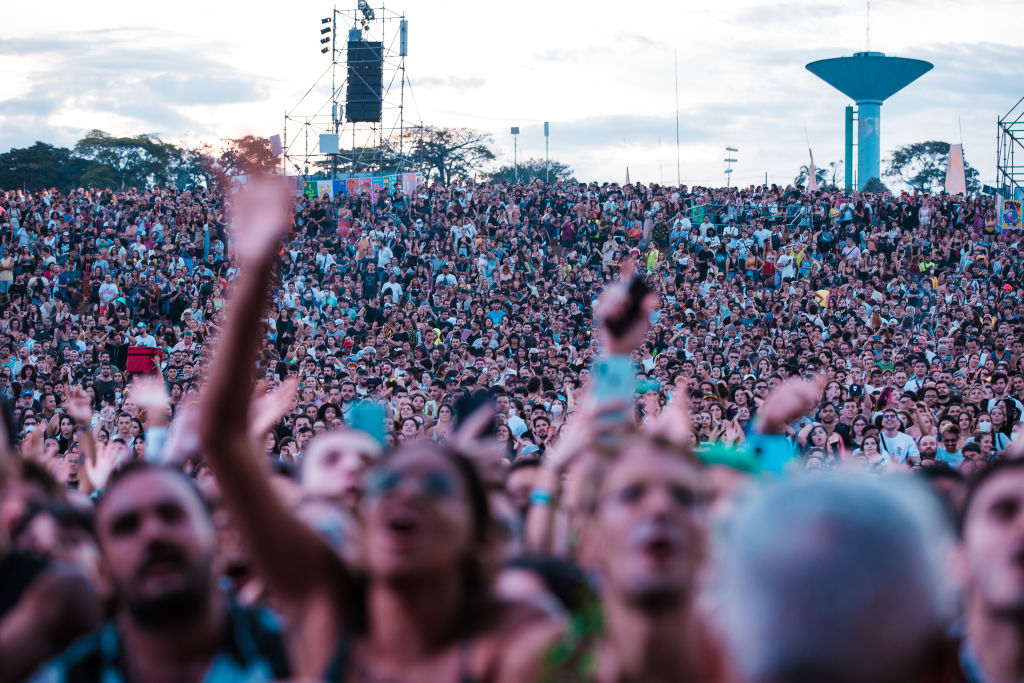 Chohfi has won several band and solo awards for his exceptional work. He won ISSA and World Songwriting Awards, and 2022 Male Vocalist of the Year from Music Mafia Radio. His band Blue Helix won a Brazilian national competition called "Sua Banda Dá um Show" in 2017, promoted by Movida Car Rental and 89 FM A Radio Rock, which was featured at Rolling Stone Brazil. Blue Helix won the Battle of the Bands in 2015 promoted by 96.5 Jack-FM and Muckleshoot Casino.
Sami has also had TV appearances. On, December 15th of 2017 Sami and Blue Helix performed on the program Good Day Fox in Spokane Washington where they played for 30 minutes to a live TV audience. Sami appeared on Q13 Fox on April 23rd, 2019. Sami Chohfi was also featured on TV Thathi in Ribeirao Preto Brazil on October 20th, 2022 where he did an interview and live performance of his songs It's Just Me and Dirty Your Soul.  On April 16th of 2023, Sami Chohfi performed on the Brazilian TV network RecordTV show called Canta Comigo as a contestant on Season 5 Episode 2 where he sang "Basket Case" by Green Day.  On April 28th of 2023, Sami was featured on the SBT news network in Rio Grande do Sul on a segment called Partiu Cultural where his new music video filmed inside a labyrinth in Nova Petropolis titled "Sing You to Me" was featured. Both Blue Helix and the musician are all set to achieve more awards while Chohfi's passion and determination have led him to become an inspiration for many young musicians.