Name Geezer Butler
Best known for Bass player and lyricist for Black Sabbath.
Current city Henderson, Nevada/Park City, Utah. Depends on the season.
Really want to be in  London, visiting my son James and his fiancée Jessica and their new baby, Clara, our fifth grandchild.
Excited about Finally releasing my memoir.
My current music collection has a lot of  '60s and '70s nostalgia pop and rock.
And a little bit of  Everything.
Preferred format Streaming from Apple Music/iTunes. I do lots of road trips around the U.S. and I find it easy to make playlists on my iPhone to play in my car. Unfortunately, the cars I have don't have [the now obsolete] CD players, but it's a lot easier having my whole record collection on my iPhone–and probably safer, too!

5 Albums I Can't Live Without:
1.
Revolver, The Beatles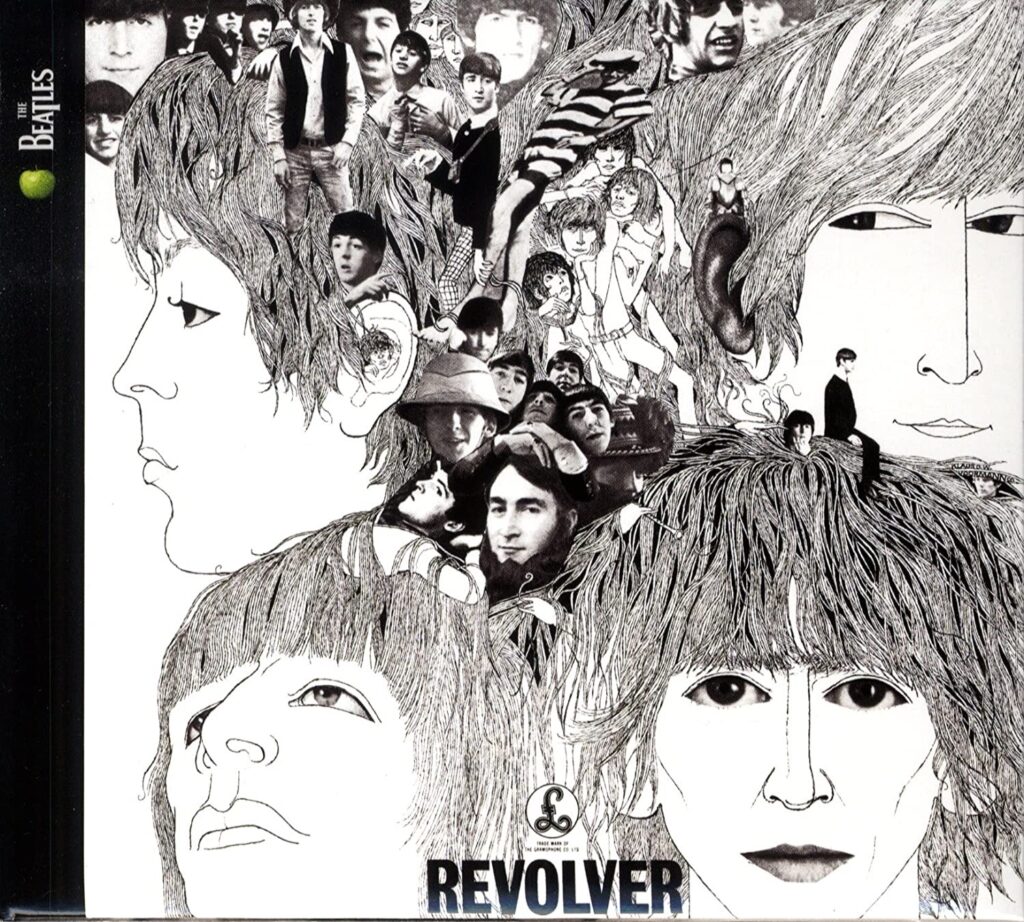 All the Beatles albums could easily fill my top five, 10, 20 albums I can't live without, but in 1966, when I rushed out to the local record shop and bought this album, I couldn't believe what I was hearing—it was revolutionary. From "Eleanor Rigby" to "Tomorrow Never Knows," the world of "pop" music had taken a giant leap forward. The Beatles were here to stay, and this album established their importance in/to British culture.
2.
The Times They Are A-Changin', Bob Dylan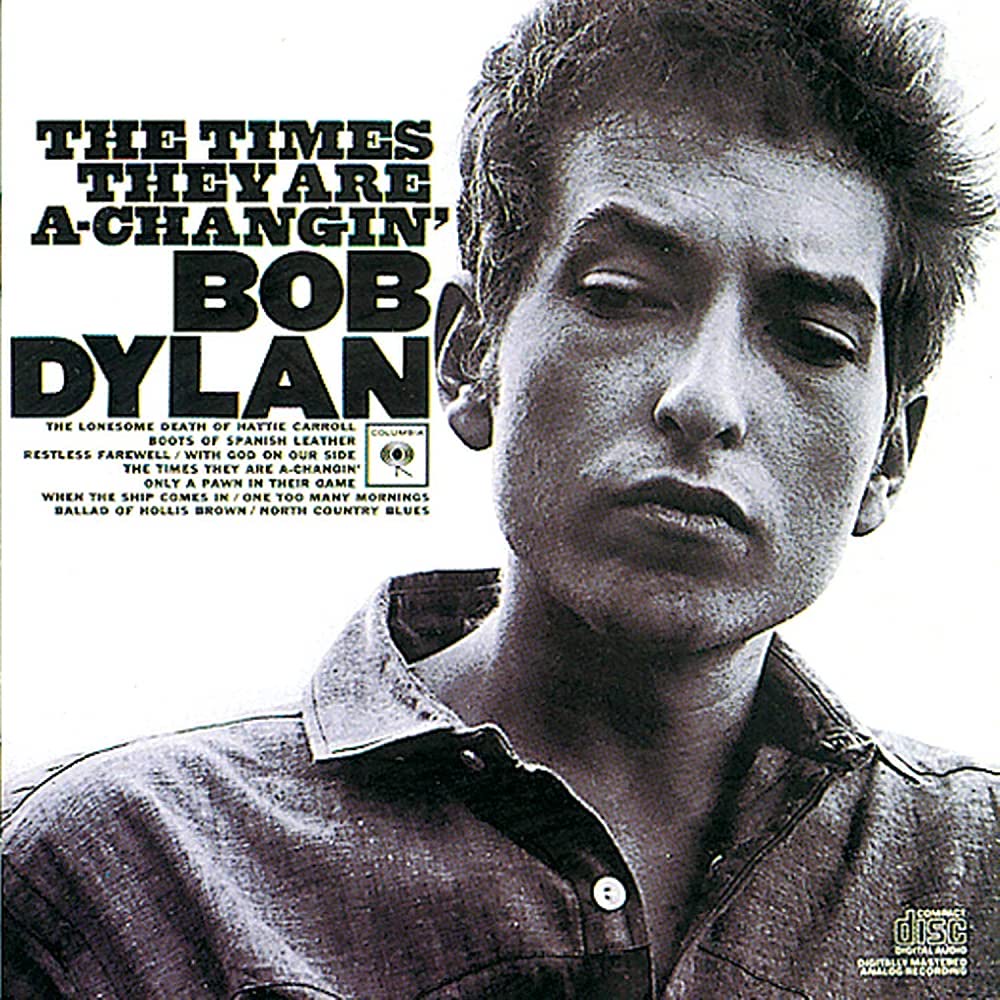 If ever a song summed up an era, the title track of this album spoke for a whole new generation. No electric guitars, bass or drums, just a man with an acoustic guitar with the most incredible lyrics that perfectly encapsulated this post-war era. "With God on Our Side" is still, to me, the greatest anti-war song ever written, and inspired me to write the lyrics for Sabbath's "War Pigs."
3.
We're Only in It for the Money, The Mothers of Invention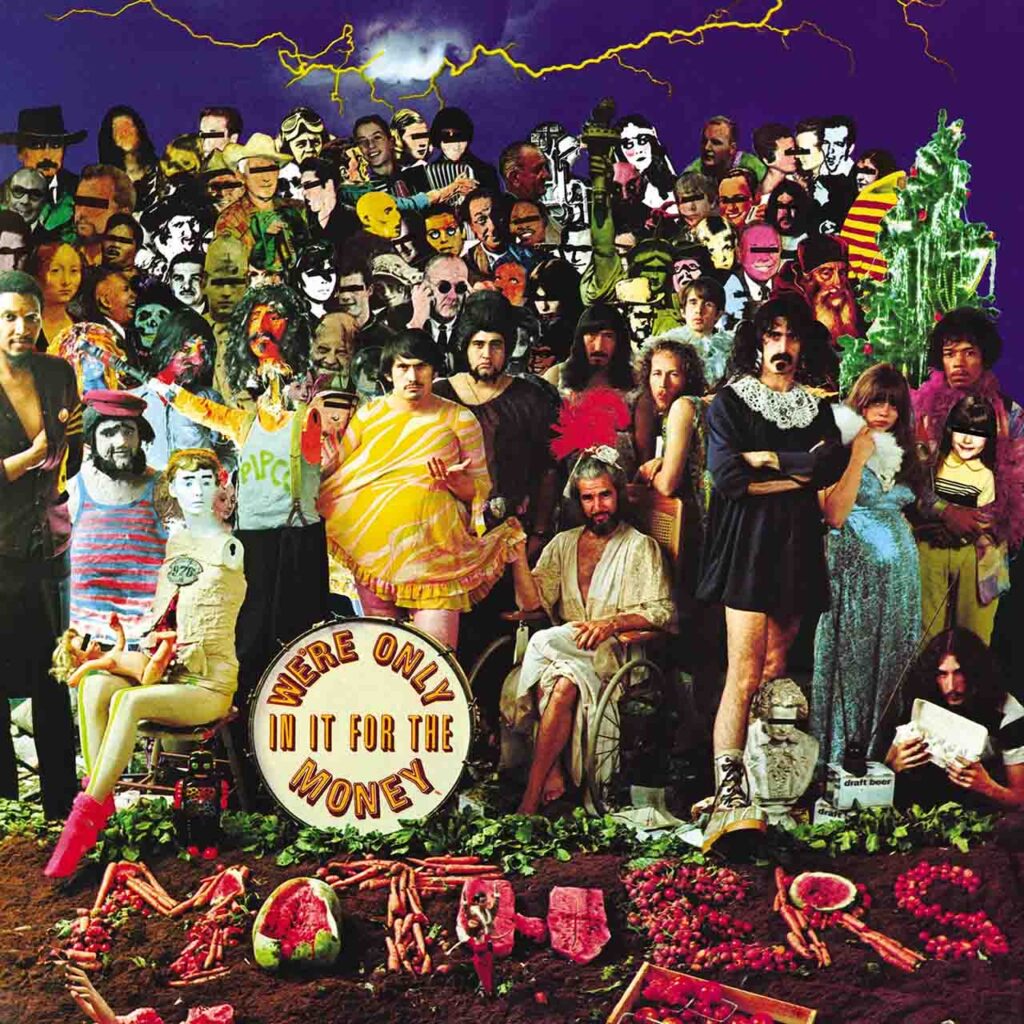 I love the first three Mothers albums, Freak Out, Absolutely Free, and this album, so any one of them could fill this spot. No doubt about it, Frank Zappa was a genius–how he recorded these albums is beyond me, they seem to have recorded his brain! His lyrics were so cynical and contemptuous of [particularly] American life, both [the] older generation and [the] then current generation. They could make you laugh, question, debate, or despair of what the hell was happening in the world.
4.
Axis: Bold as Love, The Jimi Hendrix Experience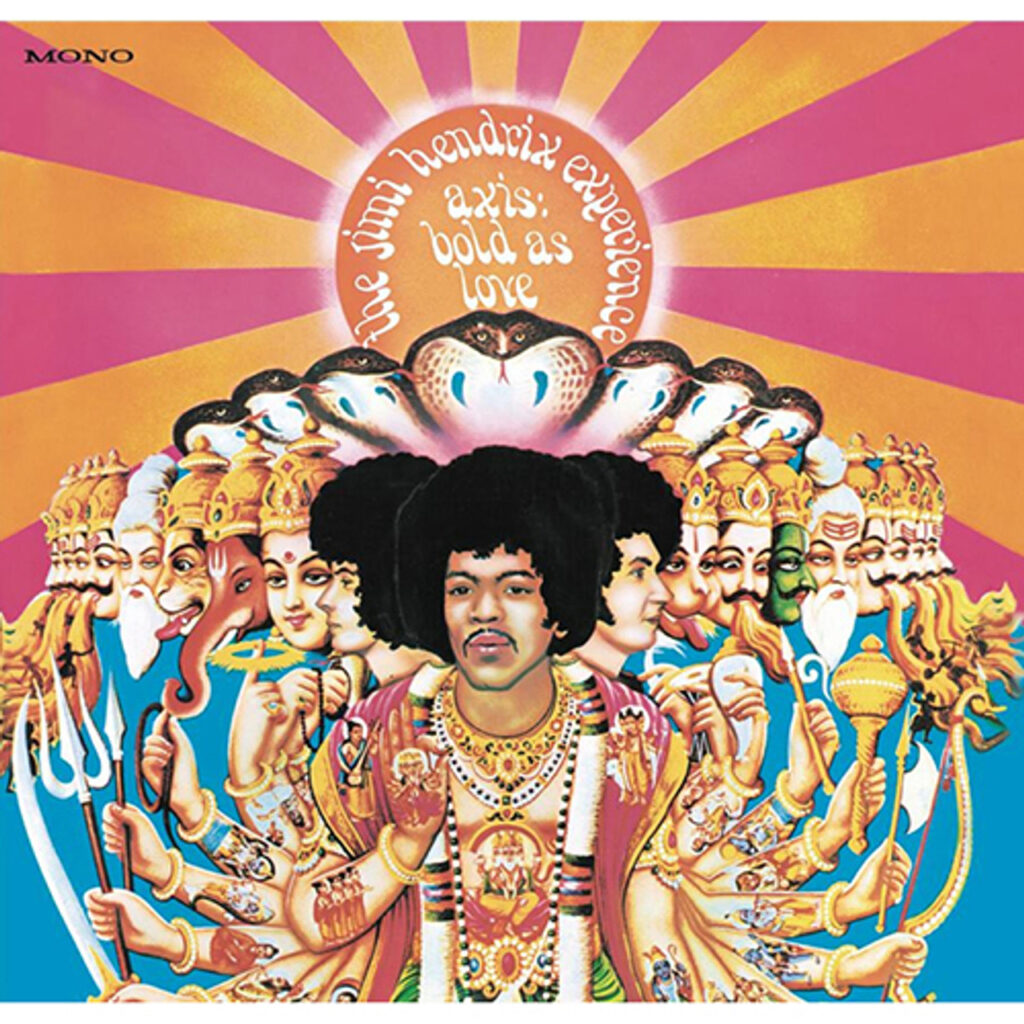 This was a tough decision, Hendrix or Cream, both major influences on my future career in music. If there was a 4th equal album choice, it would be Fresh Cream, by Cream. But seeing Hendrix on Top of the Pops for the first time left me gob smacked. His appearance alone was enough to make me an instant fan, never mind all three musicians had this new "Afro" style hair, and left-handed Jimi was playing a right handed Strat upside down! And soloing using his teeth!!! So obviously I rushed out and bought the first album and bought a ticket to see them at the Birmingham Odeon [supporting Engelbert Humperdinck]. Axis: Bold as Love contains three of my all-time favorite Hendrix Experience tracks: "Spanish Castle Magic," "Little Wing," and "Castles Made of Sand." Quite a departure from the first album, and showing Hendrix's growth musically and sensitivity.
5.
Billie Holiday, Billie Holiday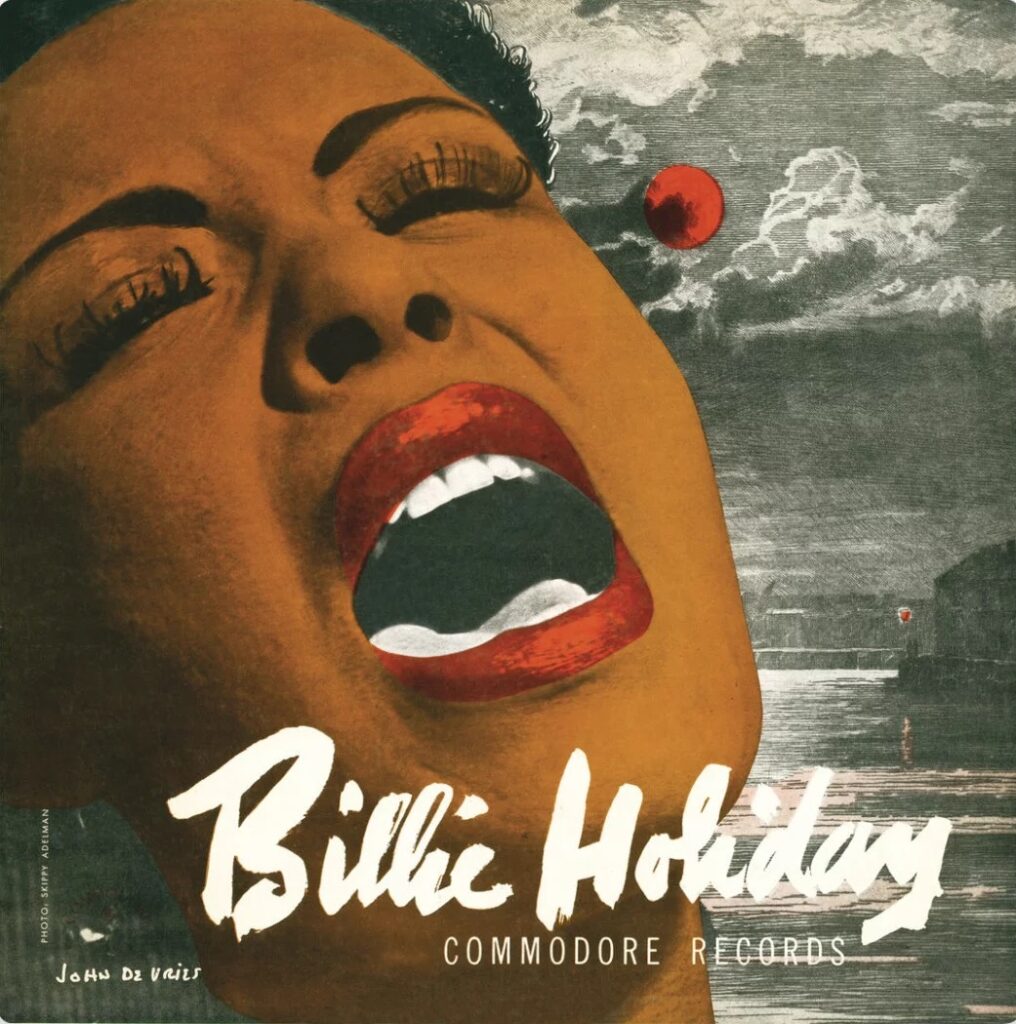 There are quite a few Billie Holiday albums with the same title, but this is the 1947 one on the Commodore label, which contains her most controversial song, "Strange Fruit." She fought hard to have this song recorded, as it was about the lynchings in the deep southern states. I discovered Billie Holliday quite late on–in the 1980s–and immediately fell in love with her voice. So much emotion and feeling, and completely unique. I like the range of songs on this album, from standards to "Strange Fruit," but her interpretation of them is magical. I never tire of listening to this album.