Name Keren Woodward
Best known for  40 years of singing, dancing, songwriting and laughing with my beautiful best friend Sara Dallin as Bananarama
Current city  Currently no City. In the beautiful county of Cornwall. Beaches, scenery and occasionally even nice weather.
Really want to be in  Very happy where I am at the moment but otherwise it's always Italy.  Mostly eating and drinking.  Maybe skiing…
Excited about  Always new projects. Being in the studio, creating and performing live all still fill me with joy!
My current music collection has a lot of  '70s funk and disco.
And a little bit of  Alice D. My favorite current artist. Contemporary R&B.
Preferred format  I tend to make playlists with music I purchase and download.
5 Albums I Can't Live Without:
1
Songs in the Key of Life,  Stevie Wonder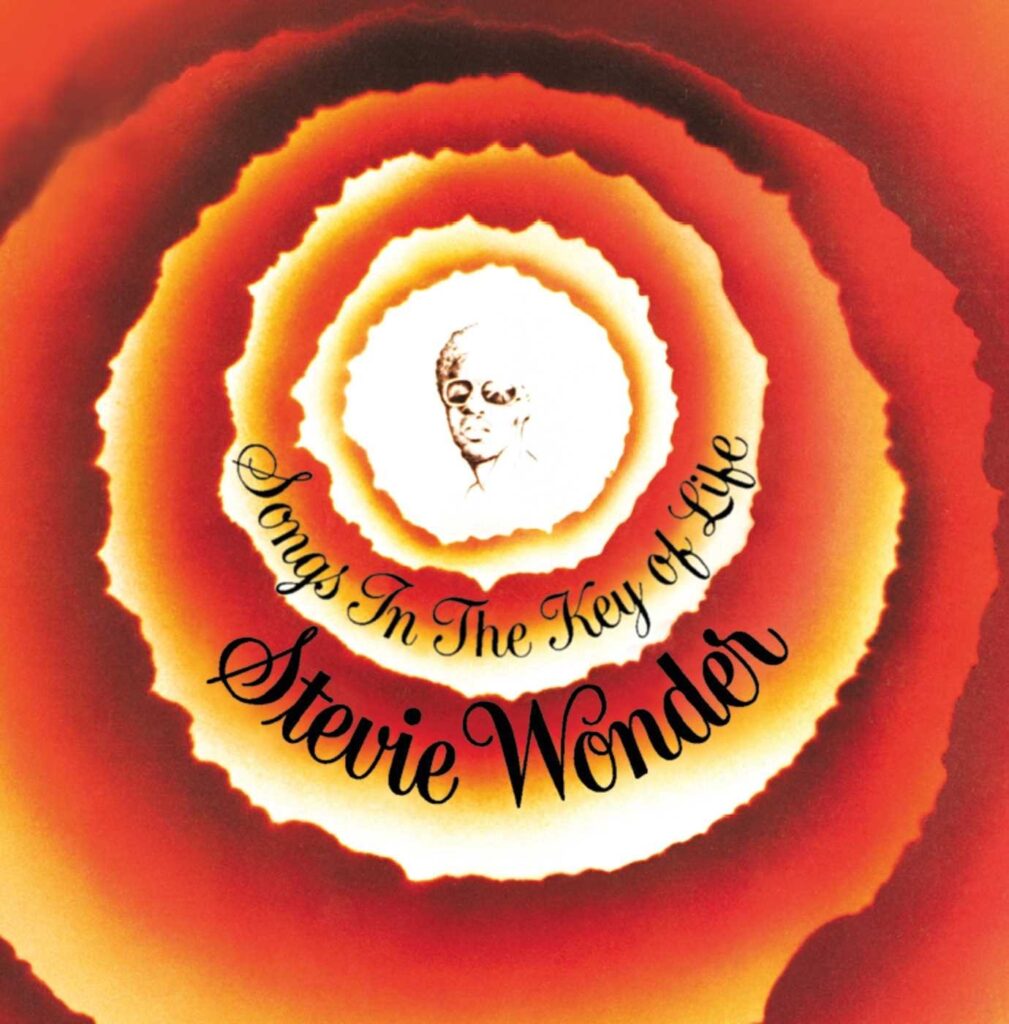 The first album I bought with my own money from my Saturday job. Sara and I knew every word and ad lib. I must have played it a lot throughout the years because my son Tom and I recently put it on after a couple of glasses of wine and he also knew all the words.
2
Purple Rain, Prince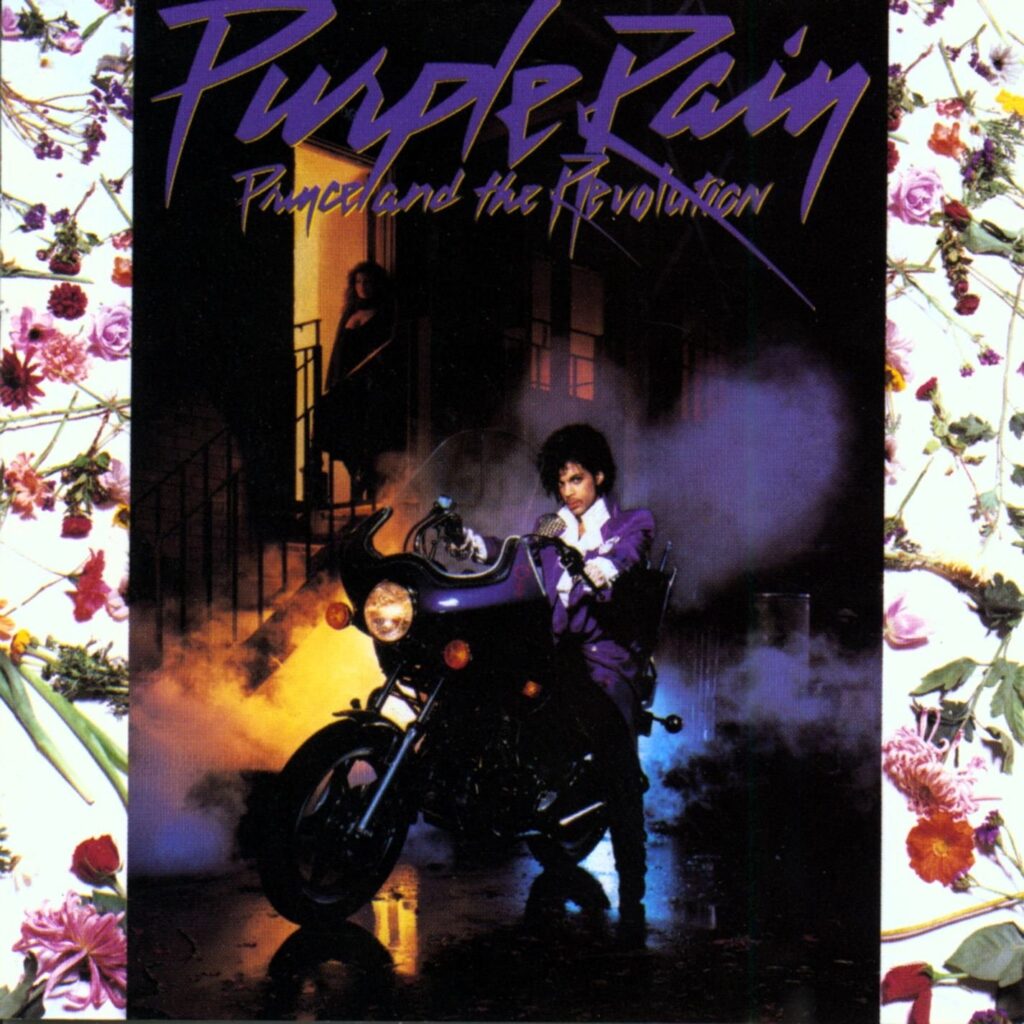 So difficult to pick one album by Prince.  I saw him live more times than I've seen any other artist. The most epic performer/singer/guitarist.
3
Hatful of Hollow, The Smiths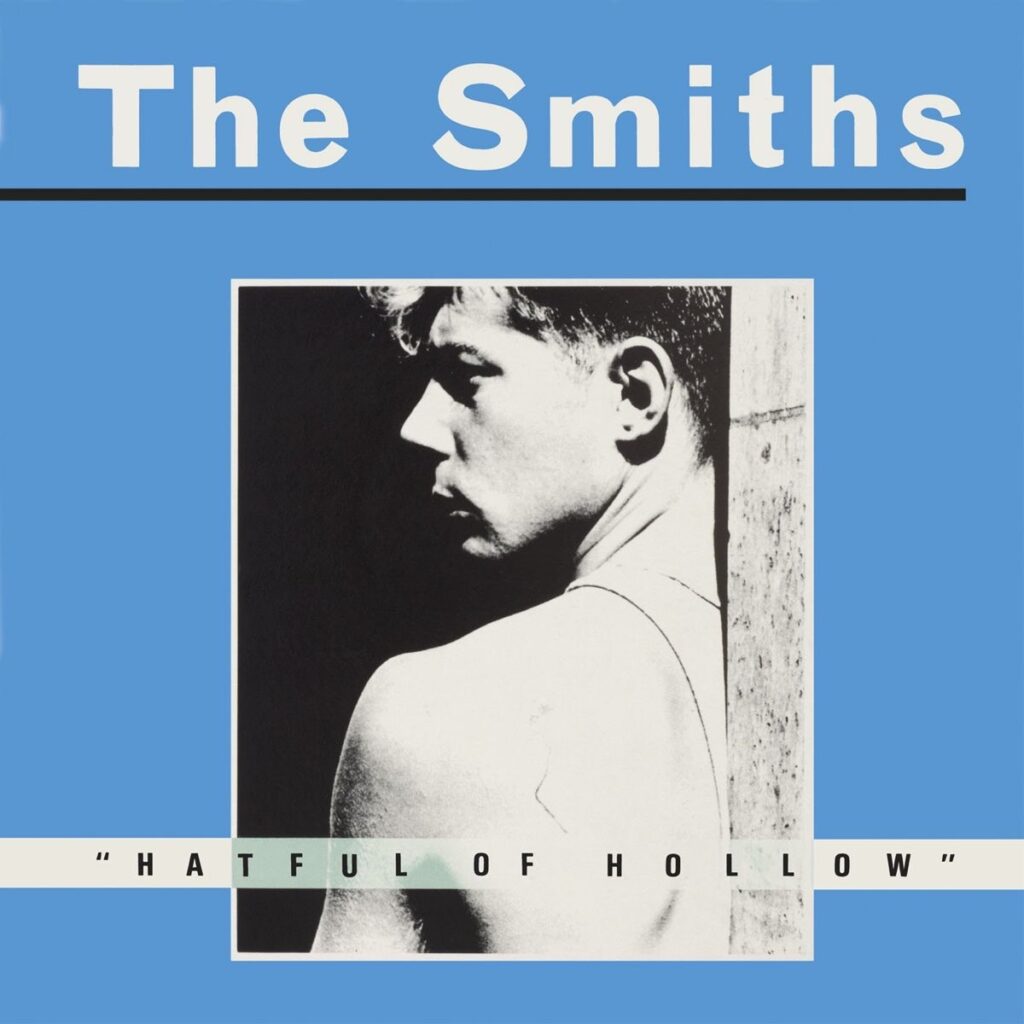 Lyrical genius. Somehow heart-achingly honest and tragic in a way that I hadn't heard from anybody else, yet expressed in a way that also makes me laugh. The guitars. Amazing. "How Soon Is Now"! I rest my case.
4
Nevermind, Nirvana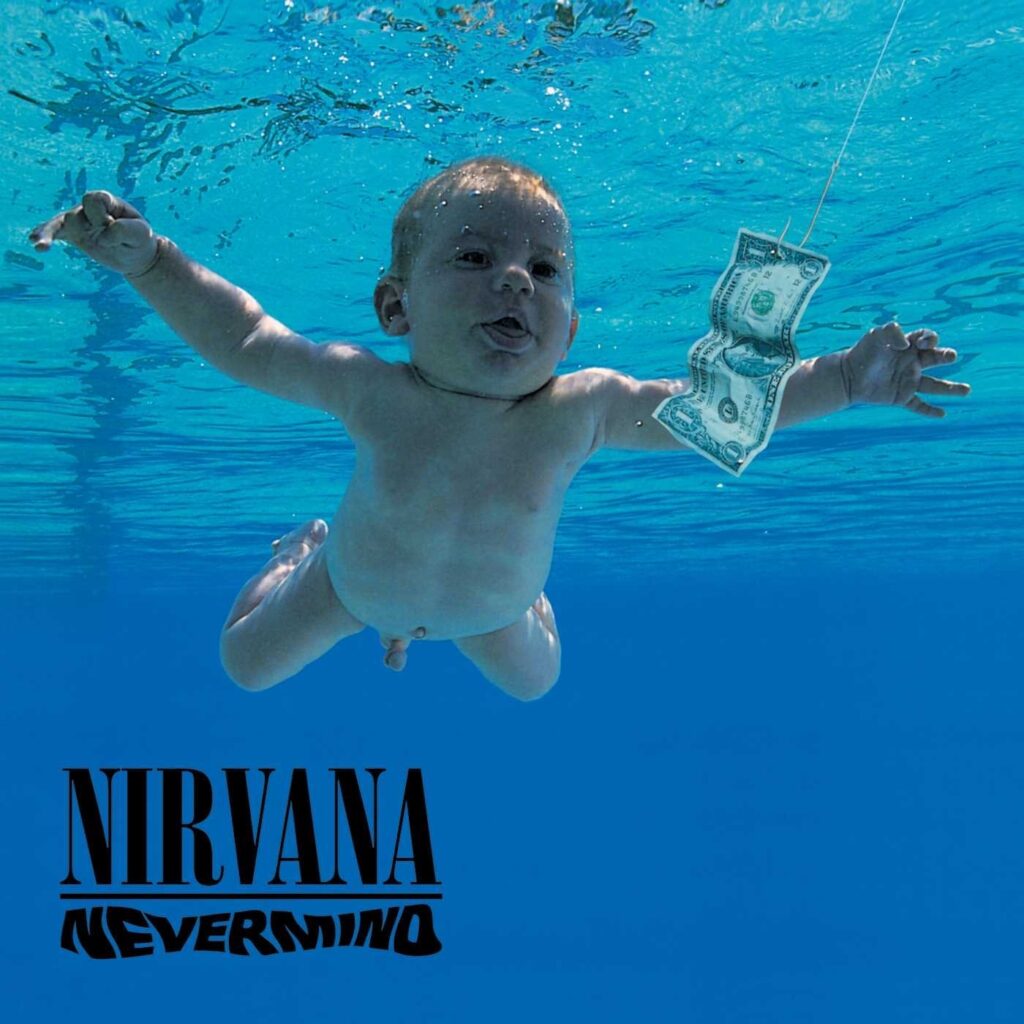 Just blew my mind when I heard it.
5
One From The Heart,  Crystal Gayle and Tom Waits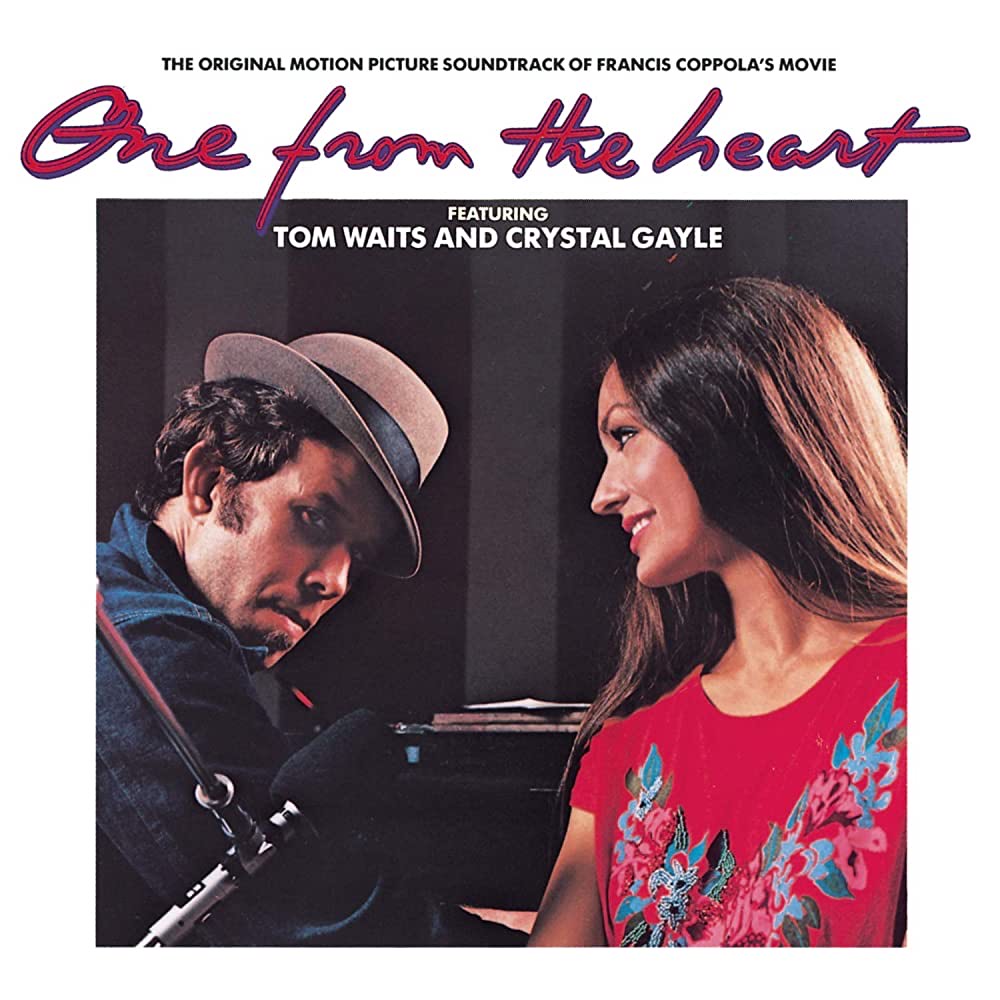 Not Coppola's most successful film, but I just love the soundtrack. Both voices hugely evocative. So different, but both amazing. One of the tracks is "Old Boyfriends" and it reminds me of one in particular. I love film soundtracks. This is a great one for driving at night. I did almost put The Sound of Music!