In an Easter Sunday message, sacrilegious Swedish hard rock act Ghost has announced a new EP, PHANTOMIME, coming May 18 via Loma Vista Recordings. Rather than Ghost's arena-ready originals, the five-track release consists of covers paying homage to the eccentric band's varied influences.
The selections include "See No Evil" by Television, "Hanging Around" by the Stranglers, "Phantom of the Opera" by Iron Maiden, and "We Don't Need Another Hero (Thunderdome)" by Tina Turner.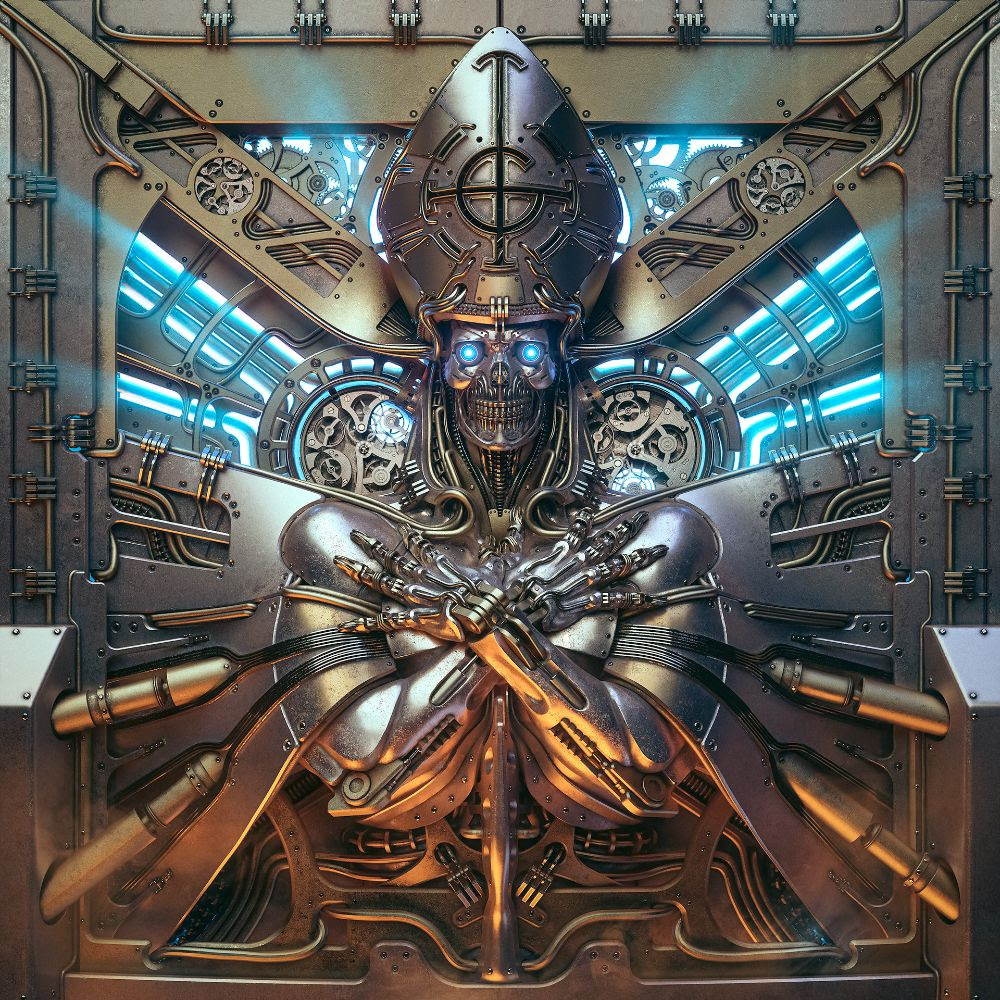 The first track to be released from PHANTOMIME is Genesis' 1992 track "Jesus He Knows Me," which was one of that band's last big hits. An accompanying video was directed by Alex Ross Perry and takes aim at Father Jim DeFroque, the host of the evangelical radio show Jesus Talk. It then concludes with an unholy ritual. See it below.
PHANTOMIME follows Ghost's latest LP, last year IMPERA, which recently won Best Rock Album of the Year at the iHeart Radio Music Awards. Ghost is no stranger to covers, having previously tackled material originally popularized by ABBA, the Beatles, Depeche Mode, Roky Erickson, Eurythmics, Metallica, and Pet Shop Boys.
Ghost has a series of live dates planned this year beginning in May, including an appearance at Barcelona's Primavera Sound alongside Blur, Depeche Mode, and Halsey, as well as its headlining Re-Imperatour in North America this summer.