The 2023 BeachLife Festival in Redondo Beach, Ca. is becoming a major force on the destination concert scene.
Each night of the three-night event offers its distinctive vibe based on some of the powerhouse acts slated to perform. The first night, Friday, May 5, features classic alternative rock with performances by Pixies, Modest Mouse and the Black Keys leading the fore. The next day, May 6, is a nod to the SoCal ska/punk scene by pairing up Gwen Stefani and Sublime With Rome as its headliners. Meanwhile, the festival's final day shifts to classic rock with headlining sets by the Black Crowes and John Fogerty, who be performing the songs of Creedence Clearwater Revival.
However, there are a ton of other acts playing that weekend that are well worth checking out beneath the top billing, from rising local talent to road-tested national veterans. Here are the top five artists beyond the headliners not to miss at BeachLife.
CAAMP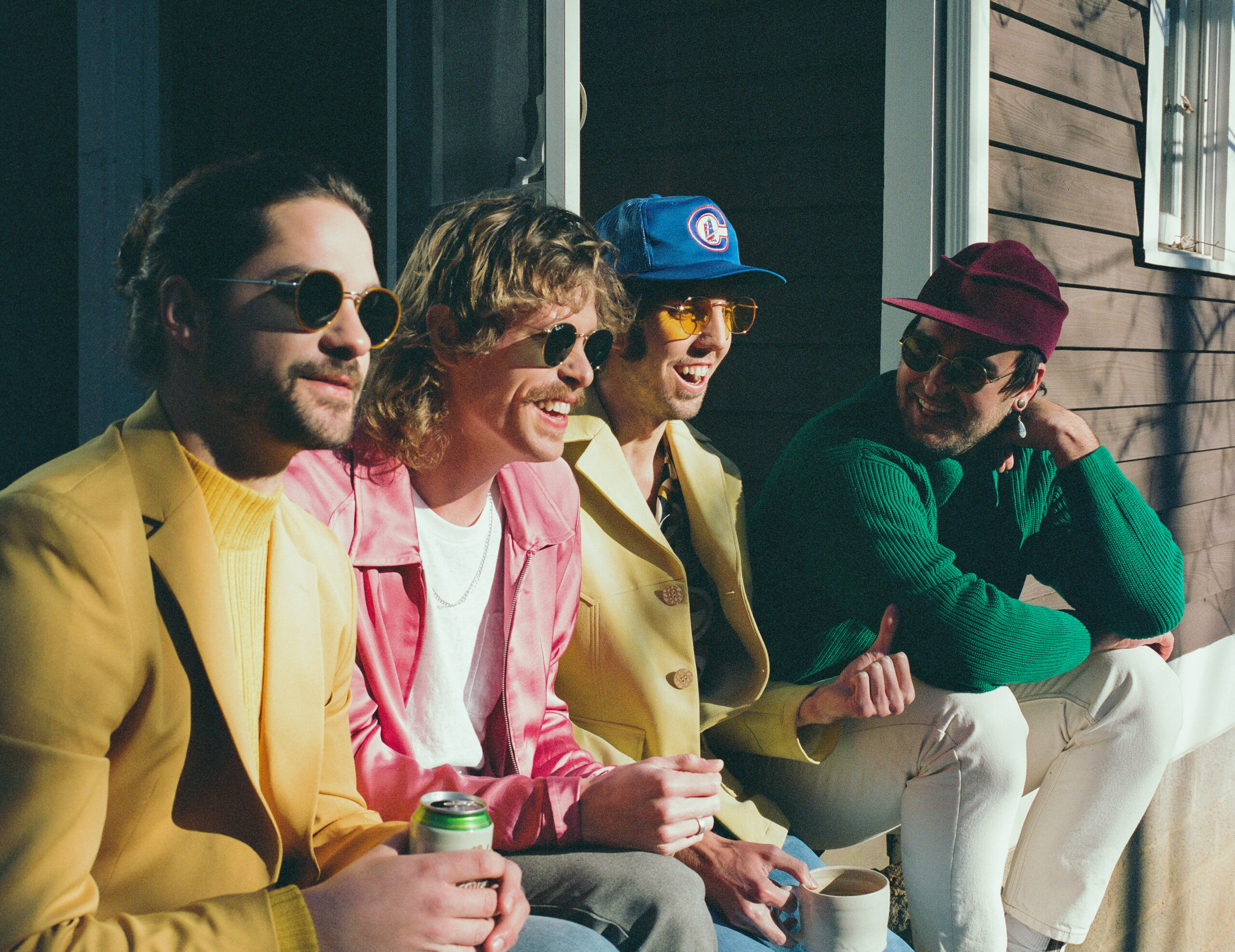 CAAMP began when longtime friends Taylor Meier and Evan Westfall met at summer camp as middle school students. Since then, the Arlington, OH-based duo added bass player Matt Vinson and Joseph Kavalec on keyboards and released four albums of big-hearted folk rock, most recently last year's critically acclaimed Lavender Days. They even saw one of the album's singles, "Apple Tree Blues," land on former U.S. President Barack Obama's summer playlist in 2022. It will be exciting to hear how the CAAMP sound continues to evolve in their live set as all four men continue to grow into their own.
Mavis Staples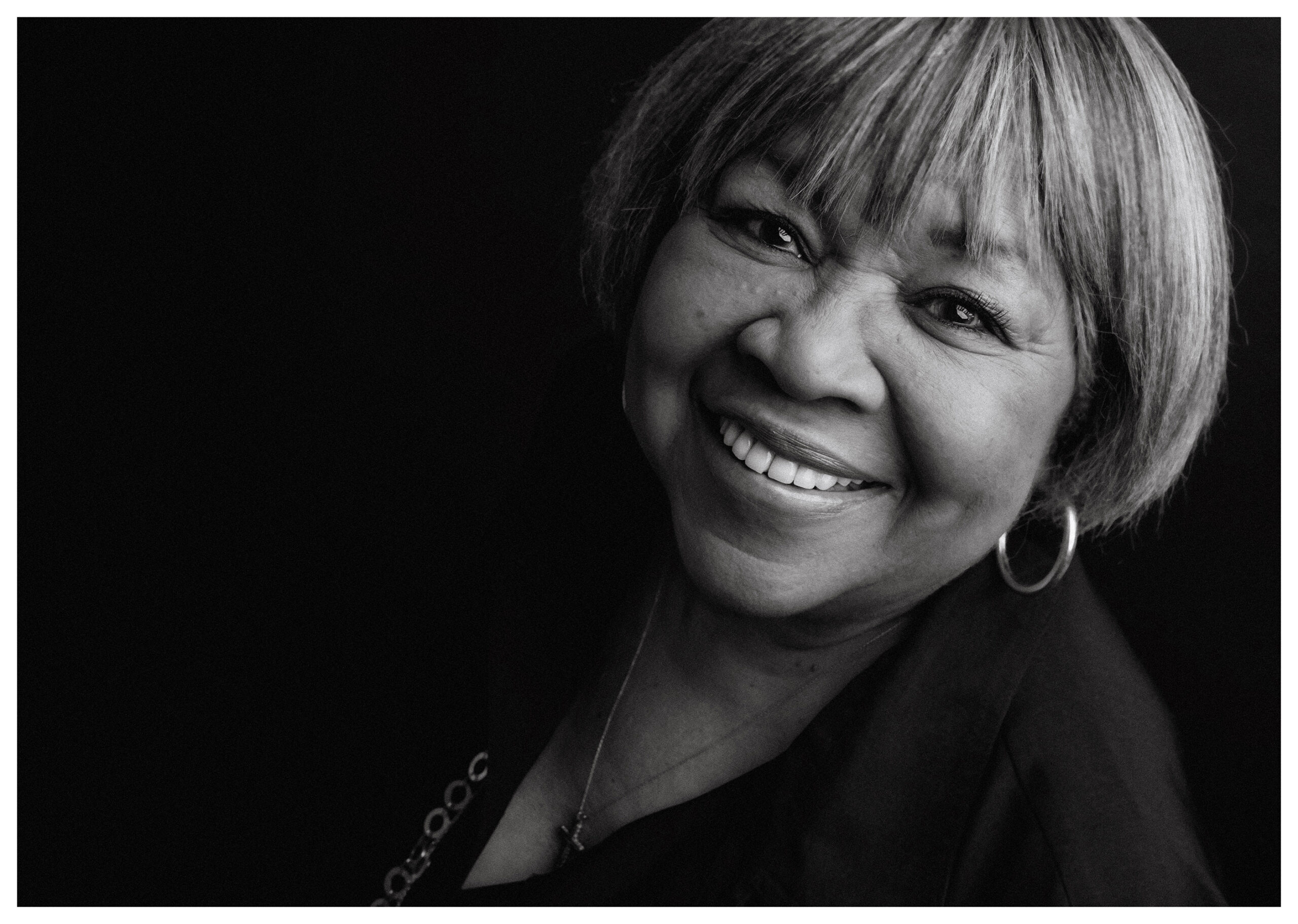 Having performed at such historic events as the Harlem Cultural Festival and Wattstax with the Staple Singers, soul legend Mavis Staples is one of the legends headed to the beach next month. Here's to hoping that she sprinkles in some of her classics like "I'll Take You There" and "Respect Yourself" alongside her material throughout her set. Expect several songs off her recently released Take Me Home, which features songs that were recorded with the late, great Levon Helm. At 83 years young, Staples still controls the concert stage with the power of an artist half her age and serves as a living, breathing example of the power of music.
DISPATCH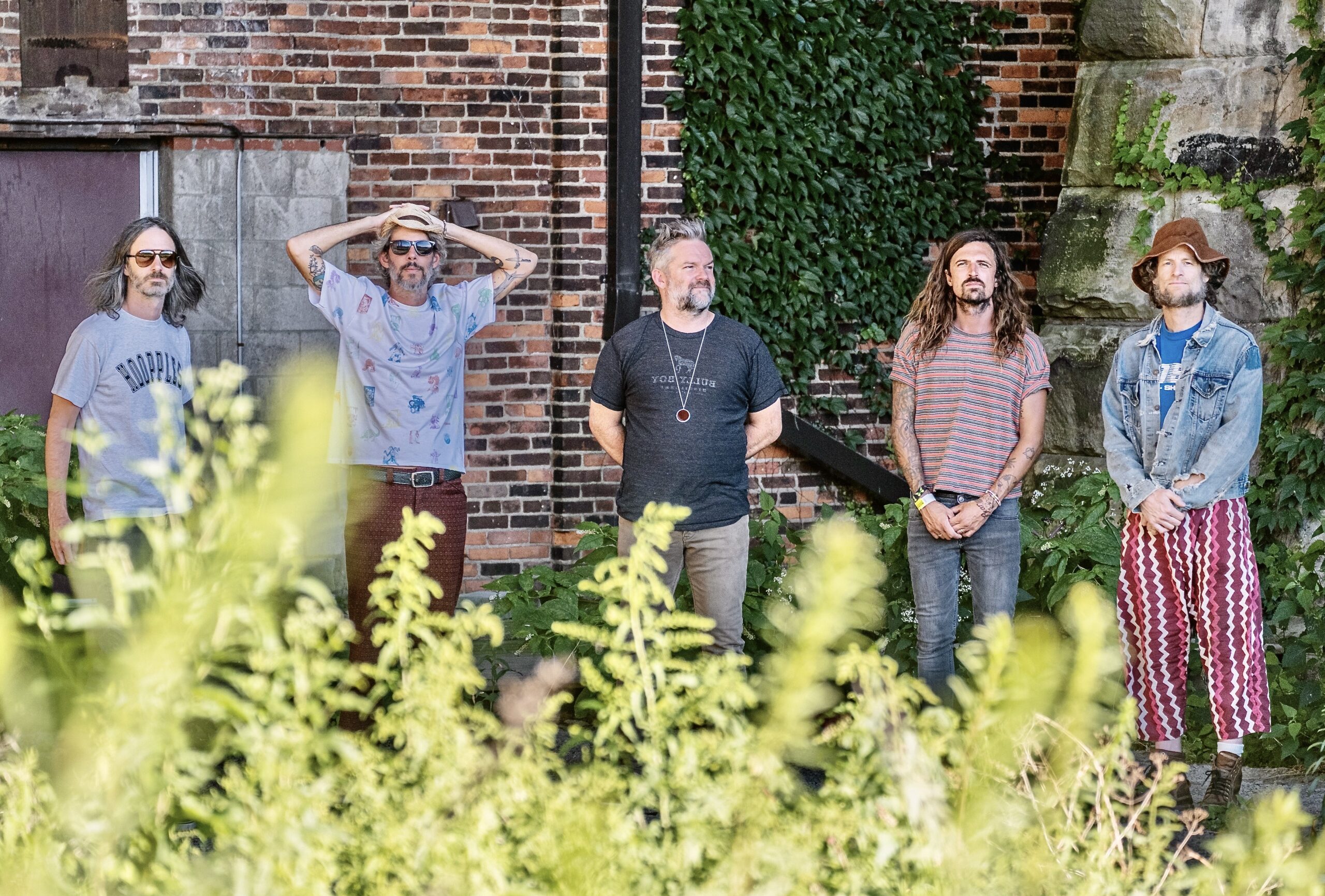 Jammy roots rockers Dispatch are celebrating their 27th year as a band in 2023, albeit without original bassist Pete Francis in tow. Now with RX Bandits' Matthew Embree taking over for Francis, founding members Brad Corrigan and Chad Urmston soldier on. The band features a revitalized lineup that also includes percussionist Jon "J.R." Reilly and multi-instrumentalist Mike Sawitzk. While they'll be playing the festival circuit all summer long, Dispatch v2.0 will kick the season off at BeachLife, where their blend of rock, reggae and folk will fit as comfortably as a well-worn vintage shirt.
The Head and the Heart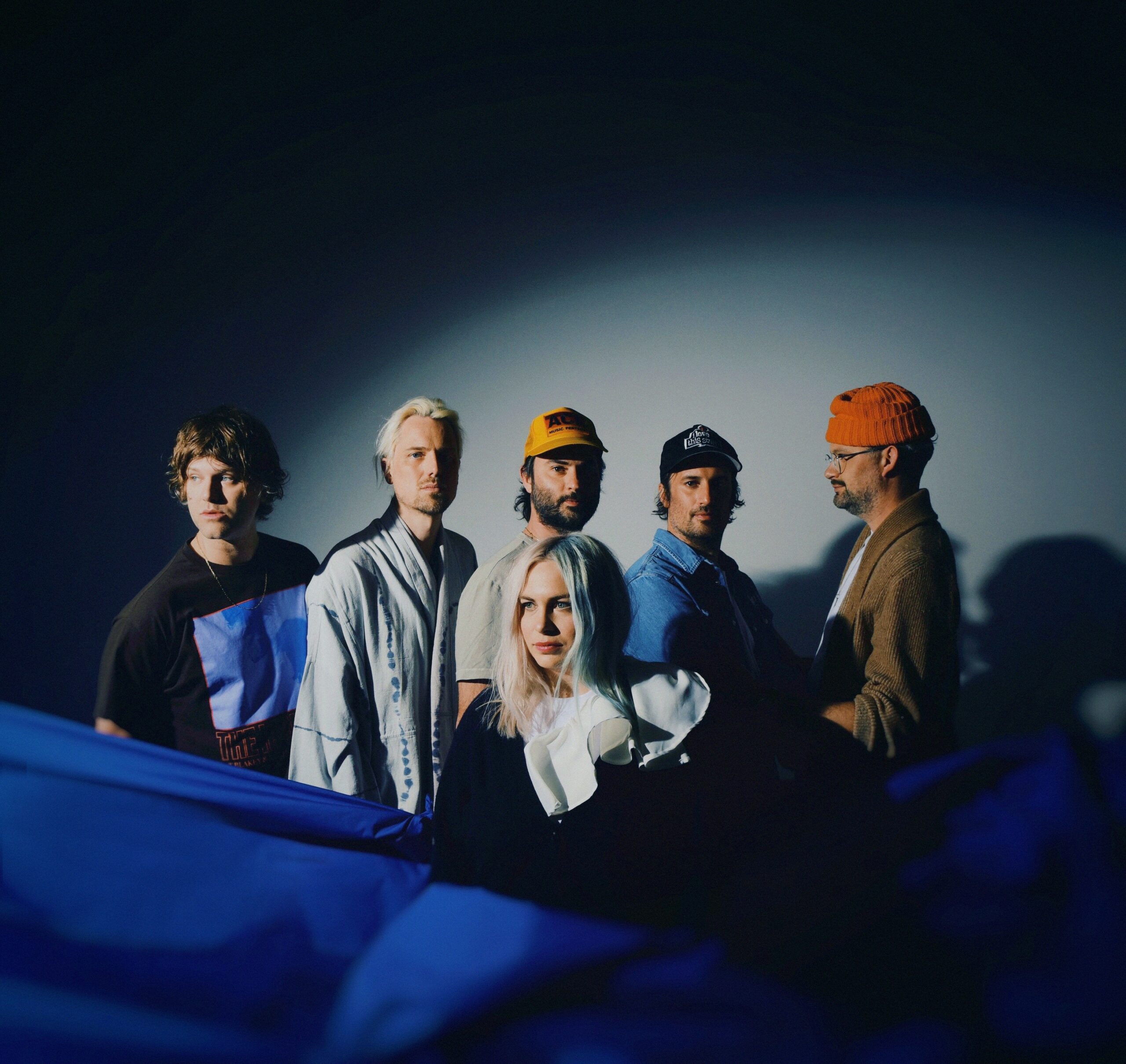 The Head and the Heart have come a long way from their salad days on the Seattle open mic circuit and making little denim sleeves for their self-released debut in the late aughts (which would be reissued on Sub Pop in 2011). Over the past 15 years, the band has grown sonically with each progressing album, the most recent of which, 2022's Every Shade of Blue, marks their fourth full-length for Warner Records. Performing live is where The Head and The Heart's distinctive sweep truly blossoms, especially on a stage as grand as the one awaiting them at BeachLife.
Band of Horses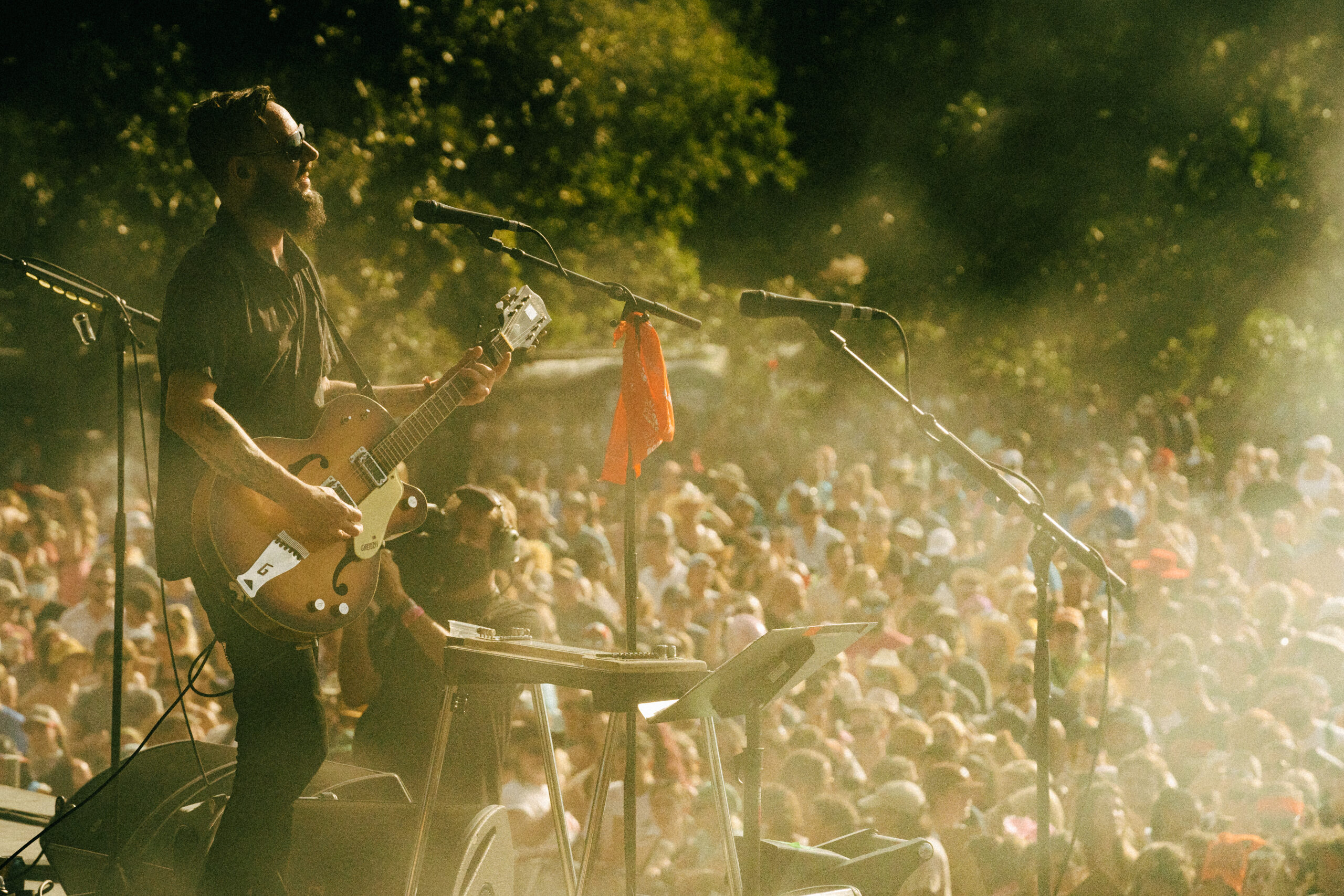 In 2022, Ben Bridwell rebooted his longtime outfit Band of Horses on the group's sixth studio album Things Are Great, their first on BMG. It also marked the debut of a new lineup, presently rounded out by bassist Matt Gentling and guitarist Brett Nash, who helped bring the group the kind of accolades they haven't seen since their 2006 debut Everything All The Time. Band of Horses will be touring across North America with the Revivalists this summer. But first, they will be performing two sets at BeachLife when they hit the main stage on Saturday preceded by an acoustic set at the Friday night aftershow in Venice.