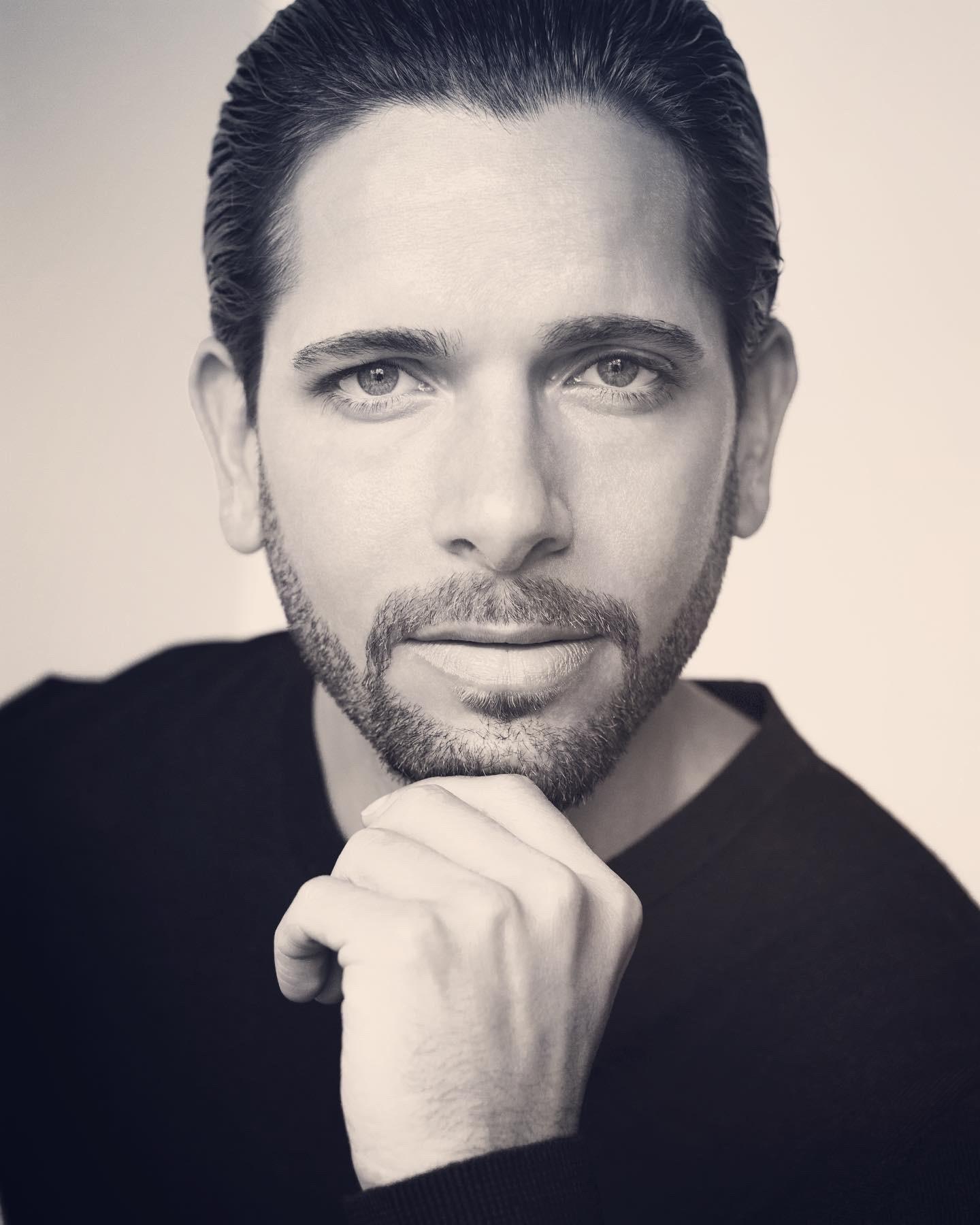 Music is a universal language and medium that offers millions worldwide emotional support, tranquility, and entertainment. Music is among the most popular mediums for people to convey their thoughts, ideas, and emotions through appealing compositions and captivating lyrics. Thousands of musicians, singers, and composers create songs to entertain people while portraying their feelings. However, only a few can attract and compel listeners to listen to their songs repetitively. Although the talent for attracting millions of listeners and a global audience is usually inherent, many singers polish their skills and talent through effort and hard work. Singing and songwriting are not the only elements that allow people to develop a music career because they can benefit from several other opportunities and skills.
The music industry encompasses numerous categories, and many people create music using their particular talents or skills. For example, some musicians have a knack for playing a specific instrument or extraordinary vocal skills. Conversely, others have unparalleled production and writing skills. People can follow several career choices in the music industry, including music production, singing, composition, playing an instrument, music publicity or marketing, and arrangement. However, multitalented individuals can simultaneously follow or pursue several alternatives due to their talent and skills. Jordan Bolch is also a multi-skilled entrepreneur, singer, lyricist, and music executive who can attract audiences with his songs and lyrics.
Jordan Bolch is a recording artist, singer, songwriter, music producer, and entrepreneur with several hit singles and albums while owning and operating several businesses. He co-founded a luxury brand called Six Feathers and a private recording company, Auricle Studios. An entrepreneur by profession and singer/songwriter/music producer by passion, Bolch has worked in several capacities and positions throughout his career. He has been a board member of the family-owned gas station business, RaceTrac, since 2008. Bolch also established a media company, the Jordan Bolch Company, in 2014, focusing on studio entertainment, mass media production, and promoting recording artists.
Bolch's music career started in 2015 when he launched his first album entitled Slide after meeting music producers Patrick Collier and Richie Schwab. He debuted as a performing artist in 2015 in the pop and electronic dance music genre by performing at the Buckhead Theatre in Atlanta, Georgia. Bolch sang at his alma mater, the Bolles School Homecoming in Jacksonville, Florida, in 2018. He also opened the G.A. Music Awards at the Grand Opera House in Macon, Georgia, with his band in 2018. Bolch and his band opened for Montell Jordan in Atlanta at the Centennial Olympic Park Fireworks Spectacular in 2017. He also opened for Bobby Brown at the Atlanta event and later performed at the Imagine Music Festival with Akuarium. Bolch also performed for Super Bowl LIV weekend in Miami, Florida, in 2020. He performed and collaborated with several prominent artists during his music career. In 2021, he performed with Akuarium, Lektrique, Corey Enemy, Black V Neck, Virtual Riot, Leah Culver, and Shiba San at a private dance music festival, Lugoland.
Jordan Bolch established his namesake studio Jordan Bolch Studios, after meeting Patrick Collier and Richie Schwab in 2015. The three individuals complement each other musically and professionally while offering unique songs to the audiences. The Jordan Bolch studios are located in Buckhead, Atlanta. Bolch also recently established the Auricle Studios in Studio City, Miami, California. Patrick Collier currently manages Auricle Studios, which successfully helped produce content in several genres, including pop, hip-hop, R&B, and rock. Auricle Studios offer full-scale recording and mixing facilities with a track record of working with numerous notable artists in the entertainment and music industries.
As a singer and songwriter, Jordan Bolch released several singles and albums during his music career. Bolch's most prominent albums include Slide (2015) and World Tour World Remixes (2019 and 2020). He also completed two E.P.s in collaboration with Akuariam, including Unleash the Beat, released in 2017, and Lost in Space, released in 2021. Bolch's most popular hit singles include Press Play Remix, Candy, Welcome to L.A., Control, Northern Lights, You Got Me, B.U.T.R. Pt. II, Japan (Cory Enemy Remix), and 911. The music video for 911 also received more than a million views. Bolch also wrote, recorded, and produced a commercial jingle for a premium ultra-pure water brand based in Advance, North Carolina, Le Bleu. He received the Gold Telly Award for his work on the jingle due to his unique and innovative approach. Bolch is a multitalented individual touching new heights in singing, songwriting, and music production, apart from operating multiple businesses successfully.