The nominations for the Rock and Roll Hall of Fame's Class of 2023 arrived this morning (Feb. 1), and the 14 nominees range from alternative rock royalty like the White Stripes and Soundgarden to hip-hop superstar Missy Elliott and country legend Willie Nelson. In May, the Hall's voting body will narrow the field down to five to seven artists who will be inducted in the fall.
Today's announcement included no specifics about when and where the 2023 induction ceremony will take place (the 2022 ceremony was held in Los Angeles in November, and before that, the event usually alternated between Cleveland and New York. Let's take a look at the surprises and emerging trends in this year's field.
The New Class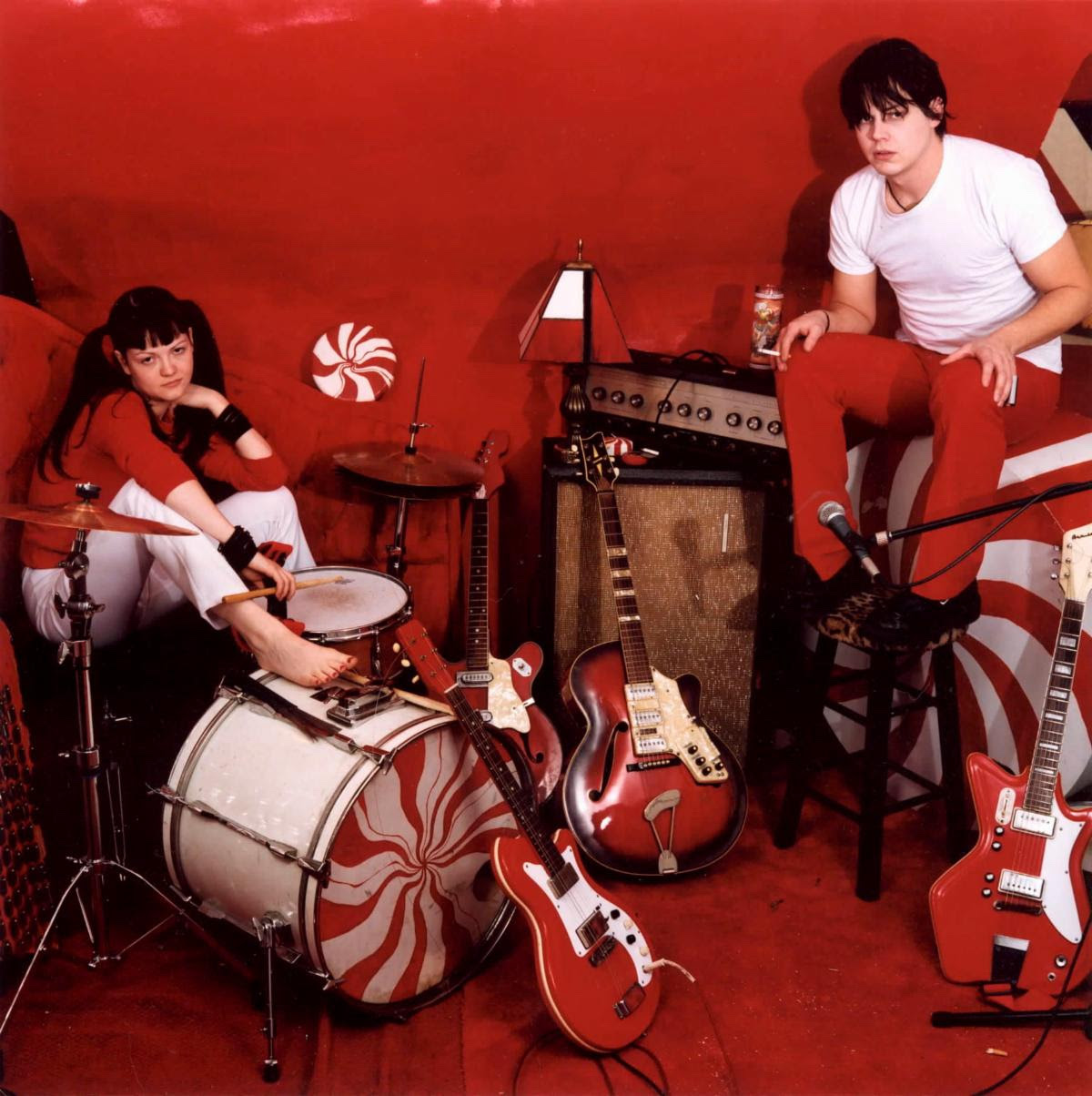 Artists become eligible 25 years after the release of their first commercial recordings, but artists who debuted in the 1990s have been slow to get in on their first year of eligibility. Last year, Eminem was the only newly eligible inductee, and there were zero in 2016 and 2018.
This year, the only newly eligible artists to get a nomination are Missy Elliott and the White Stripes. While the Jack White-led group has long been a safe bet to get into the Hall eventually, it's a little surprising to see the band in the mix this year. Most fans and journalists keeping tabs on the Hall predicted the Stripes would be inducted in 2024 based on their 1999 self-titled debut album, but the Hall's nominating body considers the Detroit duo's 1998 limited edition singles enough to make them eligible this year. It would seem that the Hall considers pre-album singles when they're a bit more eager to get a major artist in – Jay-Z also surprisingly became eligible for a 1995 single release rather than for his 1996 debut album.
Things could get interesting when it comes to the customary induction ceremony live performance since the White Stripes broke up in 2011. While White records and tours as a solo artist and still plays his old band's hits, drummer Meg White has not performed publicly since the band's last appearance together on Late Night with Conan O'Brien in 2009.
Snubs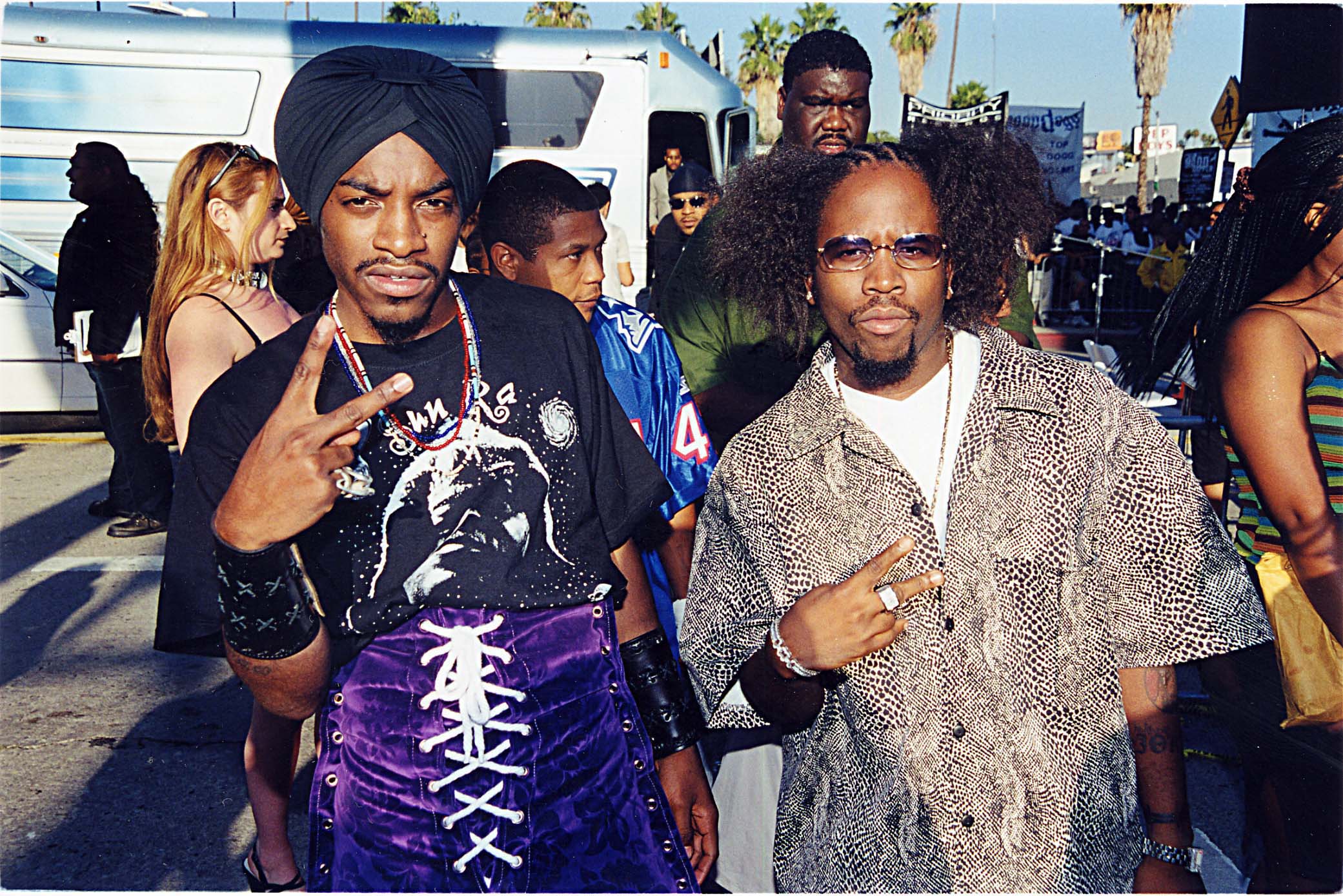 Some of the biggest acts that have been eligible for years without a nomination include Motley Crue, Outkast, Jethro Tull, Smashing Pumpkins, Weezer, Alice In Chains, and Boston. Artists who emerged in the late '90s who became eligible this year but did not get a nod include Muse, Diddy, Queens of the Stone Age, and Destiny's Child. Frequently nominated but never inducted acts like Devo, MC5, New York Dolls, Chic, and Chaka Khan were again left out this year.
Judas Priest, LL Cool J, and Chic's Nile Rodgers, who received the Award for Musical Excellence in the past two years after being shut out of the Hall proper, appear to have stopped receiving much support in the voting. That award, which until 2010 was a Sidemen category, seems to operate now as a consolation prize that in turn decreases the artist's chances of being inducted, which is a worrying trend.
New Mission
On Monday, Rock Hall CEO Greg Harris shared an updated version of the Hall's mission statement: "Born from the collision of rhythm & blues, country and gospel, rock 'n' roll is a spirit that is ever-changing. The Rock & Roll Hall of Fame celebrates the sound of youth culture and honors the artists whose music connects us all."
Emphasizing "spirit" over sound or instrumentation is a smart move as the Hall increasingly casts a wider net outside of guitar-based rock. Indeed, hip-hop acts have been getting inducted almost every year for more than a decade. And last year, Dolly Parton joined Johnny Cash as one of the most notable country singers in the Rock Hall, although Parton herself was initially reluctant, at first declining her nomination. The first-time nomination of Willie Nelson, who's been eligible since the Hall's founding in the '80s, suggests that country legends may start becoming annual additions along with rappers and soul singers.
A Split Decision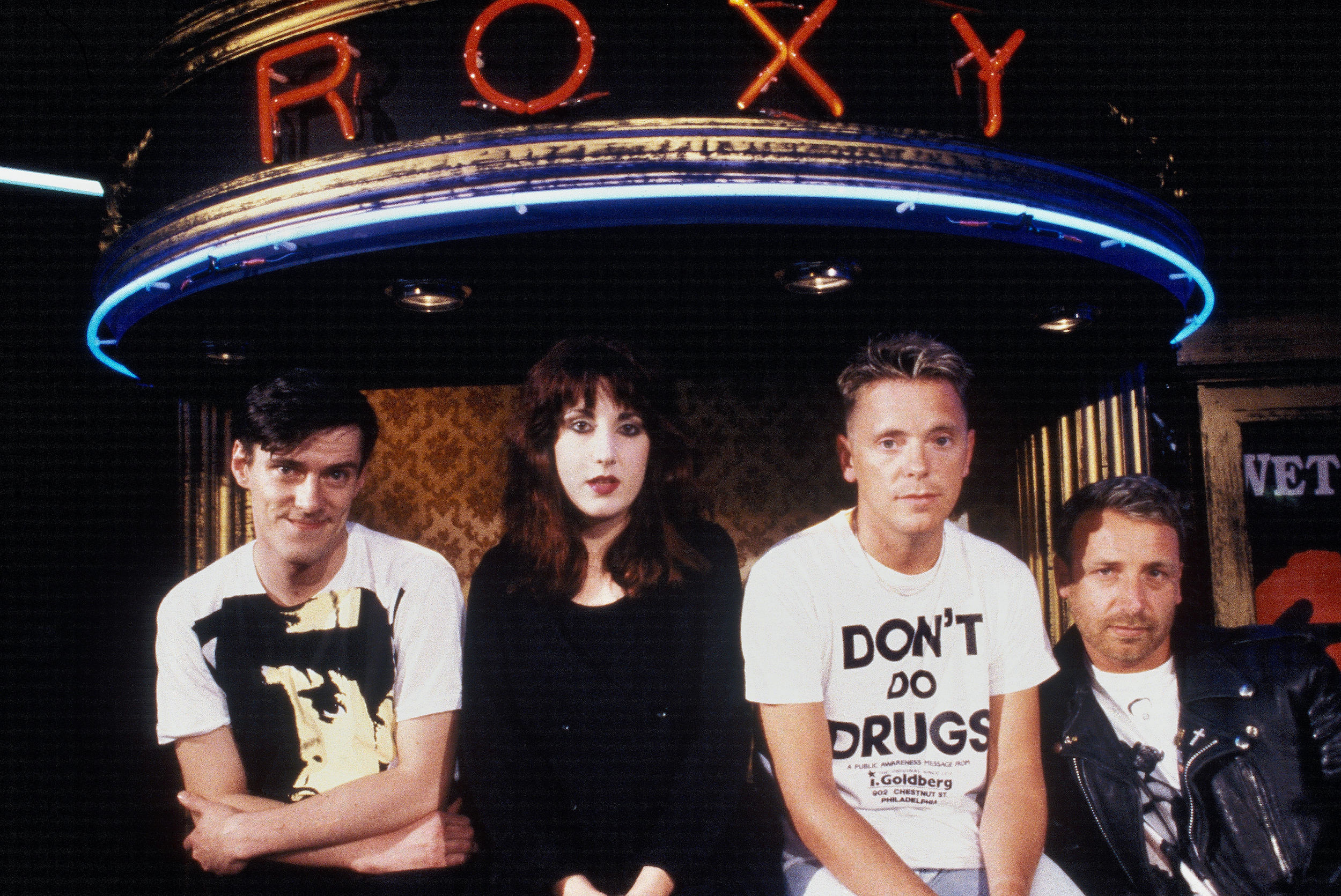 Joy Division and New Order had never been nominated before, and their joint nomination is a rare example of two bands with shared members being potentially inducted together (the Small Faces and Faces) were inducted as one act in 2012. But in most instances, musicians who've played in multiple bands of note have seen those bands inducted separately. The influential English post-punk band Joy Division was formed in 1976 and recorded two albums before frontman Ian Curtis's suicide in 1980. Surviving members Peter Hook, Bernard Sumner, and Stephen Morris then formed New Order, which has released 10 albums and set a template for all synth-pop and electronic rock to come. Hook left the band in 2007 and has feuded publicly with his former bandmates, so the Rock Hall nomination raises the question of whether he'd perform at the induction ceremony.
Women in the Hall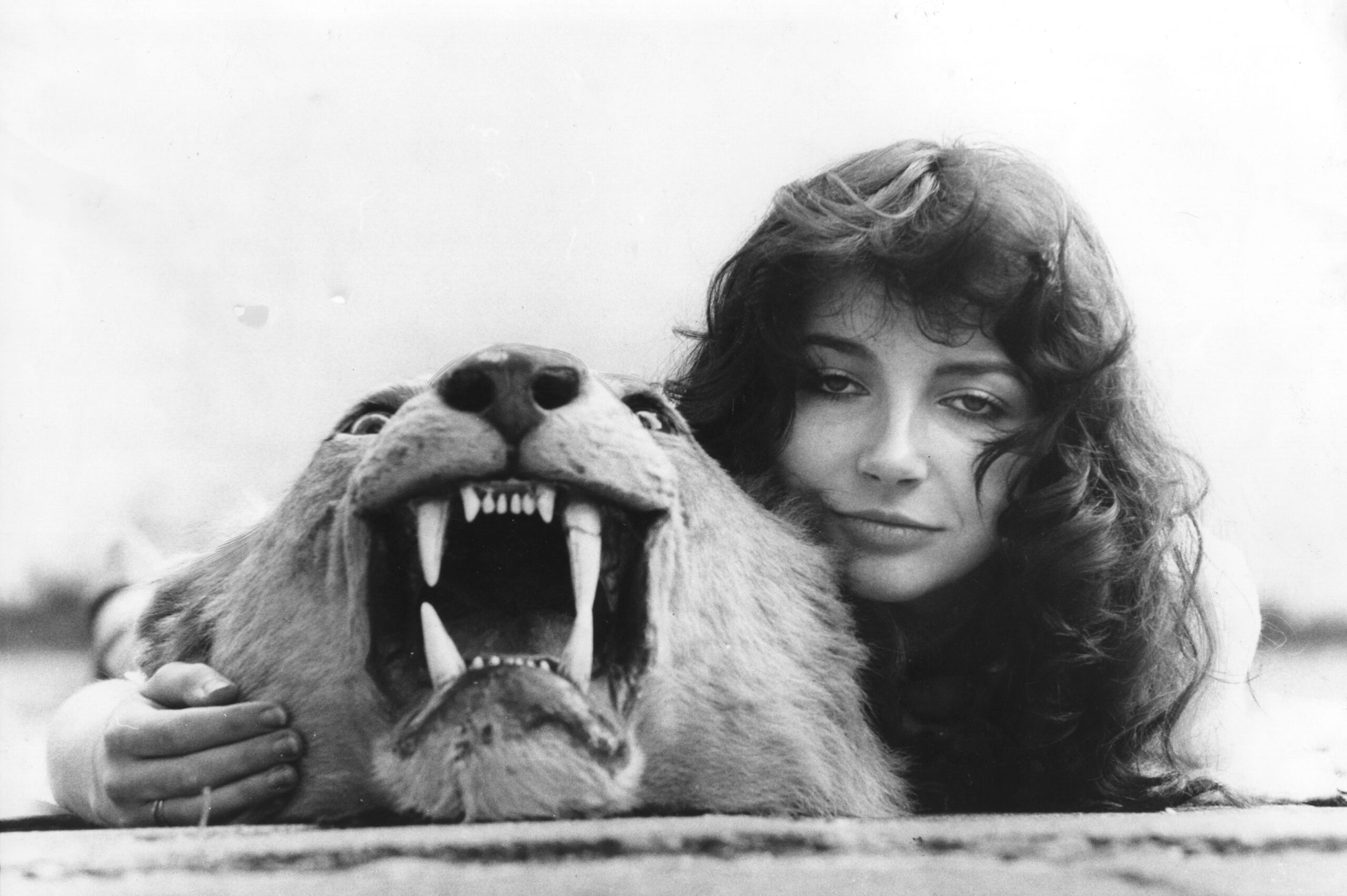 In recent years, the Hall has made inroads with its female representation: 2020 was the first time that three women or bands featuring women were inducted in one year, and 2021 was the first year that four got in. With Bush, Crow, Elliott, Lauper, and Meg White on the ballot, that trend could continue this year. Elliott is the first woman in hip-hop to get a shot at the Hall, as predecessors like Salt-N-Pepa or Queen Latifah have never been nominated before.
Last May, the Rock Hall made the poorly-timed decision to pass over Kate Bush's nomination for the third time, mere weeks before the fourth season of Netflix's Stranger Things launched 1985's "Running Up That Hill" back onto the charts. So this year, the pressure was on not to repeat that mistake and finally bring Bush into the Hall. Bush and Lauper, who's been eligible since 2009 but never nominated, would continue the recent trend of bringing more '80s pop into the Hall, with Pat Benatar, Duran Duran, Eurythmics, and Lionel Richie all inducted last year.
Posthumous Inductions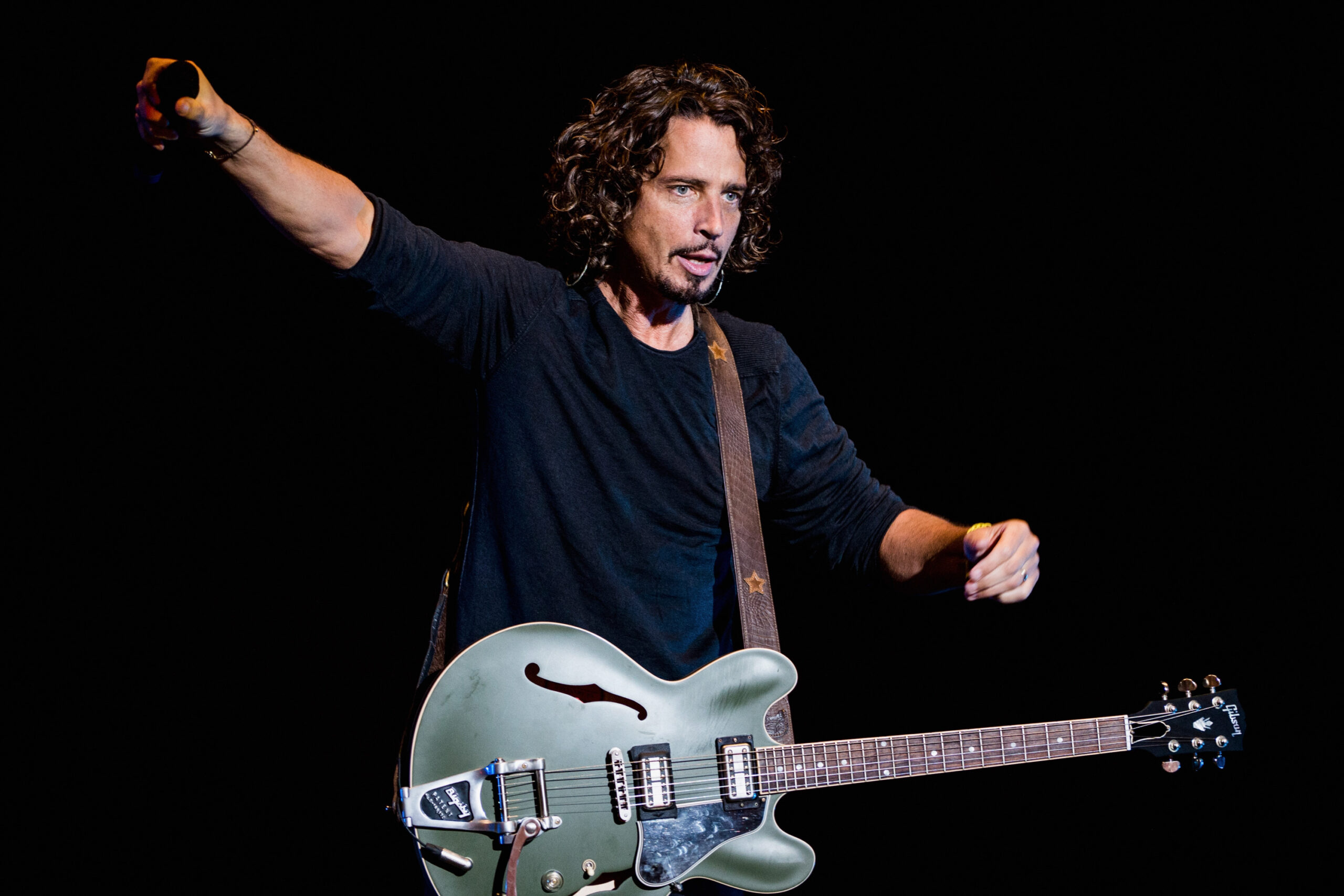 Warren Zevon, who died in 2003, and George Michael, who died in 2016, had never been nominated before this year. Soundgarden's Chris Cornell, A Tribe Called Quest's Phife Dawg, and Joy Division's Ian Curtis are among the late musicians who wouldn't be present for their induction, and Henry Farmbrough is the only member of the Spinners' classic lineup that is still living.
The Fan Vote
Since 2012, the Rock and Roll Hall of Fame's website has held an online poll to determine the "fan vote." This vote only counts as one ballot in choosing inductees, so its significance is largely symbolic. But the fan vote has been a pretty reliable bellwether: over the past decade, every poll winner has been chosen for induction that year, with one exception. Dave Matthews Band won the fan vote in 2020 but was passed over for the Hall. When voting began this morning, Lauper took an early lead, with Nelson in second place and Michael in third.