In this ongoing series, DJ and mental-health advocate Alex Wagner shares stories and inspiration to create awareness.
For Mother's Day in 2017, I prepared a song called "Spirit" for my mother.
She had been battling breast cancer along with other health complications, and her morale was declining. The fight was one of many years, multiple cancer outbreaks and several events weighed upon her consciousness.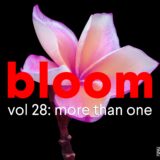 "Spirit" possessed the sound of the animal kingdom, with soaring resounding synths that crooned upward with poise. Elephants were her favorite animal, and I made sure they trumpeted with pride. My good friend Sabre laid down vocals exuding grace.
I designed a piece that embodied who she was as a human being and what she meant to me. It was the first song I had ever recorded explicitly for her.
She was the most radiant being I had ever met in my life, a soul that desired nothing more than to see others shine.
She would never hear the song.
On May 4th, 2017, I hopped off of the plane in Phoenix on a trip to see a good friend of mine to find multiple missed calls on my phone from my sister and my mother's wife.
Their calls were like birds fleeing a forest in a panic, a warning sign.
I already knew what had occurred before they told me.
That night I would learn that my mom died at the age of 52;  the cause of death remains unknown.
For five years, I've maneuvered through the ever-changing "thing" that is grief.
Grief for what has been lost symbolizes gratitude, a house in which a sea of positive memories flows. Underneath its floor boards are flood gates.
Today, I wanted to share something I wrote to her for this anniversary with you.
Putting our hearts onto paper is a way to pay respect to someone we held dear while acknowledging the pain of the loss. Be it the death of a parent or a relationship. I hope reading my words inspires you to find a way to express yourself in a time of grief.
To think that anything can last forever is but a fable, 
Our own J.M. Barrie,
Finding Neverland in a nightmare, 
Remembering you, 
When you died, a chest was placed upon my lap, 
Its exterior darkened leather, with purple stitched embroidery and a gold lock, 
The elephant in the room, 
your favorite animal,
Locked by a catch-22, 
I had to make a key, 
To open our timeline and invite your treasures into me, 
Whether or not I unlocked it, 
I felt pain, 
Film reel cut and taped unevenly, 
I'd have to go backward from the end,
Frame by frame,
The Starting line your final days,
Perched in a watchtower ensnared by fog, 
That rolled off of the ocean of your memory, 
Roaring like the Golden Age, 
Wealthy only was my misunderstanding of what life after you could be, 
Clouded layers offered me no view of what was around the bend,
The only thing I could see was the chest that bore your name,
A black box,
Our history was within its clutches, wrapped in silk,
Bathed by amethyst, 
The years when you taught me that the world could be beautiful, 
That love could power Magnesia, 
Agony obstructed a masterpiece, 
vision of Utopia,
I couldn't see the confetti,
on the dining room table every February, 
I couldn't see the locomotive in the freight yard, 
When you took my picture amongst giants, 
Where you taught me that leading with kindness, 
Could make any dream come true,
Melded inside of your hearth, 
A bridge between two, 
I was able to open the chest, 
Beginning my path to You, 
Your rays were spears that graced marble, 
Left Michaelangelo's mouth ajar,
Lightning struck when your hand traced my back and brought me anew,
passionate renaissance, 
Your shoulder a shield,
From the monsters in my closet, 
From the conflict you concealed,
The unsuspected Matryoshka Doll,
Boxes within boxes,
The curious nature of impermanence of form, 
The shadows you wanted to escape, 
The information doesn't go away, 
It merely changes shape, 
Pull a galaxy from the black hole, 
The stars that make up your face,
The Moon's glow,
I understand now what it meant to you, 
For I look up to it and think of you every night, 
Something off in the distance worth living for, 
 is one of the only displays that can begin to emulate your light, 
I see you clasped to Monarch's wings
I hear you when the wind passes through lilies, 
Closer to me now, 
You manage to make me feel safe somehow,
We dance together in my room, 
In the arena when our favorite band plays, 
With passing days, 
I come to find more similarities, 
Once I accepted that you were no longer here, 
You were given to me again, 
An endless daisy chain of fond recollection, 
That transports me to you, 
You are the sunset over the Grand Canyon, 
You are a butterfly in Spring, 
You are the laughter of a child, 
You are the joy of new beginning, 
Within the chest you stored away, 
Reminders of how you made me who I am today, 
A bagel with cream cheese, 
Radio shows in the morning,
What has been lost, 
What has been gained, 
My appreciation for you, 
Will always Remain, 
Five years later, I have not listened to "Spirit" all the way through once.
Upon writing this, I have decided to finally revisit the piece in her honor,
It took me five years to get there.
The journey of grief is nonlinear, strange, glorious, and awful at times. It can be many things all at once.
Patience with the process.
If there is anything I can suggest, it is to not walk the path alone.
I was only able to open the chest and uncover its secrets because of therapy and friends. Communication forges keys to unlock progress.
There was this little cartoon video someone shared with me the other day that looked at life like being in a movie theater.
Some people stay with us until the end of the film, some people leave closer to the beginning.
What lasts forever is the memory, and how we choose to be.
Be gentle to yourself.
About the Author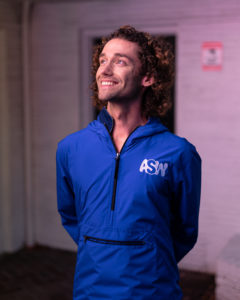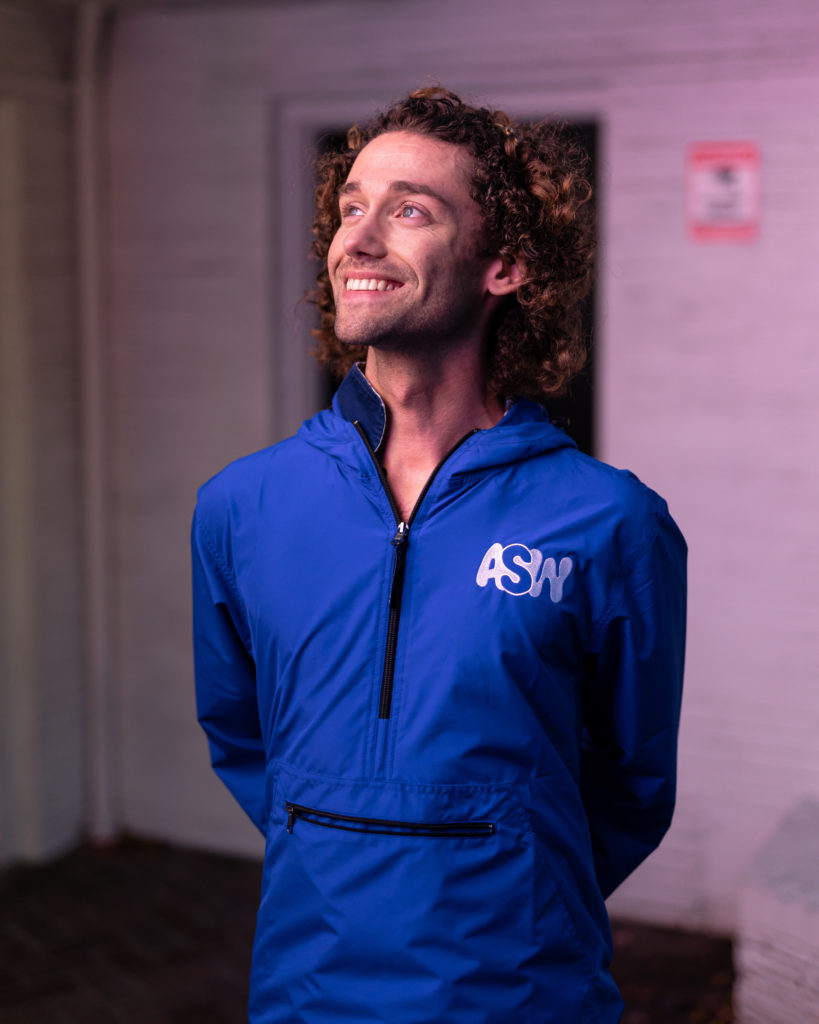 A dance music producer, singer, and songwriter, Alex Wagner (known by his music project ASW), was called an emerging artist to watch by DJ Mag in September of 2021. Currently signed to Tommie Sunshine's Brooklyn Fire Records, he has also had multiple releases on Atlantic Records, remixing artists such as Galantis.

As a crisis counselor for Crisis Text Line and certified peer counselor with the state of Washington, he has organized multiple mental health awareness events leveraging the power of music and the arts. He is launching his company Grooving for Good this year. He currently resides in Seattle, Washington. You can follow him on Instagram at @asinglewave.