Name Jacoby Shaddix, Papa Roach
Best known for  Cutting lives into pieces since 2000.
Current city  Sacramento, CA, but actually currently shooting a new music video at the Salton Sea, CA.
Really want to be in  Sayulita, MX eating tacos on the beach.
Excited about  Ego trippin' with my bandmates all year long.
My current music collection has a lot of Streaming services have a lot of everything. It's all at your fingertips and ready to be discovered.
And a little bit of All the way from ASAP Rocky to Zeppelin.
Preferred format  Streaming because my kids broke my record player while I was out on tour — and blew my speakers out. Kids, man.
5 Albums I Can't Live Without:
1
Enter The Wu-Tang (36 Chambers), Wu-Tang Clan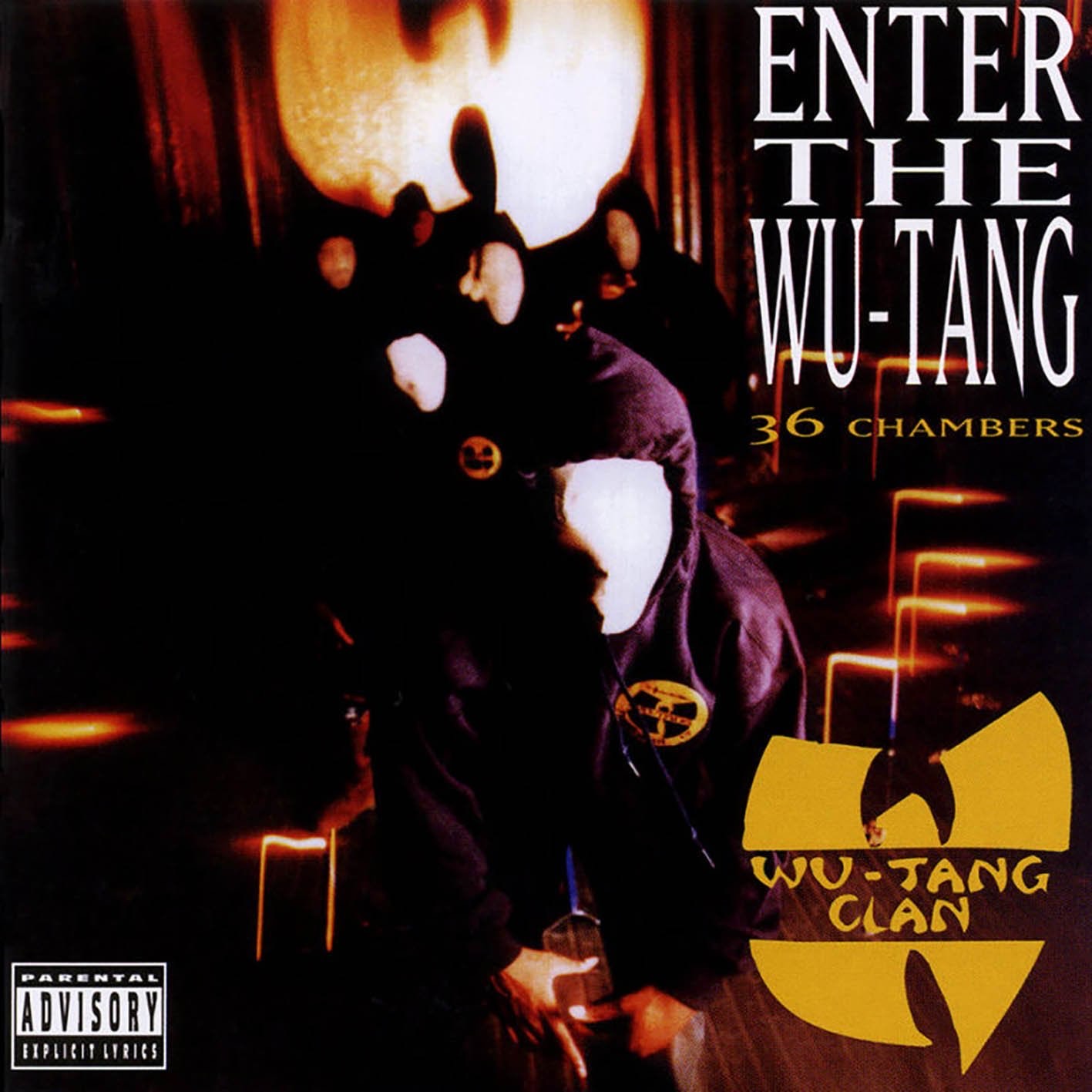 Enter The Wu-Tang (36 Chambers)  came at a time in my life when I was really looking for something new and different and it struck me from the first listen. Just their lyrics, the imagery, the Kung-Fu element to it, the dirty, grimy hip-hop beats. It was just inspiring and I remember once I started playing that record, I could not stop. I listened to that album obsessively for about a year.
2
Revolver, The Beatles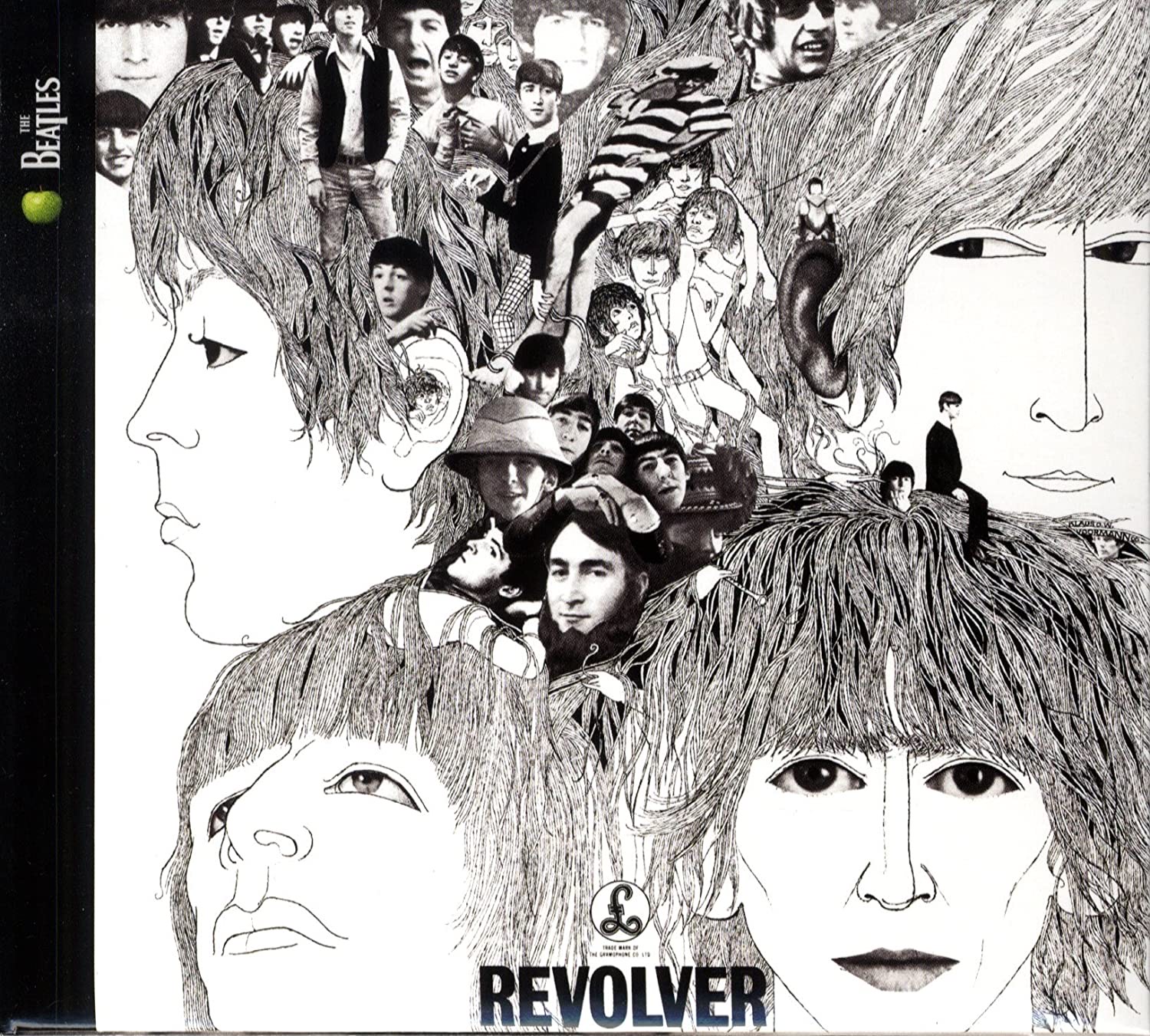 It's been in my truck now for three years straight. It's the only CD that I have in my truck and I keep goin' back to it. It's right before they went deep into the super crazy oddball stylings of Sgt. Pepper's Lonely Hearts Club Band, etc., and it's just the perfect balance of kooky, outside-of-the-box rock with amazing pop songs, all in one. And uh, I mean right off the rip "Taxman"–it's just such a great groove. I can put this record on when I'm in the car and I can groove out to it, I can put this record on when my family's in the car and they groove out to it. It's one of those albums that, not only myself but my family, my wife and my kids, love as well. We sing along, it just…there's something so special about Revolver.
3
The Shape of Punk To Come, Refused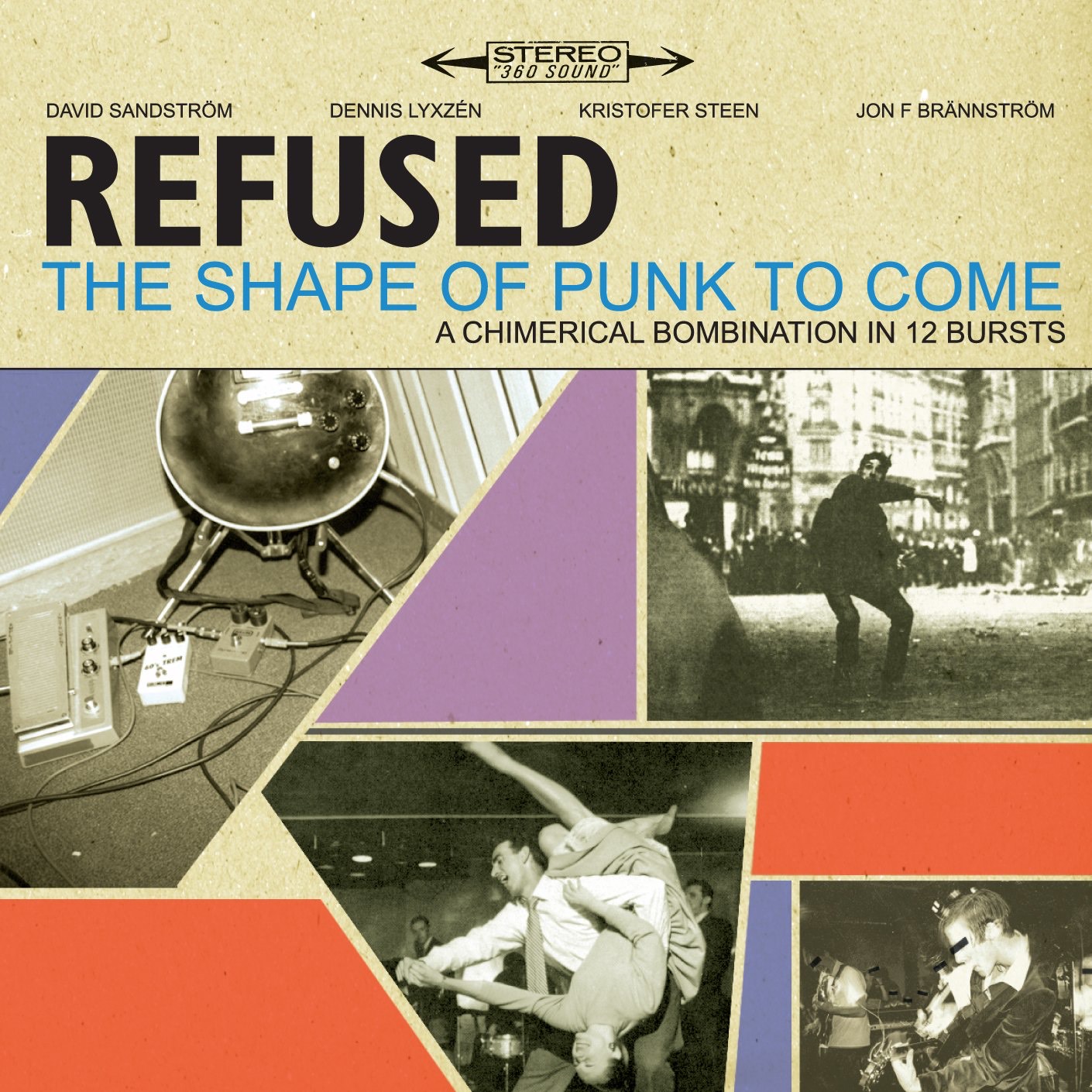 I remember exactly where I was the first time I heard this, we were recording our album Infestin North Hollywood, California and MTV2 came on and there was this dude swinging upside down, screaming and I'm like "what the fuck is this?." Hardcore, they got elements of jazz in there, and the way that they fused all these styles together, it just blew my mind, it was so ahead of its time. It's still a record that holds up to this day. A lot of people in the rock and metal and punk scene revere this album as just a fuckin' musical masterpiece and what a great live band as well. Fuck, I love the Refused.
4
Around the Fur, Deftones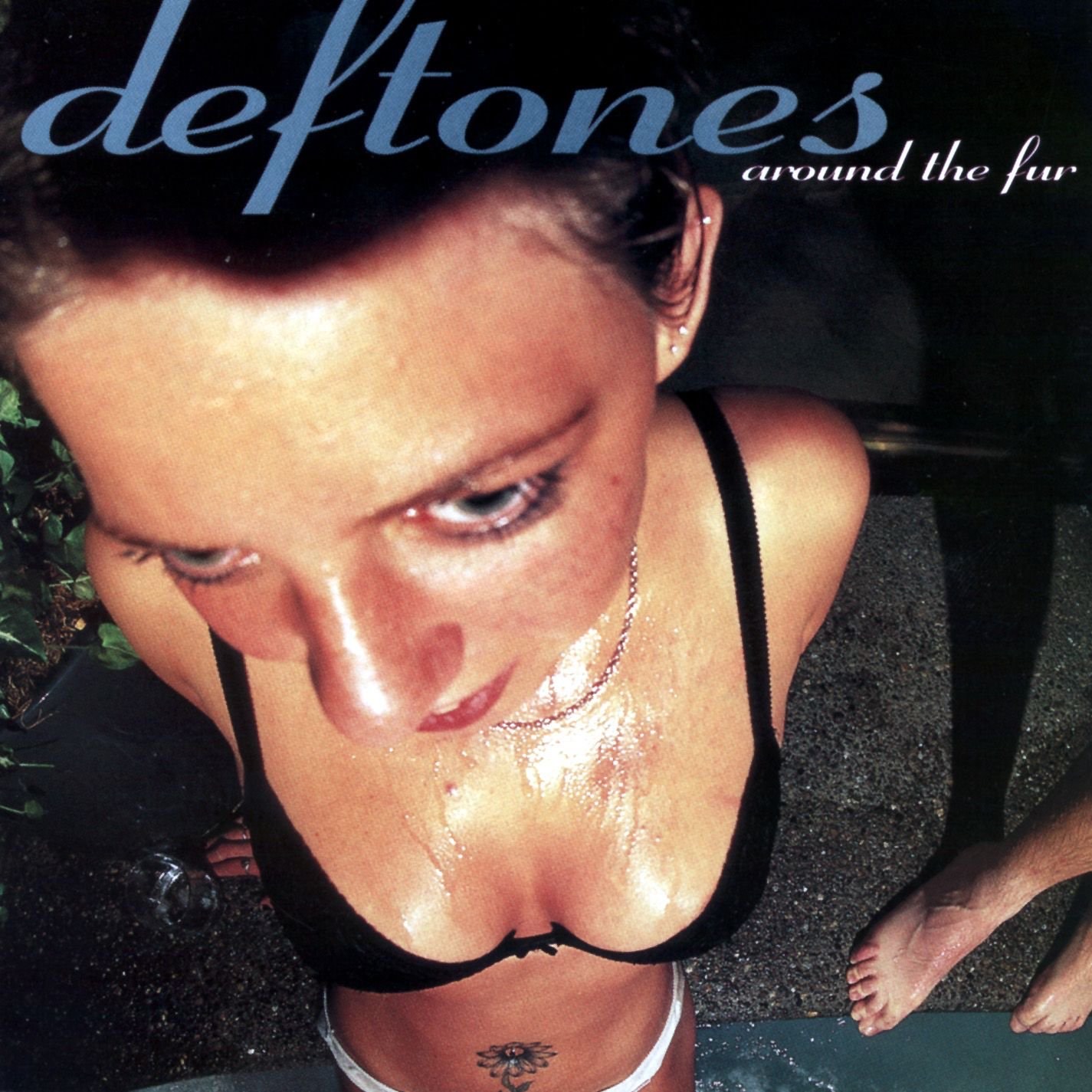 Growing up in the area and going and watching Deftones early on in my teen years and just being so inspired by what they were bringing to the local scene and to watch them grow…watch them go from a club band to getting a record deal, putting out Adrenaline and then they put out Around the Fur and it was like they came into their own on this record. Musically, it's pushing the limits for hard rock, and alternative rock. Chino is such a unique vocalist, Abe is such an amazing drummer, Chi Cheng, an amazing bass player, rest in peace, Steph on guitar. All great players in their own right and they really shined on this record.
5
Appetite for Destruction, Guns N' Roses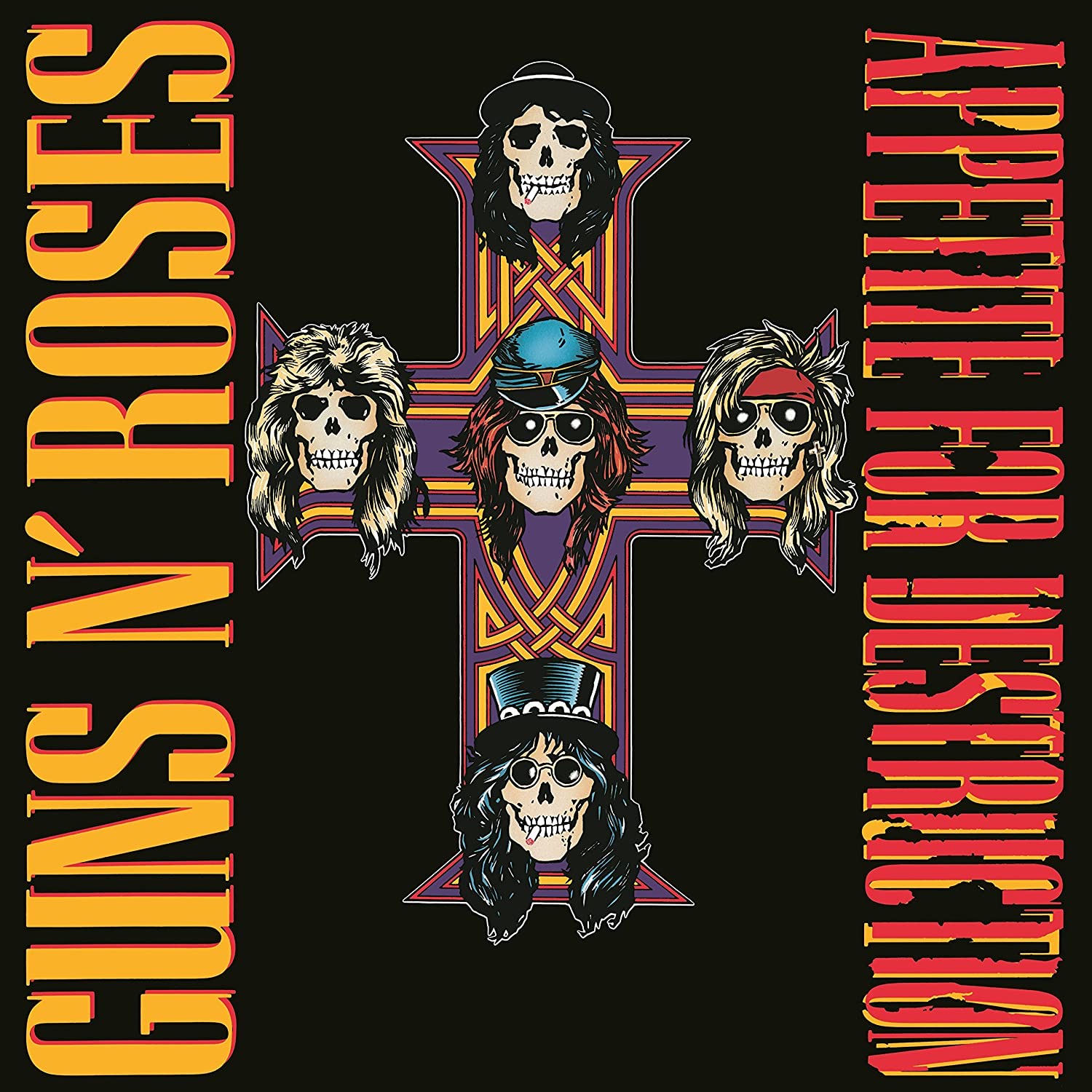 Appetite for Destruction came at a point in my life where I was ready for something new. I was listening to Poison and Def Leppard and I just was ready for some more danger and discovered Guns N' Roses. I believe it was MTV where I saw "Welcome to the Jungle" and I just…"fuck I want to tease my hair out like that, I want to move to the country, to the big city, I wanna be in a rock 'n roll band." It stirred all those feelings inside at a young age. This album's full of great musicianship, great songwriting. The image of the band, they just look like fuckin' feral rock 'n rollers with a little edge of punk to 'em in a way. I just love what they brought to music, because it was stadium rock but then it was also dirty street rock…within the same album, within the same body of work. So yeah, can't live without me some Guns N' Roses–Guns-N'-fucking-Roses, that's actually what I would like to say.