Your "It's Gonna Be May" Forecast:
Ice Cube's "Your Money or Your Life" is the theme song this month. May opens right after the first eclipse of 2022 and we are deep into Taurus bull territory. It's all about values: skills, talents and how to use yours. After all, Taurus is the original show-me-the-money sign. Time is money and money is power. As Pink Floyd once sang: Don't give me that do goody good bullshit. Money—that's what we want.
Maybe your lesson is: "You can't take it with you." Or maybe it's: "There is more to life than money." One thing's for sure, all of us are getting schooled about our worth and how we spend time, energy and resources. Watch for Mercury Retrograde May 9 – June 3and practice the "RE" words: renew, restore, refresh, re-evaluate, rest, read, renovate, reorganize. Lay low around the Full Moon Lunar Eclipse on May 15 – 16 because things may get wild at mid-month–this energy can go either way.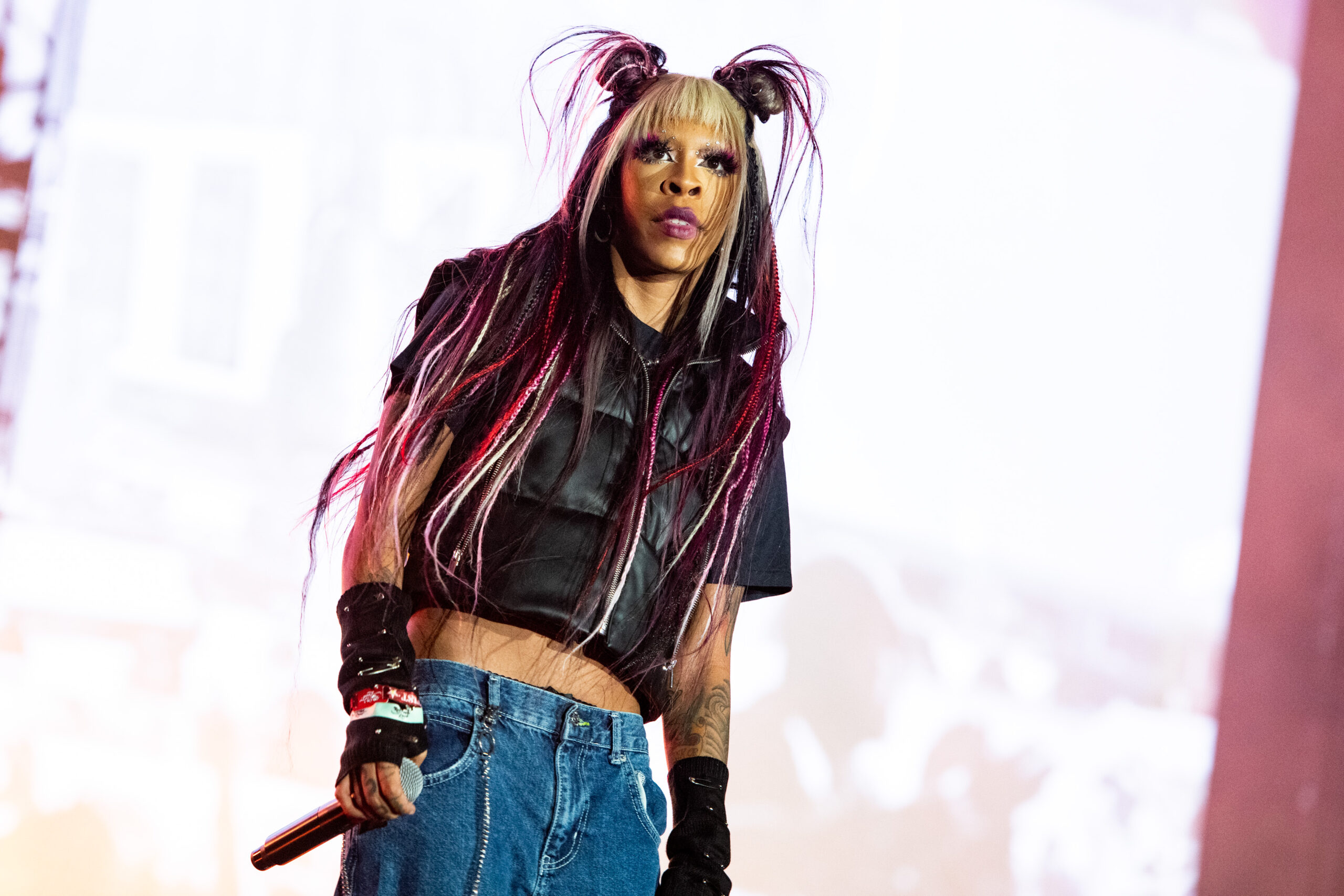 Your May Astrology Reading:
TAURUS (April 20 – May 20): It's all about you, Baby! With your Sun in your first house, focus on your physical body and its needs. This month, it's okay to ask: What is in it for me? May-born Tauruses include: YNW Melly (May 1), Lily Allen (May 2), Mick Mars (May 4), Adele (May 5), Meek Mill (May 6), Rico Nasty (May 7), 6ix9ine (May 8), Bono (May 10), Steve Winwood (May 12), Stevie Wonder (May 13), Brian Eno (May 15), Janet Jackson (May 16), Marshmello (May 19), Yo Gotti (May 19), Grace Jones (May 19).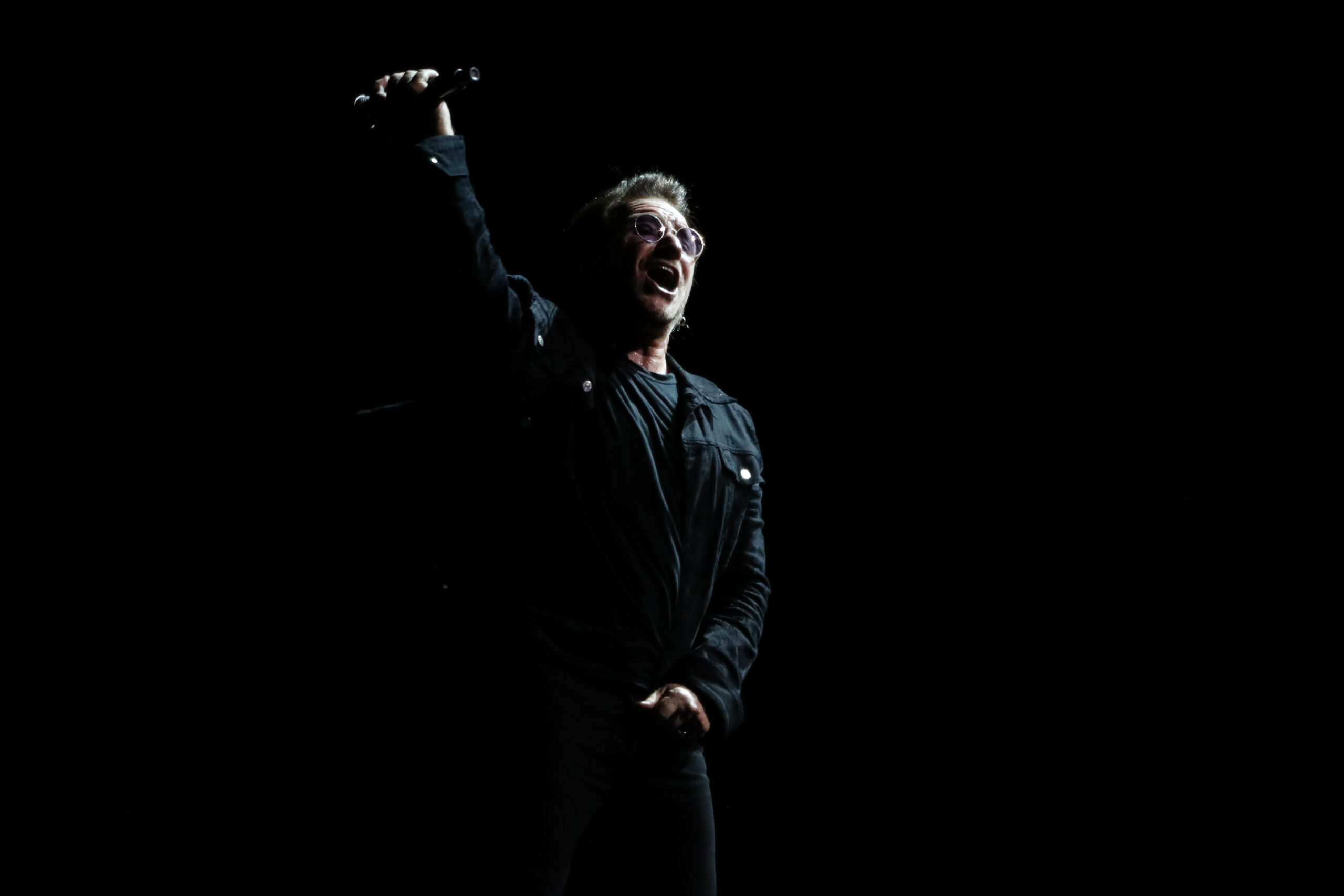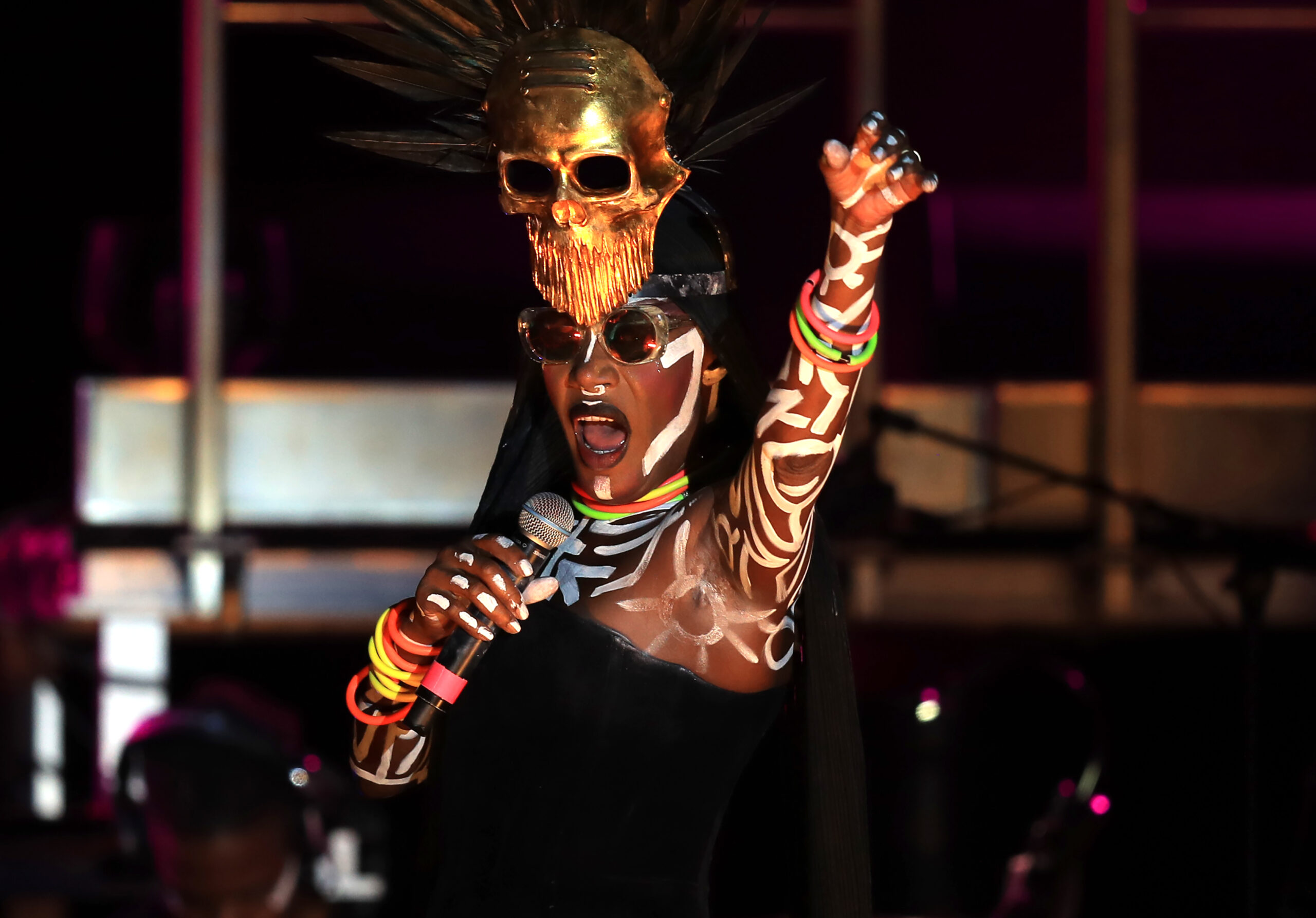 GEMINI (May 21 – June 20): Apply your versatility and communication skills to money-making ventures as the Sun is in your second house of resources, entrepreneurship and talents. Find new ways of earning. May-born Geminis include  Jewel (May 23), Bob Dylan (May 24), Stevie Nicks (May 26), Lauryn Hill (May 26), Lenny Kravitz (May 26), John Fogerty (May 28), Tom Morello (May 30).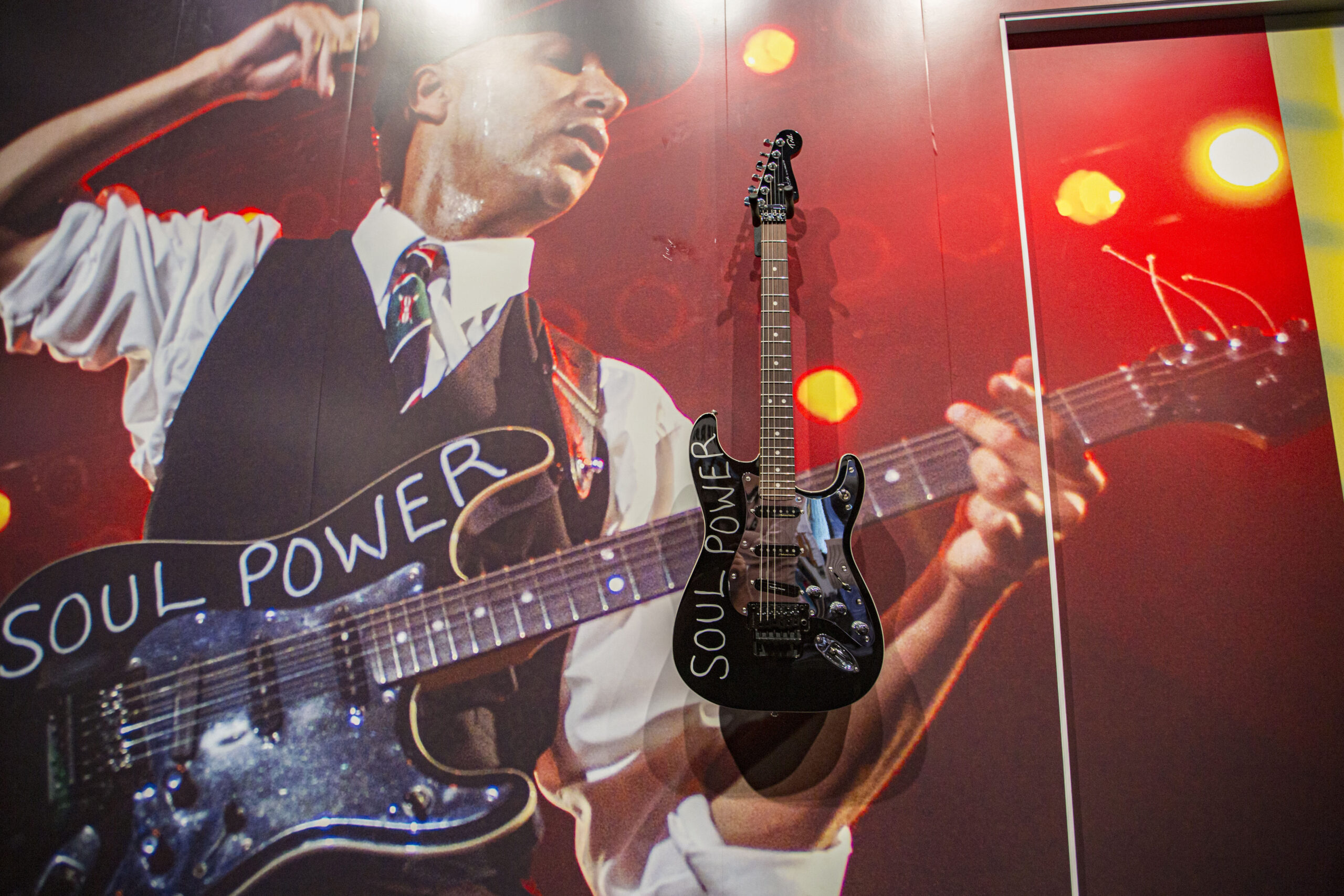 CANCER (June 21 – July 21): Are you all talk and no action? With the Sun in your third house of communication, tune in and listen to others as much as sharing what's on your mind. Watch out for gossip.
LEO (July 22 – August 22): Home is where the heart is with the Sun in your fourth house of family, home and food. Entertaining friends and relatives, home renovation projects or gardening gives you pleasure this month.
VIRGO (August 23-September 22): Take the chance you've been waiting for this May. With the Sun in your fifth house of creativity, toss your hat in the ring! You have nothing to lose. Date, create, and play hooky.
LIBRA (September 23-October 22): Healthy routines and practices that will stick are on your mind with the Sun in your sixth house of work, health and service. Purge what does not give you JOY: people, habits or possessions.
SCORPIO (October 23-November 21): What is your relationship to yourself? Reconnect to YOU, your needs and desires, with the Sun in your seventh house of partnership.  Self-clarity brings the partners you do want and up-levels existing relationships.
SAGITTARIUS (November 22-December 21): You've got the power with the Sun in your eighth house! Hold your cards close and until after Mercury retrograde, when it's time to go for broke. "I'm too sexy…" is your song now. Yeah, baby.
CAPRICORN (December 21 – January 19): Exploring, adventure and learning benefit you with the Sun in your ninth house.  If you have the opportunity to teach or travel, be sure to sign on the dotted line after June 3rdwhen Mercury turns direct motion.
AQUARIUS (January 20 – February 17): Are you living up to your potential? Doing right by yourself and others? It's okay to set limits or ask for help if there is too much on your plate.  Rome wasn't built in a day and neither are your dreams.
PISCES (February 18 – March 19): Gather with friends, teammates and network like crazy with the Sun in your eleventh house. Connections you make this month will serve you in the long run, so will music and water activities of any kind.
ARIES (March 20 – April 19): Use your fire to help those who need it most, yourself included. Exercise by, on or IN the water, especially while listening to music. Try making music of your own this month!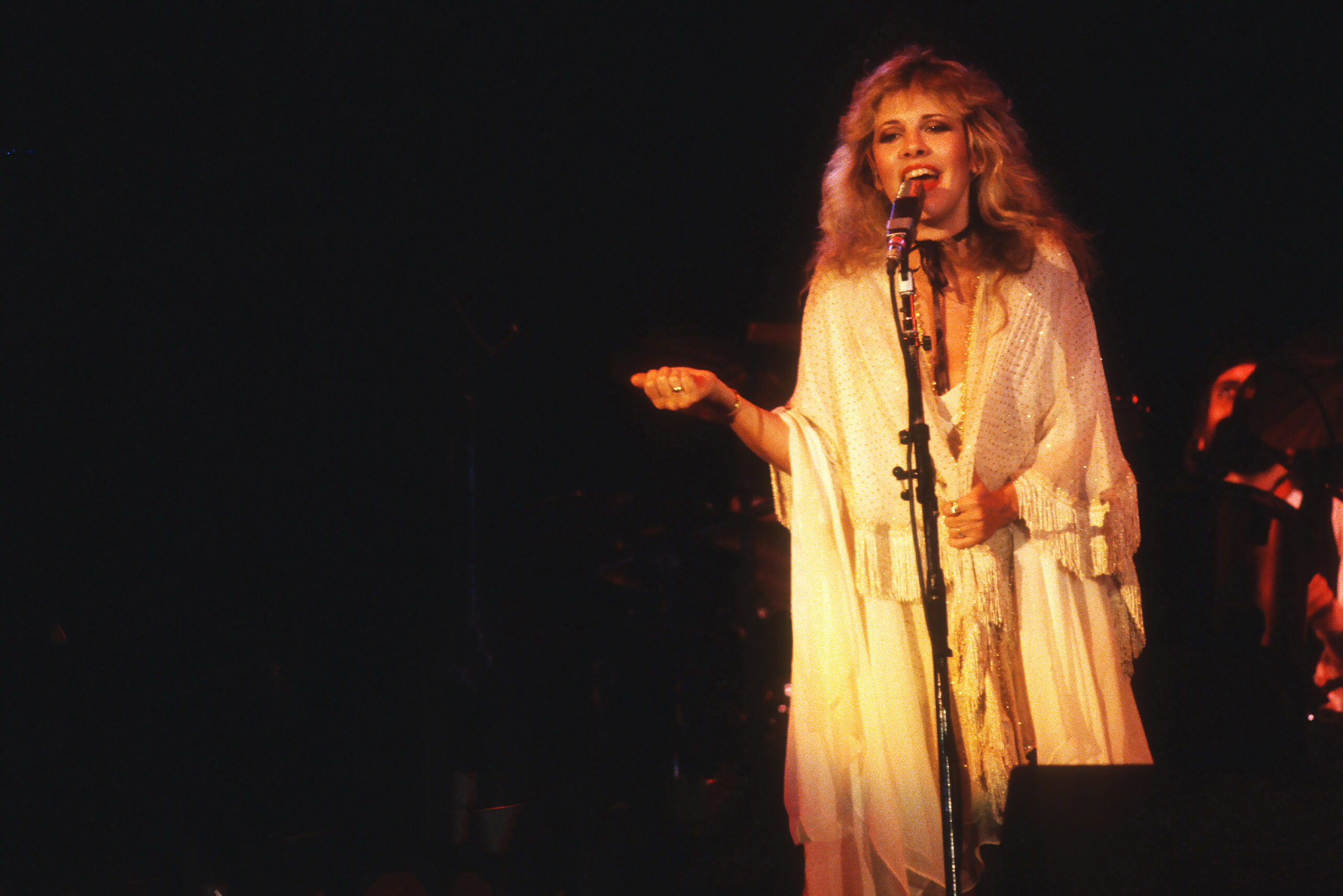 Days to Remember:
May 1: Messenger Mercury steps into Gemini and our minds shift into overdrive making quick connections to people and ideas.
May 3: Valuable Venus enters fiery Aries. Watch for new relationships and money-making opportunities.
May 9: Mercury turns retrograde until June 3. Avoid signing major contracts and buying big-ticket items.
May 11: Jupiter enters Aries and you are literally up for anything! Try it just once. You might surprise yourself!
May 15-16: Full Moon Lunar eclipse in Taurus-Scorpio. Learn your worth and what you value if you haven't already.
May 21: Sun shifts into Gemini. Make sure to tune into yourself to discern what YOU want from abundant opportunities.
May 25: Mars rolls into Aries joining Jupiter. Is there anything you can't do? You're ready to conquer it all. Turn off the stove and barbecue before heading out.
May 29: Venus turns into her home sign, Taurus. Show me the money, honey.
May 30: New Moon in Gemini: Set your intentions and watch them grow!
Hilary Harley is a writer, podcaster and astrologer with a global practice. Her podcast Mystical Messages is available via Apple, Google and Spotify.