Name Dana Colley
Best known for Sax in Morphine and Vapors of Morphine
Current city Somerville, MA
Really want to be in Barcelona eating ham.
Excited about Vapors of Morphine's newest album Fear & Fantasy (released in September 2021).
My current music collection has a lot of  Jazz/African/Turkish/Dub.
And a little bit of Classical.
You wouldn't expect me to listen to  Captain & Tennille.
Preferred format Vinyl, for the physical connection and the sound of different rooms' studios' ambiance. I also enjoy the immediacy and wealth of instantaneous streaming.
5 Albums I Can't Live Without
1
Siftorde, Tidiane Thiam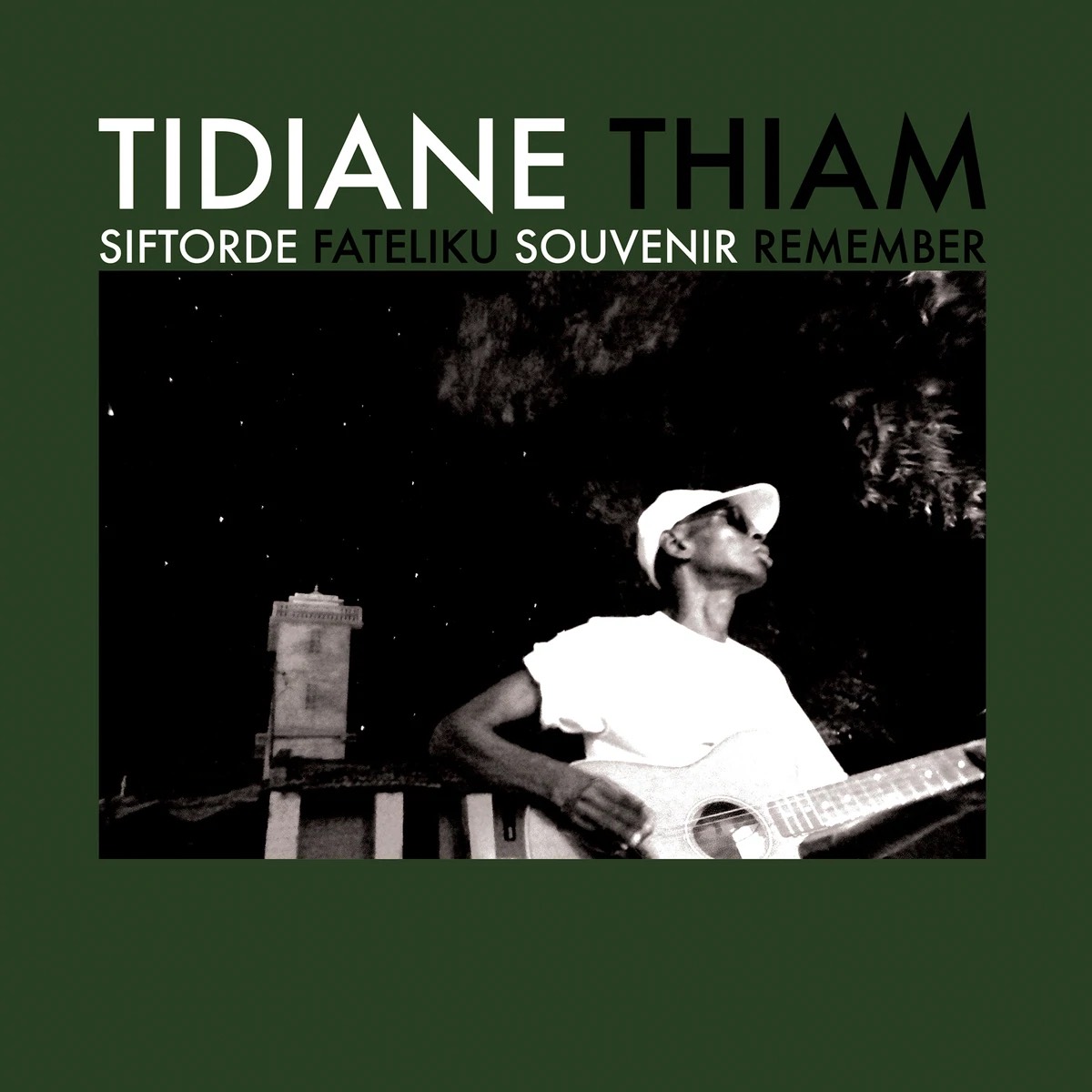 Recorded remotely with a lot of ambiance crickets in the background makes it feel very intimate and inside the instrument, but being on a desert island I probably won't need added ambiance so scratch this. Maybe Chair in the SkyMingus Dynasty. That will keep me busy puttering around the bamboo hut.
2
Live in Paris Zenith '88, Burning Spear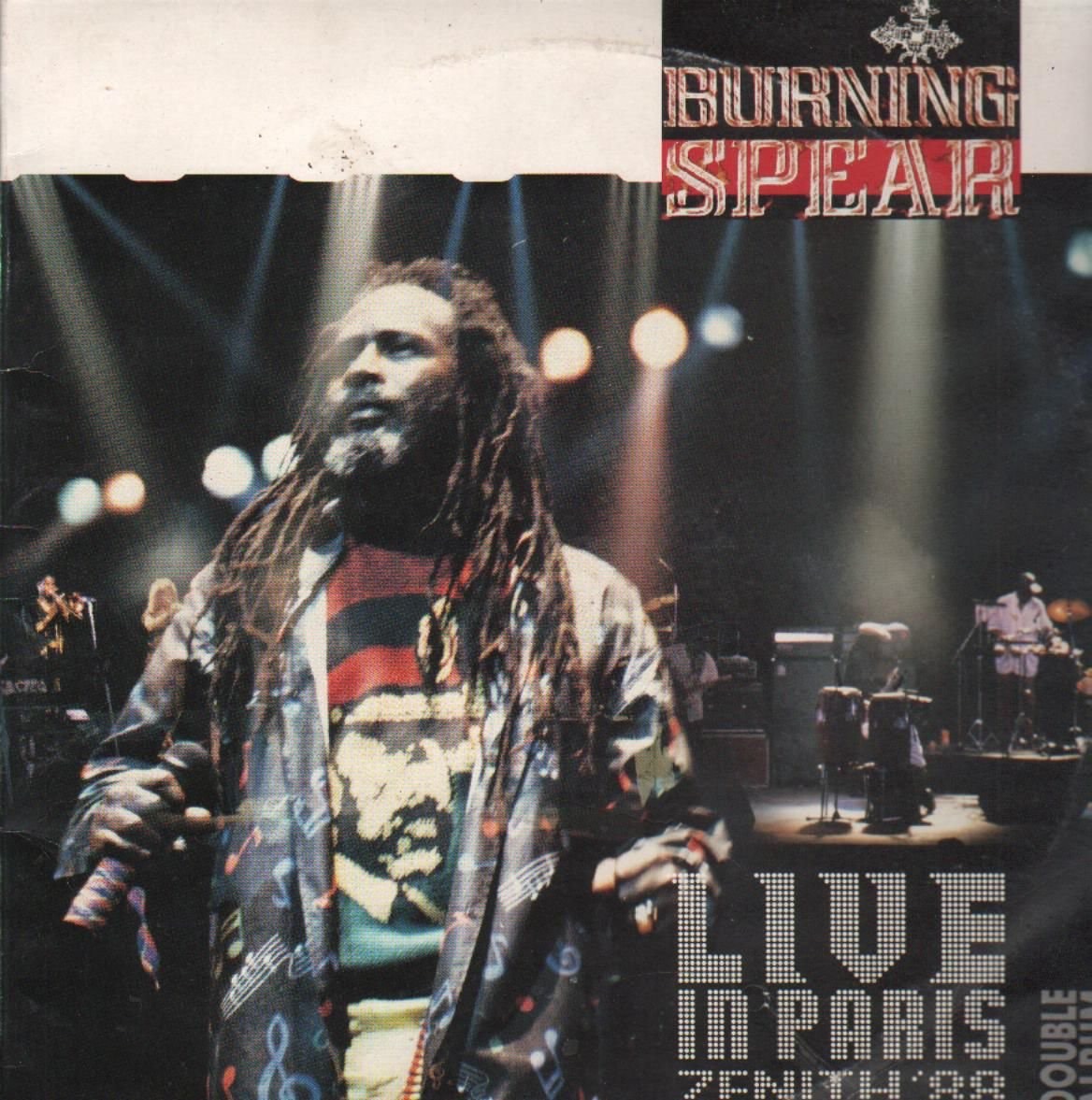 Killer live album. Great to have on the island for sure.
3
John Coltrane and Johnny Hartman, John Coltrane and Johnny Hartman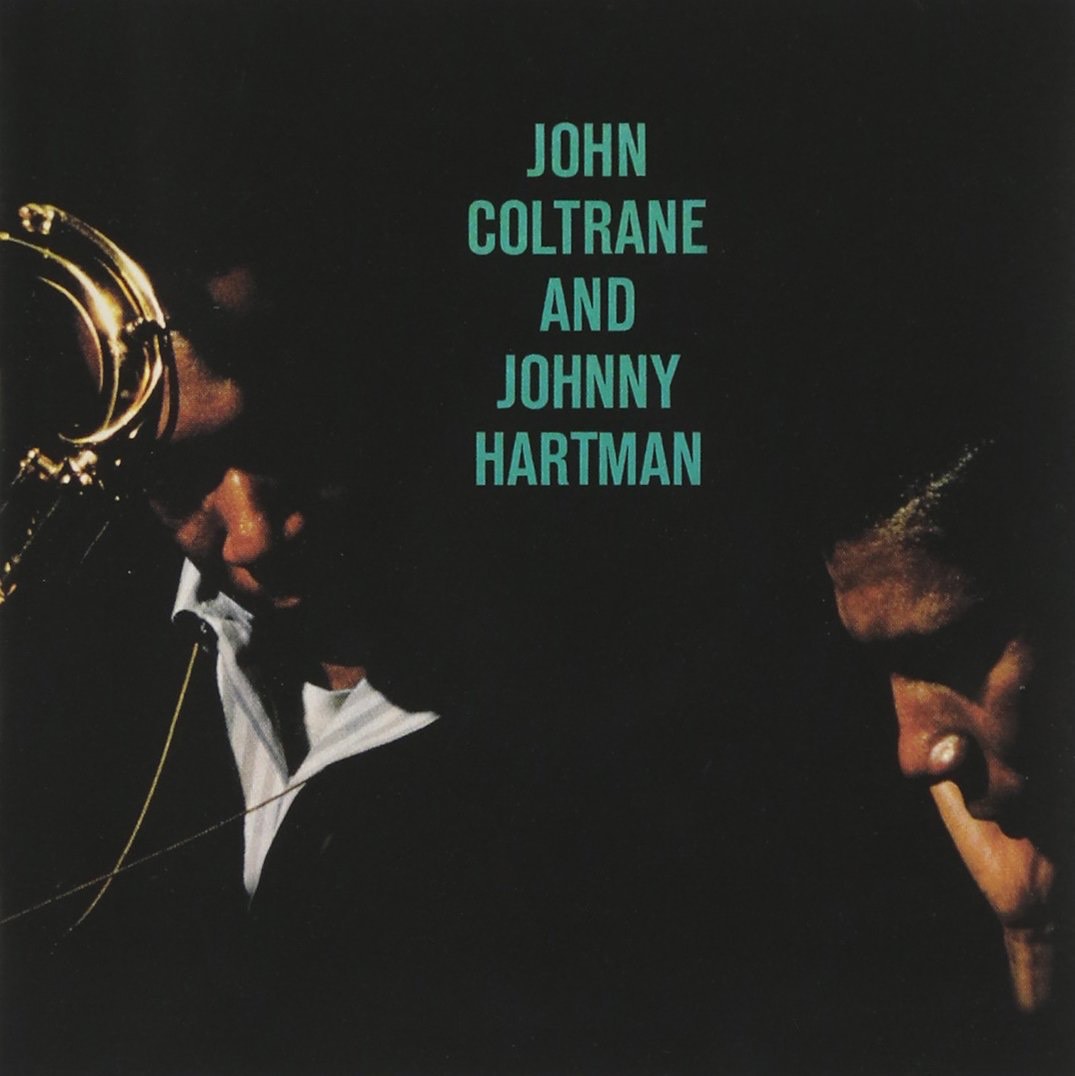 A most beautiful record ever, but maybe too short.
4
The Natch'l Blues, Taj Mahal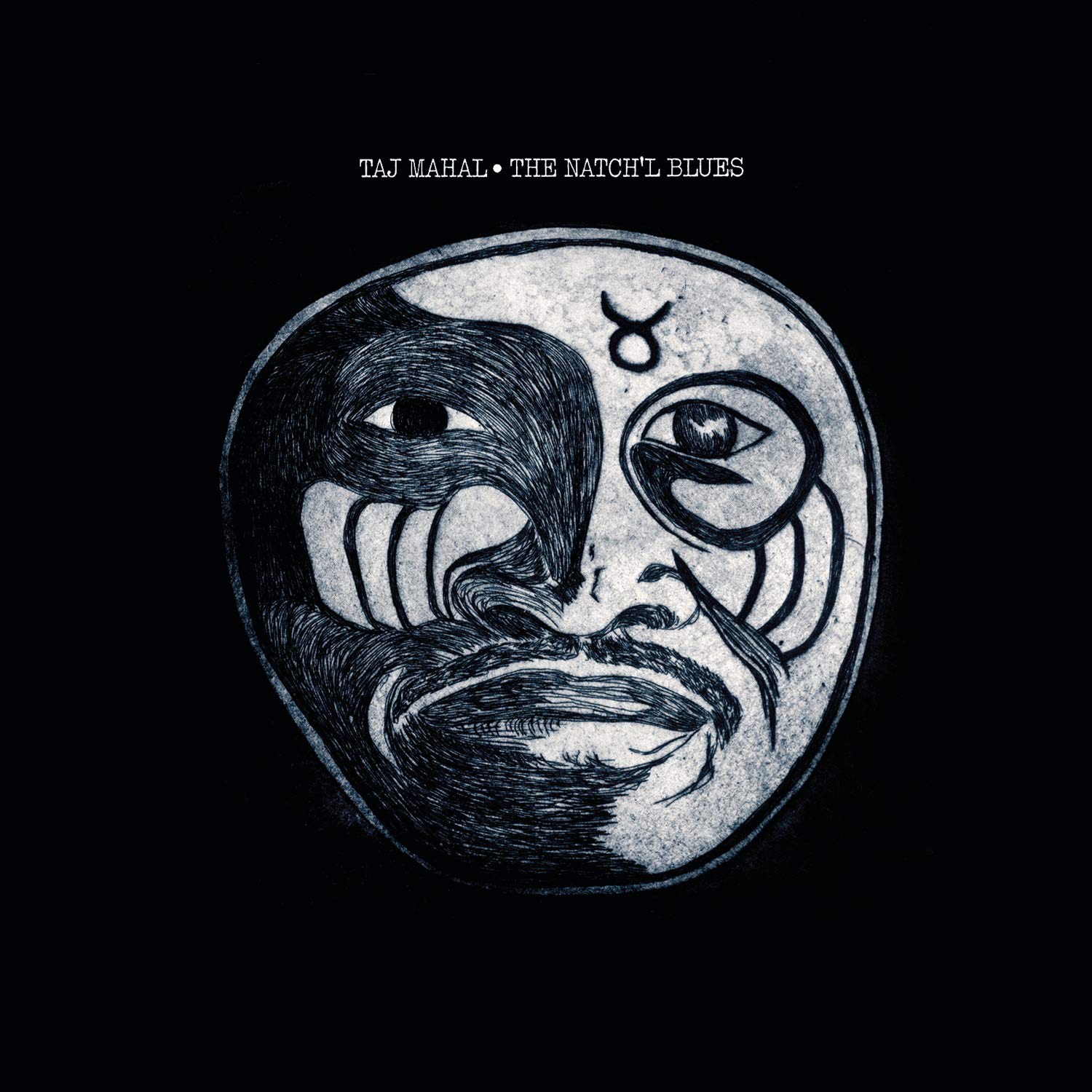 Incredible band–Earl Palmer, Al Kooper, Chuck Blackwell, Gary Gilmore, Jesse Ed Davis–that lays down a serious groove with great songs sung to perfection.
5
The Assassination of Jesse James by the Coward Robert Ford Soundtrack, Nick Cave and Warren Ellis
Just an amazing soundtrack to get lost in.