Names  Jeremy & Ajay Popoff
Best known for
The "Car Is In The Front Yard" guy with the goatee who was on MTV Cribs and got eaten by Pamela Anderson. — Jeremy
Being "My Own Worst Enemy" or walking on Pamela Anderson's ass! — Ajay
Current city
Franklin, TN — Jeremy
Nashville TN — Ajay
Really want to be in
Cabo.  It's one of my favorite places to be.  I'd be waste deep in a pool with a one of several margaritas in my hand. — Jeremy
As much as I absolutely love being in Nashville, I could really see myself spending the cold months on a tropical Island–any place warm and boozy, soaking up some sunshine. — Ajay
Excited about
I'm super pumped about our new album coming out this year and Lit getting back on the road! — Jeremy
Most excited I've been in decades about a new record of ours. We've outdone ourselves on this one. Get ready for new LIT 2022! — Ajay
My current music collection has a lot of
Classic rock, yacht rock and metal. — Jeremy
All over the place. I literally love something from just about every genre.
Growing up with a radio DJ for a dad, jazz musician grandfather and a huge love and appreciation for music, I've always felt a freedom to explore all genres and have always found qualities in all genres that I've latched onto over the years. I've kept a pretty good circulation of old and new music in my playlist.
Classic rock artists like Tom Petty, the Eagles, the Doobie Brothers. Pop artists like Michael Jackson, Lionel Richie, The Go-Go's. Jazz crooners like Dean Martin, Louis Prima, Sinatra.
More alternative stuff like Bjork, Elvis Costello, INXS , Die Antwoord, 21 pilots, Stone Temple Pilots. My musical palette is like an old-school Vegas casino buffet. A little bit of everything and I'm always going back for more, even if I just pick at certain selections for the taste. — Ajay
And a little bit of
Country. — Jeremy
EDM music like Rusko to Jazz standards (Chet Baker, Dean Martin, Sinatra). — Ajay
You wouldn't expect me to listen to
I think people are a little surprised when they come over and hear the wide range on my playlists I have going. I'll go from Outlaw Country to '80s metal to Little River Band to Post Malone. Every few songs my wife will sneak in some early 2000's pop. And tons of Eagles. — Jeremy
Most people would be surprised by a ton of music in my collection. List goes on and on. For example: Die Antwoord "Tension" That one blows people's minds! Or , I'll bust out Louis Prima "capital collectors series"  at my house parties and people flip out! It definitely brings new life to the party every time!
I love reggae! I think that might surprise people. I listened to a lot of reggae when I was a teenager. Loved Eek-A-Mouse and of course Bob Marley, but I listen to reggae playlists and just leave them on repeat on the weekends. My wife loves it, too. It's a nice escape! Feels like vacation! — Ajay
Preferred format
I appreciate technology and how easy it is now to consume and make music now. But I will always be partial to vinyl. Nothing sounds like it and nothing beats the experience. I would ride my bike home from the record store with a new album under my arm that I just spent my allowance on, and then sit there all day and study every inch and every word of the lyrics and credits like it was my job. — Jeremy
As far as music collections go, I prefer vinyl all day long! Convenience-wise, streaming all day long. — Ajay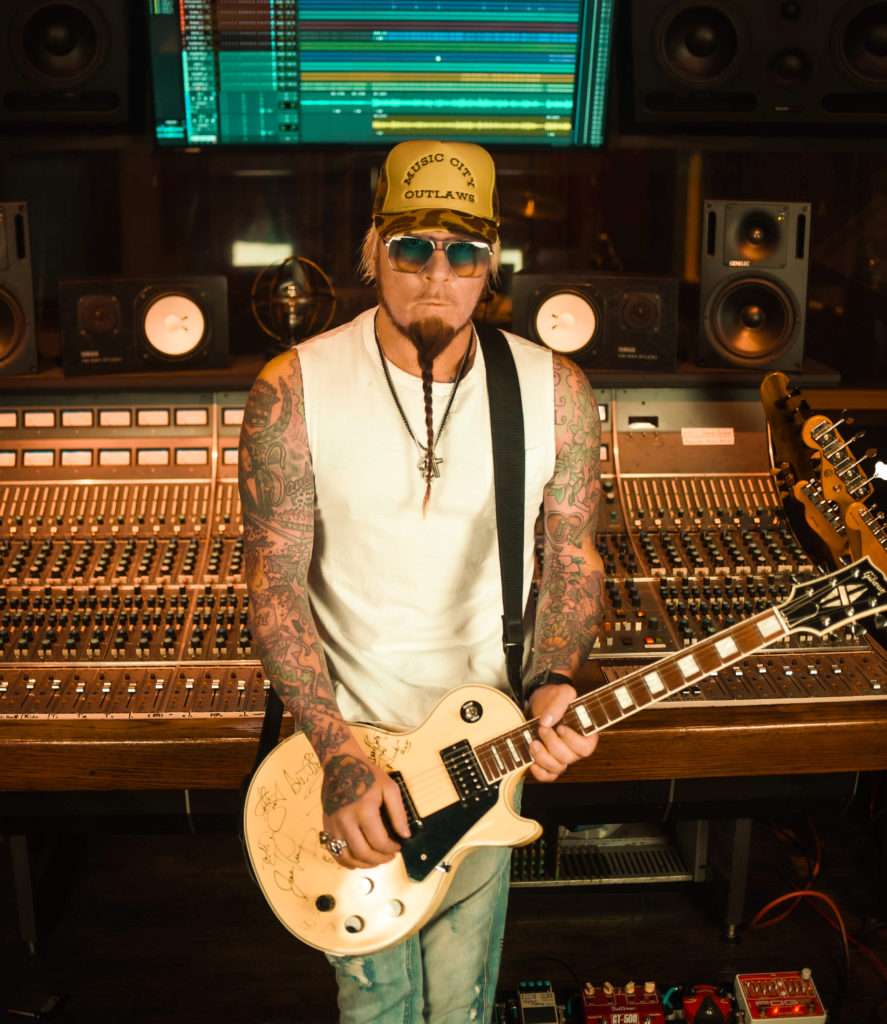 5 Albums I Can't Live Without: Jeremy Popoff
It's so hard to narrow it down to only five albums. I'd like to make one of them a mixtape with songs from Iron Maiden, Foreigner, Judas Priest, STP, Blackberry Smoke, Van Halen, Kenny Rogers, Jamey Johnson, Pantera, Styx, and so many more. But if I have to choose, these would be my five…
1
Eagles Greatest Hits, The Eagles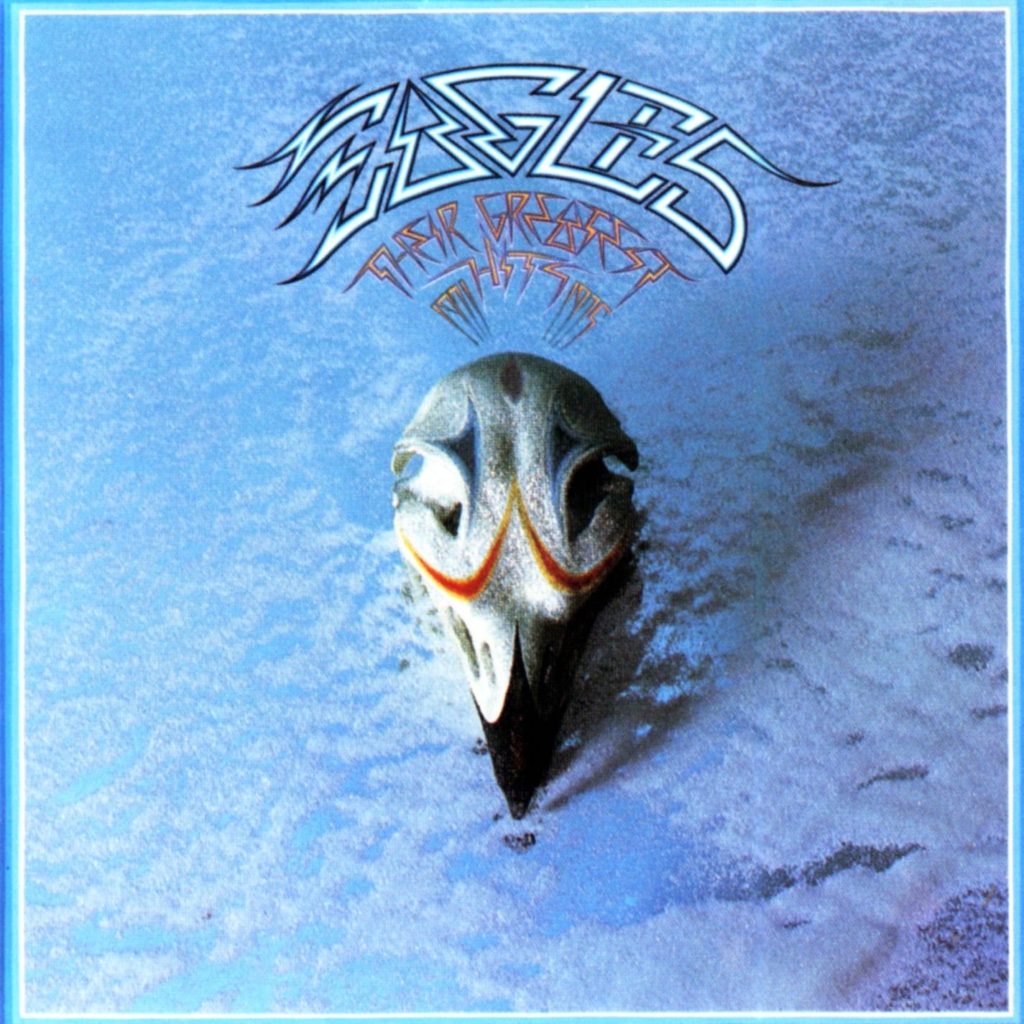 The Eagles are my favorite band of all time.  They have literally been a huge part of the soundtrack of every phase of my life. From riding in the back seat of my parents car as a kid, to my own first car. Having a kid, getting divorced, losing loved ones, falling in love, midlife crises, broken hearts and celebrating with friends on a weekend. I can't get through "Desperado" or the bridge of "New Kid in Town" without getting goosebumps or a little misty-eyed.
2
Sinatra Reprise: The Very Good Years, Frank Sinatra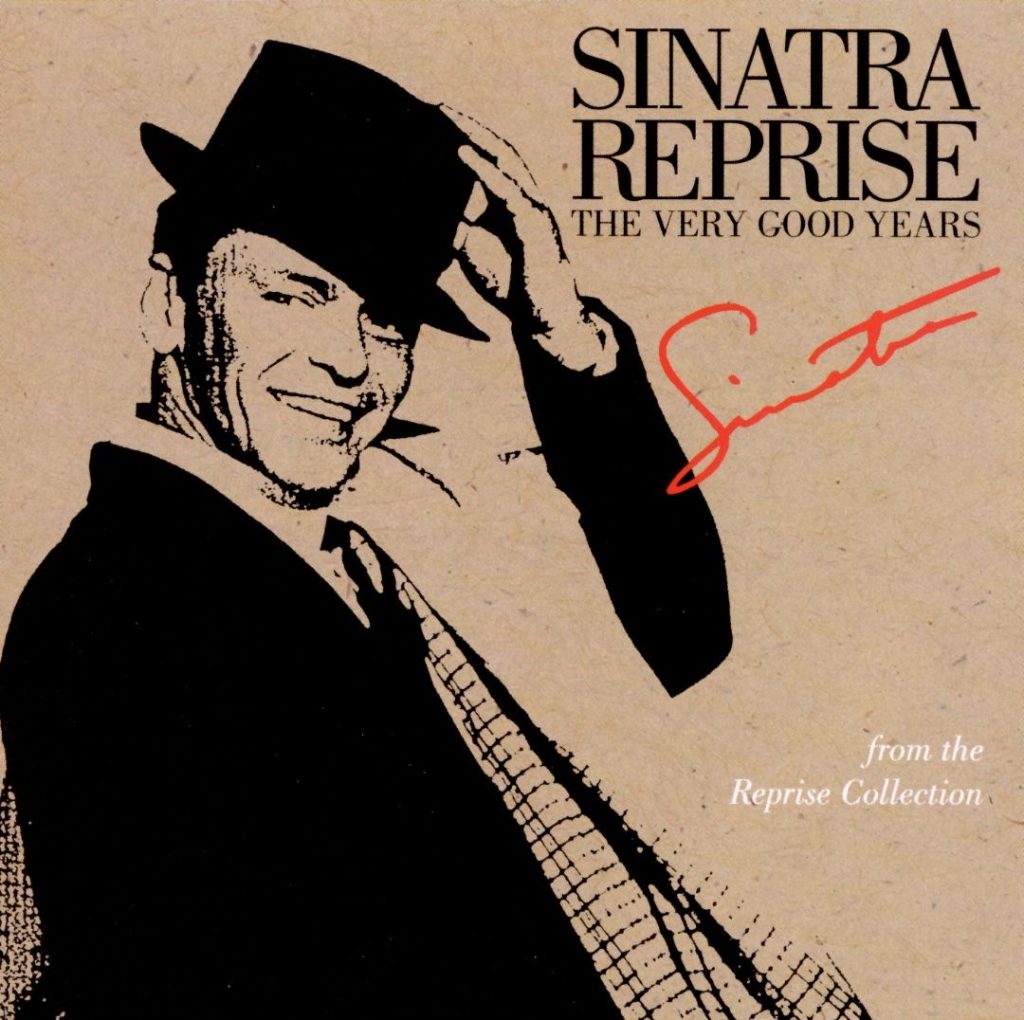 Frank has always been the ultimate singer, entertainer and badass. He was an artist that not only made me want to listen to his music, but I wanted to drink what he was drinking, smoke what he was smoking, and put on a suit to head to Vegas with my broad on my arm and a ring on my pinky.
3
Greatest Hits, Boston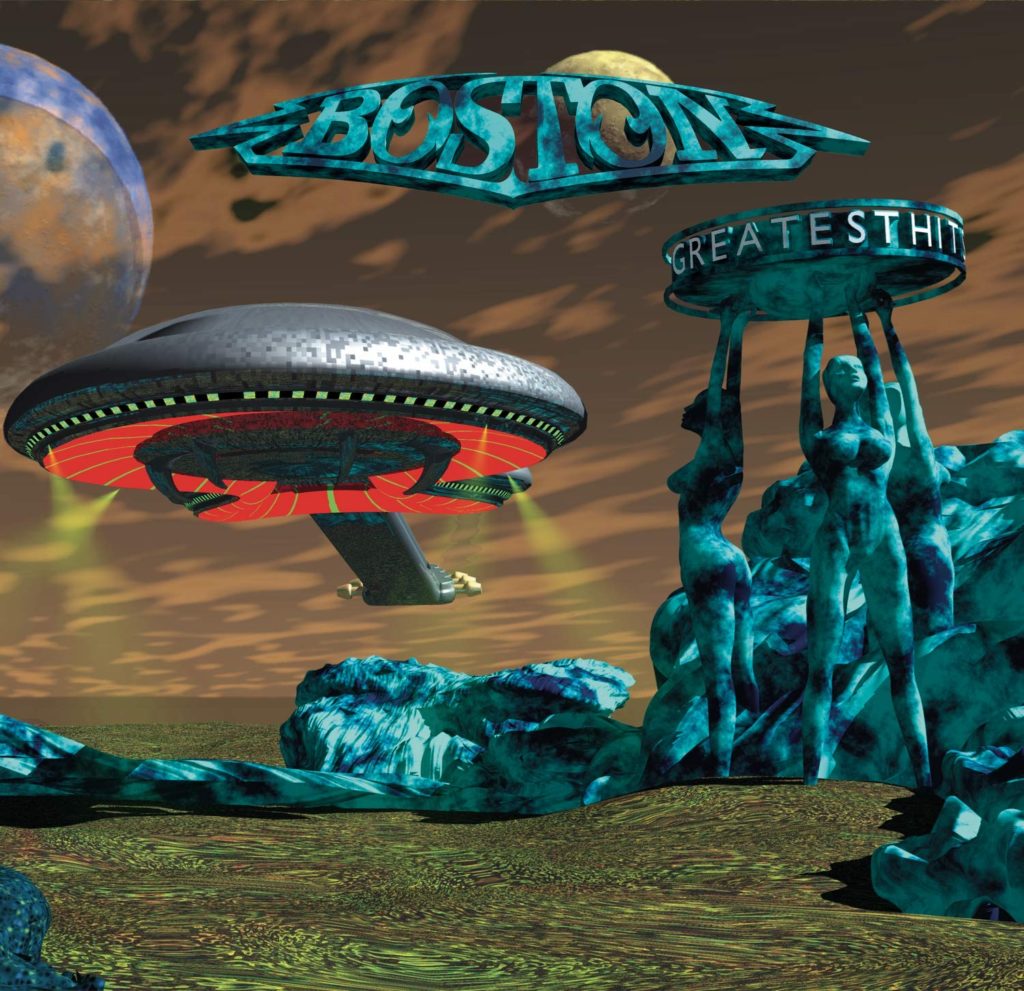 This would be Boston's [eponymous] first album, but the Greatest Hits has "Don't Look Back" on it, and that's my favorite Boston song. Their first album is absolute perfection. Song wise, sound-wise, vocally- it changed the game. Almost 50 years later, it holds up to any album recorded since.
4
The Very Best of Elvis Costello and The Attractions 1977 – 1986, Elvis Costello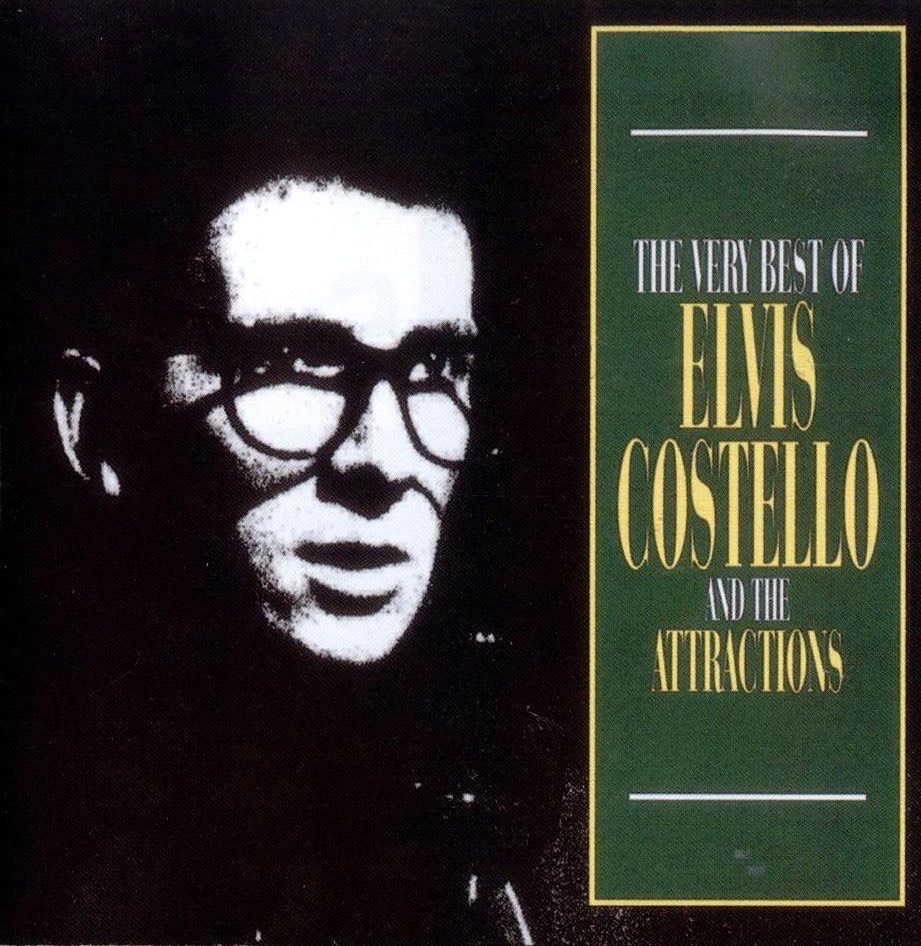 Elvis Costello changed the way I looked at songwriting. His melodies and his voice just blow my mind. I'm not sure if complex simplicity even makes sense as a description, but It's hard to describe his style and I haven't heard anybody even come close to it, even though he has influenced so many. I've seen him live several times and it's like going to church. And his band is second to none. This greatest hits record is one of my favorite collections of songs.
5
A Place in The Sun, Lit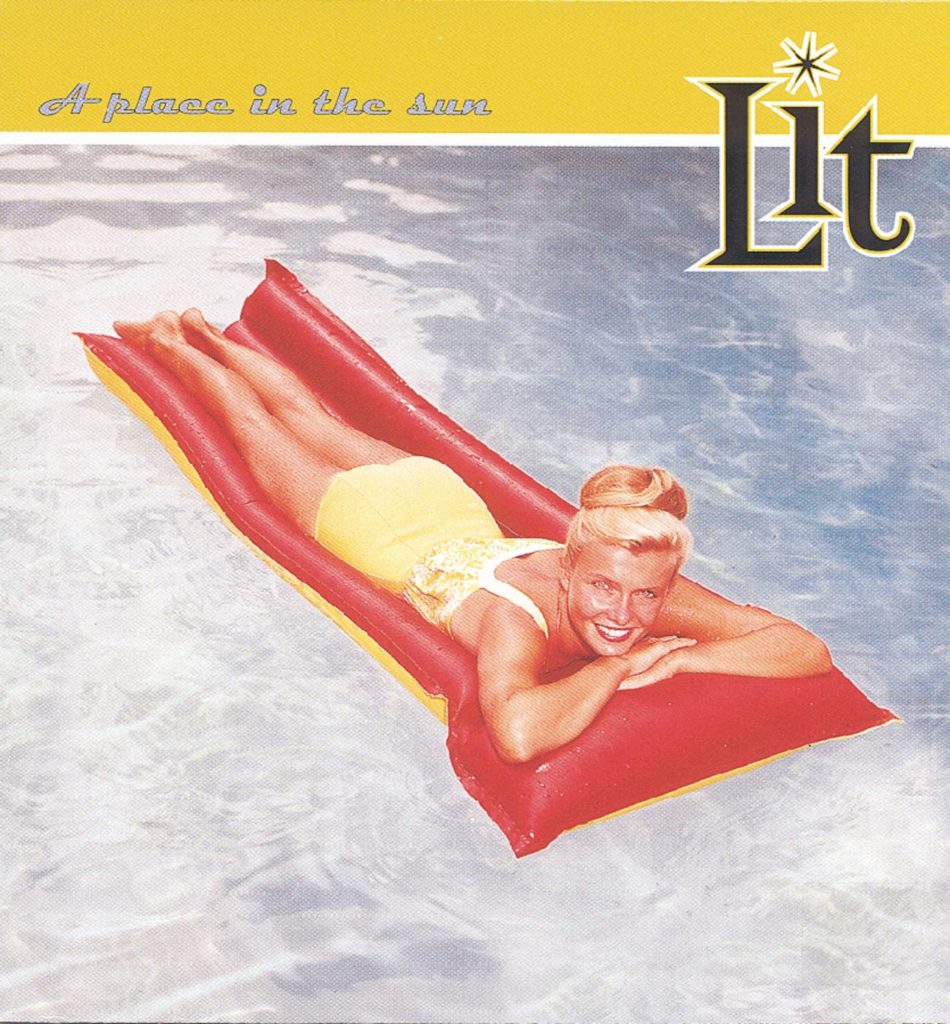 I would want this one around so that I could always look back on the album that changed my life forever. The album that proved the world wrong when it was me against it. And It's also a pretty fucking solid batch of tunes, if I may say so myself.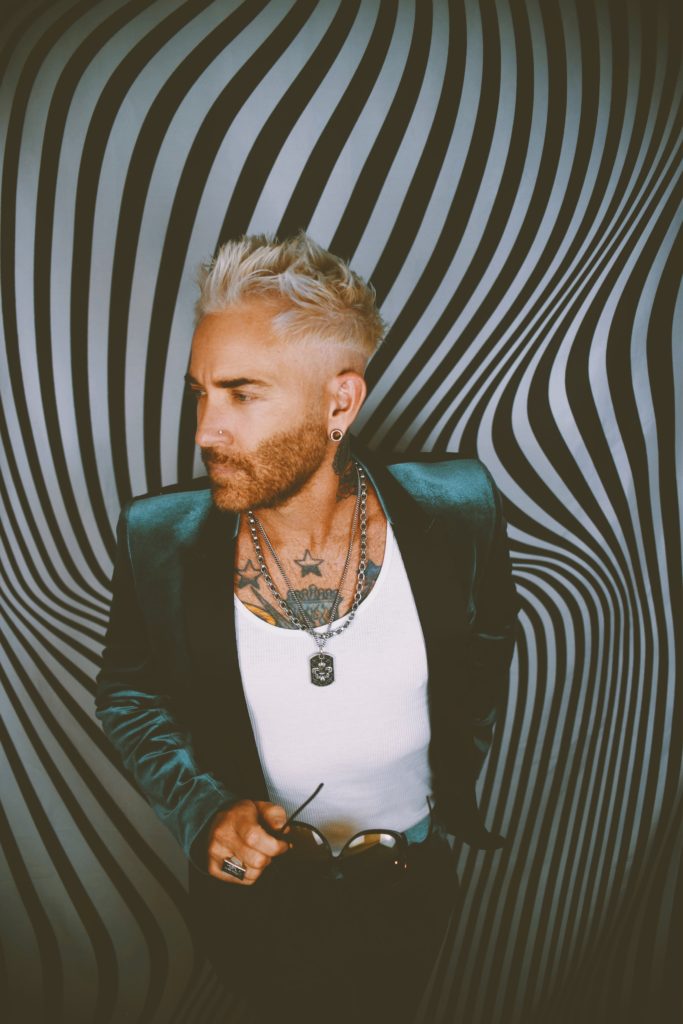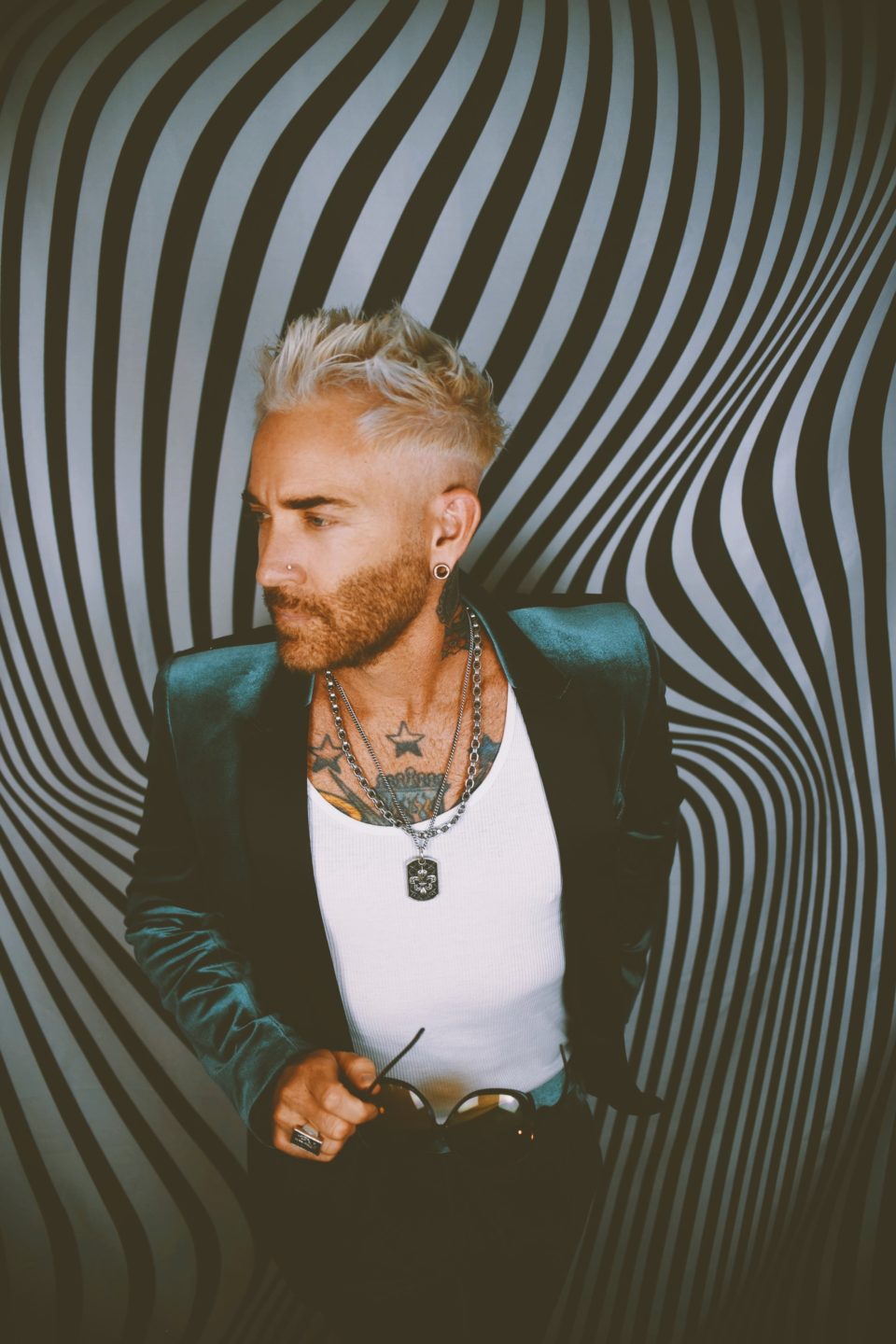 5 Albums I Can't Live Without: Ajay Popoff
1
My Aim Is True, Elvis Costello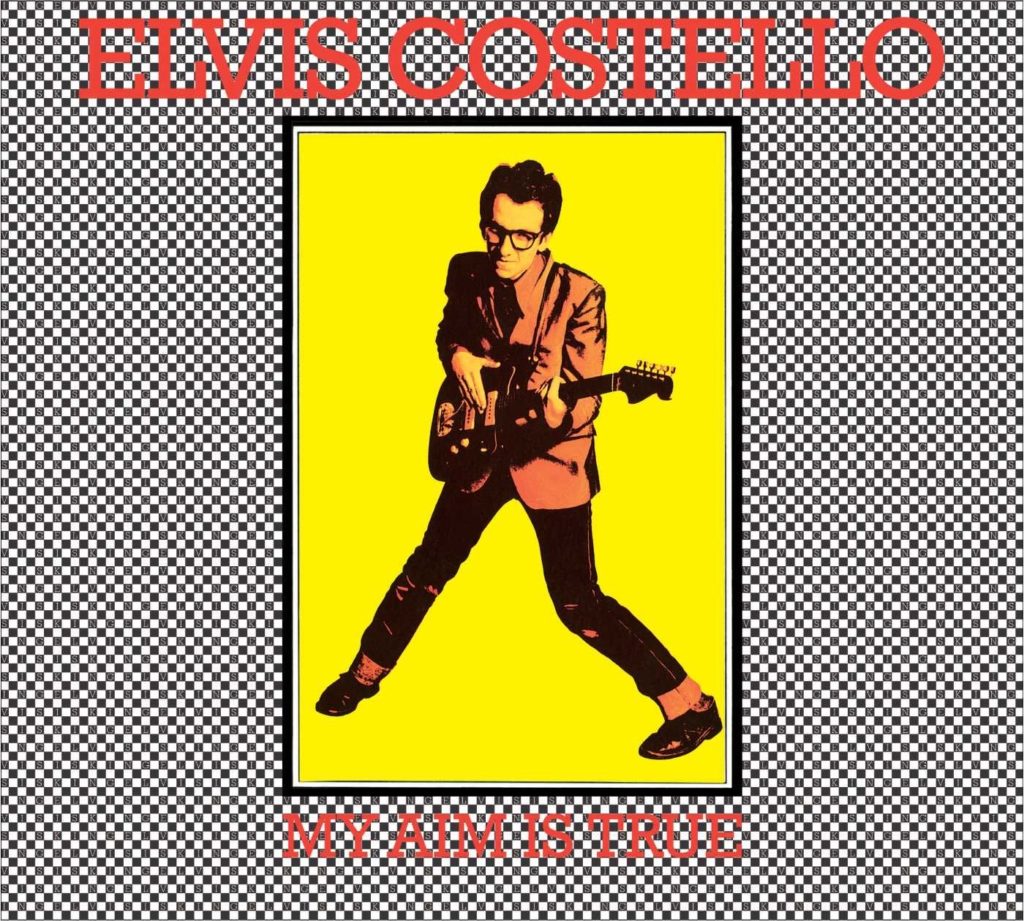 I love everything about EC! Incredible sense of melody and super smart yet genuine lyric writing.
2
Homogenic, Bjork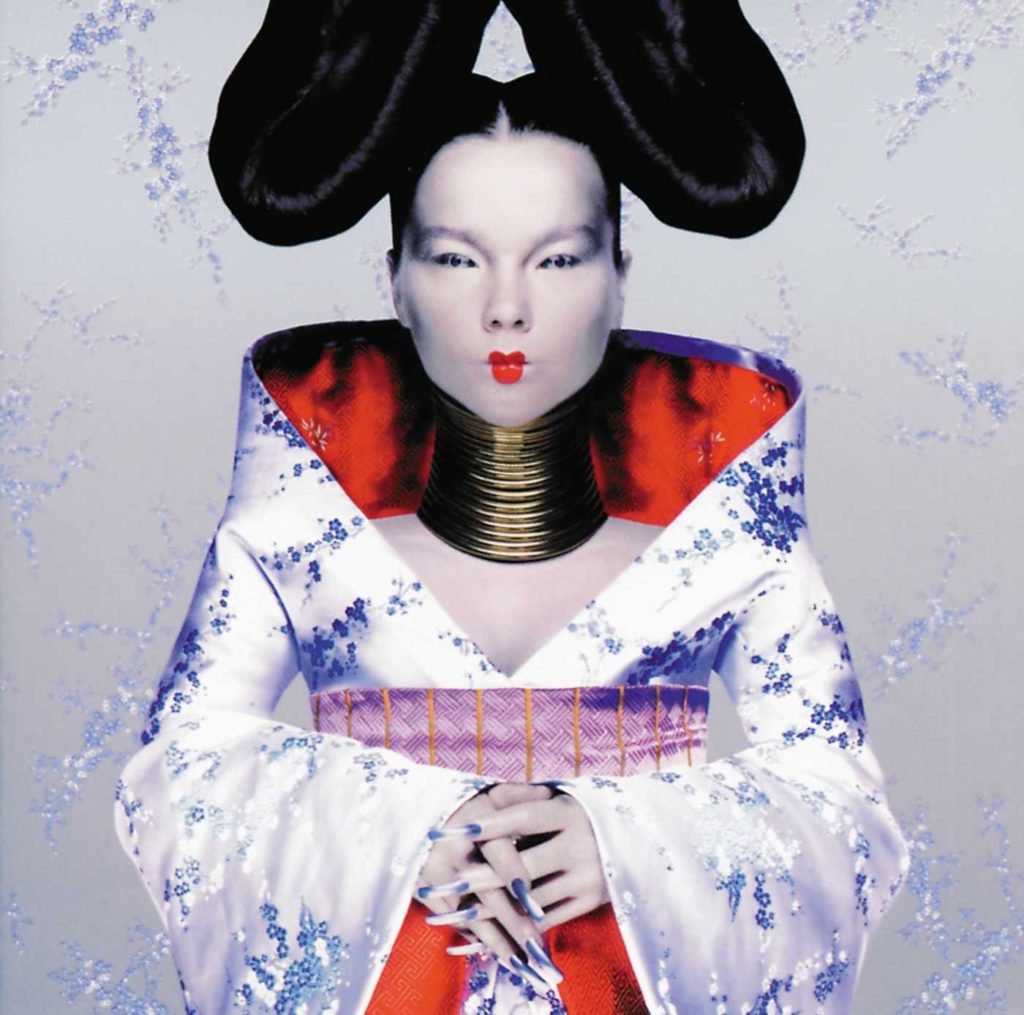 She's been one of my favorite artists since Debut in 1993. I used to always listen to Homogenic while relaxing in bed on the tour bus. It would help me wind down and get to sleep.
3
Sings, Chet Baker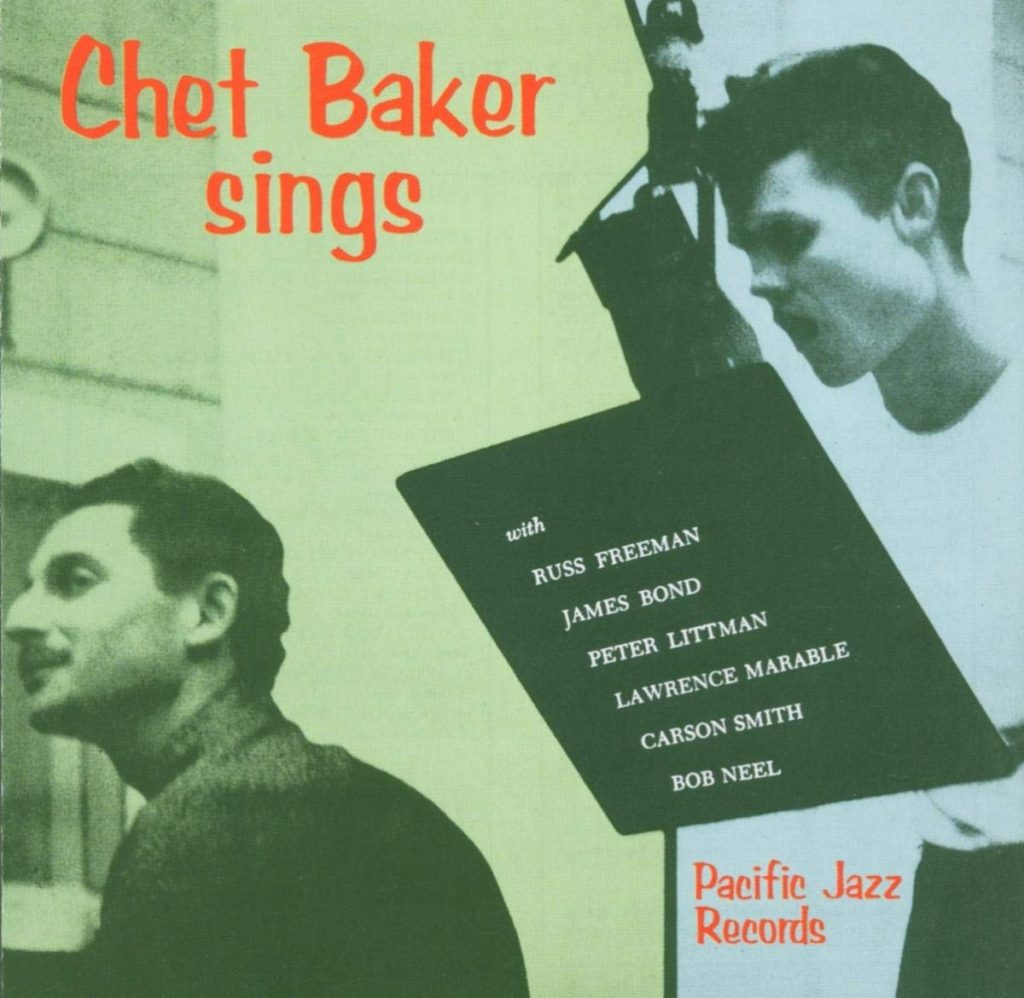 Chet started out mostly just playing trumpet. When I heard his Sings record I immediately fell in love with his voice. Growing up spending some weekends at our grandparents house, we were exposed to a lot of jazz and big band records. Gives me the warm fuzzies thinking about those guys and the amazing music that helped shaped our childhood.
4
Four, Foreigner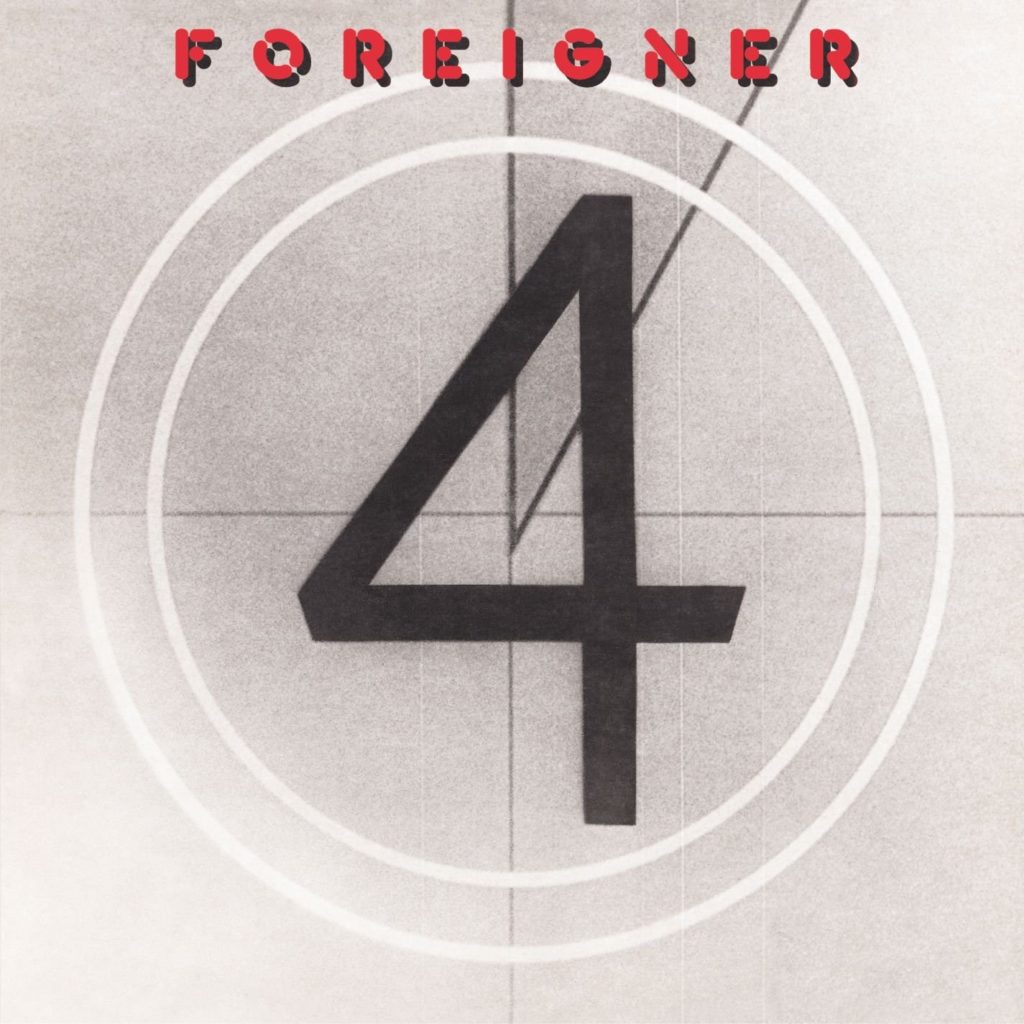 This record takes me back to when I first started really paying attention to Rock music.
I couldn't get enough of the song "Juke box hero" crazy Irony there for me today.
5
The Colour and the Shape, Foo Fighters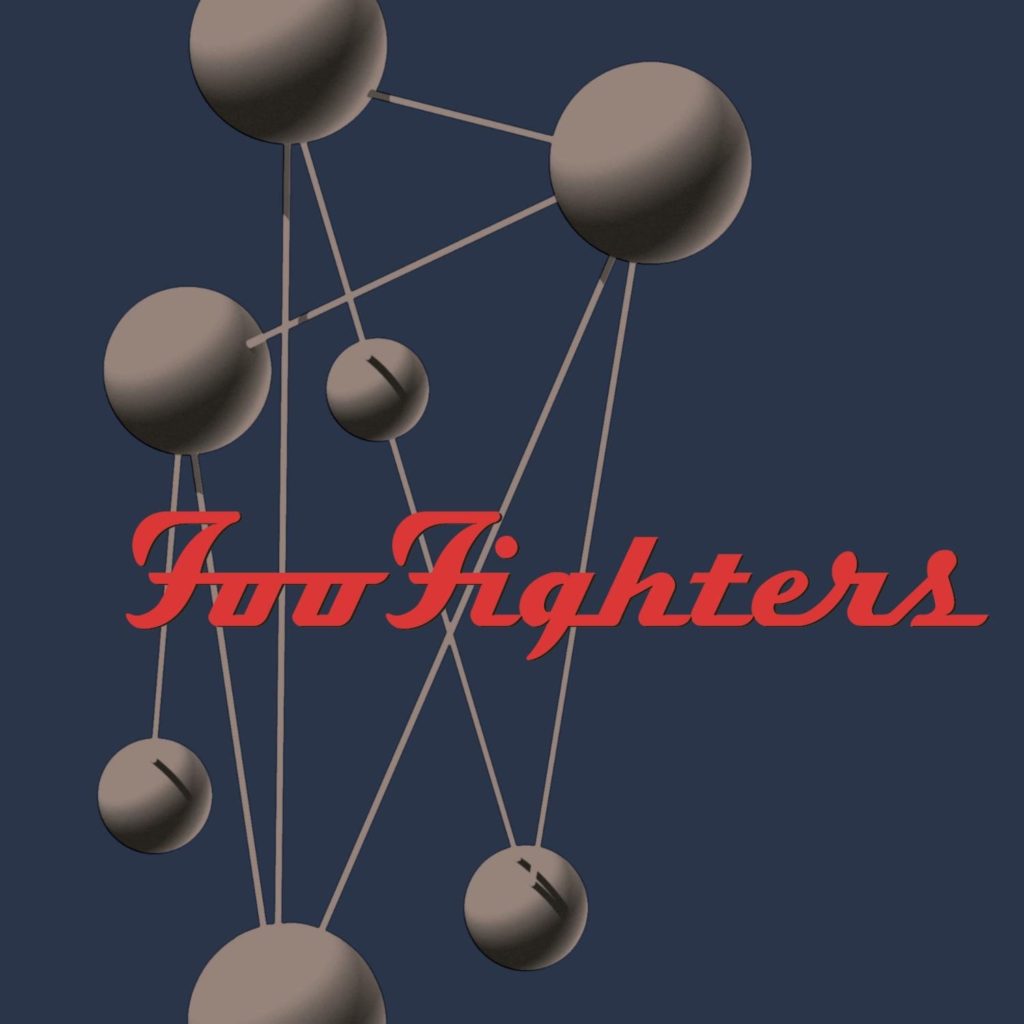 This record came out at a great time for us as songwriters. I really paid attention to the song structures and incredible energy and emotion on this record. Also holds a very special place with us as a band as one of our late drummer, Allen Shellenberger's favorite songs was "Hero". We blasted the song in the house the night he passed away and shared some emotion I'll never be able to translate into words.
Lit have released a live performance video HERE of their latest single, "Yeah Yeah Yeah" and are currently working in the laboratory on their next rock opus slated for an early summer release. Catch them on their "Spring Loaded" US tour kicking off in Flint, MI on May 4. Visit their site for more details.