Name  Roger Sanchez
Best known for  "Another Chance"; 4 deck DJ sets; laser-cut, two-toned beard and sci-fi nerd.
Current city  Miami
Really want to be in  Exactly where I am, making beats and spray painting a few walls.
Excited about  Another Chance to Dance Tour, some very exciting new colabs, new artist album in the works, NFTs, graffiti pieces.
My current music collection has a lot of  Massive Attack, Ykonosh (organic house), London Grammar, Nas, El Mundo.
And a little bit of  Soul, alternative.
Don't judge me for  Nah, I'm happy with all of my music.
Preferred format  Vinyl is fun to play, but sucks to carry a ton of it on the road. I like WAVs to listen to and they sound great when mastered properly and played out on analog systems.
5 Albums I Can't Live Without:
1
Love Deluxe 
Sade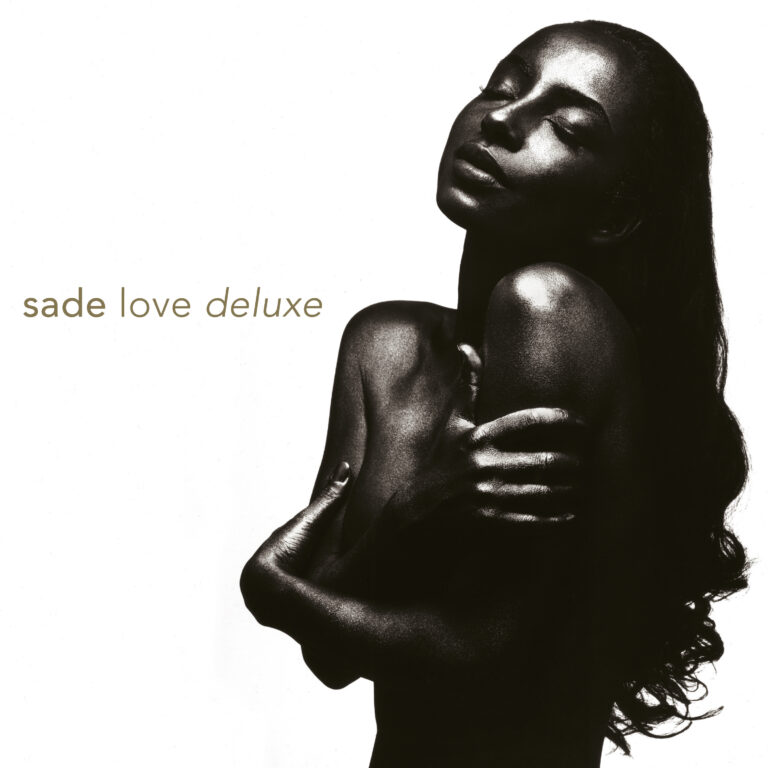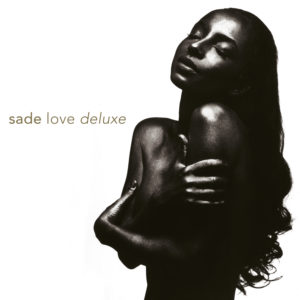 Sade is one of my all time, iconic "I would love to work with her" artists. Sultry vocals and total class, this was one of her most essential albums and the perfect wind-down, romantic album for me.
2
Illmatic 
Nas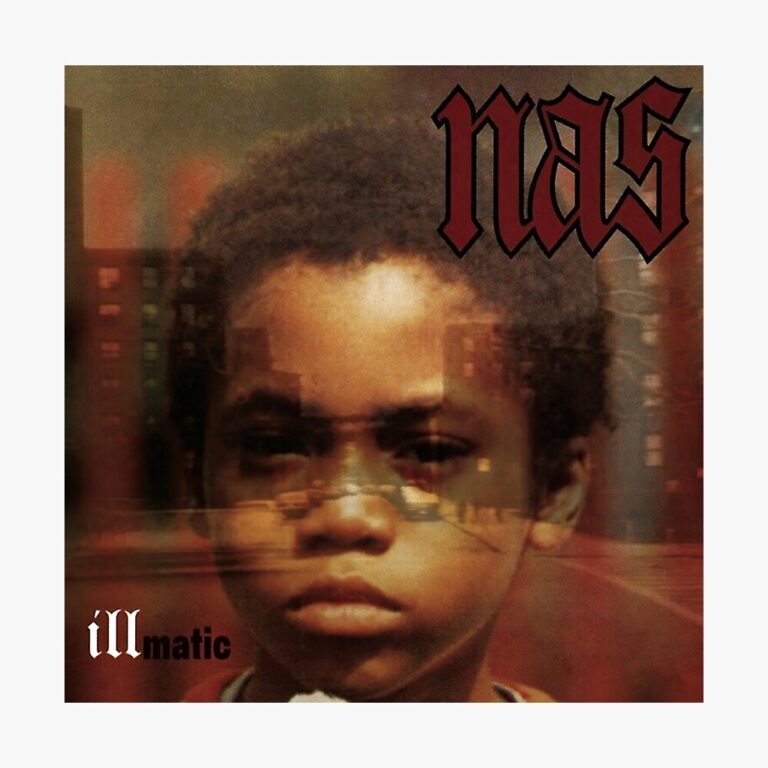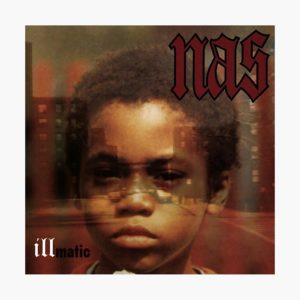 This album represents my hometown New York in a snapshot of time when I was growing up in Queens and Nas was the voice that told our stories. This brings back memories of break dancing, graffiti and my high school days.
3
Protection
Massive Attack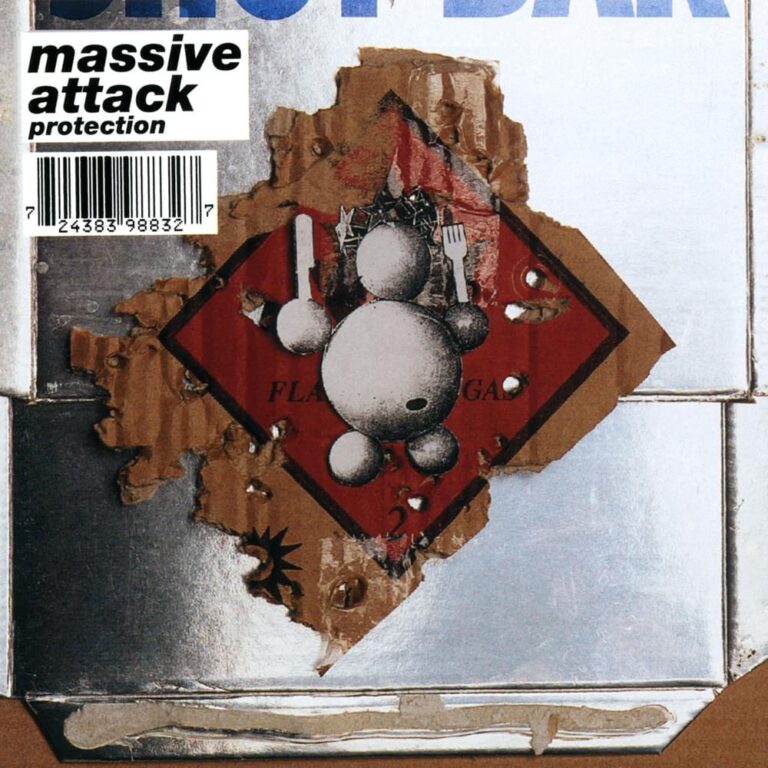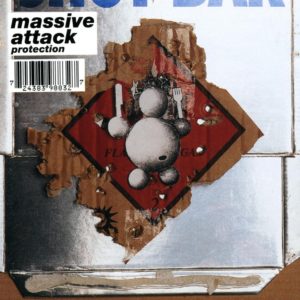 One of my fave British groups that fused hip hop, dub and other elements with such recognizable UK flavor and dark moods and cemented the Bristol sound. I play this start to finish, especially when I'm painting.
4
Songs in the Key of Life 
Stevie Wonder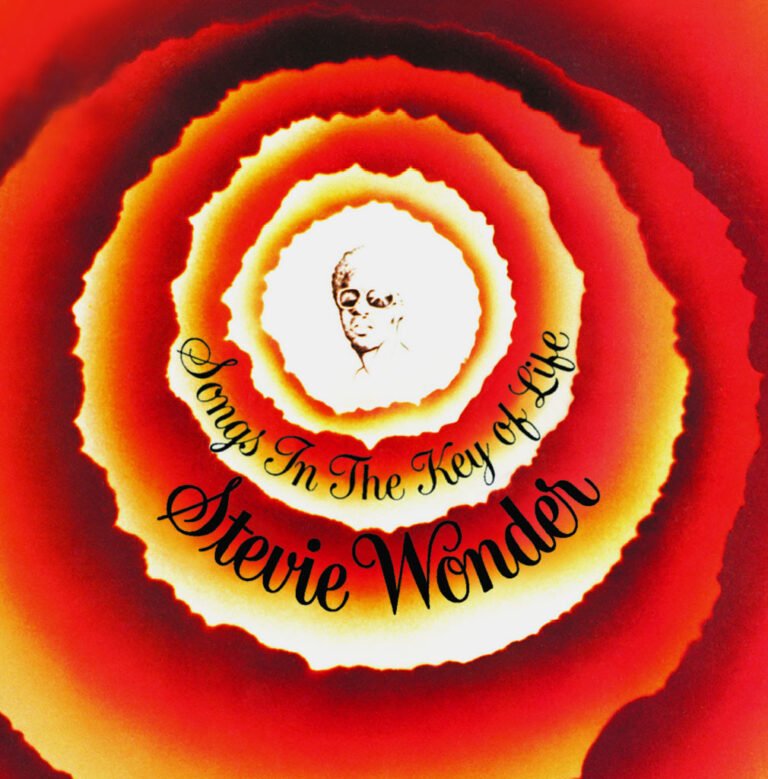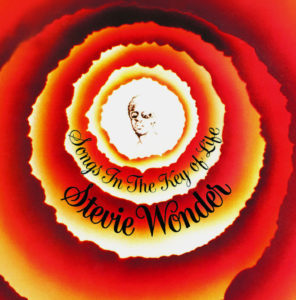 My two favorite Stevie Wonder songs, "As" and "Another Star," are the cornerstone of this album for me. Stevie's voice and production breathe soul and emotion throughout this album.
5
Rumours
Fleetwood Mac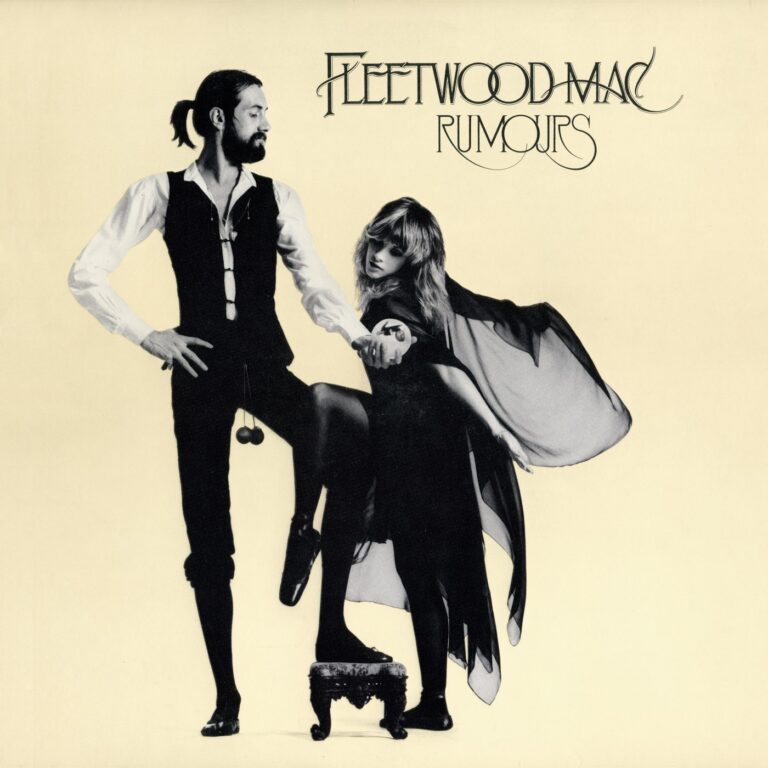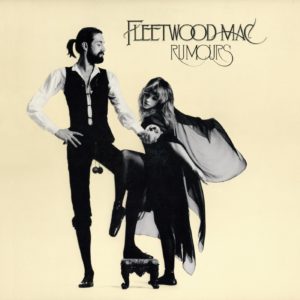 There are too many FM songs that I'd love to mention, but this album is the perfect driving album for me. I can put it on and drive for miles while immersed in it. I'm still surprised to this day how this British band captures the quintessential American feeling in their music, yet maintains a distinctly unique vibe that is exclusive to them.