Having been around since the early 1900's, Rolex has had quite a while to put its stamp in the industry. And considering it's usually the first or second name to roll off the tongue when speaking of luxury watches, they've not done a bad job. 
Omega is another big name in the industry and it too has quite a large fan base. However, 9 times out of 10, when it comes to any kind of Rolex vs Omega comparison, the crowned one comes out on top.
Famous Rolex Wearers
There are many celebrity ambassadors of the Rolex brand, particularly in the music industry. In this article we're going to take a deeper look into some of those artists and why they choose Rolex as their go-to luxury watchmaker. 
Bono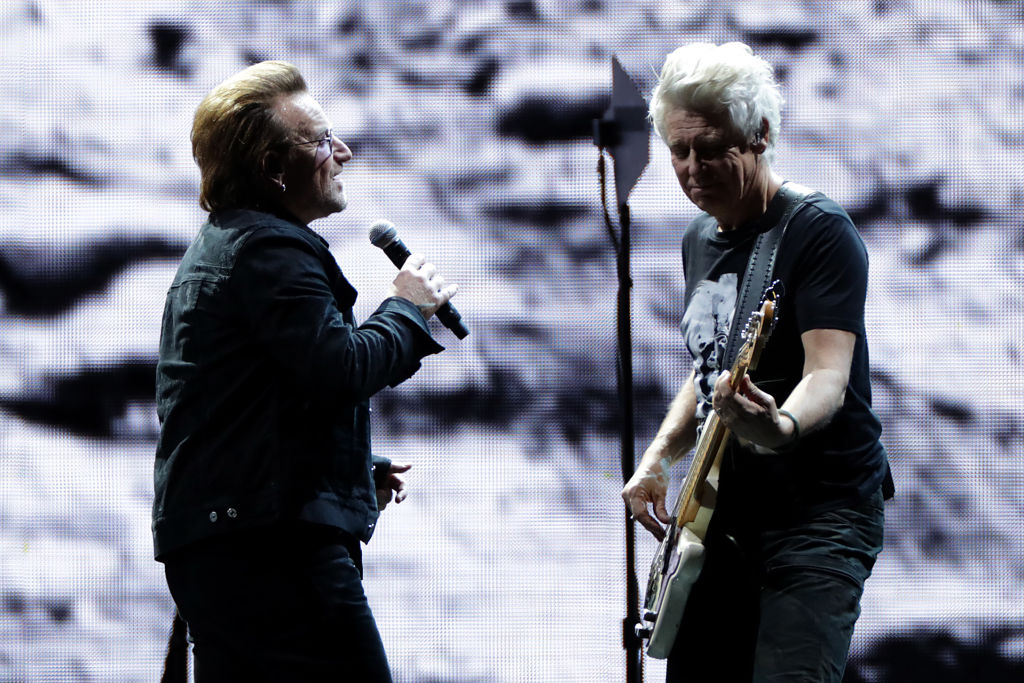 Bono and his band have been rocking the music scene since the early 80's. Even now, they are still going strong and have a huge fan base. On the flip side, Bono is a massive fan of the Rolex brand and has several of the luxury timepieces in his collection. Among those he owns are a stainless steel Datejust and his standard everyday option – a platinum Day-Date. 
Jay-Z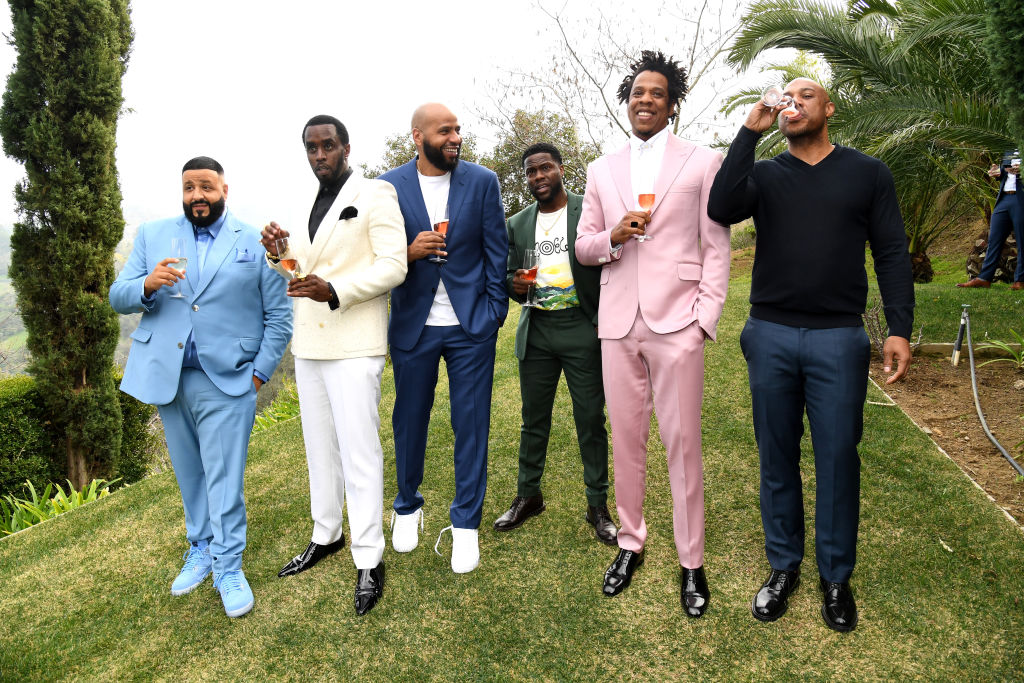 A man who holds the record for the most number one hit singles from a solo artist on the Billboard 200, Jay-Z is also a bit of a fantic when it comes to expensive watches. While he has quite a few different Rolex's to choose from, one that's quite often seen adorning his wrist is that of the Rolex Daytona.  
Elvis
While the King of Rock and Roll may no longer be with us in person, his spirit will always live on, especially thanks to Rolex. In 1970, Mr Presley sold out of the Houston Aerodrome for six days in a row. Because of this, he was gifted a super-rare, limited edition Rolex watch, now known as the Rolex King Midas. Only 100 of these watches were ever made.  
Usher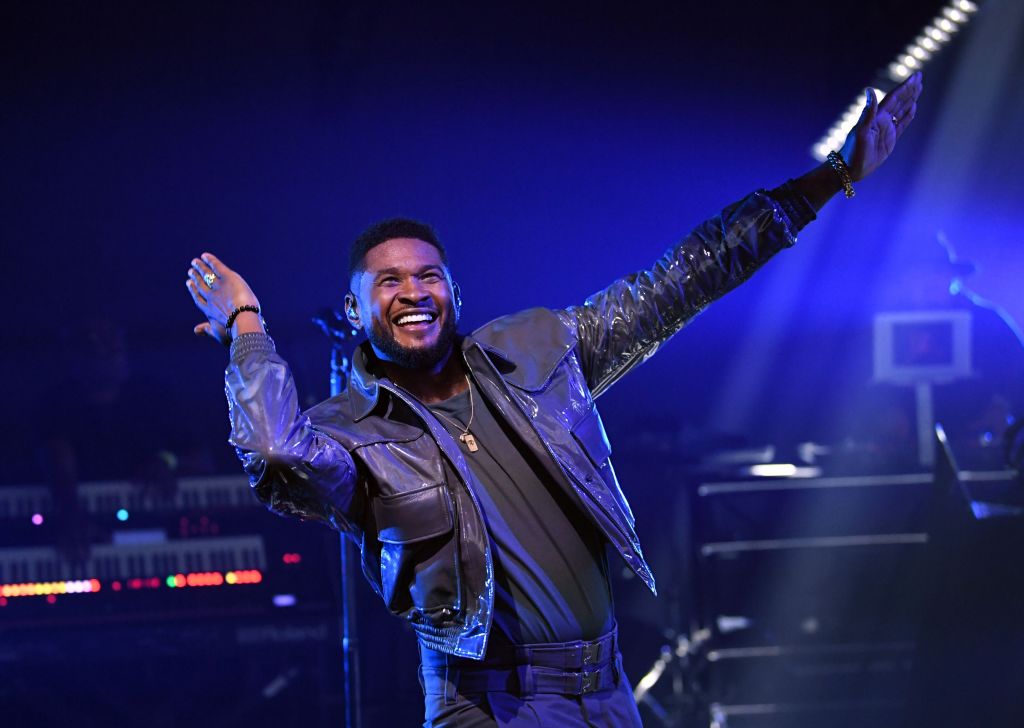 Another huge fan of the Rolex brand is the ultra smooth Usher. The 42-year old R&B singer from Texas, is a massive fashion icon and has a major weakness when it comes to luxury watches. Usher once commented that he had more than 40 opulent timepieces in his collection, including a diamond encrusted Day-Date, a Rolex Milgauss with green crystal sapphire, and an 18k gold Daytona.   
As you can see, Rolex is pretty popular with those involved in the music industry and it has never been easier to discover Rolex watches online. 
Obviously a Rolex doesn't come cheap, but once you've had the chance to own one, you'll soon know why. Just as many musicians have nicknames, so do several Rolex models. Just be wary of that when browsing for your next luxury timepiece. And don't be too taken aback if someone comments that they like your "Hulk" or " Smurf". They aren't being derogatory. They're simply enjoying the sight of your Rolex.