Music can take people to a place that few other forms of reaction can. It's an art form, with musicians performing and producing beautiful harmony to satisfy the tastes of fans around the world. The different genres can speak to different people in different ways, and that's part of what makes music great. Take into account the lyrics, musical notes, instruments and vocals, and, well, it's easy to see why fans can "lose themself" in listening to songs by groups such as Midnight Oil. The creativity involved is amazing, and it really shines when certain musicians take the stage.
But that's not the only means of recreation that we are seeing a noticeable spike in.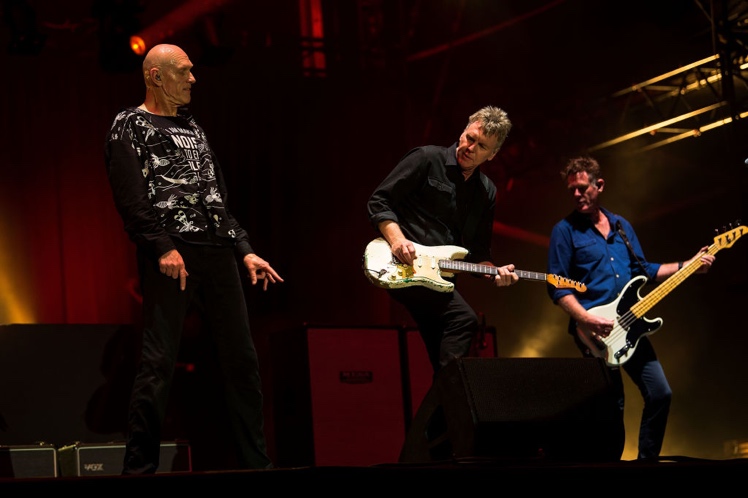 With the advent of the internet opportunities for online gaming there has been some very unique growth in the digital "recreational" landscape, providing people around the world with a means of entertainment, as well as social activity with the social and emotional benefit of staying home during a pandemic. And while music fans normally stick to that particular avenue for a great release, that doesn't necessarily mean they can't do both.
Regardless of the interest, individuals can find something online that aligns with what they want to do.  People can pick their poison and try their hand at winning some money with games like blackjack, baccarat, poker, slots, and roulette or, given the meteoric rise of RPGs and digital board games you could while away the hours conferring (or more like blowing up zombies) with the flowers.  In fact, some have even elected to turn their leisure into a vocational side-hustle, making money on websites like Dreamz, or by utilizing streaming services such as YouTube and Twitch.
The internet has brought many beautiful things, such as "Scarlet," the Rolling Stones' newest music video, which went viral around the world. But that's not the only way we can enjoy ourselves nowadays.