Minimal synth stylist Black Marble has announced his third studio album Bigger Than Life. The release follows growing acclaim from his 2012 debut album A Different Arrangement, as well as his sophomore effort, It's Immaterial, from 2016.
For his latest release, the Los Angeles transplant has signed to Sacred Bones Records, joining a cast of musicians that includes David Lynch, John Carpenter, and Jim Jarmusch. While his sparse lo-fi pop might sound great behind any of their filmmaking, his music has also drawn comparisons to the work of John Maus, Cold Cave, and other recent champions of 1980s synth pop.
On new single "One Eye Open," he channels the pulsing rhythms of Oppenheimer Analysis, Unovidual, and others on the UK imprint Minimal Wave with the slick precision of years spent tinkering with analog gear. In a press statement, Christ Stewart says the song "is about the idea of an artist as sort of a sacrificial lamb." "'One Eye Open' is loosely based on the visual metaphor of a high wire artist in a three ring circus who elicits oohs and aahs from the crowd, but after awhile starts to perform with one eye open as they grow restless."
The single is also joined by an accompanying music video. In the clip, a young woman glides around Los Angeles on one of those dockless electric scooters that have infiltrated cities nationwide. "People make fun of them but I think they are awesome and wanted to celebrate that through a character that seems a bit isolated but finds a kind of freedom on them and doesn't really care what other people think," Stewart's statement continues. It's a fitting video for an artist committed to rose-colored revisionism, blanketing even the newest technologies in a hazy lo-fi sheen.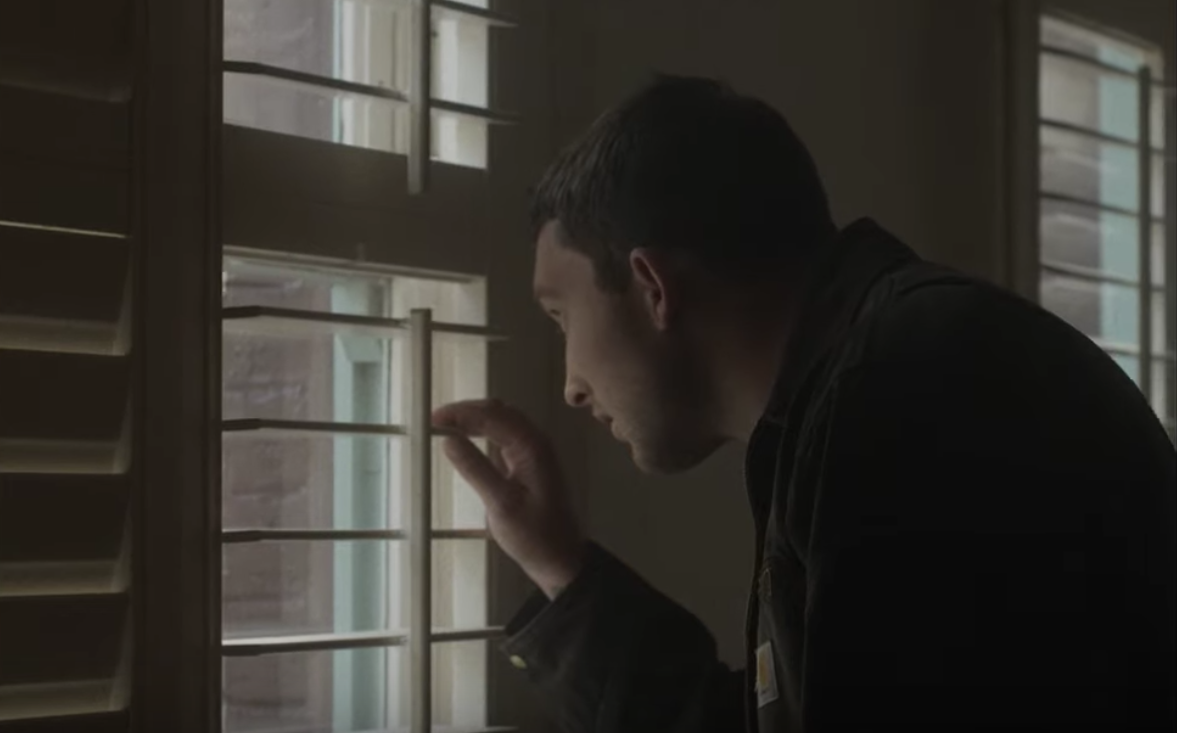 Bigger Than Life is out October 25 via Sacred Bones Records. Watch the video for "One Eye Open" below.